couldn't resist taking aim at and her tension with the during his historic Netflix show.
The legendary comic, 58, made history this weekend after becoming the first artist to have a show live-streamed globally on the platform.
Titled Chris Rock: Selective Outrage, the hour-long special streamed in the early hours of Sunday morning in the UK and featured for the first time.
When he wasn't laughing at himself, the New Jack City actor was tackling some of the of the past couple of years.
Former Suits actress Meghan, 41, found herself in the comedian's firing line as he jokes about her and husband Prince Harry's bombshell interview with Oprah Winfrey in 2021. During the controversial tell-all, Harry, 38, and Meghan claimed a senior member of the Royal Family made a of the couple's then-unborn child Archie.
During his stand-up show, Chris told the audience: 'Like who is this girl Meghan Markle? Seems like a nice lady, just complaining. Like didn't she hit the light-skinned lottery?'
Mocking the Duchess of Sussex, the funnyman continued: '"They're so racist, they're so racist". Some of that s*** she went through was not racism. It was just some in-law s***.
'Sometimes it's just some in-law s*** because she's complaining, I'm like "What the f*** is she talking about?"'
Chris went on: '"Oprah, they're so racist they wanted to know how brown the baby was going to be".'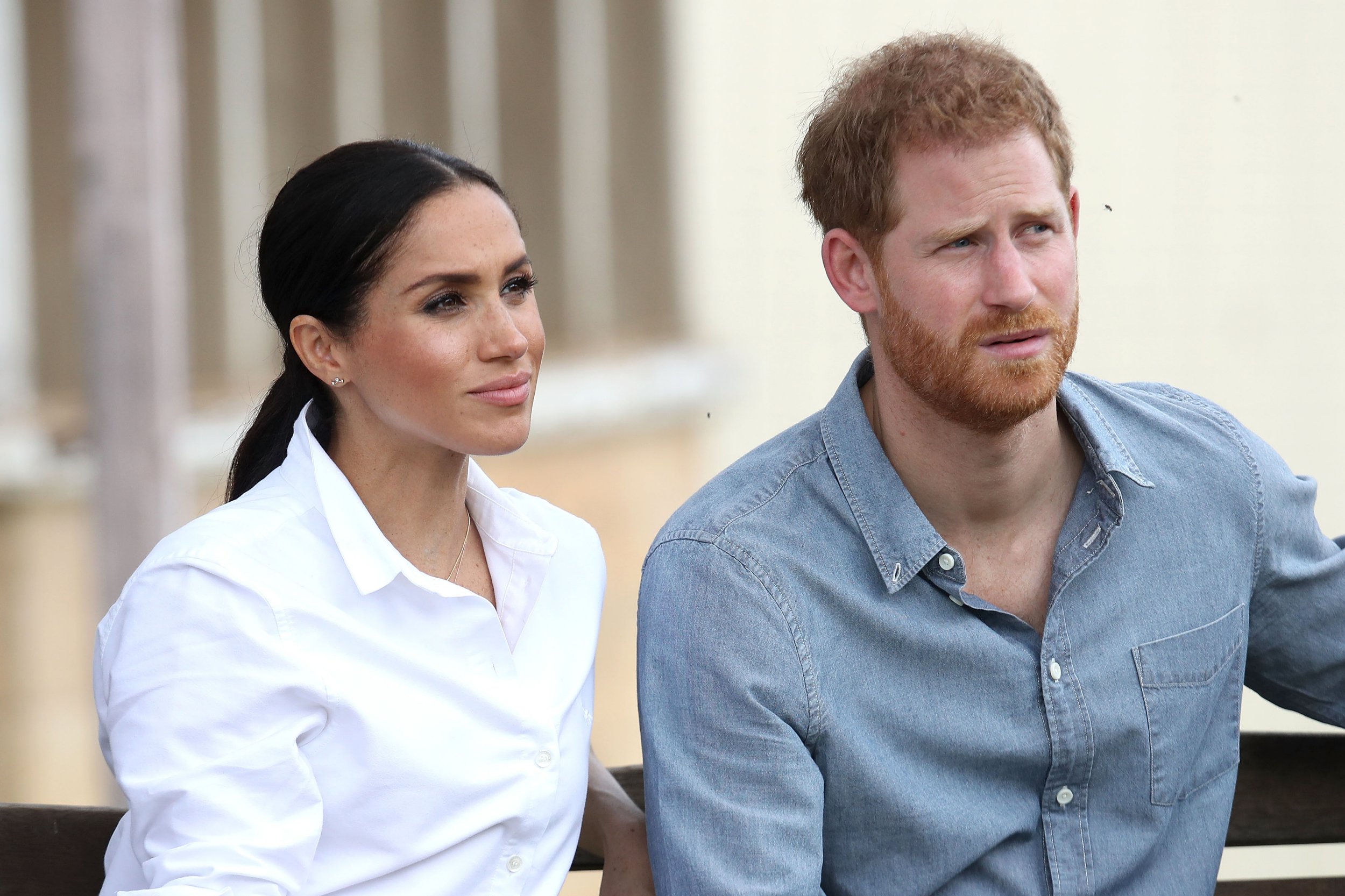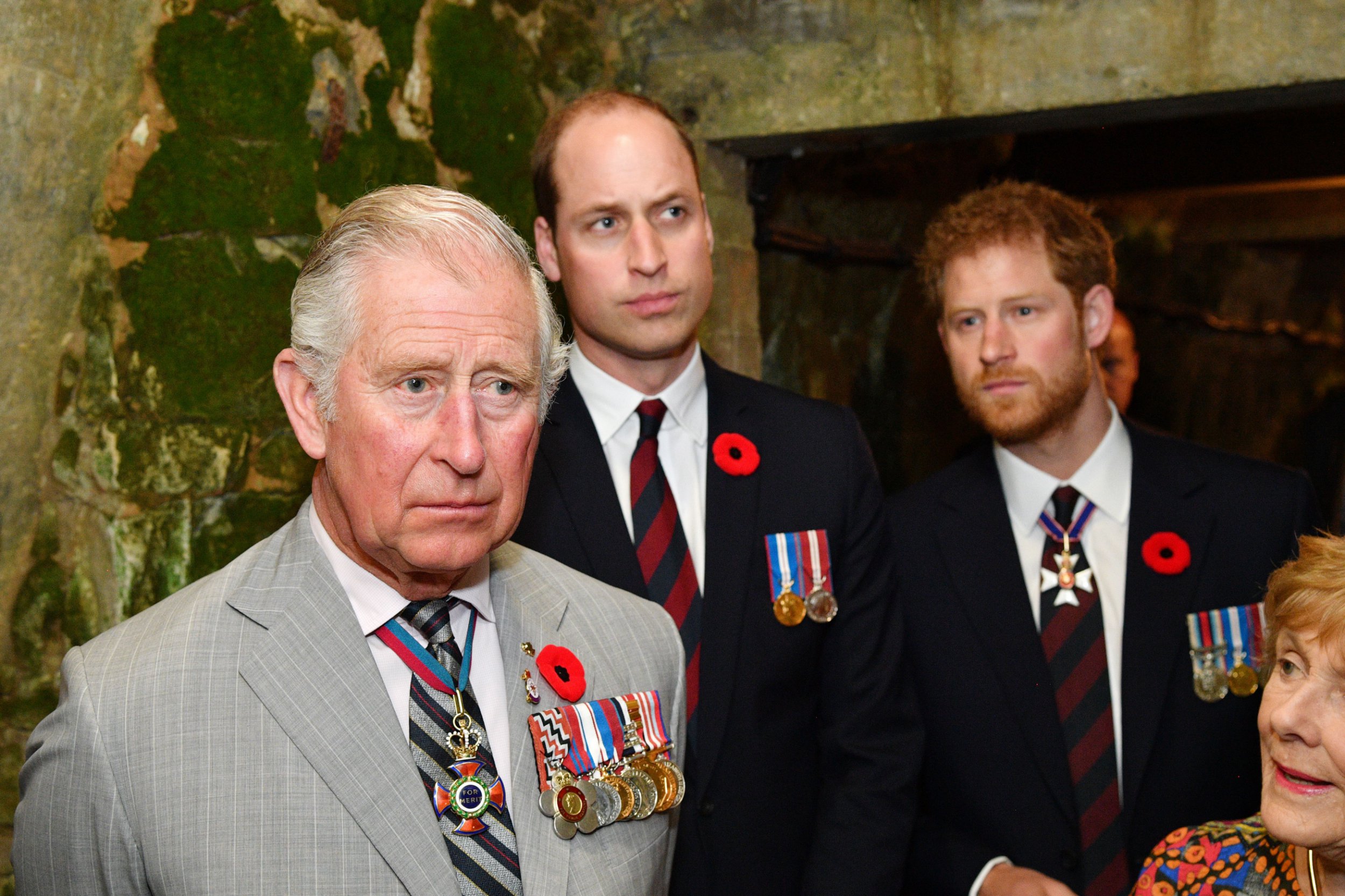 'I'm like, "That's not racist, because even Black people want to know how brown the baby going to be,' he quipped.
During the Oprah interview, which aired more than a year after Harry and Meghan quit the UK for California, the Duchess said: 'In those months when I was pregnant … we have in tandem the conversation of, "He won't be given security. He's not going to be given a title", and also concerns and conversations about how dark his skin might be when he's born.'
Harry seemed to backtrack slightly on their original comments, stating that the Royal Family, from which he is estranged, is not racist but instead have 'a huge level of unconscious bias'.
However, his has been heavily disputed with many in the Black community arguing that it is the same as racism.
Chris Rock: Selective Outrage is available to stream on Netflix.
Follow Metro on Snapchat
You can follow our new , the go-to place for all things pop culture.
Keep up with the latest Showbiz exclusives by following .
And football fans can indulge in all the transfer gossip and more on .