and had quite the adventure after his show when the singer's bus broke down, leading them to explore the delights of what appeared to be a British service station.
Award-winning singer-songwriter John is in the capital to play two nights at the Royal Albert Hall on Wednesday and Thursday, and his whole family flew over for the occasion.
It marked the couple's first trip with three kids, after Chrissy in January.
They also , and six-year-old daughter Luna, with Esti arriving after Chrissy and John suffered the devastating death of their unborn son Jack in 2020.
Model Chrissy, 37, may have in favour of spending time at home with Esti, but she was all in on this unexpected experience.
After John, 44, wowed with his set at the historic venue, his wife took to her Instagram Stories to give insight into their bus drama.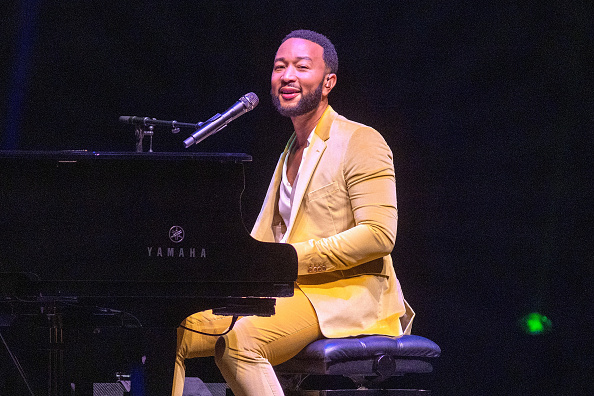 Her first picture was a hilarious shot of her wearing a dressing gown and black heeled boots, standing with John next to a food to go section in a supermarket.
'Our bus broke down,' she captioned the shot, which showed her throwing up her hand in a peace sign.
In the next two pictures she shared some of the food items on offer that seemed to particularly tickle her fancy, which included a prawn mayo sandwich and a pack of Bacon Tasties, both presented without comment.
They then appeared to make it back on the bus but the lights were still out unfortunately.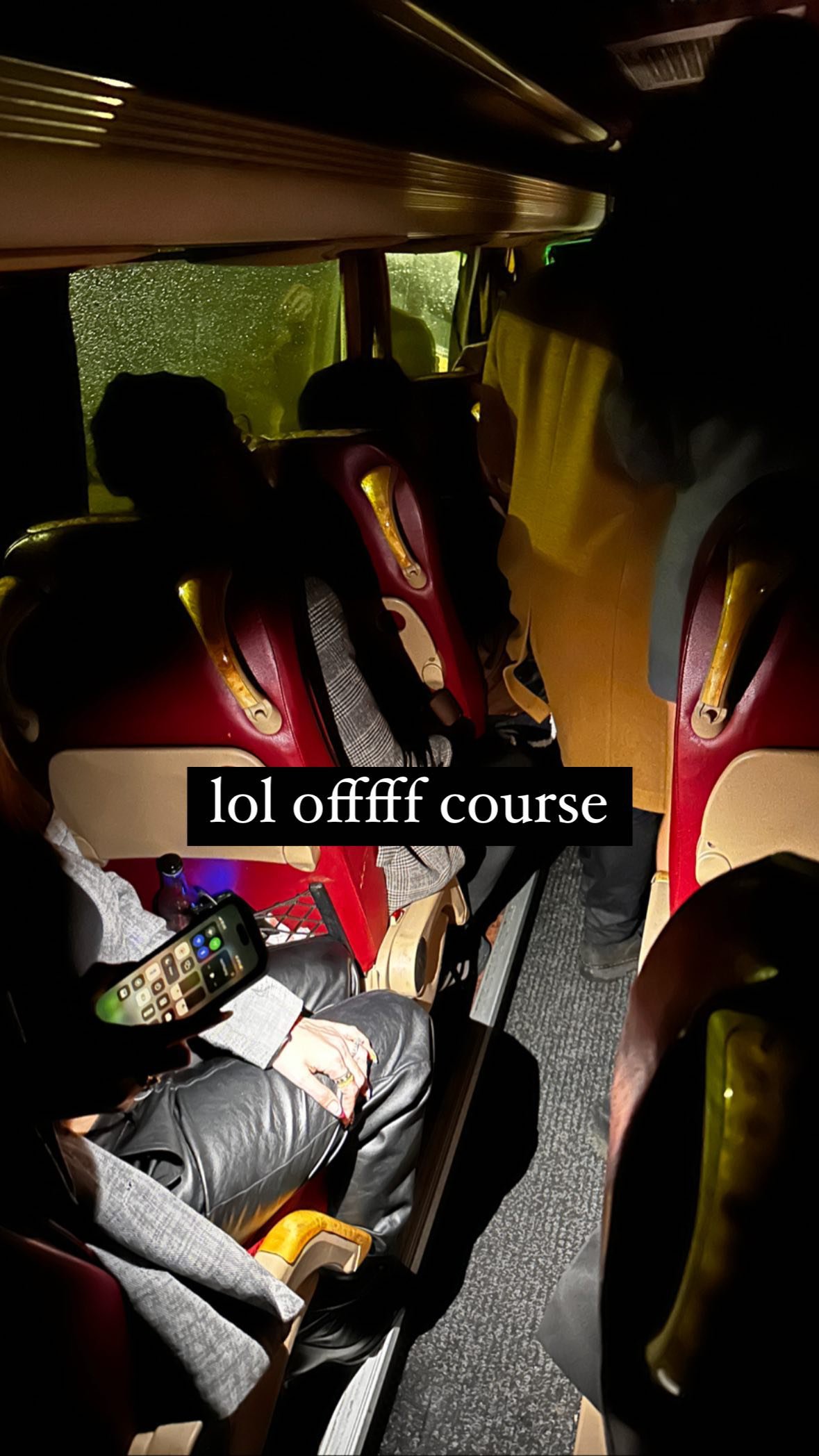 'Lol offfff course,' she wrote across a picture which showed her and John making it down the middle aisle of the vehicle, lit by the torch on her phone.
A short video clip then showed them sitting in darkness with a baby crying for attention, and the bus's emergency blue light strips on overhead.
'Well the power's just the electrical,' Chrissy could be heard saying as John agreed.
'Every day an adventure (we are fine!!)' she added in text written across the footage.
Have you seen John Legend live?
Comment Now
John recently to little Esti, saying he was 'in awe' of her.
The All Of Me singer said: 'There's still a lot of recovery, but she's doing great with it.
'She's so smart and strong and women go through a lot to bring life into the world and I'm always in awe of her for that.'
'[It's] very exciting,' he told of their packed household. 'I was just saying my kids are doing so well. My older kids are doing so well with her and (it) just fills the house up with more love.
'I just think we're more comfortable with ourselves and our parenting style and I think we're just more comfortable being parents now.
'So, dare I say, it's easier.'