Although Christine and are no longer together, they're still putting on a united front when it comes to their kids.
Both parents shared adorable Instagram posts about their youngest daughter Felicity, who was celebrating her seventh birthday.
Despite splitting over a year ago now, after 11 years of marriage, the tv personalities are said to be
Christine, 35, has been spotted spending lots of time with 31, cosying up while on a .
Even though romance rumours are all but confirmed, with Paddy, 50.
'Felicity, My baby girl 🥹 seven years old today and owning every part of your big personality proudly just as you should,' wrote the proud model mum.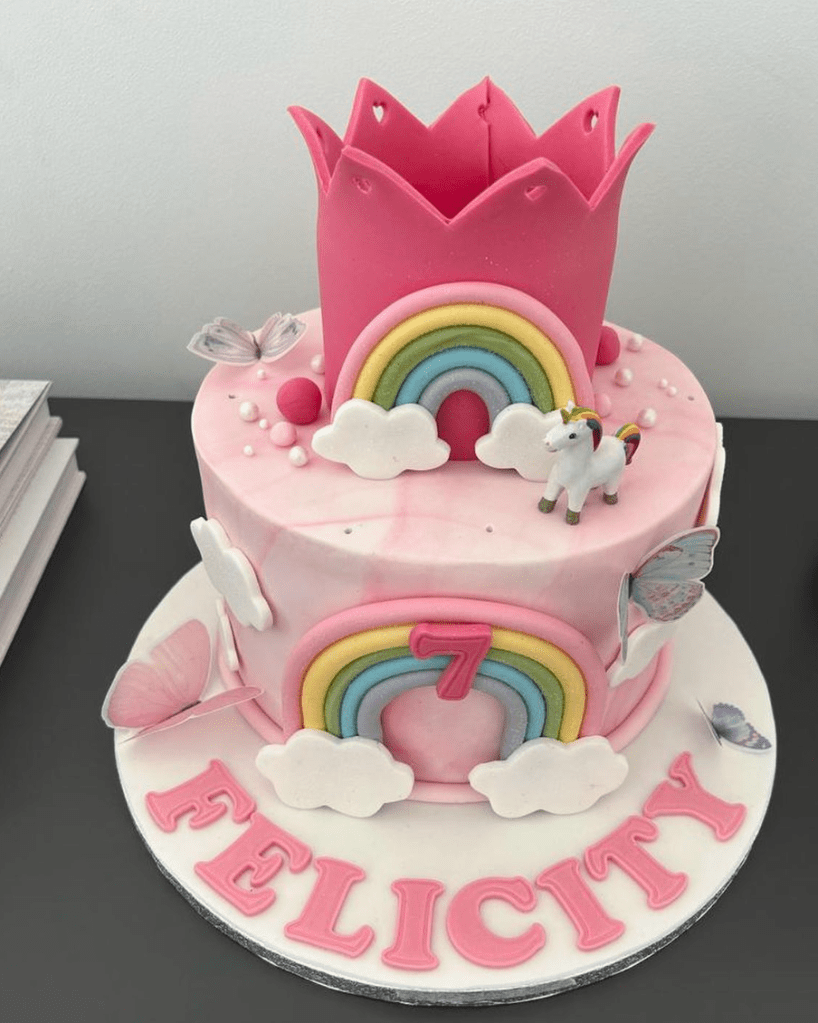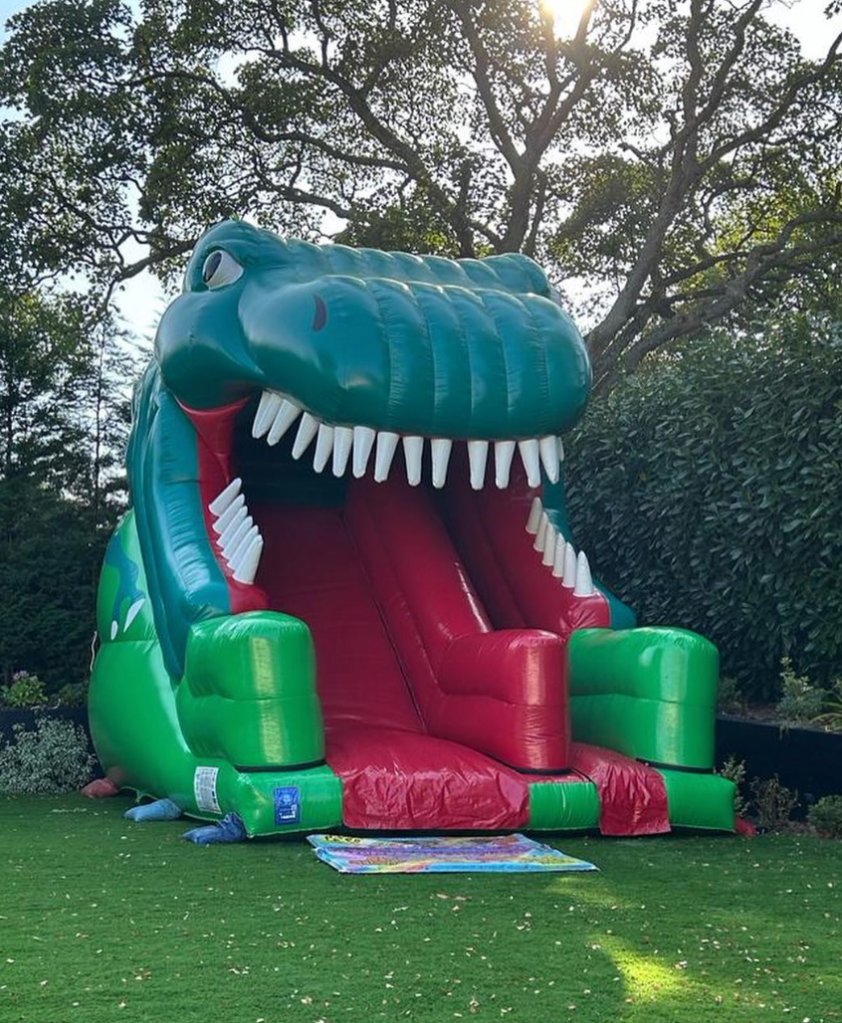 Christine and Paddy have three children together, Felicity and nine-year-old twins, Leo and Penelope, all of whom have autism.
The family made a BBC documentary in 2021, Paddy and Christine McGuinness: Our Family and Autism, on autism's impact on their lives as Christine also is on the spectrum.
Her post included some pictures of presents as Christine added: 'You always stand up for yourself and shout about everything you believe in and your comedic side has the whole family laughing daily 😄
'I know I'm raising one hell of a strong little lady and I love watching you grow. Never changed my angel, I love you.'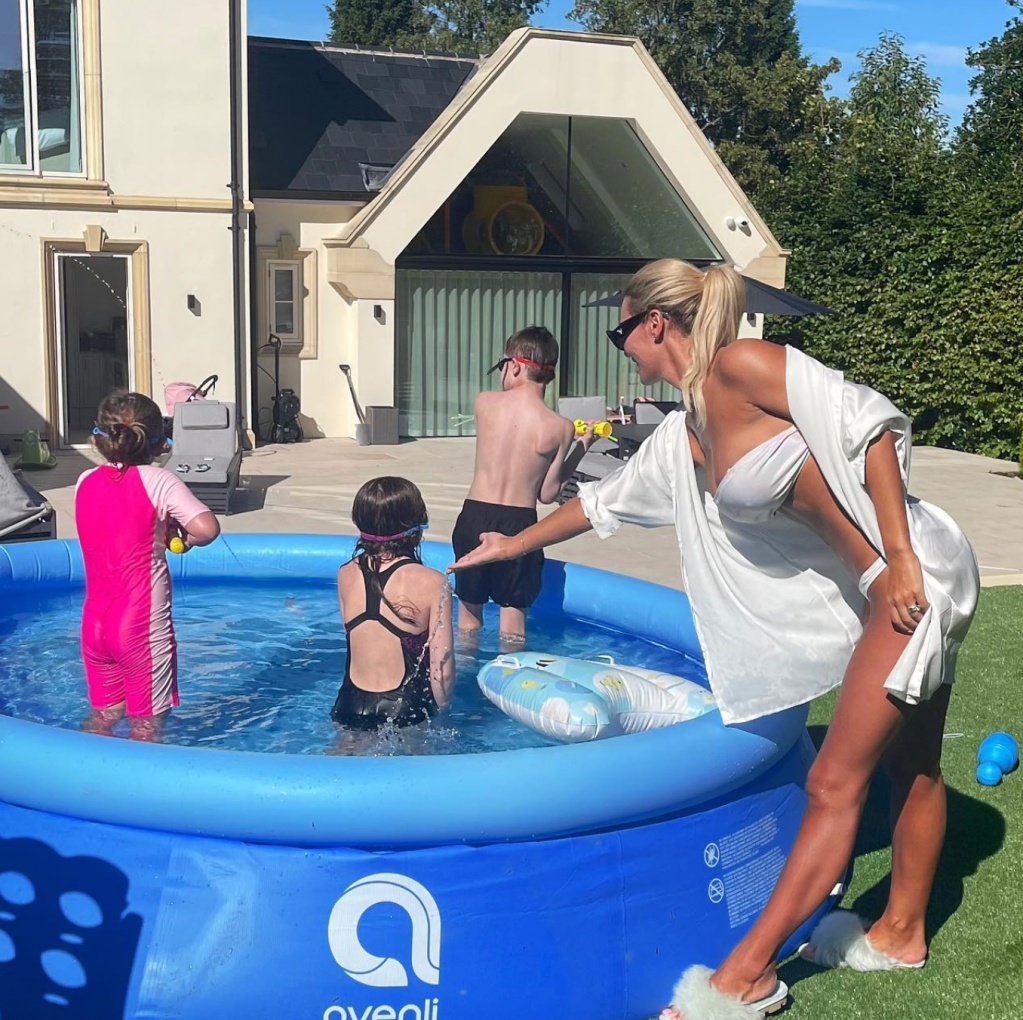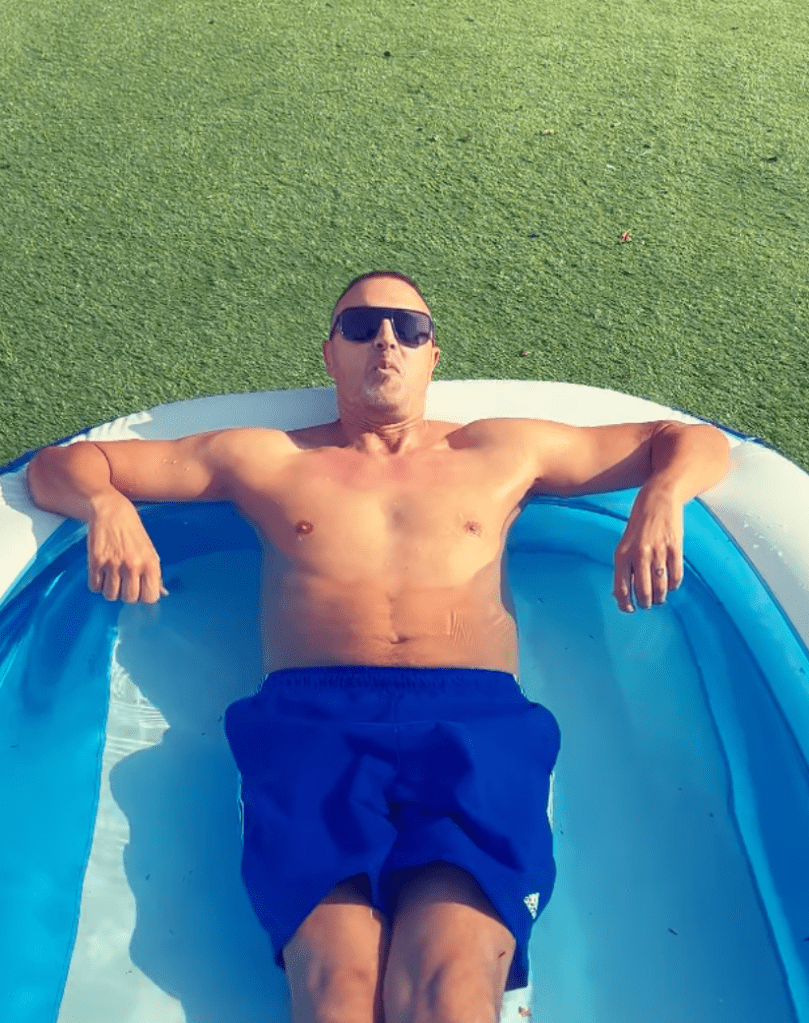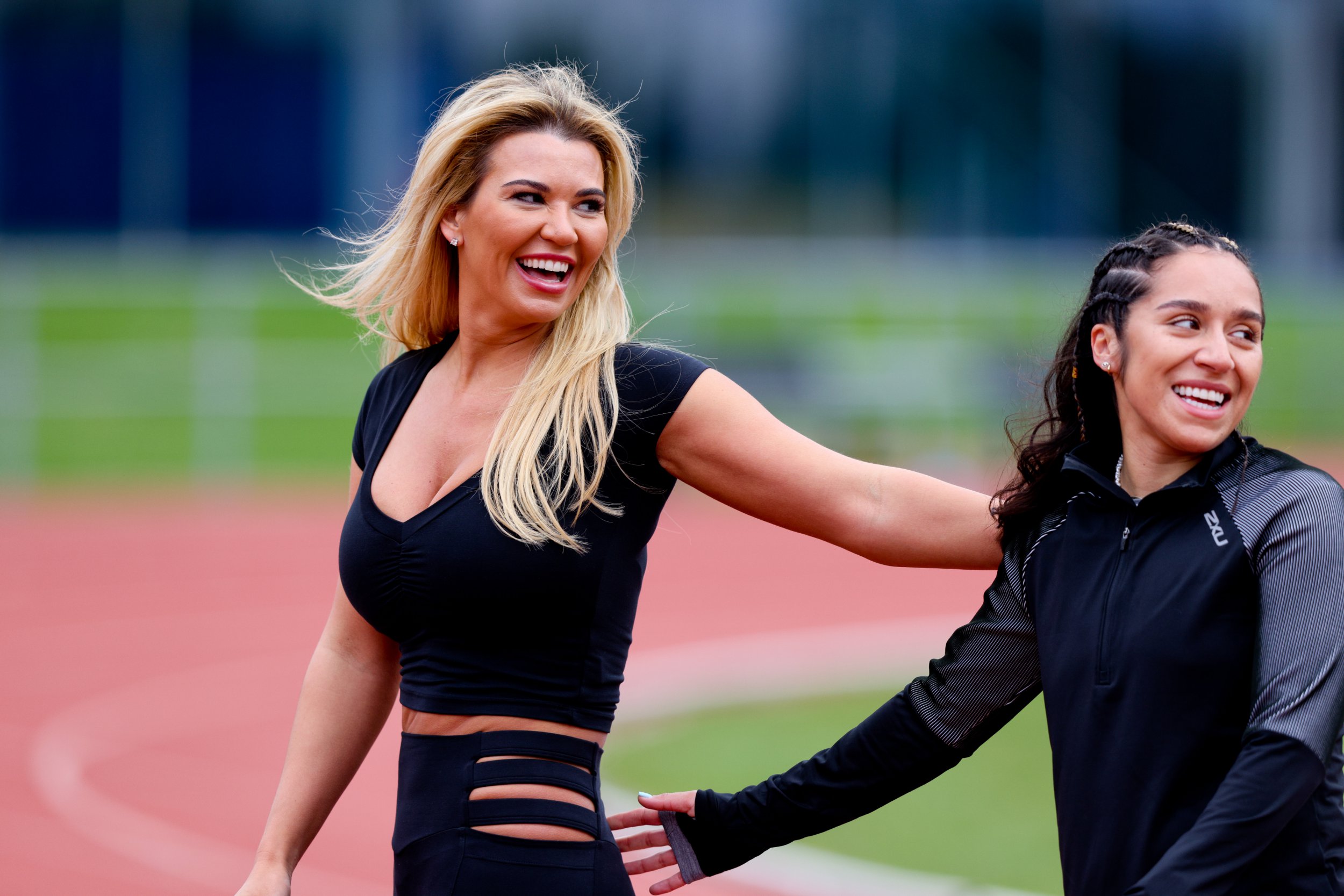 In Paddy's post he included a video of himself carrying the cake to his daughter, whose face is never shown by the private parents.
He could also be seen relaxing in a paddling pool enjoying the balmy British sunshine as well as messing with presents inside.
'My youngest daughter, Felicity, turned 7 today! A wonderful sunny day filled with cakes, bouncy slides and trampolines!!! Love you my big girl,' the presenter wrote.
The couple wed in 2011 and moved into their mansion home in 2020, before parting ways two years later.