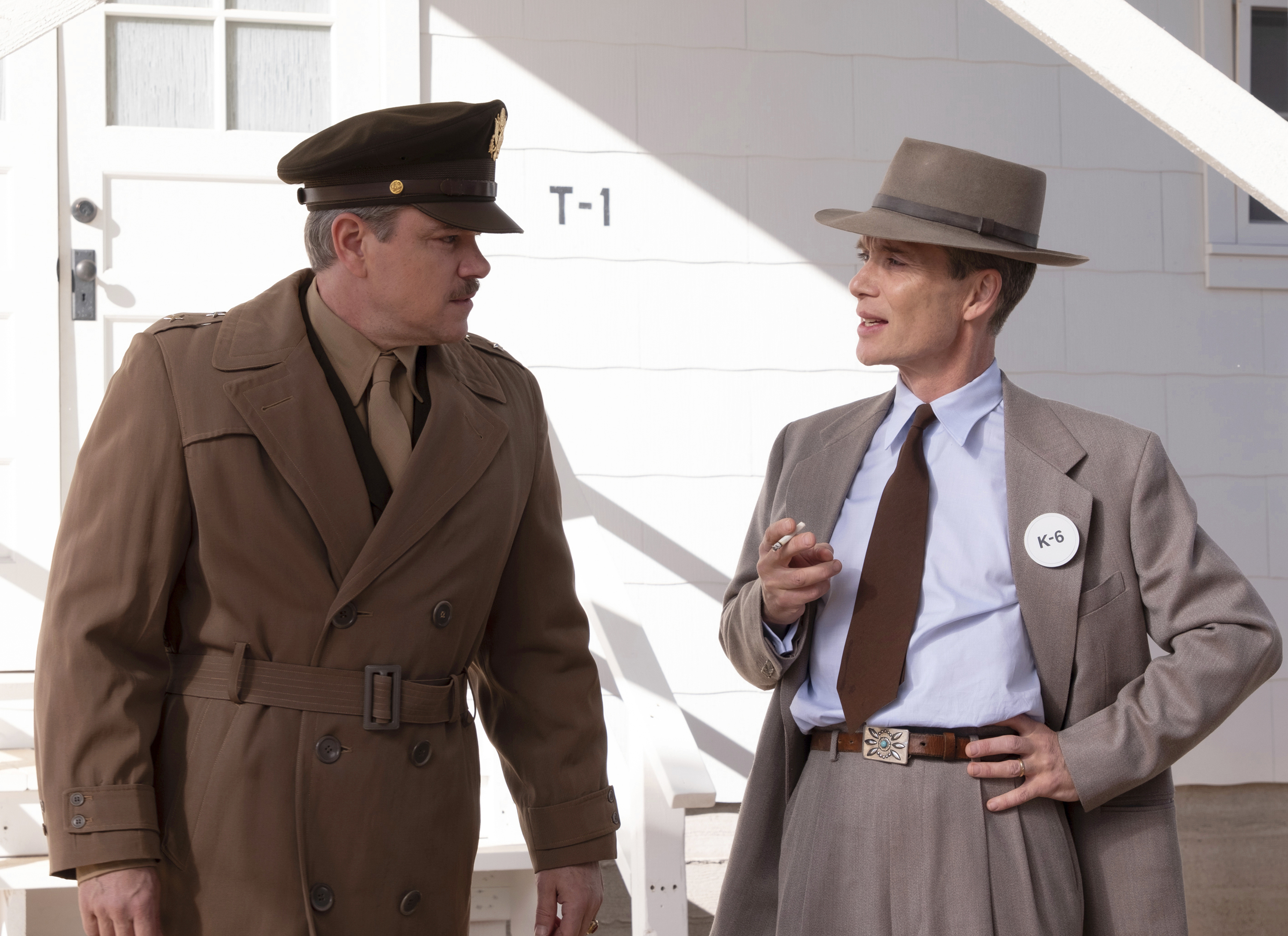 Christopher Nolan's new blockbuster  is finally upon us, with the historical epic set for a
The movie, based on a biography called 'American Prometheus' by Martin J. Sherwin and Kai Bird,– one of the key scientists involved in developing the atomic bomb.
reviews, that asks its audience to think along with the film'.
And audiences can also look forward to , including Emily Blunt, Matt Damon, and Robert Downey Jr, Rami Malek, Kenneth Branagh, and more, with  star  playing the film's lead character.
Expect audiences to flock to the three-hour drama – although there's one country in the world where a question mark remains over its release date.
Will the film be shown in Japan – or has it been banned there?
Is Oppenheimer banned in Japan?
As it stands, the film has yet to secure a release date in Japan – sparking some theories it may not be shown there at all.
However, there is nothing to suggest that it has been banned there outright – with a spokesperson for distributors Universal simply telling Variety in June that 'plans have not been finalised in all markets'.
It's no surprise that people might wonder whether the film will be shown there, given that the atomic bomb invented by Oppenheimer was detonated over two cities in Japan – Hiroshima and Nagasaki – during World War II.
Around 200,000 people are said to have died in those cities as a result of the bombings, with Japan surrendering to the Allies on August 15 1945, six days after the bomb which was dropped on Nagasaki.
The Japanese government signed the Instrument of Surrender, which effectively brought World War II to an end, on September 2 that year.
While Oppenheimer may have so far escaped any official bans, the same cannot be said Barbie,
That one decided by the National Film Evaluation Council as the film includes a map that features a nine-dash line, used to represent  territorial claims in the South China Sea.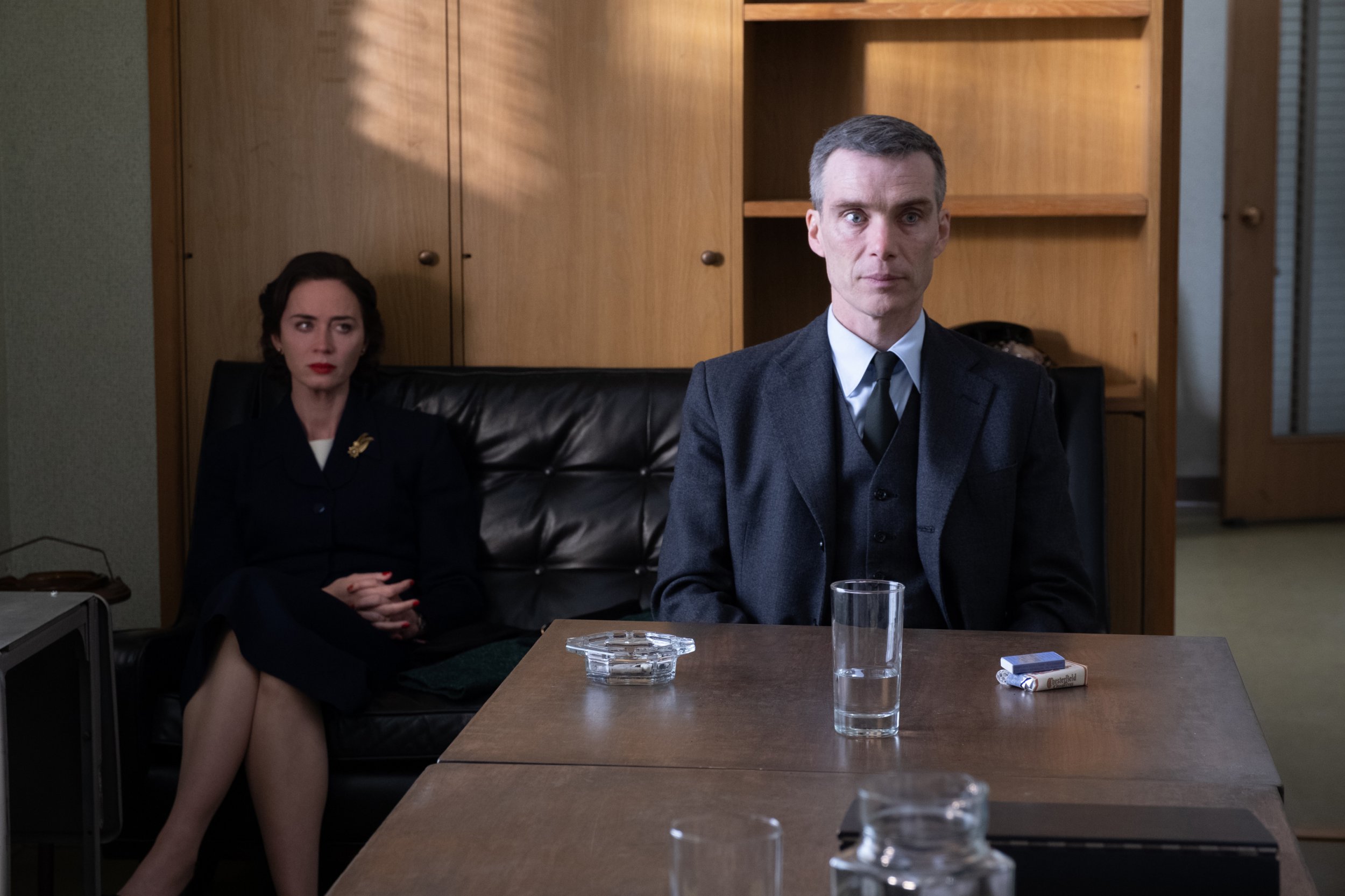 China's neighbouring countries, including Vietnam, have overlapping territories and dispute the line along with territorial claims from China.
'We do not grant license for the American movie Barbie to release in Vietnam because it contains the offending image of the nine-dash line,' said the state-run Tuoi Tre newspaper, citing Vi Kien Thanh.
Both movies have been warmly received by critics – with Nolan admitting that those who saw early screenings of Oppenheimer were left 'devastated' by the film.
'Some people leave the movie absolutely devastated. They can't speak,' Nolan said.
'It is an intense experience, because it's an intense story. I showed it to a filmmaker recently who said it's kind of a horror movie. I don't disagree,' he added.
Oppenheimer is in cinemas now.
Follow Metro across our social channels, on Facebook, and
Share your views in the comments below