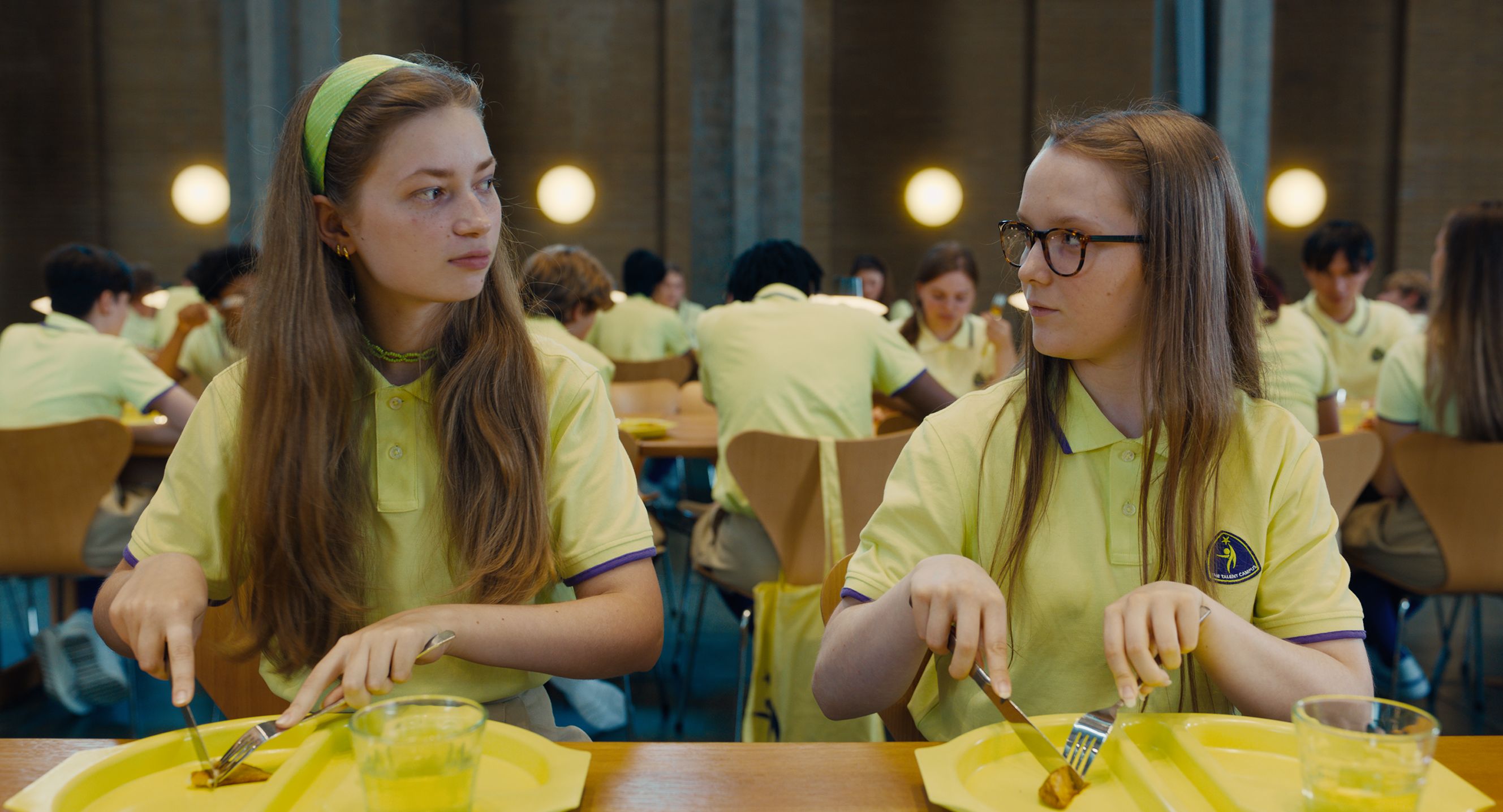 *Trigger warning: This review discusses a film about eating disorders*
Club Zero is an odd affair, in which a film that appears to have all the promise of a subversive, satirical thriller has a hard time properly digesting and presenting its subject matter.
It follows a group of teenagers at an exclusive private who enrol in a novel 'conscious eating' course with .
They all have certain reasonable goals in mind, such as fighting the junk food agenda, helping to save the planet and even as a way to bank enough school credits to qualify for a scholarship.
For Miss Novak, conscious eating is a way of training your body and brain to be more mindful of what you consumer and part of that, it soon becomes clear, is surviving on less food.
You don't even need to be told where the dangers lurk in this way of thinking, as subsequent scenes show the impressionable pupils picking over their food, down to the tiniest morsel.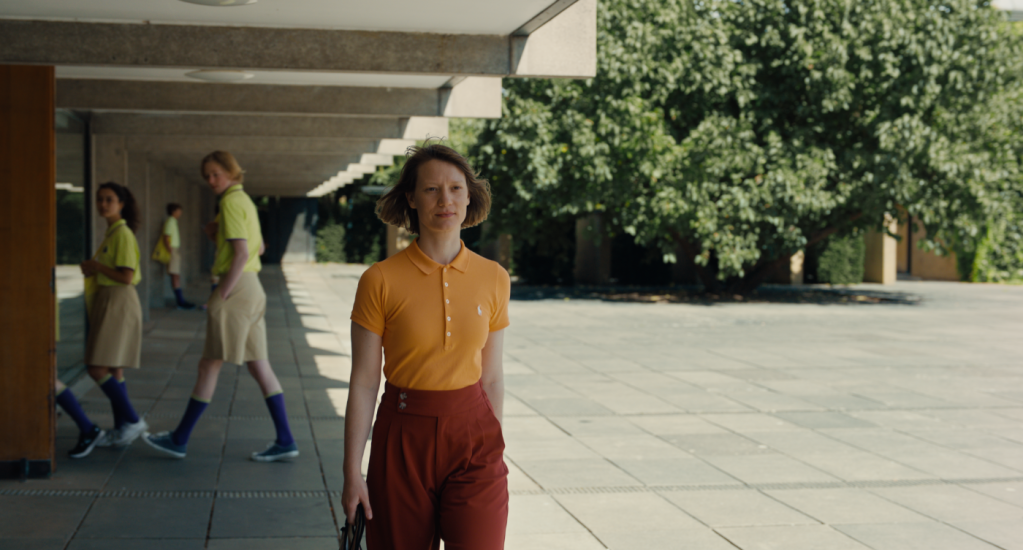 The film begins with a much-needed trigger warning, but with director and co-writer Jessica Hausner taking on such a provocative and frankly dangerous topic, it seems like there is more that could be said with Club Zero.
Instead, we essentially see the pupils, which includes Florence Baker as Ragna, Luke Barker as Fred and Ksenia Devriendt as Elsa, spiral into the grip of an eating disorder all too easily, which makes for uncomfortable viewing.
It's like every parent's worst nightmare, seeing a child brainwashed by an outside influence, particularly one as nefarious as this, and it does say something that the children's parents become worried but don't really wish to intervene in a meaningful way.
Which film are you most excited to see that's premiered during the Cannes Film Festival?
Comment Now
Wasikowska is effective as the – at first – benevolent seeming Miss Novak, always calm and unassuming in her delivery.
Hausner has also encouraged a very flat, stylised way of delivery in her younger actors, , which does make for some moments of humour. However, it begins to drag the pace to crawl over the film's near two-hour run-time.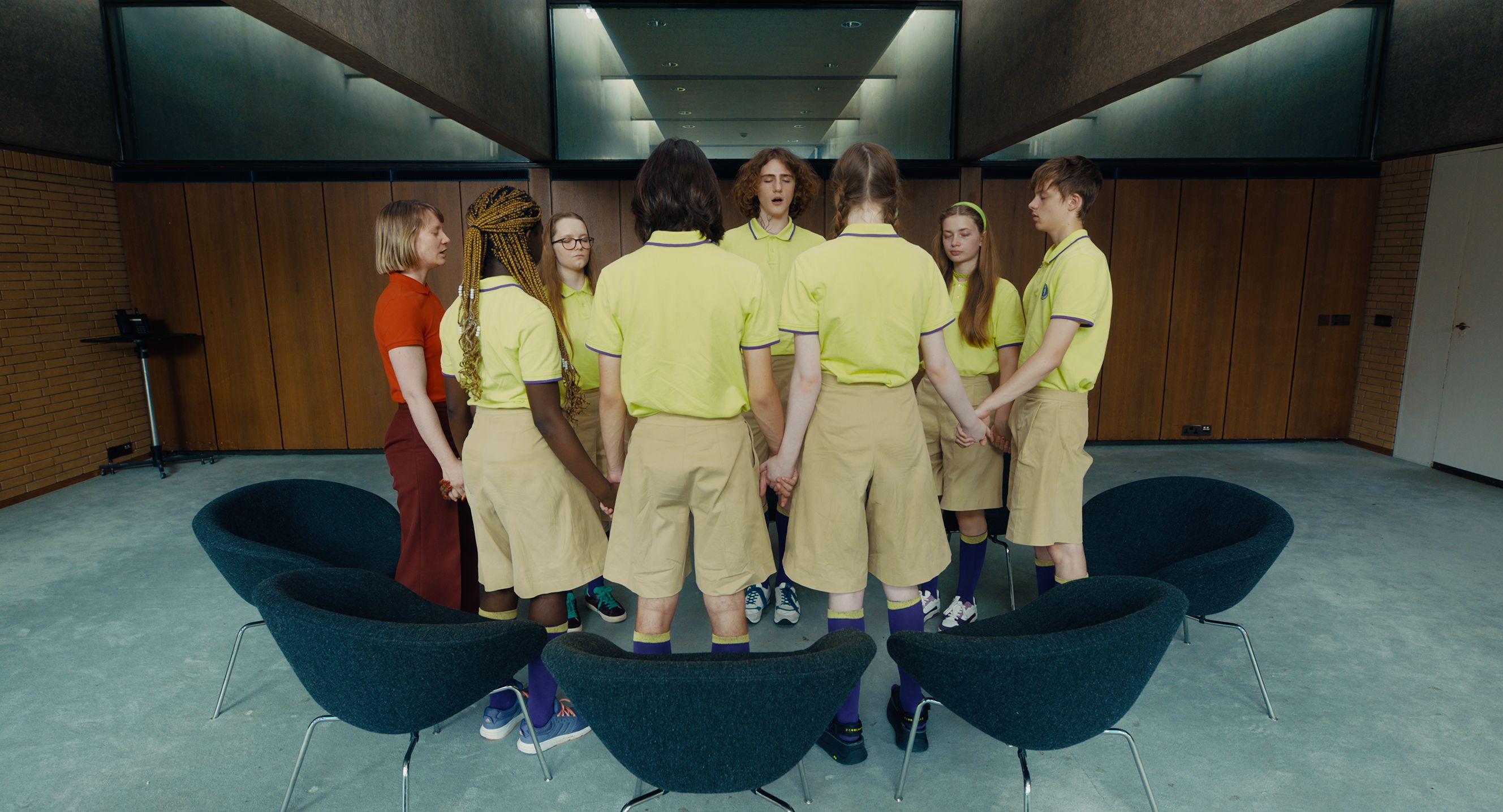 The point of Club Zero is clearly to poke fun in the darkest of ways at what should be such a ludicrous idea, but the film will hit too close to home with many viewers.
And without as obvious an angle as expected, it ends up bordering on traumatic.
Club Zero screened in competition at the and is yet to receive a UK release date.
BEAT
If you suspect you, a family member or friend has an eating disorder, contact Beat on 0808 801 0677 or at [email protected], for information and advice on the best way to get appropriate treatment