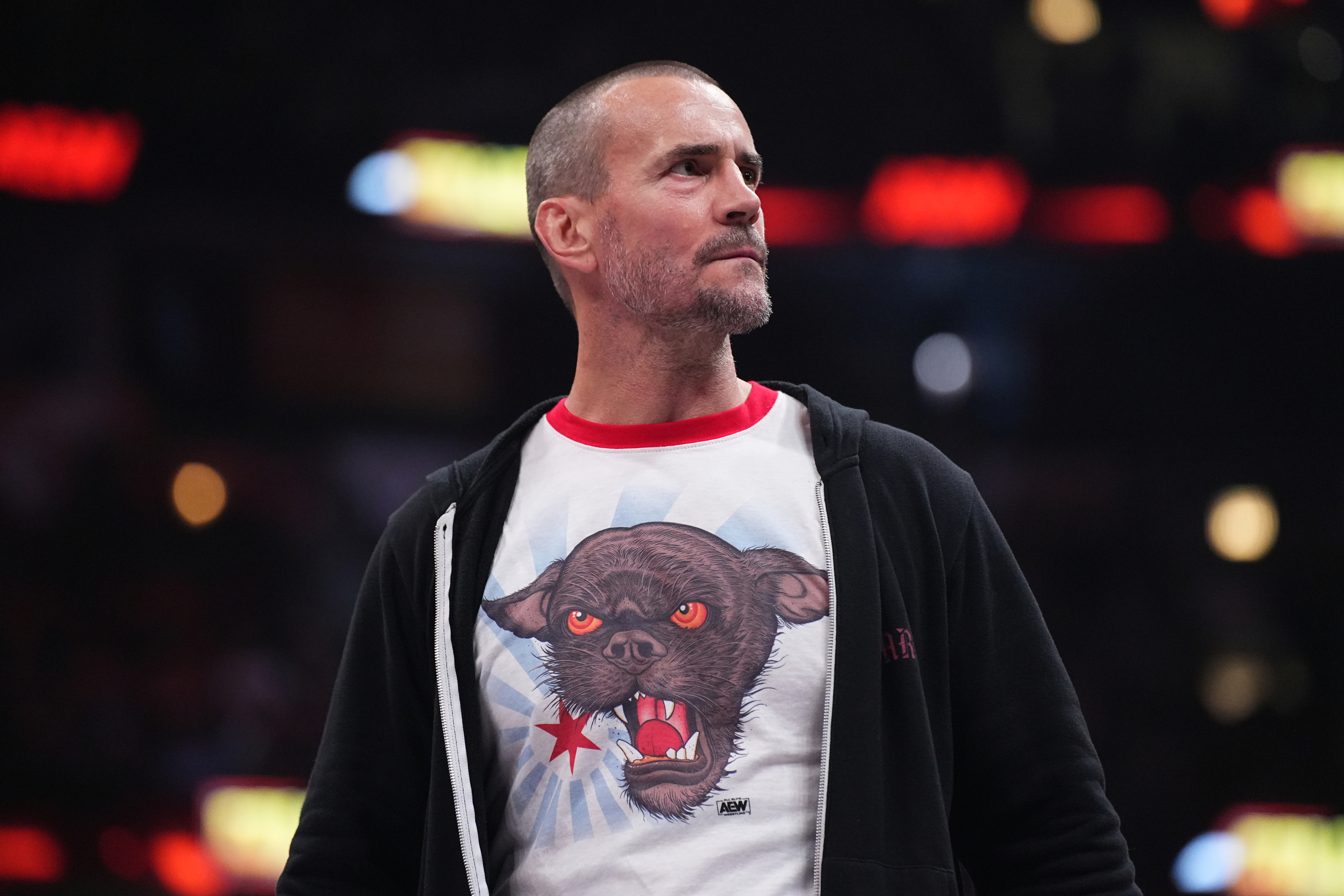 All Elite Wrestling has fired CM Punk one week after All In .
The legend was involved in a – whose father is late actor – moments before the Stadium show was going on air.
In a press release, the company said: 'All Elite Wrestling (AEW) has terminated the wrestler and employment agreements between Phillip Brooks (CM Punk) and AEW with cause, effective immediately.
'The termination was confirmed today by Tony Khan, CEO, General Manager and Head of Creative of AEW.
'The termination follows a weeklong internal investigation of an incident occurring back stage at AEW –.
'Following the investigation, the AEW Discipline Committee met and later convened with outside legal counsel before making a unanimous recommendation to Khan that CM Punk be terminated with cause.'
In a statement, Khan praised the former world champion – who beat Samoa Joe in the opening match at All In moments after the altercation – for the work he's done for AEW.
He commented: 'Phil played an important role within AEW and I thank him for his contributions. The termination of his AEW contracts with cause is ultimately my decision, and mine alone.
'Of course, I wish I didn't have to share this news, which may come as a disappointment to many of our fans.
'Nevertheless, I am making the decision in the best interests of the many amazing people who make AEW possible every week – our talent, staff, venue operators and many others whose efforts are unsung but essential to bringing our fans great shows on television and at arenas and stadiums throughout the world.'
CM Punk is yet to publicly address his departure from the company, where he marked his return to wrestling seven years after leaving WWE.