Comedians Stewart Lee and Bridget Christie have announced the end of their17-year marriage.
The golden couple of comedy tied the knot in 2006 after first meeting at a party at the Leicester Comedy Festival in 2004. Stewart, 55, and Bridget, 51, also share two children, Luke, 16, and Daisy, 12.
Stewart's publicist released a statement confirming the split, saying: 'Stewart Lee confirmed today that he and his wife, comedian Bridget Christie, amicably parted and have been living separately since 2021. Married in 2006, the couple remain friends and continue co-parenting.'
The split comes amid reports that Stewart has 'grown close' to fellow comedian Rosie Holt.
A source told that the actor is being referred to as Stewart's 'girlfriend' in comedy circles.
'The talk of the circuit is that Stewart and Rosie are very close,' the insider claimed.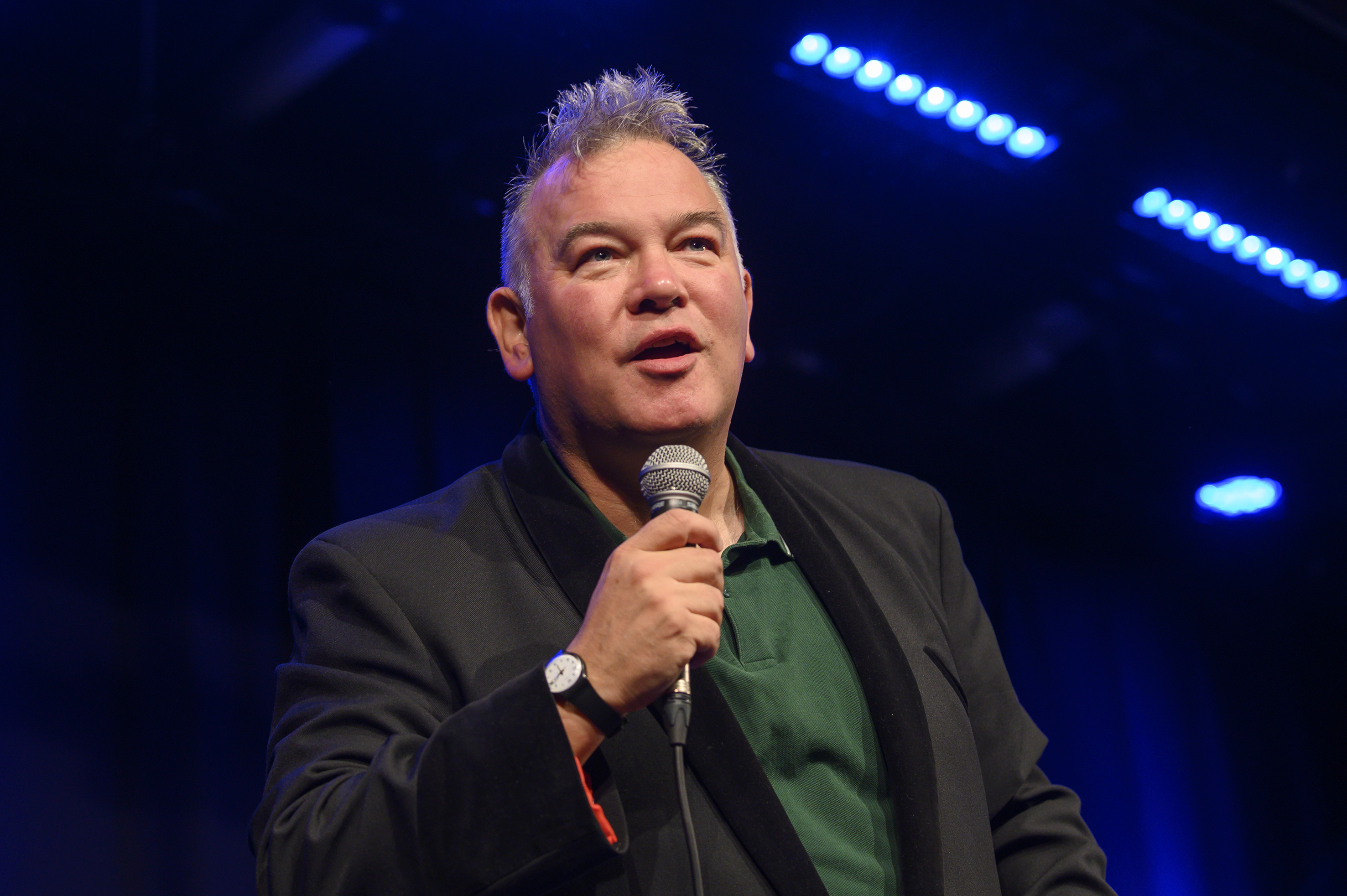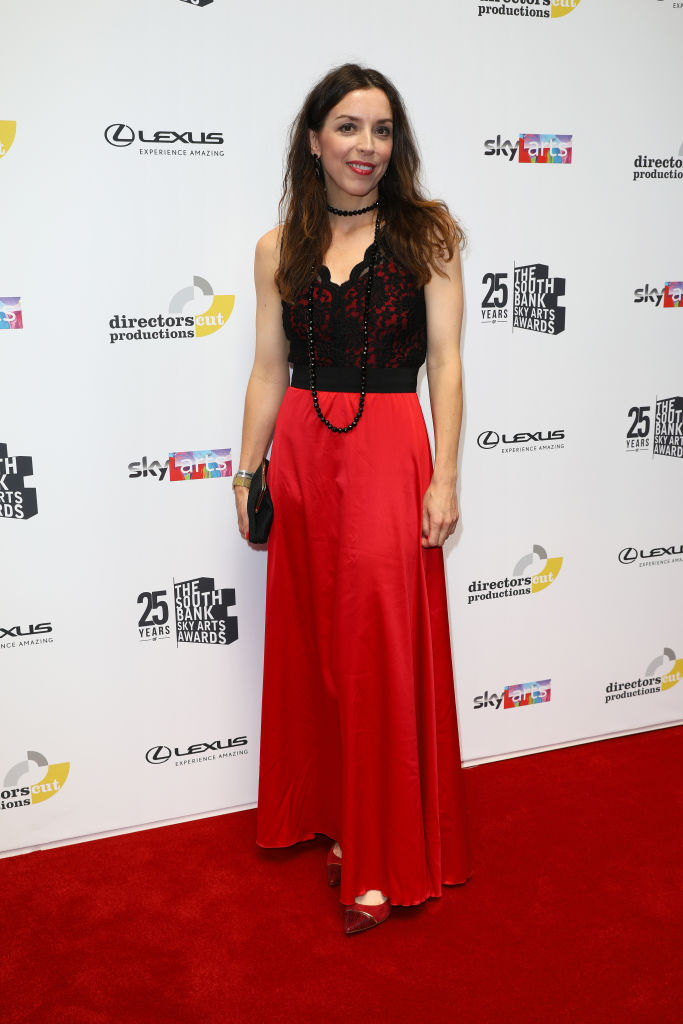 Rosie is best known for her series of satirical Woman Who… videos posted to X, formerly Twitter, which she began in 2020.
She has since launched a podcast, Non Censored, which .
Bridget, who has spoken out about keeping her life private, told the publication when asked about the reported romance: 'I don't talk about Stew and I never have.'
On Friday, the comedian was spotted attending Rosie's show at the Edinburgh Fringe Festival where she is also performing.
During her own set at the festival, Bridget made a point of not referencing her ex-husband in her act.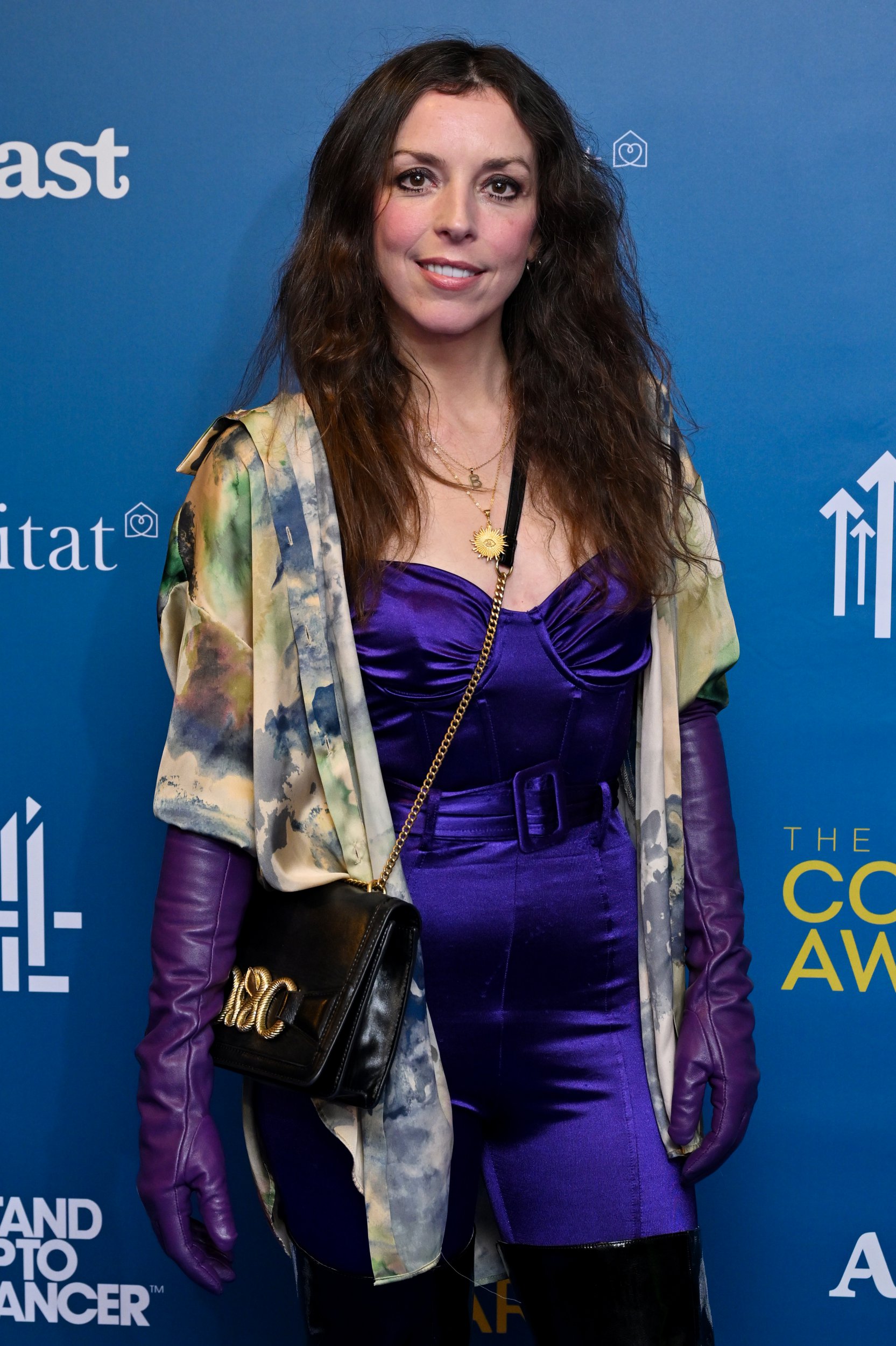 After citing comic Lee Mack during the show, she said: 'I can't think of any other male comedians. I'm sure there's some, right?'
Bridget previously opened up about why she doesn't use her real-life experiences in her comedy performances.
Writing for in 2018, she said: 'It's just not something I've felt hugely comfortable doing. I've told the odd routine about my "husband", "children" or "upbringing", but they've generally been lighthearted, hugely exaggerated, or untrue, and even then it makes me feel uneasy and anxious.
'It's partly because of my upbringing. My Catholic parents were very private, and we were brought up to never tell anyone about anything, ever, especially where we got our ice cream from and all the materials for making the shed. This culture of secrecy made confession very awkward for me and very boring for my priest.'
Metro.co.uk has contacted representatives for Stewart Lee and Rosie Holt for comment.