The cast of Annie paid tribute to in their first show following his death.
News of O'Grady's death as the much-loved entertainer
His husband, Andre Portasio, confirmed the devastating news in a statement, saying at the time: 'It is with great sadness that I inform you that Paul has passed away unexpectedly but peacefully yesterday evening.
'We ask, at this difficult time, that whilst you celebrate his life you also respect our privacy as we come to terms with this loss.
'He will be greatly missed by his loved ones, friends, family, animals and all those who enjoyed his humour, wit and compassion.
'I know that he would want me to thank you for all the love you have shown him over the years.'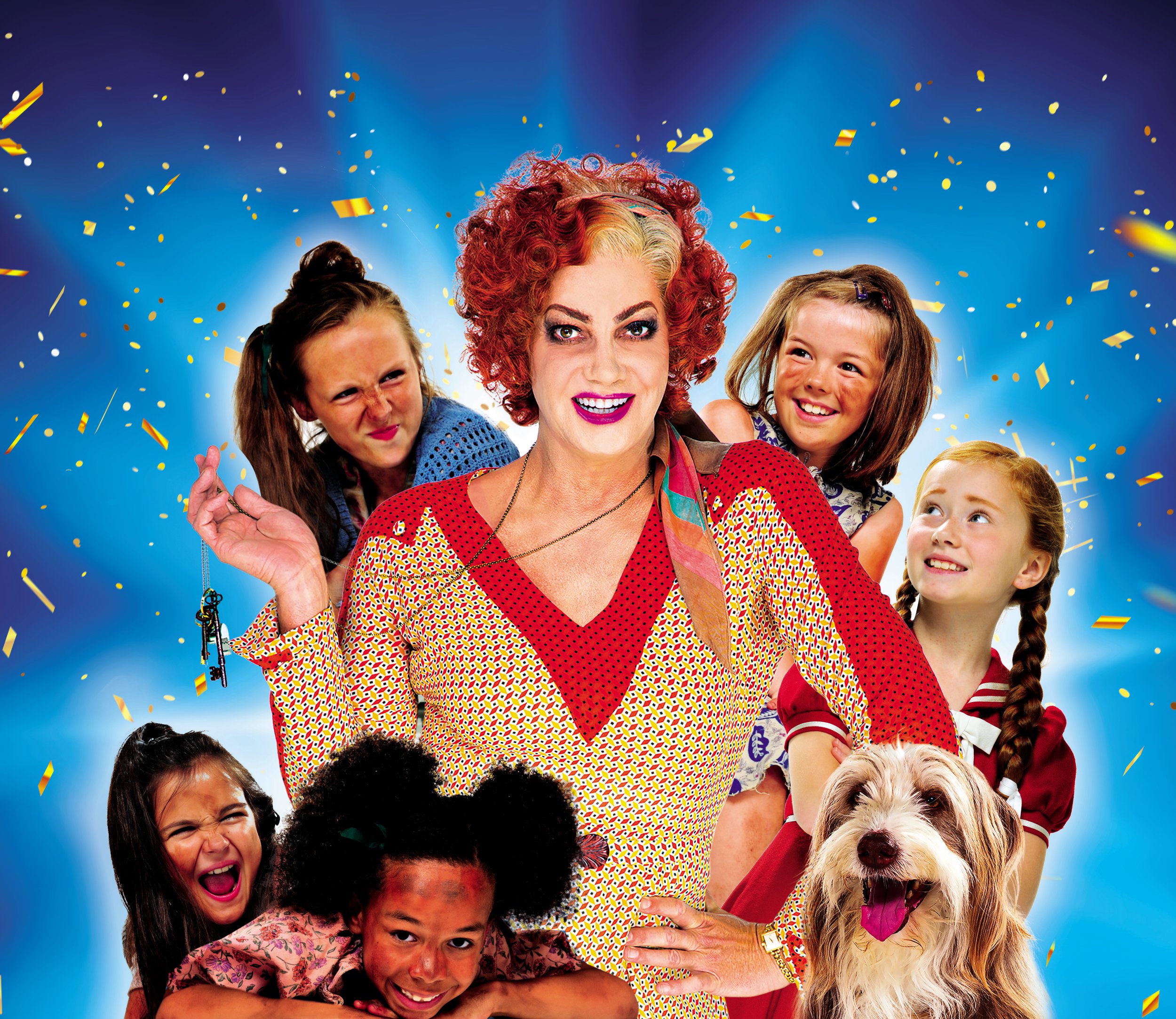 Annie co-star having shared the role of Miss Hannigan with the Blind Date star.
The performance was halted out of respect for O'Grady, but now an audience member has confirmed an emotional moment took place at the first show back in Birmingham.
'After the final bows, Craig Revel Horwood addressed the audience and said they would like to dedicate this and every performance to the legend Paul O'Grady,' David Jack told Metro.co.uk.
'There were people in the audience in tears and shouts of, "We love you, Paul!", some of the cast looked emotional but the performance under the circumstances was outstanding, especially from the young cast.'
He added that the Strictly Come Dancing judge actually found it difficult to form his words as he paid tribute to his friend and co-actor.
'You could see him choking up while saying what he did. I think he found it difficult to say anything due to his emotion.'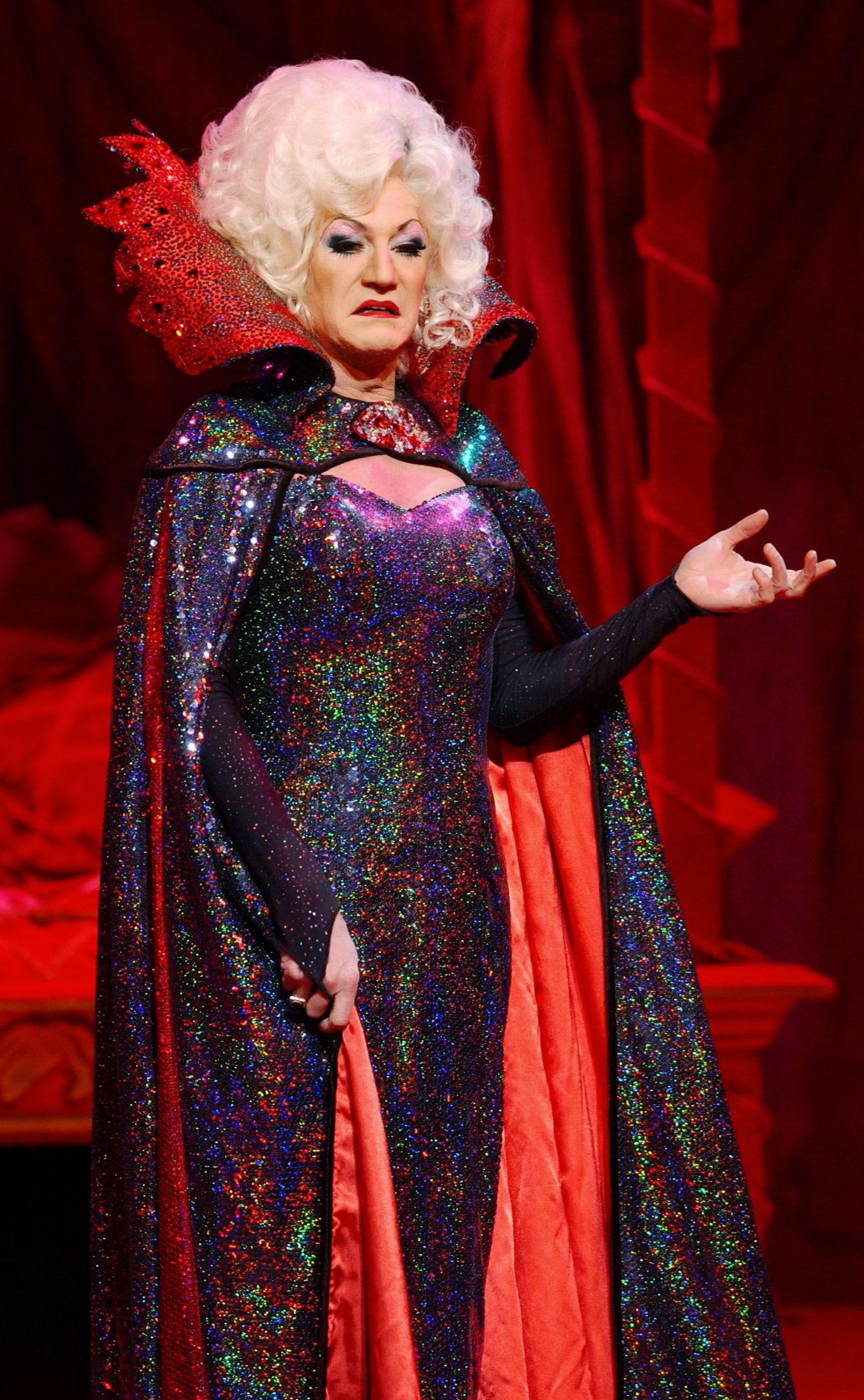 After news broke of O'Grady's death, the 58-year-old dancer said: 'I'm in a state of shock this morning, waking up to the news that my gorgeous colleague and friend, Paul O'Grady has passed away.
'I'm actually reeling in disbelief. He was such a wonderful human being, funny and to the point. Paul, legend, RIP darling.'
There's since been an outpouring of love for the Liverpudlian TV star, who was included in the this weekend.
Donations made to Battersea Cats and Dogs home have also as the home was a favourite throughout O'Grady's life.
His friends have also shared fond memories of him, with best pal, actress Amanda Mealing, 55,
'Whatever happens, Paul's funeral will be a celebration of his life and it will be full of laughter.
'He just told us to have a good time – he'd hate it if everyone was mawkish and morose. He would just say: "I don't care, I won't be here! Do whatever you want",' she told .