has confessed to feeling pretty darn panicked after she made at the Brit Awards in February.
The 36-year-old actor came under fire after she made a quip about the Sugababes taking cocaine in the toilets as she presented the accolade for best alternative rock.
Speaking to the star-studded crowd, she explained how she'd seen the pop trio, which was fine, until…
'And they weren't doing coke – they were lovely,' she added, in a moment that didn't quite manage to mute before the world heard it.
You've got to love the This Country star, who later confessed to having 'the horrors' the next day.
Now, the Cirencestor-born comedy sensation has opened up some more about the night. 
Speaking to the Radio Times Magazine, Daisy admitted she 'thought [she] was being funny'.
'I meant they weren't doing cocaine because they're not very rock 'n' roll, but it came across as me saying they were doing it,' she recalled.
'I had the horrors the next day, lying in bed in a dark room. I had to turn off all the wi-fi in my house because if I saw anything, I'd have a panic. I hate myself so much. I thought I was being funny, and I upset people.'
Aside from this very public moment she'd probably rather forget, Daisy is living it up on red carpets and enjoying her time in the spotlight after rocketing to fame through her hilarious portrayal of Kerry Mucklowe in the.
Daisy wrote and starred in the brilliant mockumentary alongside her real-life brother Charlie Cooper, who plays her on-screen cousin Lee `Kurtan' Mucklowe.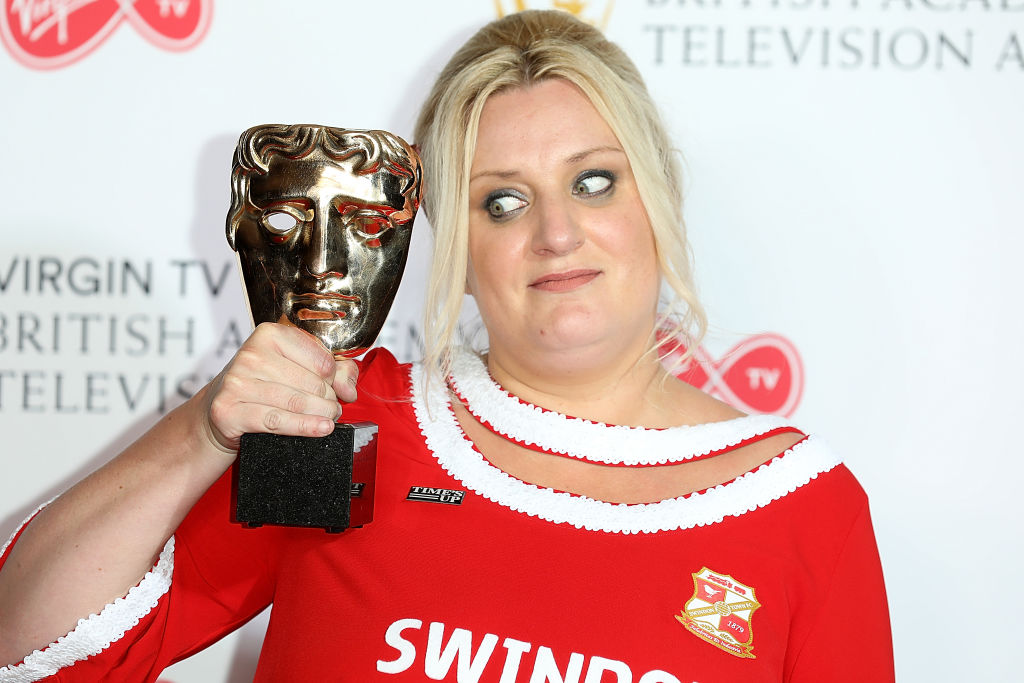 Since the success of This Country, Daisy has also co-written the shocking and irreverent BBC drama . 
'It's pathetic, isn't it? said Daisy when talking about her current glamorous lifestyle.
'It's just me showing off, really. I'm trying to stay current and relevant. Terrified of vanishing into the ether.'
The star added that she doesn't feel the need to get validation from other people, as she's satisfied she's a good person and 'not a murderer'.
'If I'm putting love out into the world, that's all that matters, right?'
Here, here! We love you Daisy.