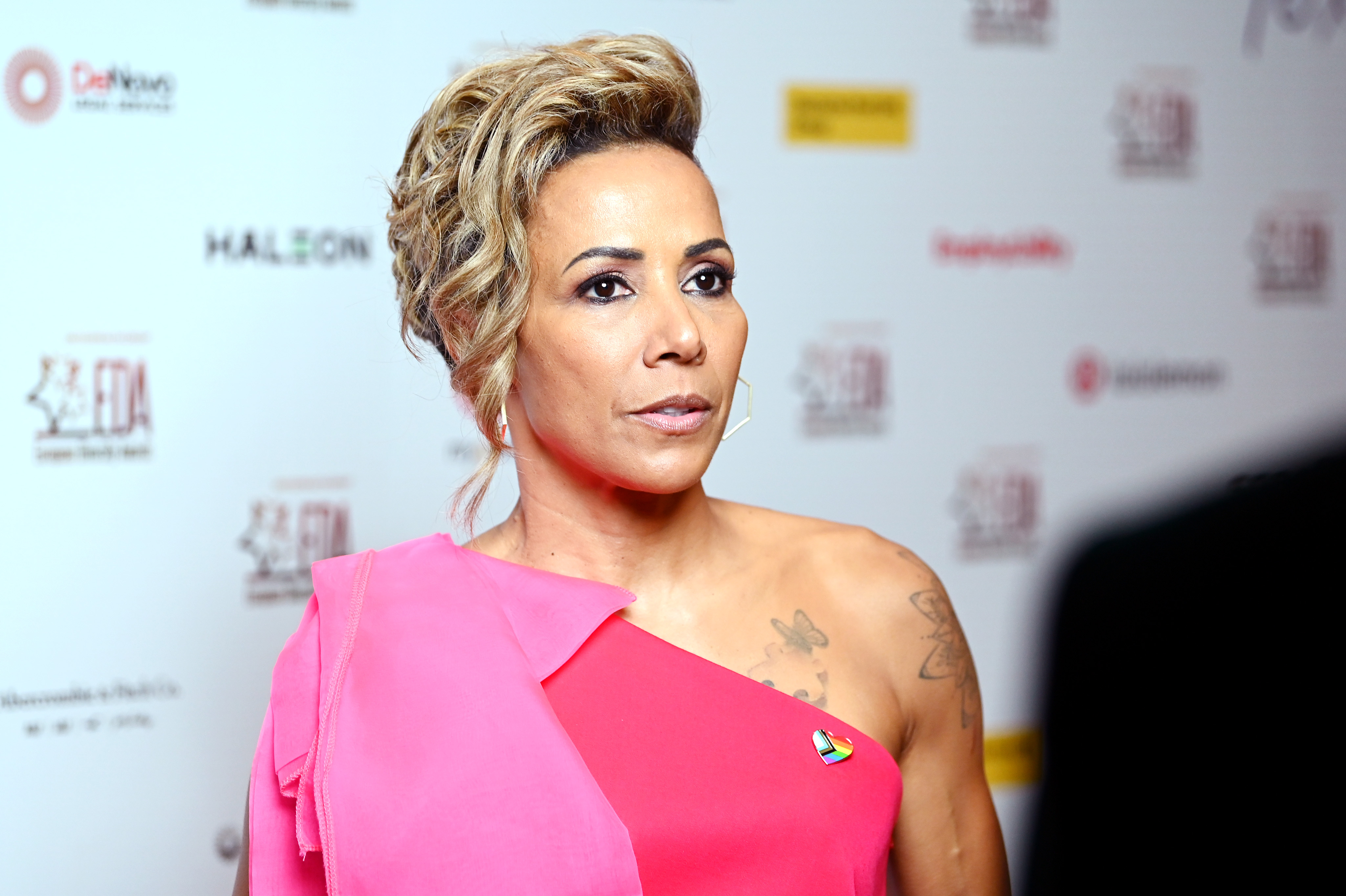 has said she was previously ignorant about the transgender community and offered them her full support in a new social media post.
The double Olympic champion and Loose Women panellist in June 2022 and has since addressed comments she was reported to have made about the government's crackdown on trans athletes taking part in female sports.
On her Instagram story, the athlete spoke over a video of the article that cited her words and claimed that the quote chosen was from a 2019 interview 'prior to [her] coming out'.
She proceeded to post her words that she said were not published on a rainbow-coloured background to her social network.
They read: 'As an former international athlete, a gay women and now openly a member of the LGBTQIA community, I want to firstly say I totally support my trans siblings.
'I have been ignorant in the past about the fight of the trans community and I now want to see fair and conclusive outcome for those whose gender differs from that assigned at birth, in all walks of life, including sport.'
She went on to highlight that she did not 'believe in a blanket approach' and urged that a 'more nuanced' way of looking at things is what is really needed.
'A more nuanced approach of looking at the individual person, sport and level is much better way of keeping sport fair,' she shared.
Dame Kelly continued: 'For example, there are many sports in which skill, practice and experience pay much more than physical ability.
'Equally, the vast majority of sport is played on a local playing field where taking part and inclusion, as well as physical and mental health benefits are perhaps more important than winning.'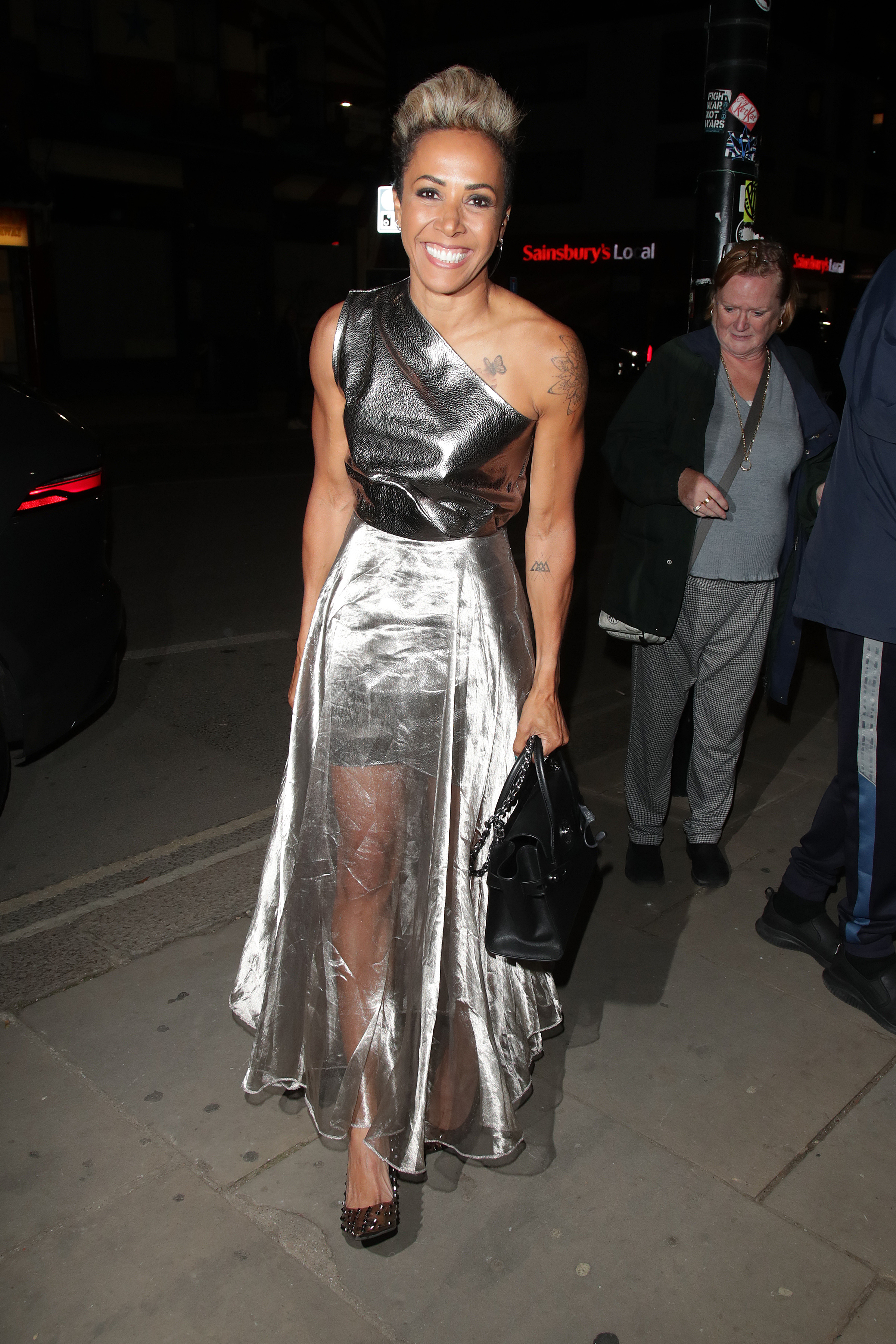 Acknowledging more discussion is needed around the subject, the athlete noted it was a 'complex' issue 'but saying that all trans athletes shouldn't compete in elite sport isn't right.'
'It is important everyone in society is treated fairly and for sport, a scientific approach on this matter is taken, like in other countries were scientific reviews have already happened,' the sports star concluded.
In the article slammed by Dame Kelly, her 2019 tweet was quoted and read: 'Getting ready for biological women to boycott certain events.
'Have a trans category if need be but even better a trans games. Otherwise I'm starting to worry about the backlash and abuse that the trans community will get from spectators.'
The response from the athlete was prompted by the news that the government were constructing plans to crack down on transgender women competing in competitive sports in the interest of 'fairness'.
Dame Kelly Holmes was 'scared witless' before coming out as gay over 'fear of going to jail'