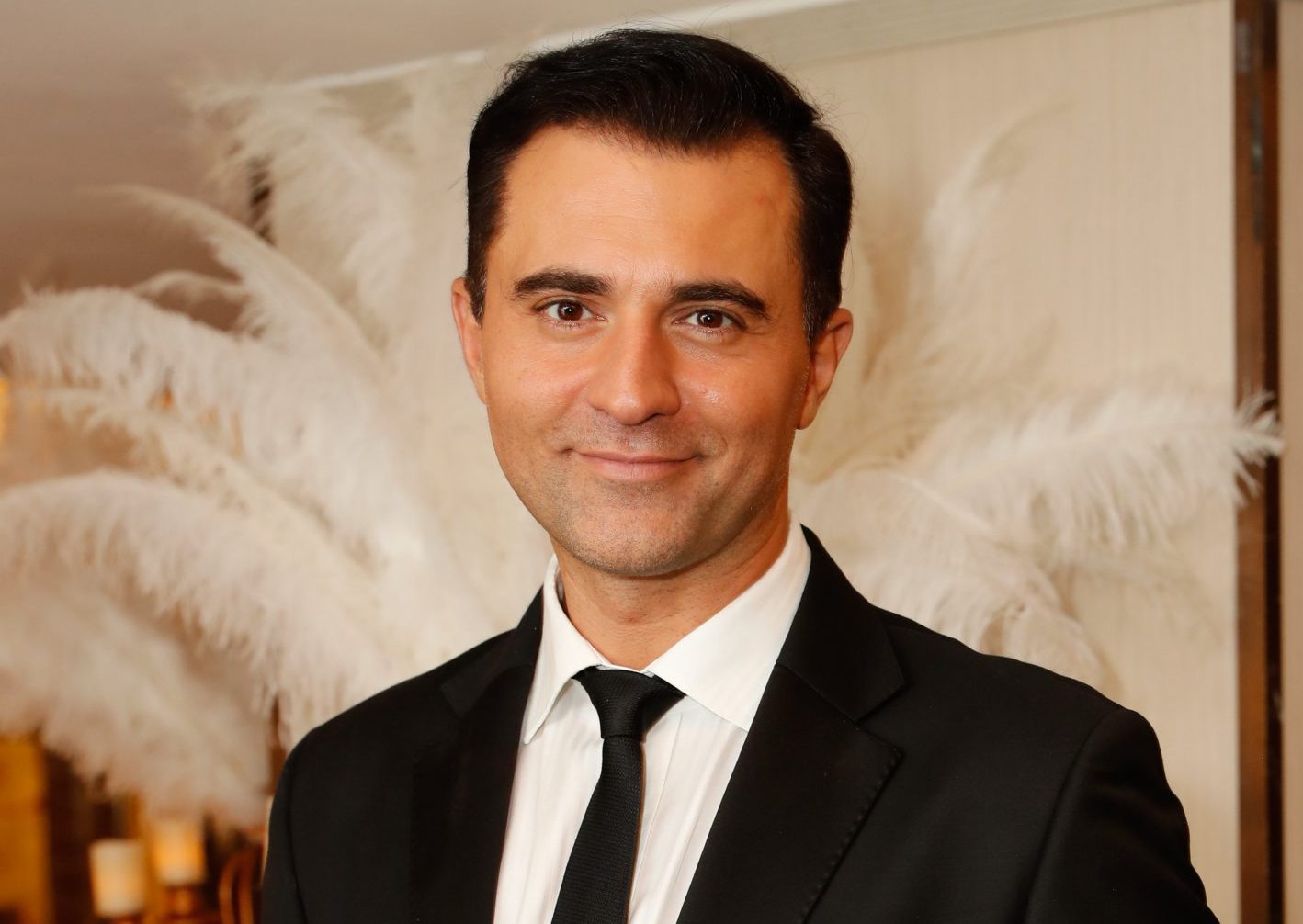 The family of have released a new statement after the results of his autopsy were published.
In August last year, it was announced that the former Pop Idol star had after he was found dead in his apartment in Rochester, Minnesota.
His death has been ruled a tragic accident, and the police have confirmed that there were no suspicious circumstances.
More than a year after the singer's death, a new statement has been issued from Campbell Danesh's loved ones, who said that it gave them 'great sadness to share further information' on their loss.
'The Rochester Police Department have finalised their report following Darius' death. It gives us great sadness to share further information on the passing of our loving son and brother,' they said, in a statement given to .
'In the days leading up to his death, Darius had been suffering from severe nerve pain in his neck following car accidents in 2010 and 2021, which was progressively "getting worse". He had taken pain medication, marijuana and chloroethane to manage the intensity of the pain prior to his death.'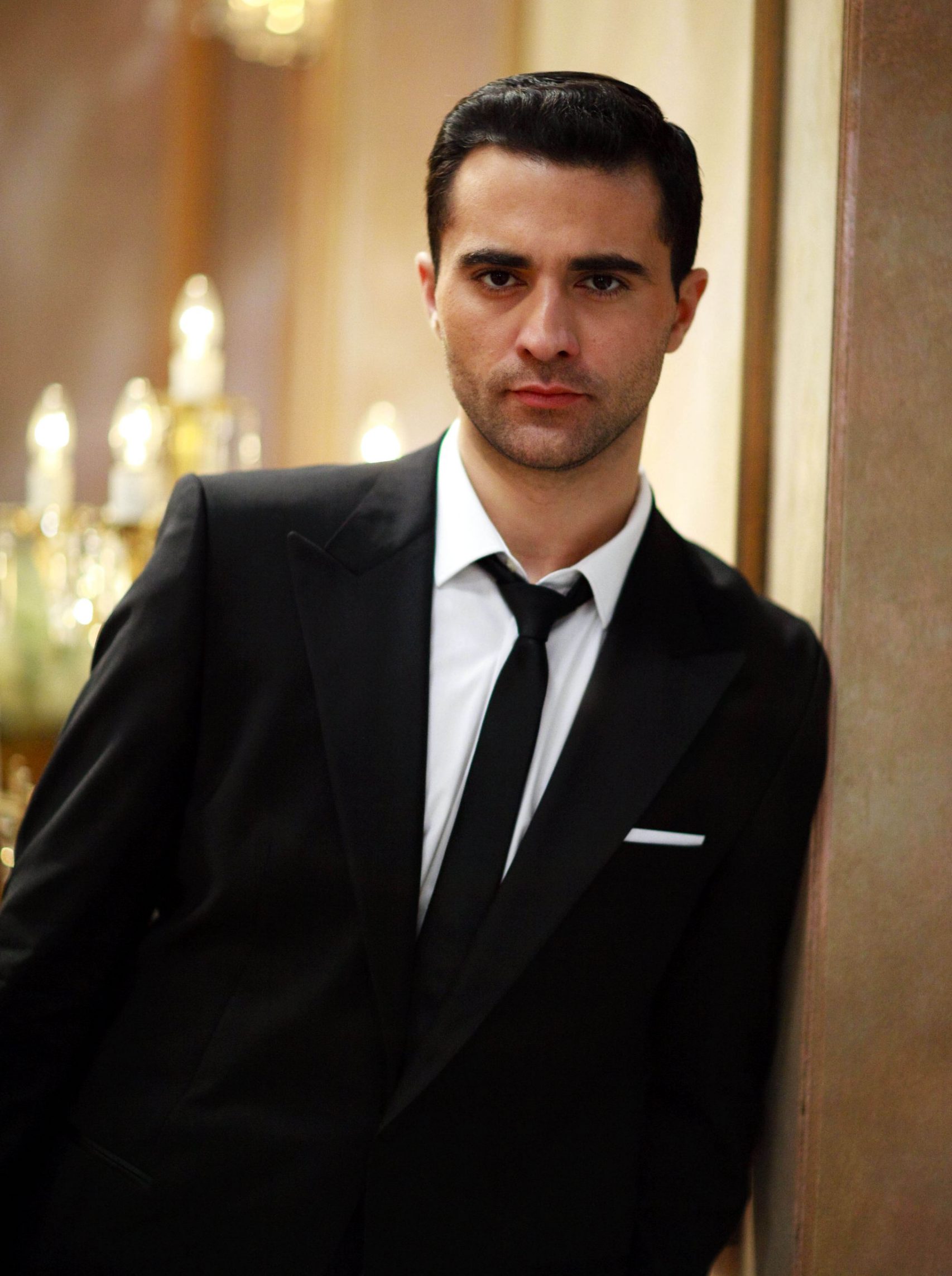 The statement outlined how the night before Campbell Danesh's death, he had dinner with close friends, 'who reported that "Darius was in a lot of pain, but he was in good spirits when he was with us".'
It recalled how the late musician stayed with his friends until the early hours of the following morning and they made plans to meet up the next day.
However, when he did not show up to meet them and could not be contacted, it was requested that hotel staff go to check on him.
'Around 11.50am on 11th August, Darius was found unresponsive in bed by the hotel staff in the apartment where he was staying, having inhaled chloroethane using a bag, which led to respiratory arrest,' his family said.
'The Rochester Fire and Police Department pronounced Darius deceased shortly after at 12.01pm. The autopsy report also concluded that Darius' heart was twice the expected size. This may have contributed to his respiratory arrest.'
According to the new statement, friends who spent time with Campbell Danesh in the days before his death said that while he 'appeared to be struggling with the neck pain' and 'taking medication to deal with his pain', he 'appeared happy' and he was 'looking forward to the future with his usual zest for life'.
They concluded: 'We will always remember Darius for his open-hearted warmth, generosity of spirit and the way he touched so many people's hearts and minds. He was an incredibly loving, caring and supportive son, brother and friend. His spirit of love and light is still with us all.
'We would like to thank everyone for their continued support and kindness in what has been a very difficult year. We kindly ask that the family's privacy is maintained as we continue with the healing process.'
Following Campbell Danesh's death, tributes poured in from fans and those who knew him, including fellow Pop Idol stars Will Young and Gareth Gates.
Young wrote on social media: 'For the past few days my thoughts have been with Darius's family and will continue to be so.
'I found this picture a while ago taken during Pop Idol. If there was ever an example of not giving up on your dreams then Darius is top of the pile. Driven, courageous and gentle. My love goes to his family at this time x.'
Gates also said: 'I can't quite believe the news of my dear friend Darius passing. I'm heartbroken.
'Darius took me under his wing during our time in Pop Idol, like a big brother; always looking out for me and for that I thank you my friend.
'I will miss our chats. He was one of the most beautiful, intelligent and gentle souls I was lucky enough to know, a soul that lit up every room.
'Good bye my friend. Forever in my heart x'.