David Haye appears to have debuted the new throuple relationship he's in featuring a new mystery woman.
The retired boxer is thought to have after sharing pictures with her and his girlfriend Sian Osborne.
None of the group confirmed the romance but they did enjoy a very cosy trip to Costa Rica together, fuelling the speculation.
However, Una, 41, suggested the romance was over by April as she declared herself 'single'.
Last weekend, David was loving life with two of his leading ladies as he partied at London's Notting Hill Carnival. In his Instagram stories, the former sports star shared a photo of himself sandwiched in between his girlfriend Sian, 30, and a mystery brunette woman.
Giving a shout-out to reggae star Shaggy who performed at Carnival, David, 42, captioned the image: 'Big bro @direalshaggy Thanks for taking care of my girls. They had a great time! Owe you one.'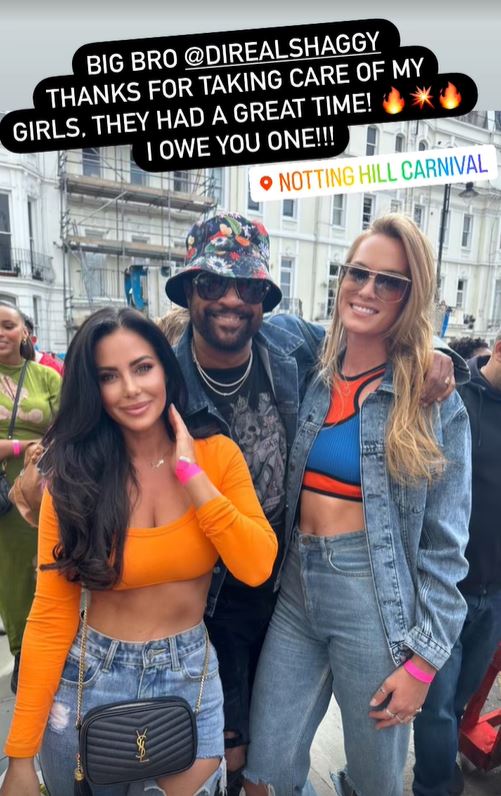 It comes after and instead focusing on her children Aoife, 11, and Tadhg, eight, who she shares with ex-husband Ben Foden.
'I am single and raising my two children, just like many other single parents – both men and women – doing a great job. I am a single parent. I don't like the term single mother as it has negative connotations,' she told The Mirror earlier this year.
'You can't do it all by yourself. There is no shame in asking for help, be that from childcare, family or friends.'
The What About Us singer also revealed how she struck up a connection with David, telling the Mail Online that they were friends and began going on dates. Even though Una was suspicious of the athlete saying he no longer believed in a 'traditional relationship,' she knew he was seeing other women and therefore didn't feel cheated on as he was open about it.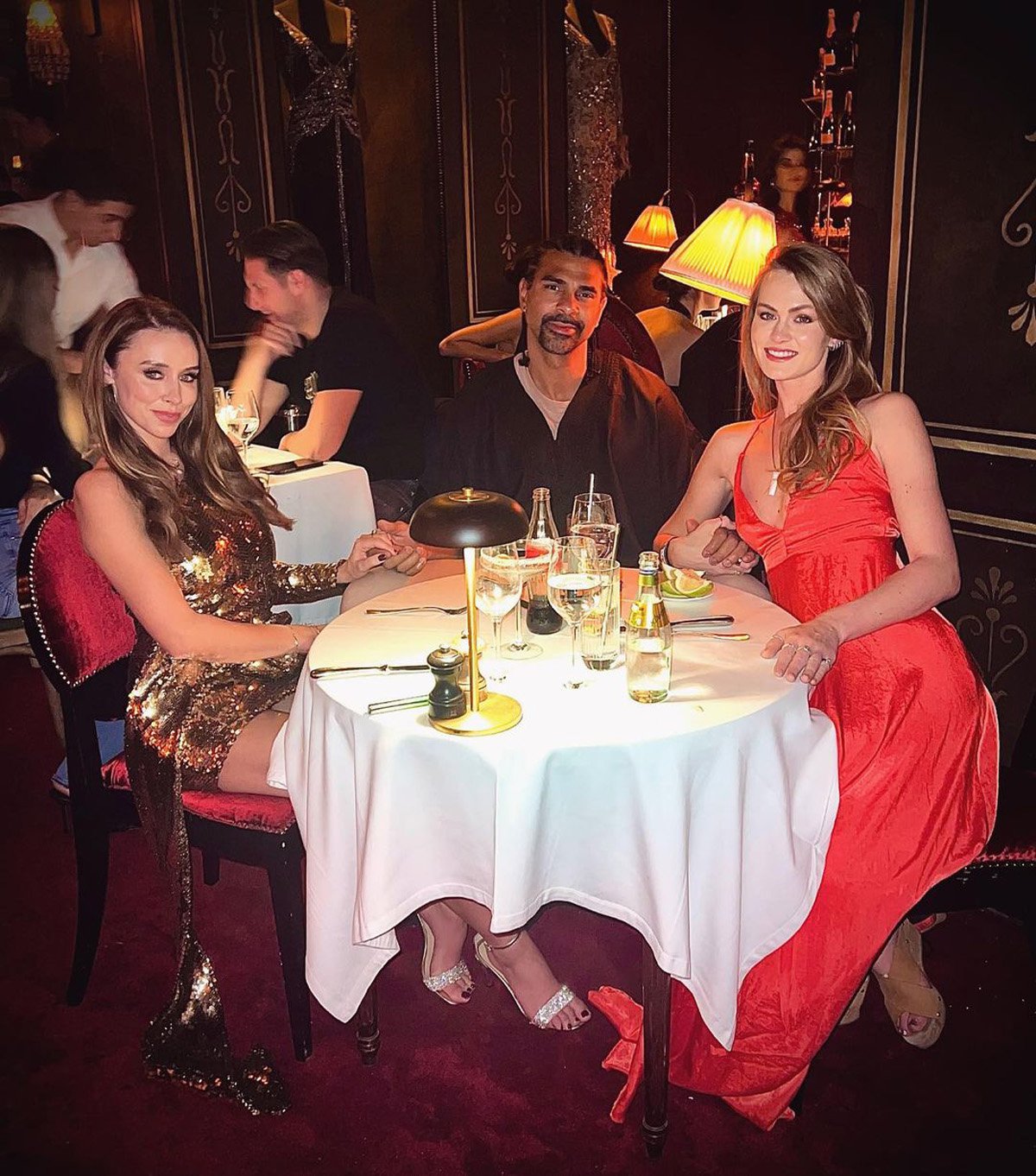 'I knew he wasn't husband material, just a bit of fun and I was enjoying it,' she explained – until he admitted he was reconnecting with his ex-girlfriend Sian and wanted the two women to meet, according to .
She insisted however that the situation was not a 'throuple' as she was never 'romantic' with Sian and barely even knew her, despite them going on several holidays together.
The dynamic between the trio became even more confusing in June when post featuring photos of her with Una only and the caption: 'The Truth Will Set You Free,' alongside the rainbow flag which is often used as the LGBTQ+ symbol.