Comedian cut a very chilled out figure as she relaxed on holiday with her so-called 'boyfriend' .
The 65-year-old star poked fun at her off-camera beau in a hilarious video that claimed she was sunning it up abroad with the actor, 50.
Holding the phone close to her face in selfie mode, Dawn ditched the makeup and sported a new look as she seemed to be
She has been known in the past for her signature brown choppy bob and bangs but the funny-woman switched it up for her latest social media post.
Showing off her freckled fresh face, the comedian chatted to her 500,000 plus followers as she filmed the skit. 
Greeting her fans with a 'hello', the star suddenly gave a mystery man the side eye and exclaimed: 'Idris, stop it. Seriously, I'm trying to do something witty and alluring for Instagram.'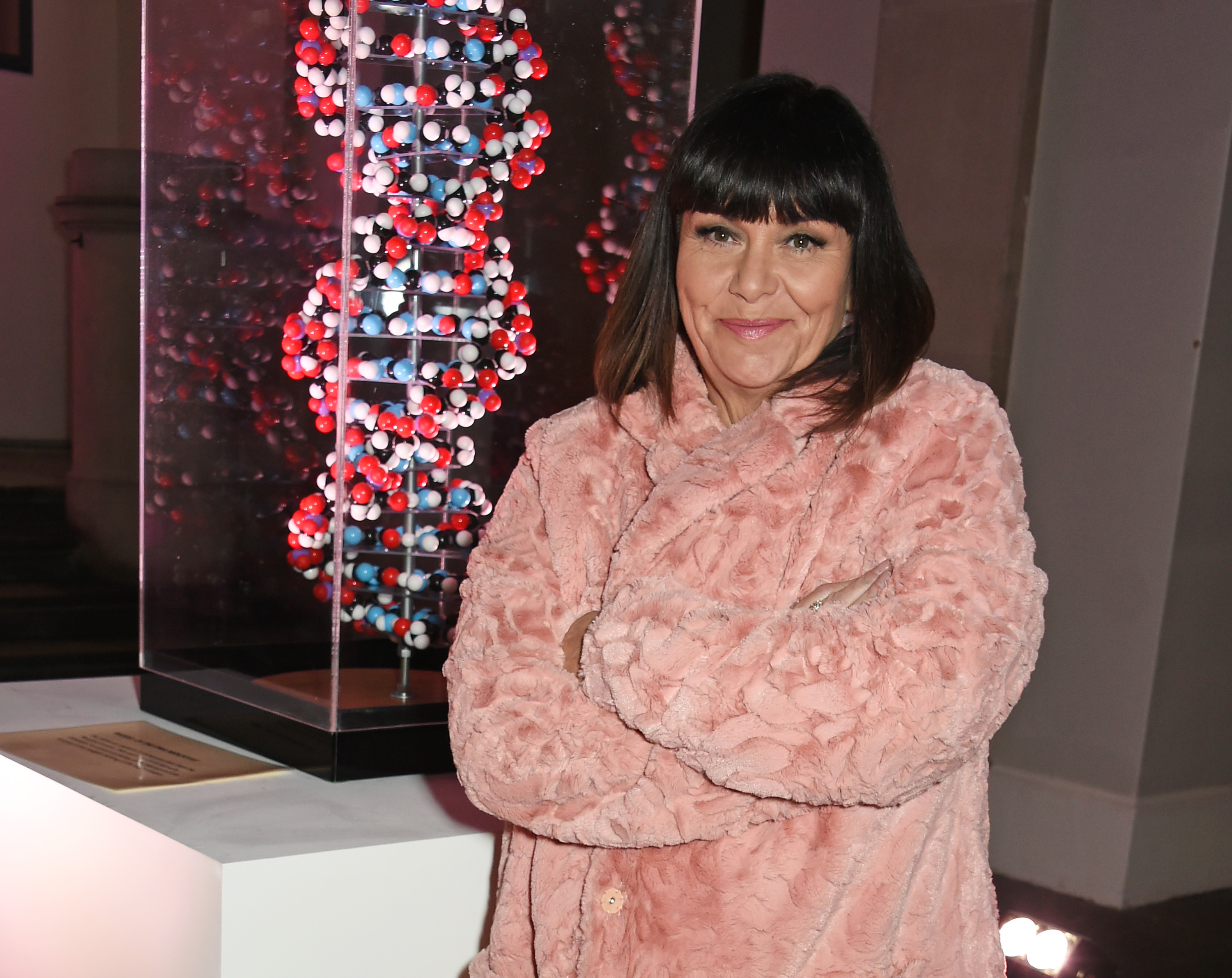 Appearing to refer to the celebrated actor, Dawn shares a long-running joke with Idris and regularly pretends the pair are in a romantic couple – despite the star being . 
Calling him 'boyfriend' in posts, the Vicar of Dibley star penned: 'My life with Idris,' over the top of the footage.
She continued acting up: 'He's doing that thing that boys do. That windmill dance with their down belows. Stop it!
'We're away on holiday together and honestly he doesn't want me doing anything else but spending time with him.'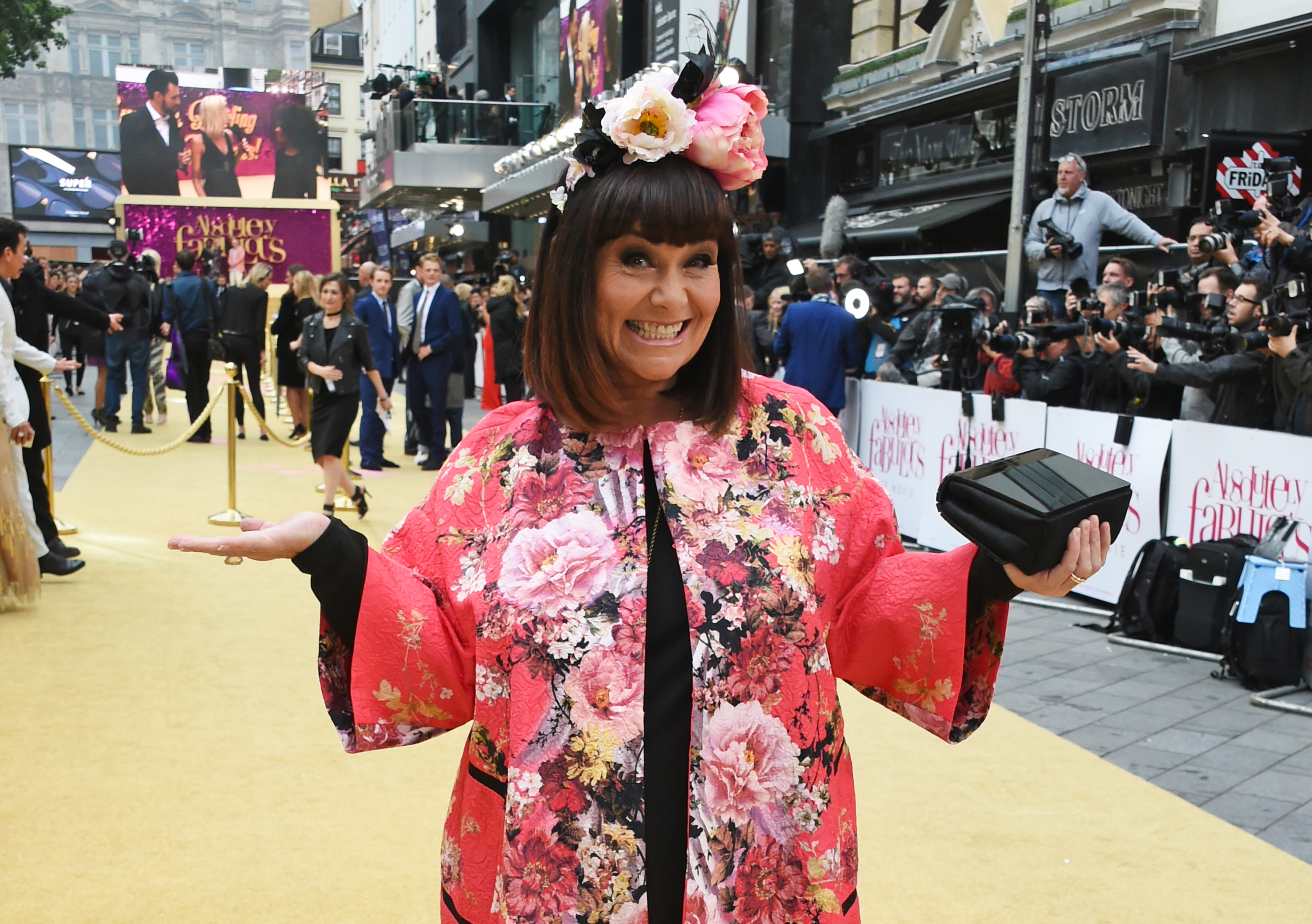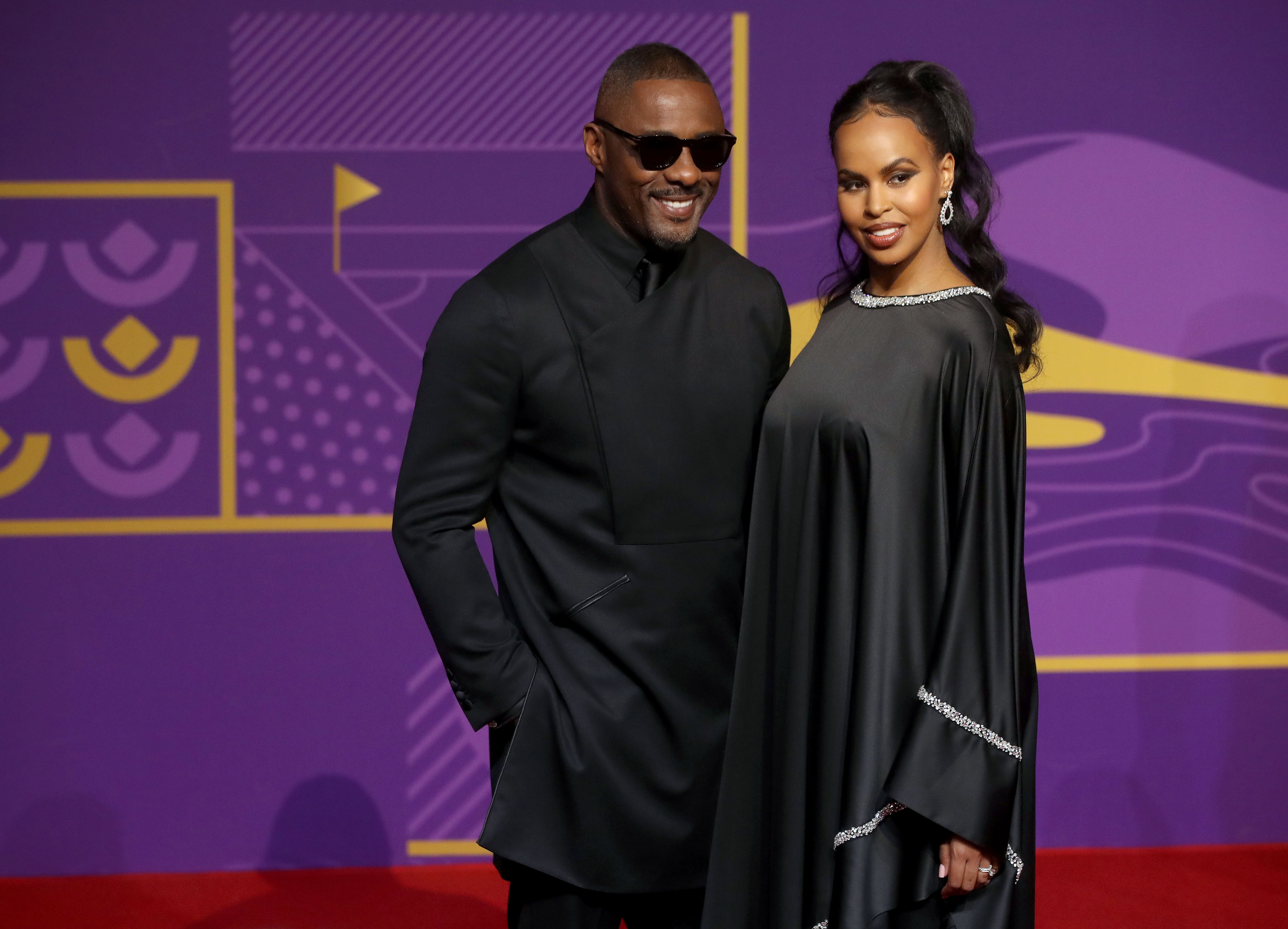 Gazing off into the distance, pretending as if he was looming over her and asking her to get off of her phone, the famous face then surrendered: 'Alright, this will have to wait.'
Fans played along in the comments, offering statements such as: 'Careful!, he could smash a light bulb doing that,' and 'Naughty, but oh so funny! I really wanna see the Idris windmill, time for a petition me thinks [sic].'
Others simply left words of praise for the comedian, penning: 'We alllllll need more of you and your humour! C'mon Dawn… [sic],' and 'Dawn French from the tele-vis-ion, I absolutely adore you [sic].'
Dawn is currently married to her second husband Mark Bignell, who she tied the knot with in 2013.