star has been announced for the line-up of ' coronation.
The actor, 30, will be Take That,  and Lionel Richie who will perform at the glamorous event to .
Ncuti, alongside members of the Royal Shakespeare Company, will perform excepts from one of the Bard's plays, based around the 'themes of love and togetherness', according to the BBC.
The one-off spectacle will see the revered acting group and The Royal Ballet, The Royal Opera The Royal College of Music and The Royal College of Art come together for the first time.
They will play a beautiful arrangement of a classic song from West Side Story alongside the Shakespeare, while dancers from the Royal Ballet will create a bespoke piece of choreography for the 'spectacular' performance.
The concert will be hosted by Downton Abbey and W1A actor Hugh Bonneville, who said he was 'delighted' to the taking part in 'this unique event.'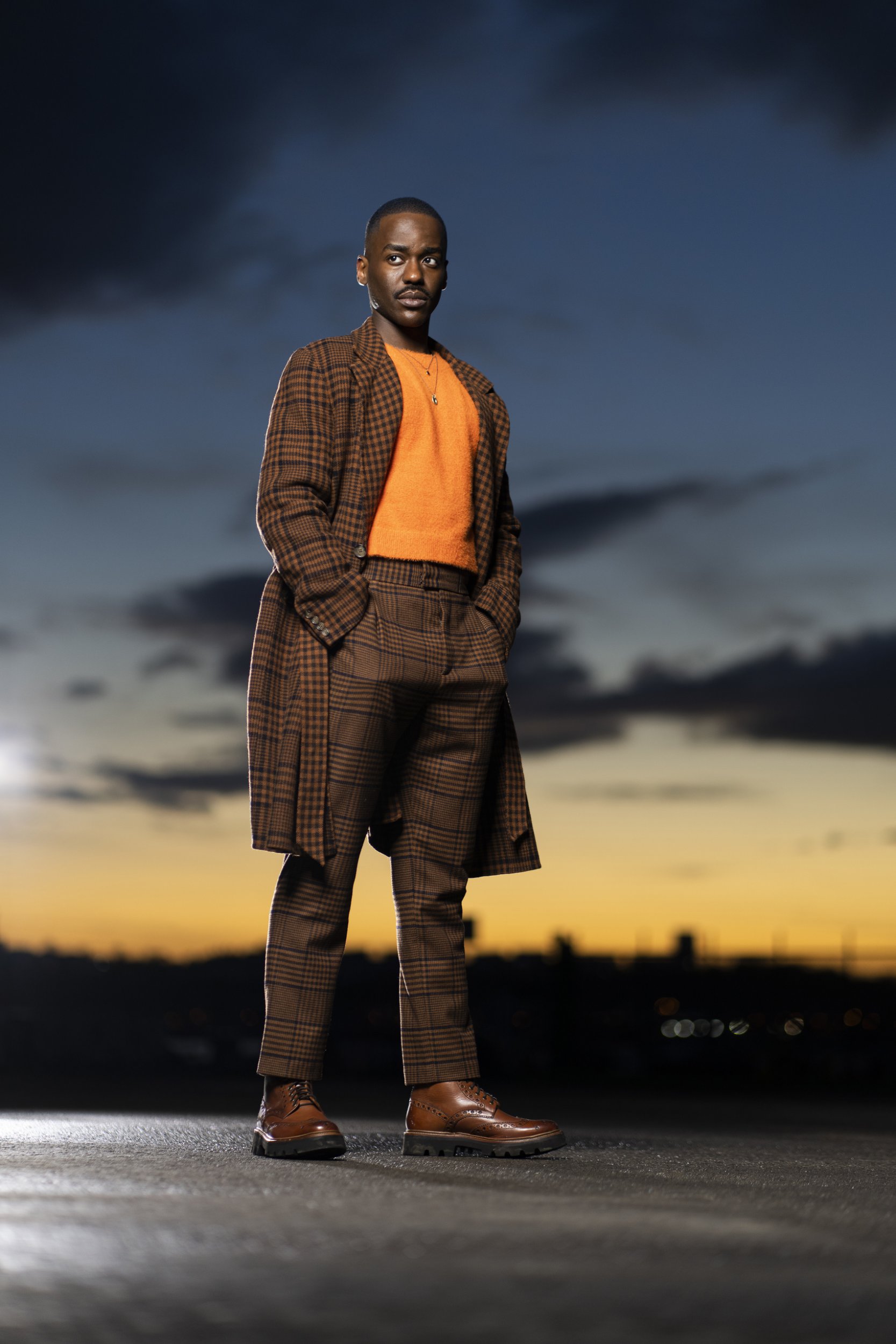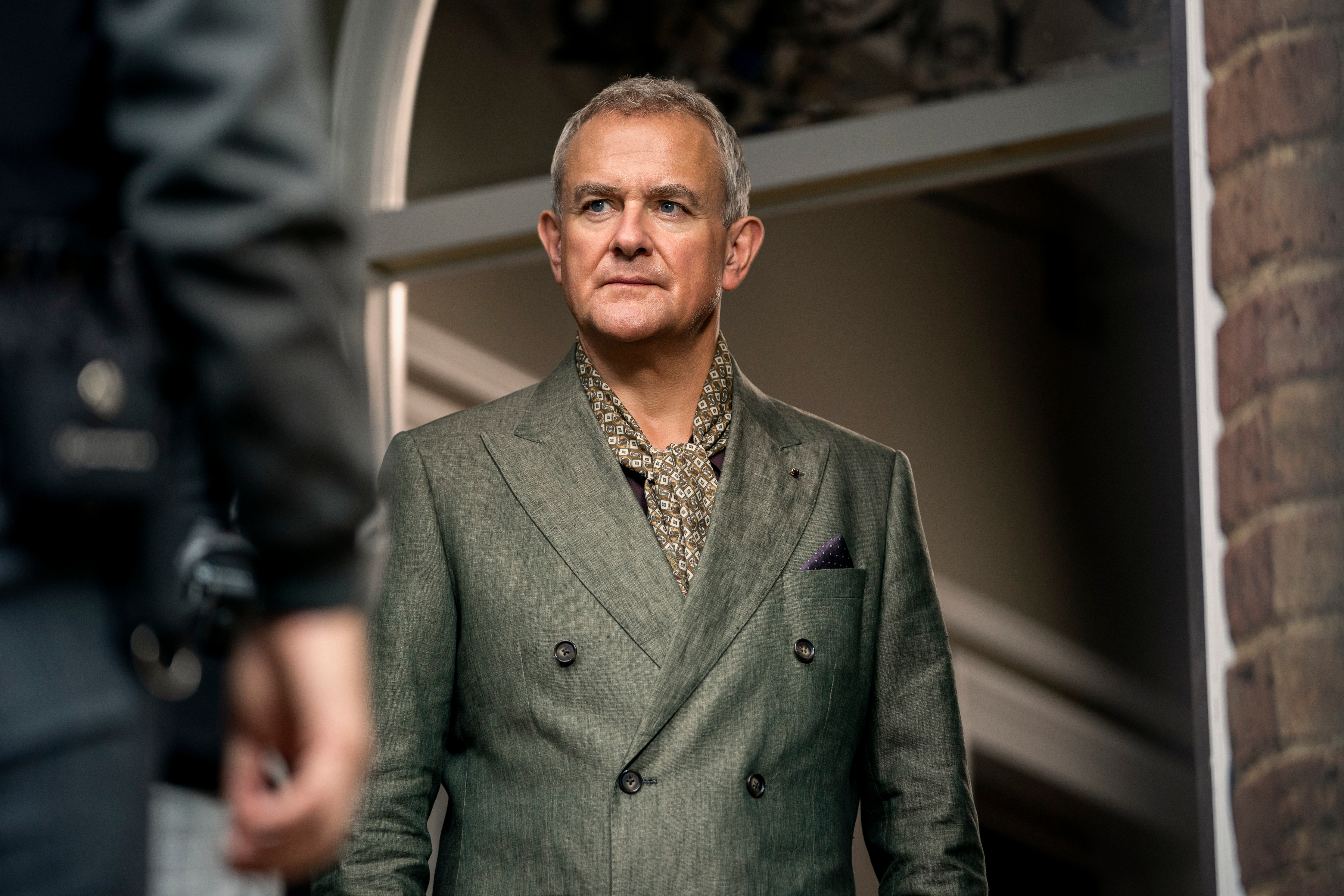 The line-up will also include Italian opera singer Andrea Bocelli, Welsh bass-baritone Sir Bryn Terfel, singer-songwriter Freya Ridings and classical-soul composer Alexis Ffrench.
It's been confirmed by the BBC that will feature three of the original members, , Howard Donald and Mark Owen, but the show would offer an opportunity for and Jason Orange to rejoin for a one-off reunion.
In previous years, Robbie has joined the remaining trio, including for a virtual charity show during the pandemic.
US star Katy, who is regarded as one of the biggest pop stars in the world, having produced a string of number one albums, previously said she is 'excited' to perform at the concert.
Buckingham Palace has confirmed Prince Harry will be in attendance at the coronation, but that Duchess of Sussex Meghan will not be in attendance, and will instead remain at their home in California to care for their children, Prince Archie and Princess Lilibet.
It has also been confirmed that  on Sunday May 7.
Instead he will fly home to celebrate his son Archie's fourth birthday – which is on the same day as the coronation.
The event on May 7 in the grounds of Windsor Castle will be watched by a crowd of 20,000 members of the public and invited guests and broadcast across BBC television and radio stations.