Viewers of may have been left scratching their heads as one very famous pop star made an appearance – .
The star was invited to this weekend to celebrate the crowning of the King and Queen Camilla, although appeared to be flying solo for now as husband Orlando Bloom wasn't with her.
But that didn't stop Katy, 38 – who's due to tomorrow – from going viral.
Yep, in true Katy style, the California Gurls hitmaker got Twitter talking as she inside the historic venue, before in her high heels on the way out.
Dressed in all pink, the Roar vocalist caught everyone's attention, although not all might know why she was there.
Why did Katy Perry attend King Charles's Coronation?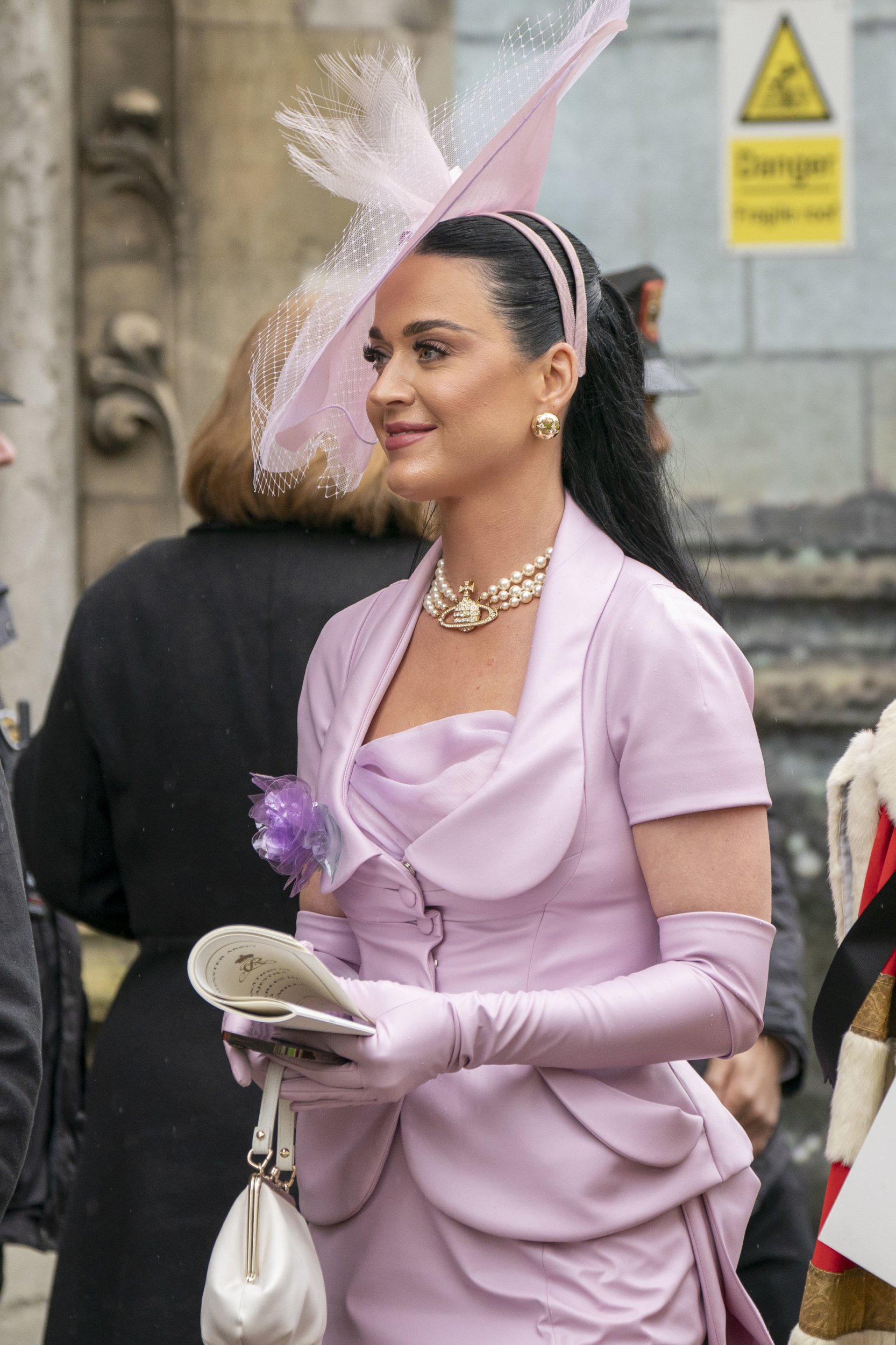 Katy has a long connection with the Royal Family.
She's an ambassador for The British Asian Trust, a charity founded by the King when he was Prince of Wales, and was given the role due to her work with other global organisations including Unicef and her own Firework Foundation.
Despite receiving criticism when appointed for being neither British nor Asian, the King was in favour of her.
In a speech he gave at the time, he said Katy was selected for her 'long-standing commitment to charitable causes around the world.'
Also in 2020, The British Asian Trust announced that Katy's role would be specific.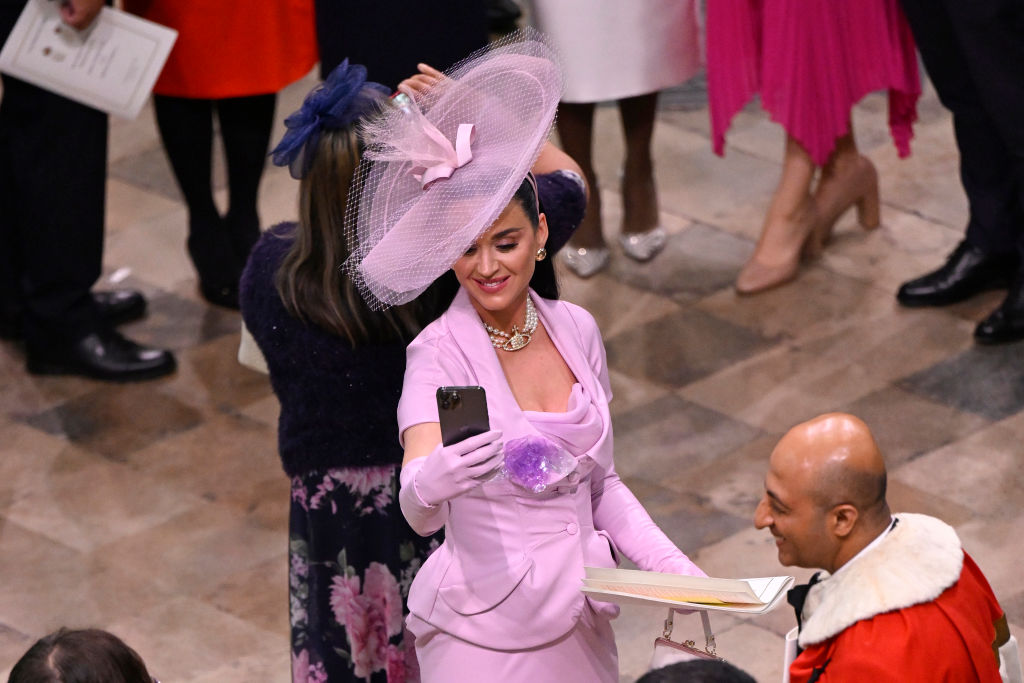 Coronation of King Charles III latest
The historic Coronation of Their Majesties King Charles III and Queen Camilla will take place in Westminster Abbey today (May 6).
For all the latest royal updates, visit .
For the next five years, she'll work with the organisation on their Children's Protection Fund, which will work to fight trafficking and child labour.
The fund is chaired by Natasha Poonawalla, an Indian billionaire and philanthropist.
Katy wrote on Instagram previously: 'India has always been a place I have a magnetic connection with. Every child matters and has the right to basic human needs.'
So, having met the King before, it's no surprise that she received an invite to the coronation.
In fact, she recently told  that she would be staying at Windsor Castle prior to this weekend's events, promising to post 'a lot' of pics to social media from the castle.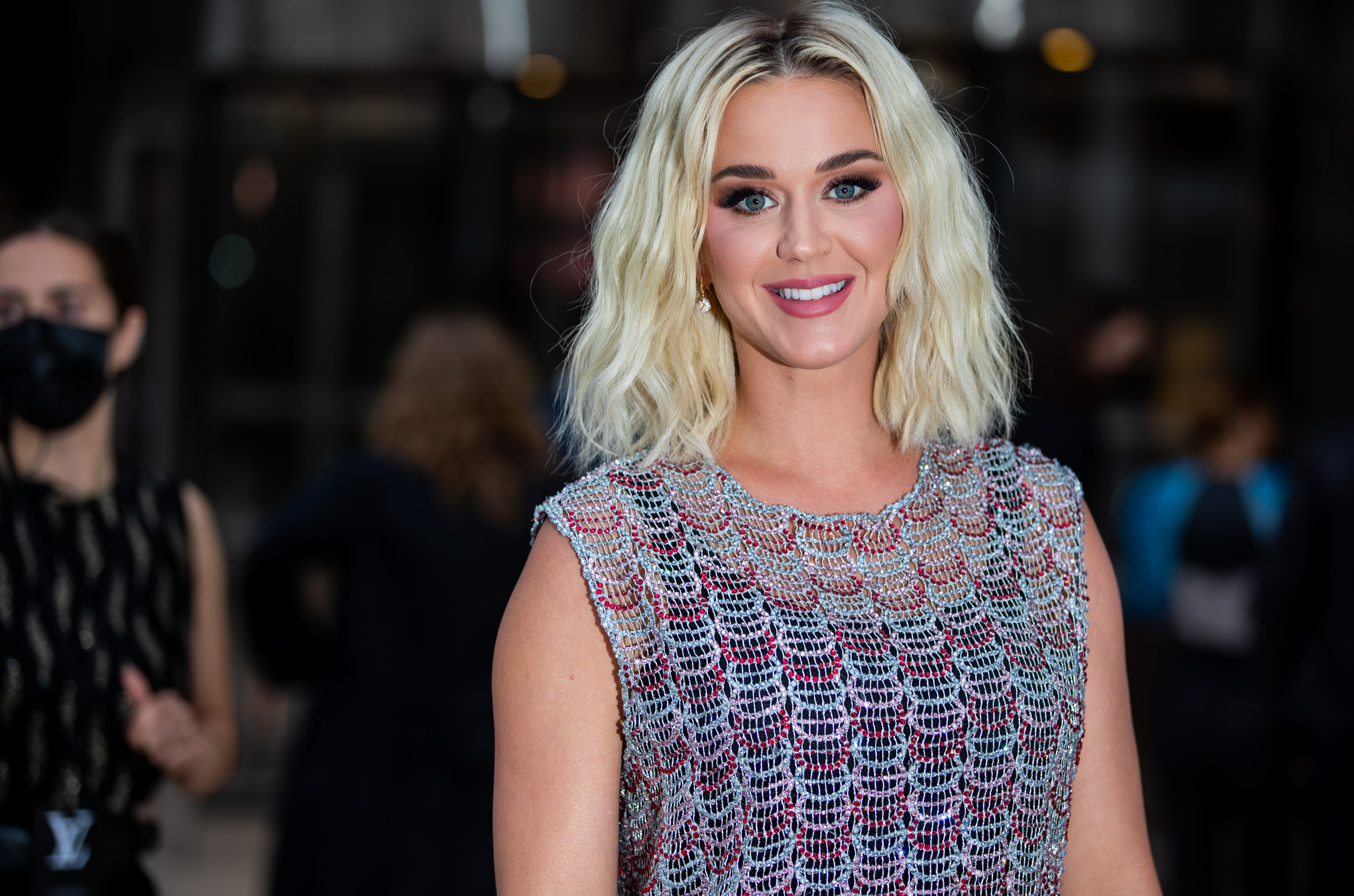 And, of course, she's one of the big headliners
The I Kissed A Girl songstress said when the line-up was announced: 'I am excited to be performing at the Coronation Concert, and helping to shine a further light on the British Asian Trust's Children's Protection Fund, whose work includes on-ground initiatives to fundraising, with the aim to find solutions to child trafficking.'
Who else is singing at the coronation concert?
as Lionel Richie will also perform at the Coronation Concert, as well as Gary Barlow, Mark Owen, and Howard Donald of Take That.
They'll be joined by Italian opera singer Andrea Bocelli and Welsh bass-baritone Sir Bryn Terfel, who will do a duet.
Meanwhile, singer-songwriter Freya Ridings was set to duet with classical-soul composer Alexis Ffrench, but As a result, Zak Abel takes her place.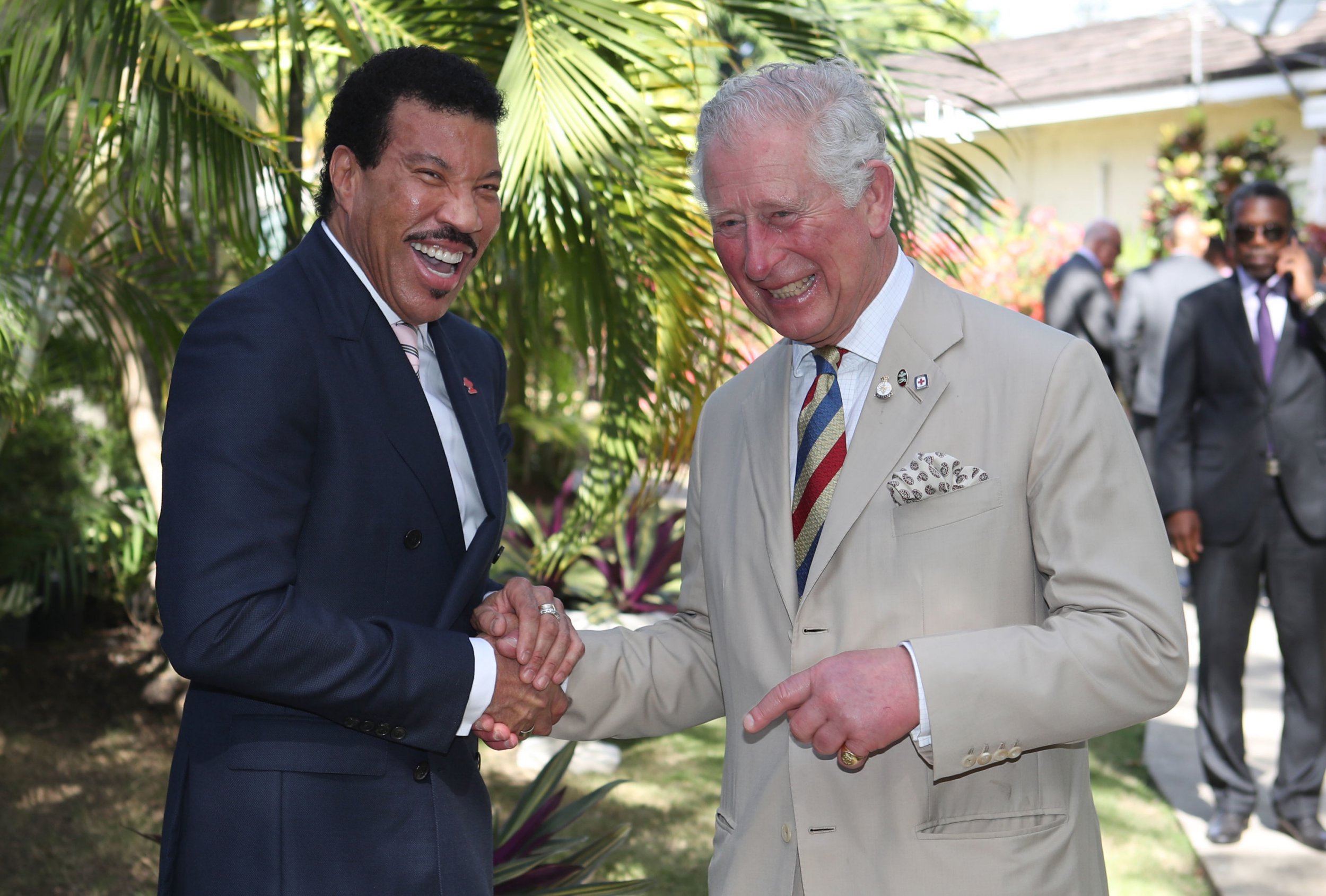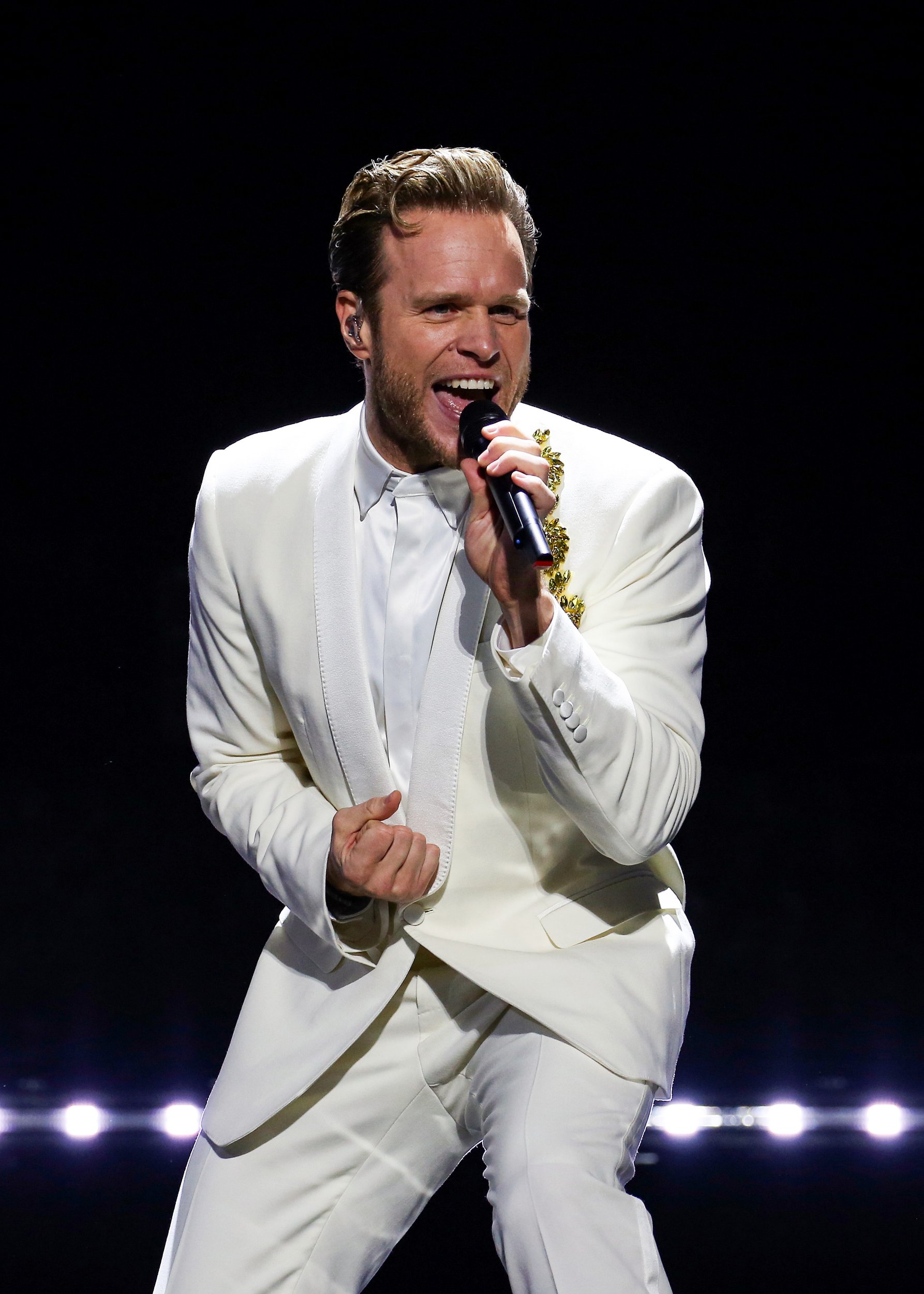 Are you excited for the Coronation Concert?
Comment Now
Later announced acts for the concert include Olly Murs and Nicole Scherzinger from Pussycat Dolls.
There'll also be musical numbers from Paloma Faith, Pete Tong Ibiza Classics, featuring Vula and JERUB, and 
Meanwhile, Tom Cruise, Sir Tom Jones, and Dame Joan Collins will appear via video message.
When is the Coronation Concert?
The Coronation Concert takes place tomorrow, on Sunday, May 7.
Airing from the grounds of Windsor Castle with a crowd of 20,000, the show will be broadcast for those at home to watch who weren't fortunate in securing tickets.
The concert will air on BBC One, BBC iPlayer, BBC Radio 2 and BBC Sounds from 8pm.