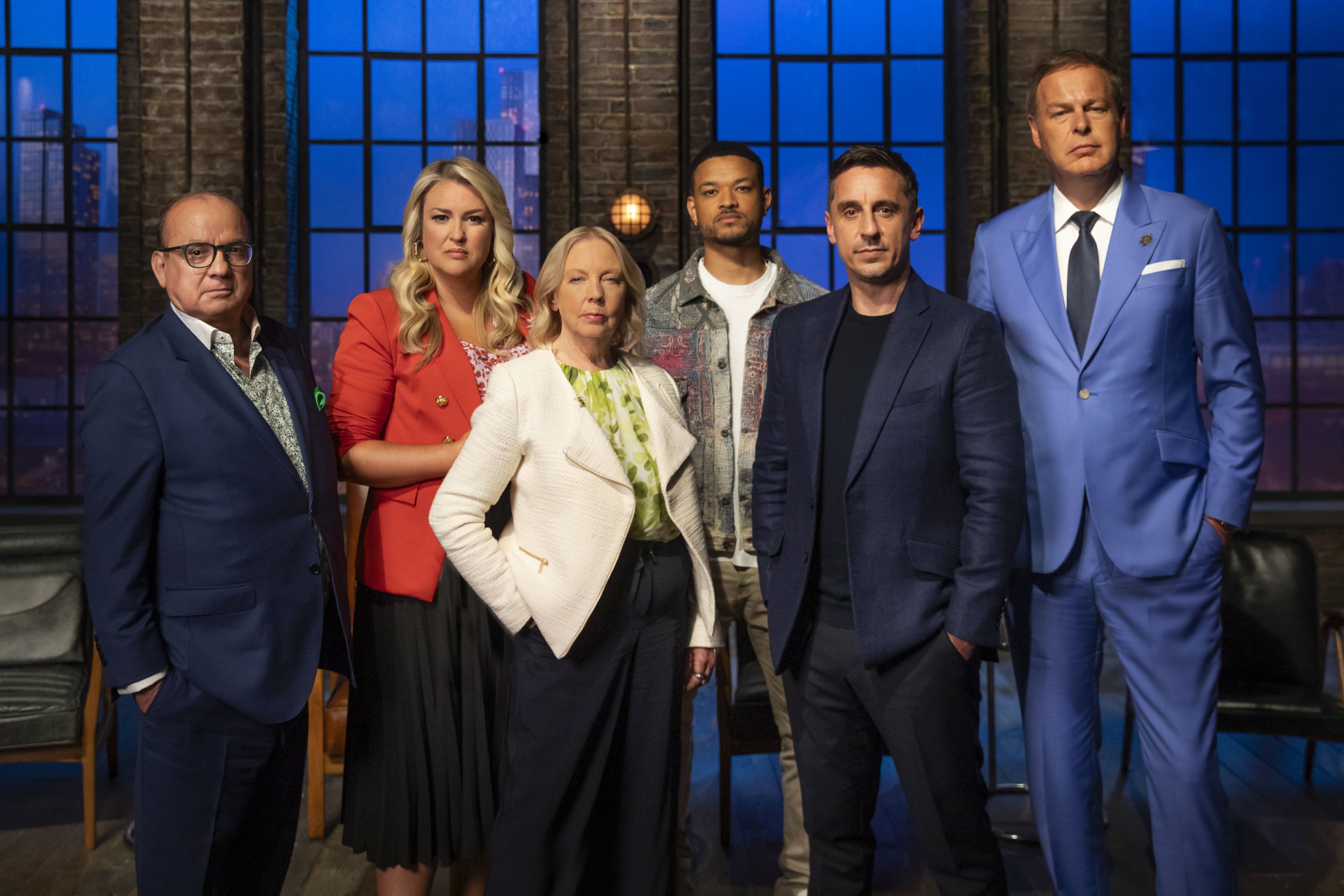 fans have been left shocked and baffled over footballing legend signing up to the show as an investor.
The former player joins US-based as guest Dragons on the BBC One show, sitting alongside the likes of  andon the upcoming series 21.
A newly-released teaser image of the new Dragons launched today, featuring Gary alongside  , , and .
But fans can't quite believe what they're seeing.
'There's no way,' one wrote, as another questioned whether it was a prank, writing: 'Ooooo this better not be a prank! Cmon Nev.'
Someone else said: 'Is this a wind up, I've been watching since series 1….'
'Ok, little bit baffling but,' a fourth penned.
'This image looks like a joke,' another said.
Someone else wrote: 'Have I woke up in an alternative universe?'
Plenty of others were excited to see Neville in the Den, with one saying: 'I get the feeling @GNev2 will be worth watching!'
Ahead of the teaser, Neville said: 'I am excited to join the Dragons, and to meet the entrepreneurs brave enough to face us in the Den.
'I hope my personal journey shows that you can take the experiences you've had in one part of your career and use them to do something entirely different and make it a success.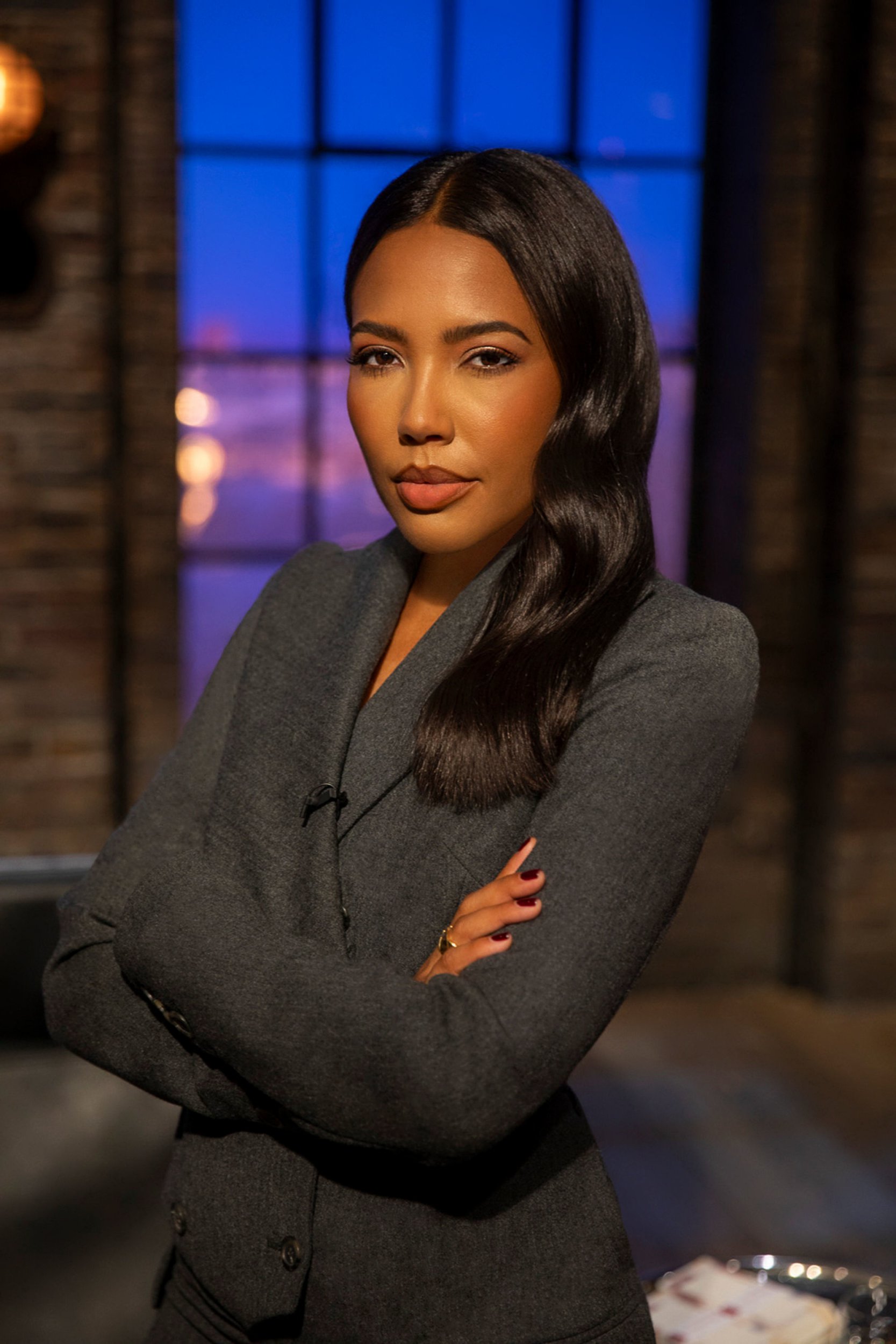 'Business is all about managing people and managing yourself and I'm looking forward to sharing my experience to help the entrepreneurs we'll meet in the Den reach their potential.'
Ex Manchester United player Neville, 48, has built up a successful business portfolio, with an .
His property portfolio includes Hotel Football, which overlooks Old Trafford, along with The Stock Exchange Hotel situated close to Piccadilly Gardens in Manchester which he owns alongside ex team-mate Ryan Giggs.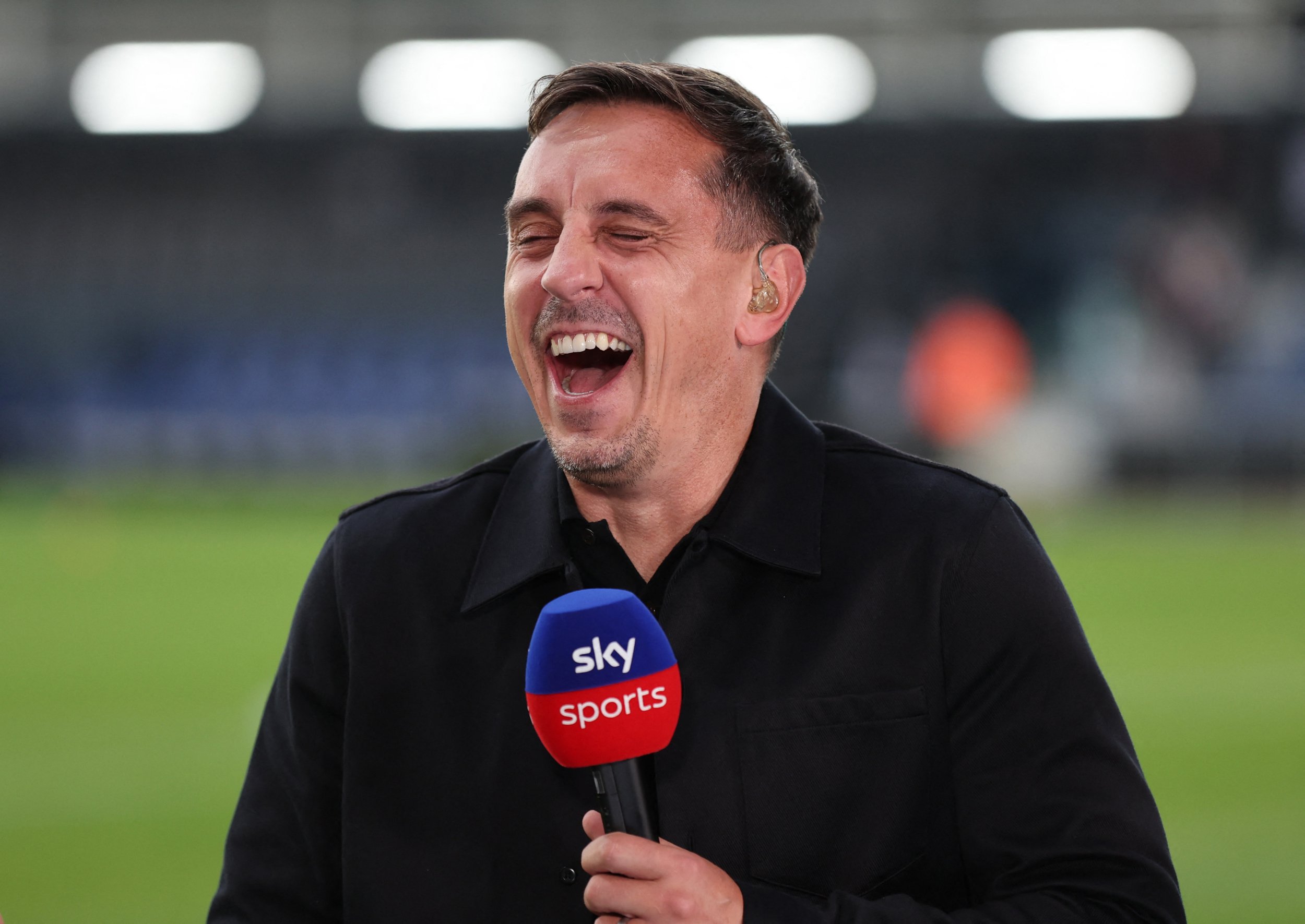 Neville's 'Relentless Development' investment company specialises in development in the Manchester area such as the £120 million St Michael's project, a redevelopment initiative that plans to build hotels, workspace, housing and restaurants in the city centre.
He is also one of the founding members of University UA92 in Manchester, which aims to support disadvantaged youngsters by 'disrupting the traditional model'.
But perhaps the most famous of all of his investments is his co-ownership of Salford City FC, who he bought a share in alongside former United stars Nicky Butt, Phil Neville, Paul Scholes and Giggs in 2014.
Dragons' Den returns to BBC One and BBC iPlayer in 2024.