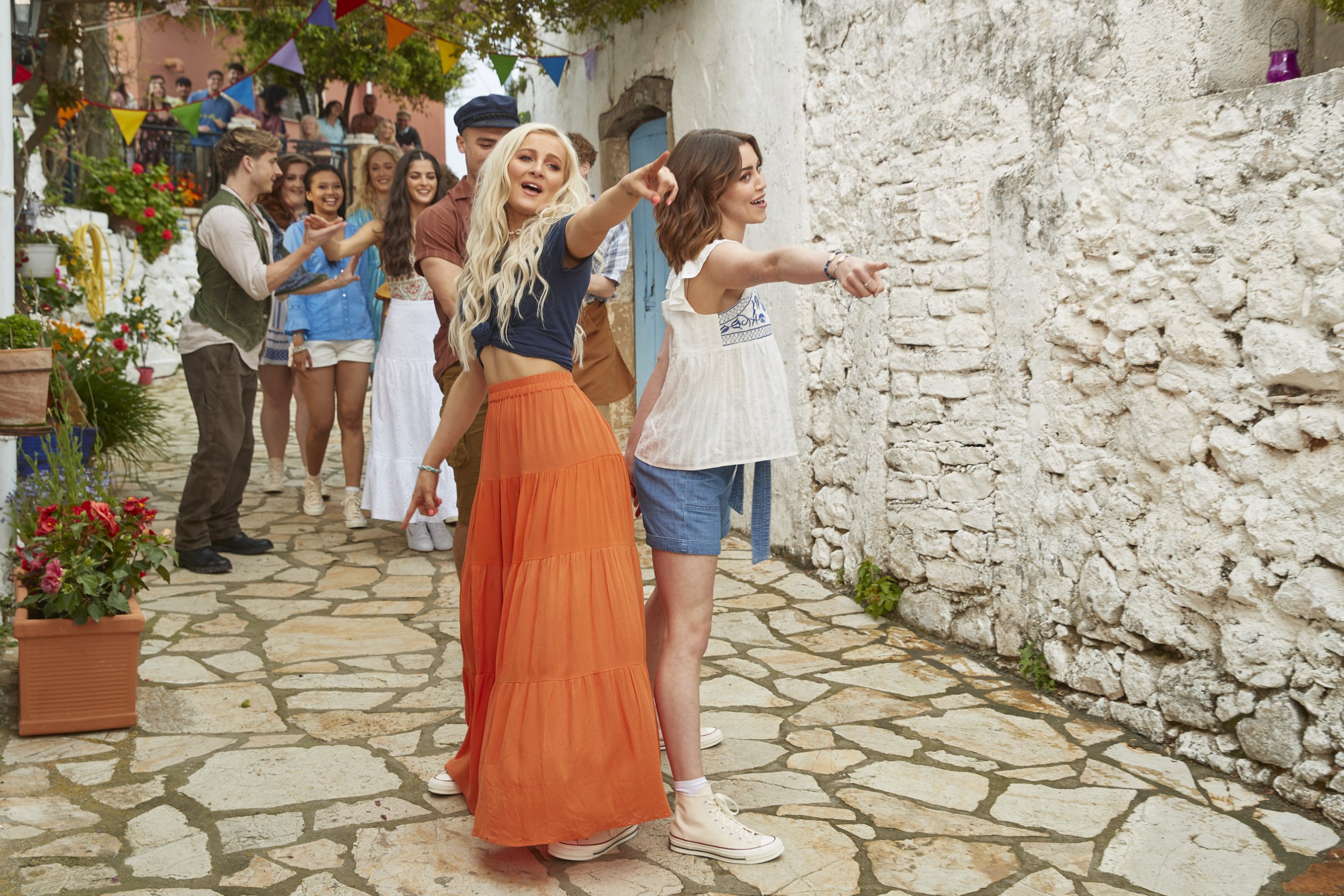 It would seem blasphemous to say that is having a renaissance, but in recent yearsonly seems to have got stronger.
The Mamma Mia! musical has now been on stage for nearly a quarter of a century, ABBA Voyage is in a groundbreaking way, the , and also got people grooving recently.
Jumping off these successes, the long-standing love for the band and their string of hits are now at the centre of the new reality talent series, Mamma Mia! I Have a Dream, which involves a nationwide search to find the future stars of the musical.
Ahead of the 25th anniversary of the stage show, which has now been seen by 65 million people around the world, the eight-part series will search for two ingénues to play the roles of Sophie and Sky on the West End.
Presented by Zoe Ball, the competition is judged by Alan Carr, Jessie Ware, Amber Riley and Samantha Barks, who are on hand as the hopefuls are put through their paces with challenges, masterclasses, and performances.
While talent contests are nothing new, this feels totally fresh and has a feel-good factor that seems to have been missing from reality TV for a long time.
A few thousand people initially auditioned, with the group of triple-threats eventually whittled down to 14, who were then whisked off to an idyllic Greek Island where the show was filmed.
The excitement in the air is palpable as they meet, with genuine laugh-out-loud moments when it feels like we might have accidently tuned into Love Island as some of the young stars share their crushes with the camera before being reminded they aren't going to be sent off on romantic dates as the sun sets over their villa.
But while they are acutely aware that only two will be the winners who take it all, the group genuinely want the best for each other, banding together and lifting each other up as they battle setbacks like sickness and a lack of confidence at times as they chase their dreams.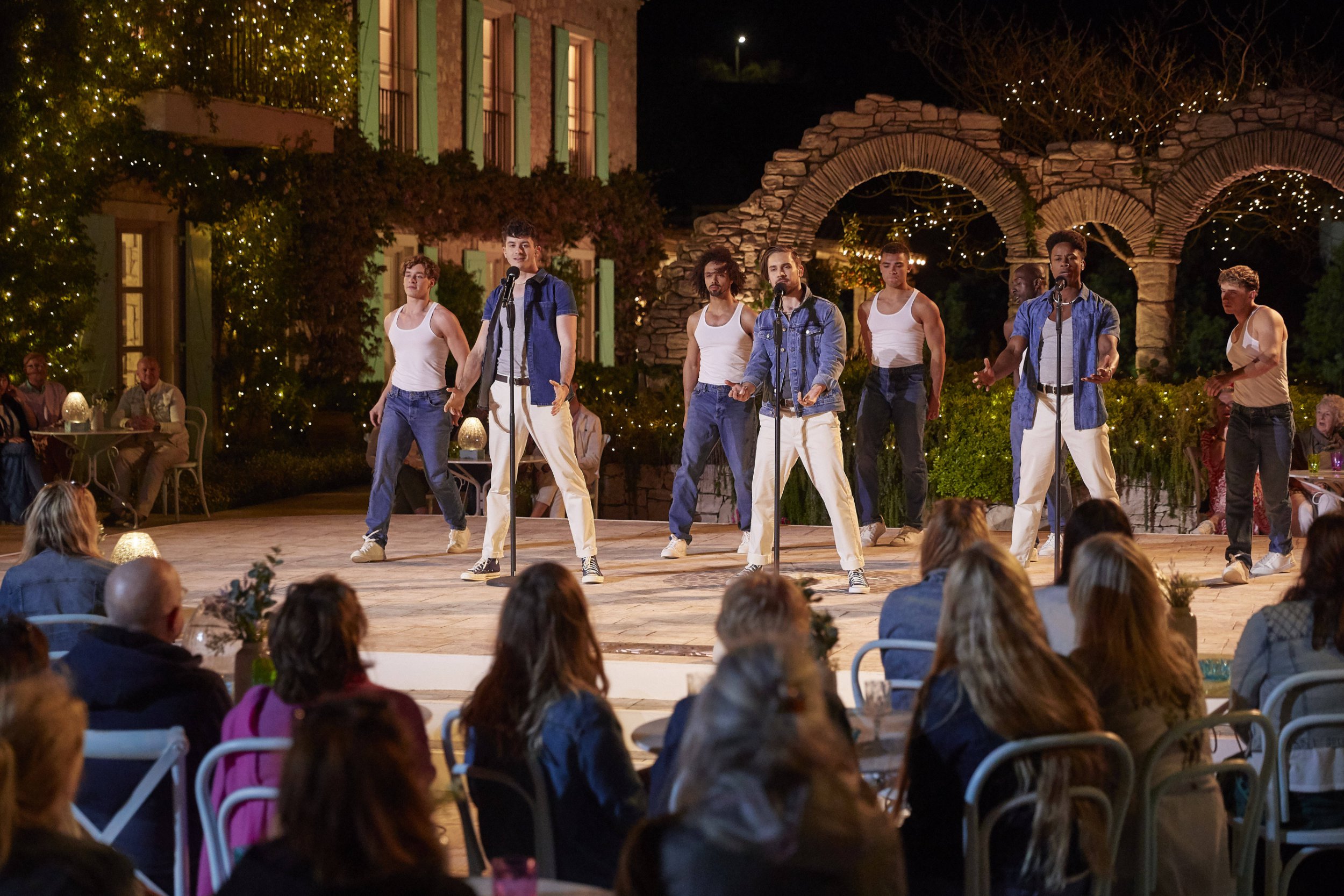 With three judges with extensive musical theatre experience, the addition of Alan is a masterstroke to generate laugh-out-loud moments as he confidently asserts that while he may have no musical theatre talent, he's been on stage enough times to know what 'magic' looks like.

Are you looking forward to watching Mamma Mia! I Have a Dream? Comment Now
Instead of each judge having a vested interest in specific contestants as part of their team, they all come together to offer advice and feedback to each one.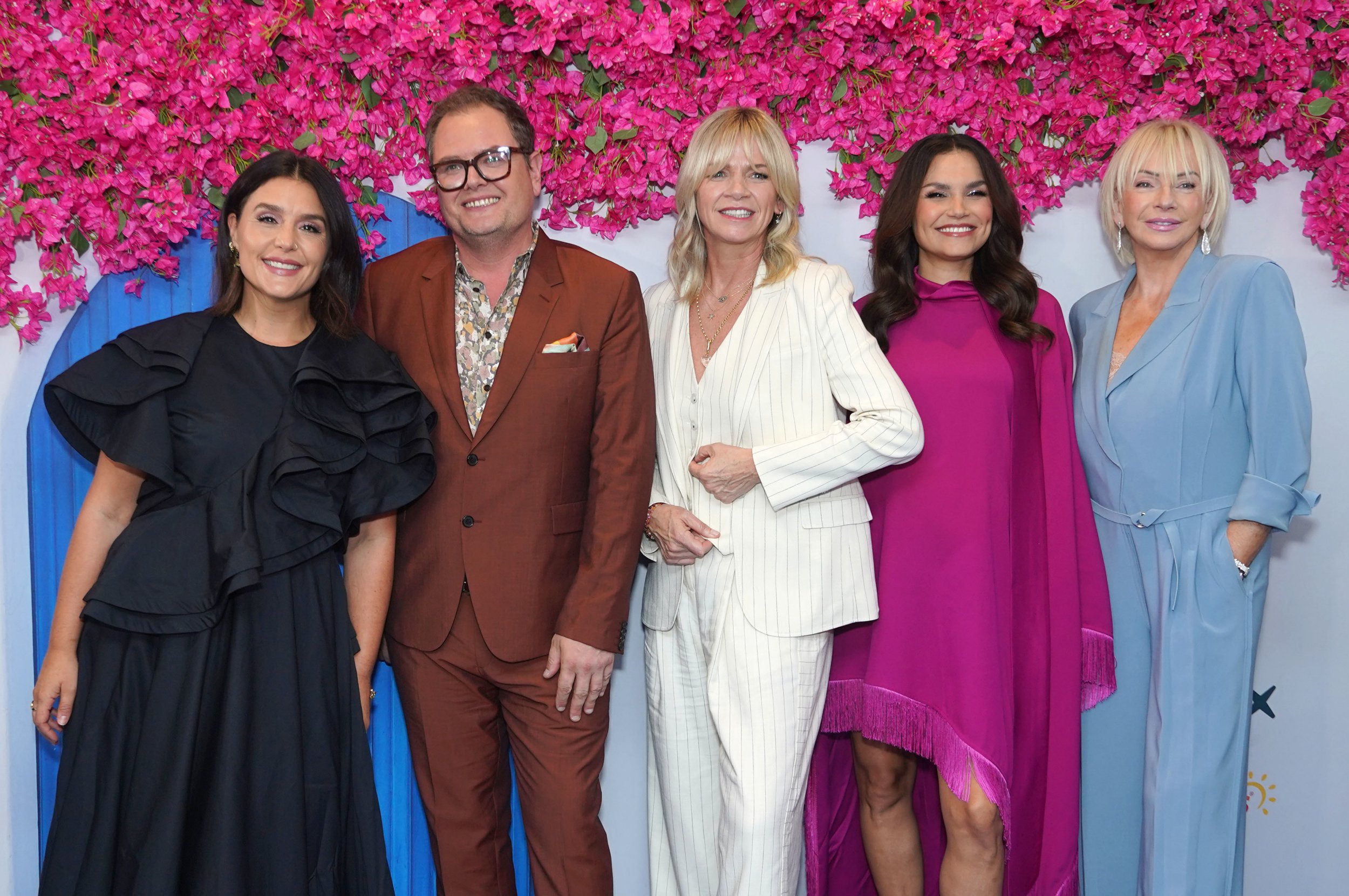 The comradery between the four is evident, as is the healthy banter they develop, with some friendly digs (and somewhat savage fashion advice) being dished out by Alan.
Also on board is the creator of the musical, Judy Cramer, who doesn't actually get a specific say in who gets picked, but is there to watch the process play out.
The competition will eventually culminate in a live grand-finale broadcast from a theatre in London where the public will be the ones to decide who will be cast and then take to the stage from early next year.
While Jessie declares at the start of the episode she is suspicious of people who don't like musical theatre, this show is without a doubt one that everyone can enjoy, whether they're an Abba fan, a musical theatre lover or simply love watching everyday people throw themselves into the spotlight to try and chase their dreams.
Gimme! Gimme! Gimme! more- I can't get enough!
MAMMA MIA! I Have a Dream launches on Sunday October 22 at 6pm on ITV1.