Following unexpected beef with Vogue's , has taken things up a notch by using a very unflattering visual with her likeness during his tour.
While out on the road on – real name Shéyaa Bin Abraham-Joseph – Drake displays on the screen of what looks like Anna, editor-in-chief of Vogue.
During their song Jimmy Cooks, the can be seen larger than life, miming away to the tune but, erm, her teeth aren't exactly perfect pearly whites and her skin has seen better days.
Now, Drake hasn't confirmed nor denied that the visual is supposed to be Anna but, well, just take a look at it.
With Anna's iconic bob haircut and black sunglasses, it'd be hard to mistake her for anyone else.
Naturally, fans were stunned by the visual, with videos of it being viewed millions of times on social media.
'WHAT DID MISS WINTOUR DO TO DESERVE THAT', one person asked.
'Oh my goodness, drake too petty sometimes 😂😂', joked another.
Another added: 'I THOUGHT IT WAS FREDDY KREUGER'.
Others hailed the visual 'terrifying' and joked that Drake, – real name Aubrey Drake Graham – won't be receiving an invitation to next year's Met Gala.
So, what's all this in aid of?
Well, last year, Drake, 36, was hit with a lawsuit after creating a fake Vogue cover to promote his album Her Loss.
Fashion magazine publisher Condé Nast filed the lawsuit after Drake's mags were sold both online and in cities across the US.
Joking about Anna supposedly endorsing his new record at the time, Drake wrote on Instagram: 'Me and my brother on newsstands tomorrow. Thanks @voguemagazine and Anna Wintour for the love and support on this historic moment Her Loss Nov 4th.'
Back in February, the Hotline Bling rapper and Condé Nast settled for an undisclosed amount.
The publisher cited in their complaint that the Her Loss campaign 'relied entirely on illicit Vogue branding.'
According to , the agreement reached includes a permanent injunction preventing any further use of Condé Nast's Vogue trademarks by Drake and 21 Savage.
'As a creative company, we of course understand our brands may from time to time be referenced in other creative works,' wrote general counsel William Bowes in an internal email.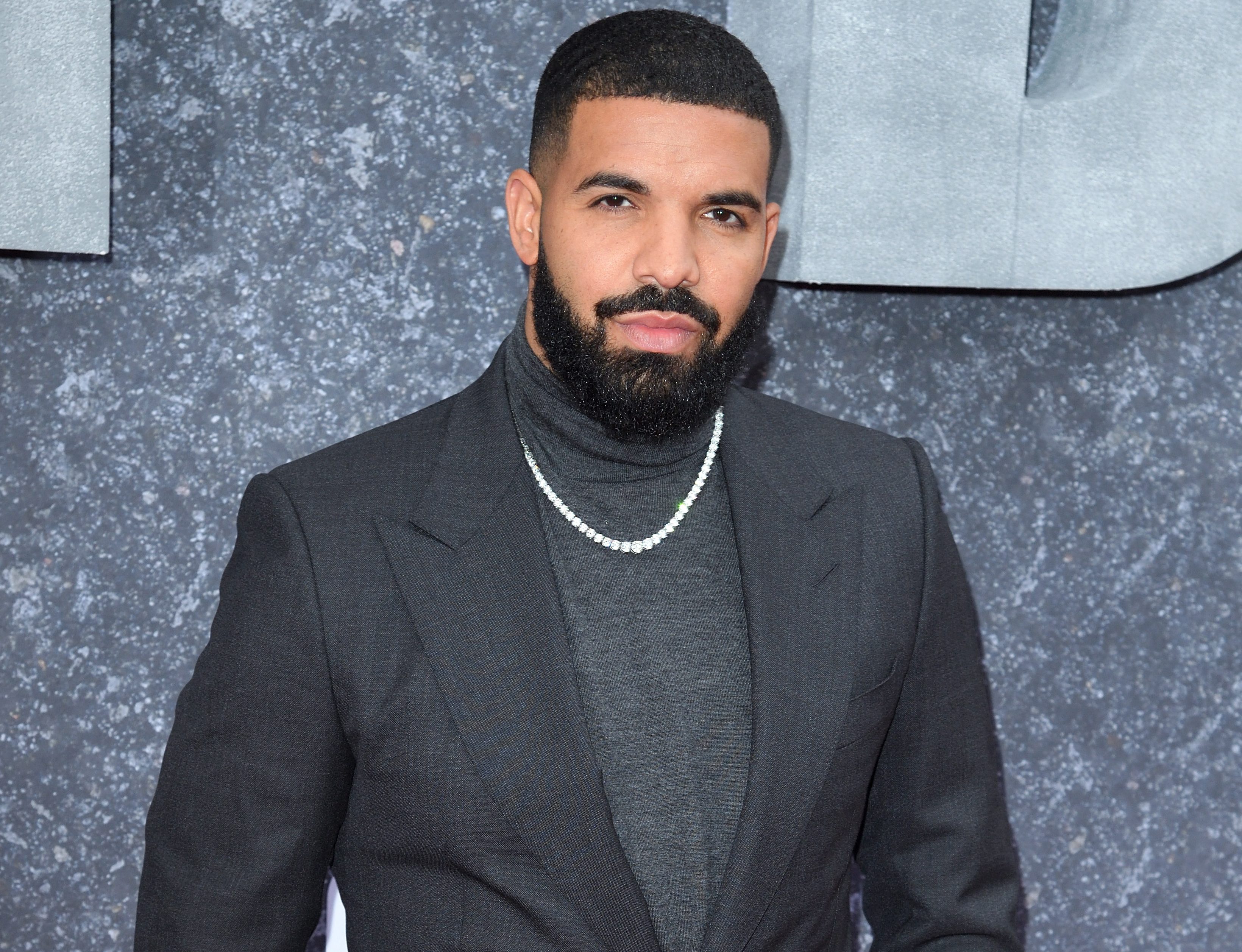 'In this instance, however, it was clear to us that Drake and 21 Savage leveraged Vogue's reputation for their own commercial purposes and, in the process, confused audiences who trust Vogue as the authoritative voice on fashion and culture.'
He claimed that Condé Nast had repeatedly tried to resolve the dispute, but were ignored by the rappers.
This left them with 'no other option' but to go down the legal route.