Plenty of people are extremely excited to watch the launch of , a new dating show that's and is fronted by .
However, former presenter definitely won't be among them – as he made his brutal views on the series described as a 'middle-aged Love Island' extremely clear.
During his own GB News morning programme, which he hosts with Isabel Webster, he was joined by Christopher Biggins and Claire Pearsall for a discussion, during which insults were fired by the presenter at ITV.
Eamonn, 63, began by looking back on his teenage years, admitting that he felt 'so embarrassed' when at the age of 16, his mother – who was 48 at the time – became pregnant.
The conversation was then brought back specifically to My Mum, Your Dad, with actor and TV presenter Christopher asking: 'Who would do such a thing? What will they think of next?'
Isabel thought it was a 'good idea' for a show, as she questioned: 'Why does it only have to be young and beautiful [people].'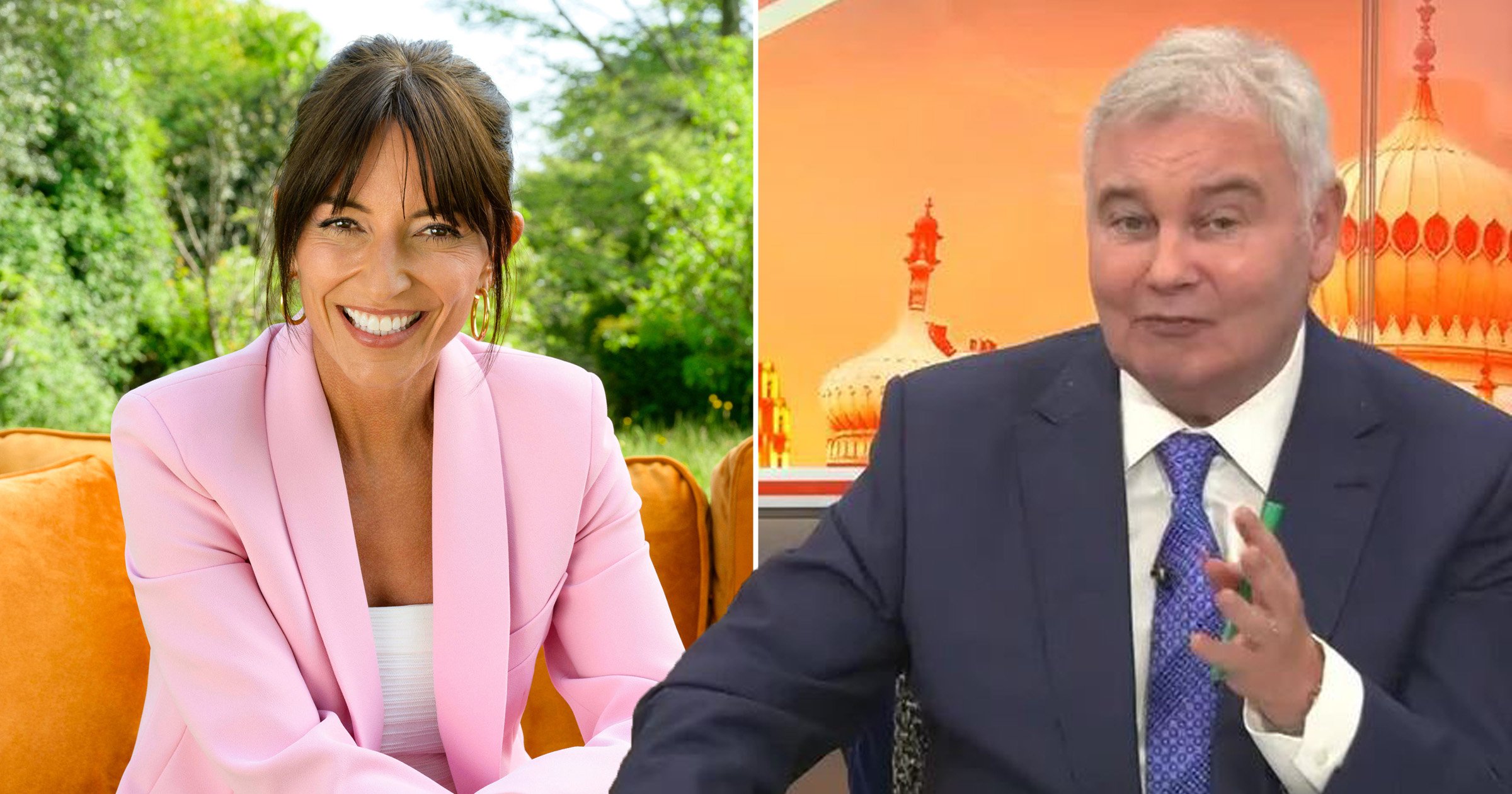 Are you excited to watch My Mum, Your Dad? Have your say in the comments belowComment Now
Nonetheless, her co-host completely disagreed.
Sharing that he agreed with Christopher, Eamonn continued: 'I mean, ITV are the worst. If it's not Ant and Dec, or it's not Simon Cowell, or it's not Bradley Walsh on The Chase, they've got no other ideas!'
Despite Eamonn not being in favour of My Mum, Your Dad, the series has already received glowing reviews ahead of its launch on ITV.
Metro.co.uk's own review dubbed Roger a standout, who was nominated to take part by his daughter after suffering the loss of his wife 18 months prior.
During a preview screening of the first episode, being representative of people who are middle-aged and searching for love.
'I just wanted to see mid-lifers represented in terms of dating,' she said.
'In your forties and fifties and when you've got children, life is complicated, but more than ever you feel that you are at a point in your life where you deserve to find love.
'They deserve to find love and spend the rest of their lives with somebody. You know when.'
My Mum, Your Dad airs weeknights at 9pm on ITV1 and ITVX.