Sheldon Reynolds has died at the age of 63.
The musician was most known for being a huge part of Earth, Wind and Fire, and his time spent in the Commodores.
His death was confirmed by his former bandmate, Philip Bailey, in a tribute on Facebook.
Alongside a throwback, the Earth, Wind and Fire star wrote: 'This news of Sheldon Reynolds transition is very sad for all of us who knew and worked with him.
'Sheldon vocally had Reese down. That's what Maurice said when he hired Sheldon to share vocals and play guitar.
'Sheldon was an excellent addition to the band, a great writer and producer, and a genuinely kind and loving person. He will be missed.
'Our condolences to his family. Rest in Peace. PB. Listening to Sunday Morning.'
Fans rushed to offer Bailey their condolences in the comments section below, sharing their best memories of the late star.
'Oh no so sad to hear this news, he was a great musician. I loved his version of "After the love is gone" Thanks for sharing this with us Phillip. R.I.P. Sheldon!,' one said.
'This is very sad news. You're all together one of my absolute favorite acts especially live, it's magical and always makes me so happy,' another agreed. 'I'm so grateful for that. Thank you.
'Sheldon Reynolds was an immense talent and all round good man. Although this is a loss for all of us, I'm so sorry for your personal loss for him a friend and for his family. My sincerest condolences.'
'Oh no. That funny cheeky man with his guitar playing up to the video cameras,' a follower said. 'Love and so many hugs to his immediate family. So much love to his EWF family. Thanks for the memories you funny clever gentleman and genius.'
As a Facebook user added: 'My sincerest condolences to his family, EWF, and all who loved him! I got to see him perform several times and he was awesome!'
The Cincinnati-born musician developed his passion for music at a very young age, and was reportedly considered a guitar 'prodigy' by the time he turned 12.
He went on to embark on a career in the industry and joined the Commodores in 1983, the year after Lionel Richie left the group.
Reynolds was part of the band for around four years and featured on their record, Nightshift, in 1985, and their follow-up album, United, in 1986.
His career soared when he eventually joined Earth, Wind and Fire (EWF) in 1987 on lead guitar and vocals.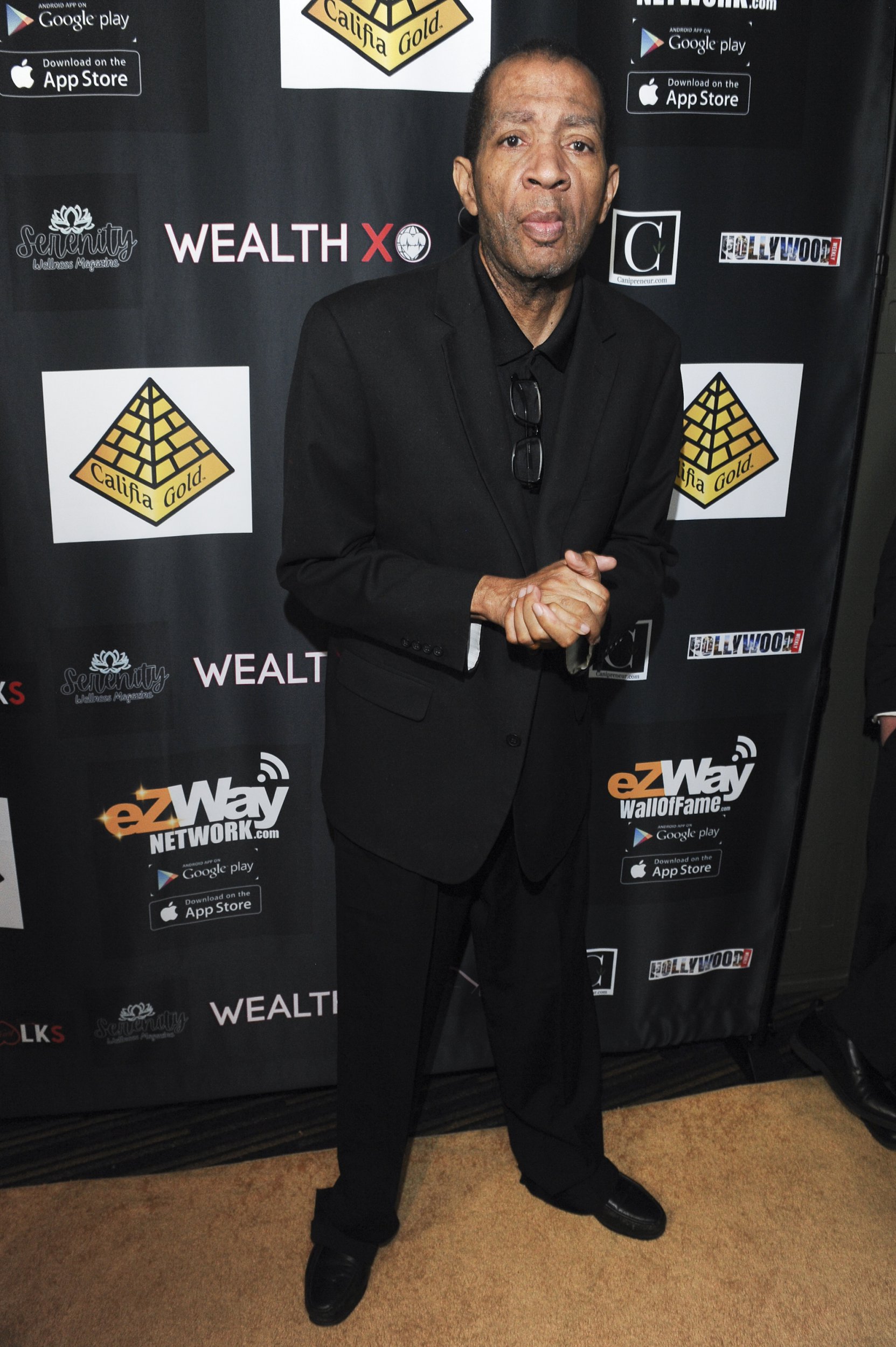 With the group, he released four hugely successful albums – Touch The World, Heritage, In The Name of Love, and Millennium, and he landed a Grammy nomination in 1994 for their celebrated performance of Sunday Morning.
Reynolds was also inducted into the NAACP Image Award Hall of Fame that same year, with the musicians unveiling a star on the Hollywood Walk of Fame in 1995.
Before leaving Earth, Wind and Fire in 2002, he also stepped out on his own to work with a string of huge names, including Barbara Weathers and Smokey Robinson.