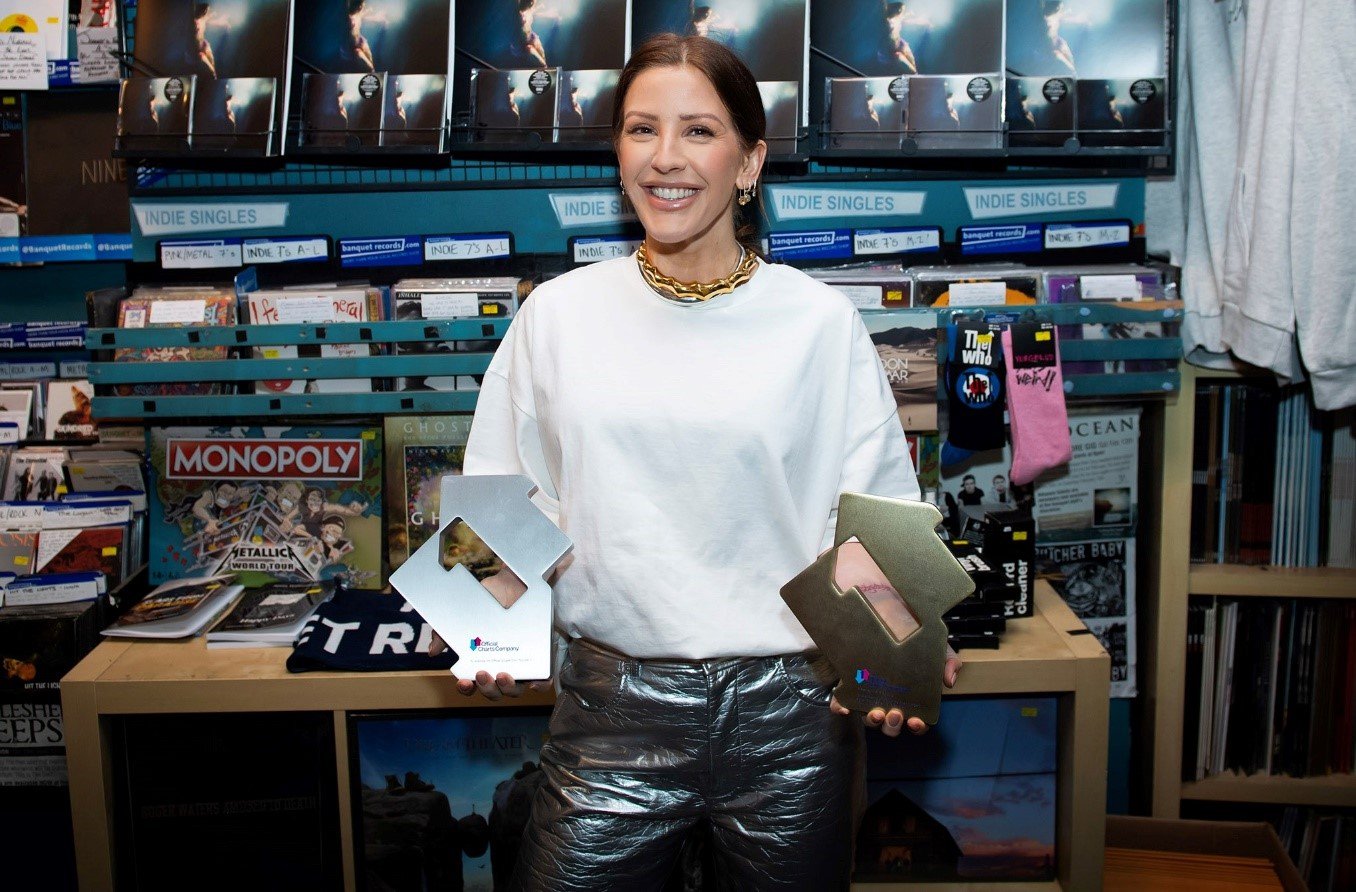 has proved she's back and as she achieved a rare Official Chart Double for the first time in her career.
The Love Me Like You Do singer joins the likes of , , , and in topping both the this week.
Her single Miracle, which sees her collaborate with , is enjoying a second week at number one while her fifth album, , has become her fourth chart-topping LP.
The singer, 36, first topped the album charts in 2010 with her debut release Lights, and repeated her success in 2012 with Halcyon and again in 2020 with Brightest Blue.
With her newest chart-topper, Ellie joins Adele as the British female solo artists with the most number one albums to their name, both with four.
Higher Than Heaven also ends the week as the biggest seller across independent record shops in the UK, topping the Official Record Store Chart.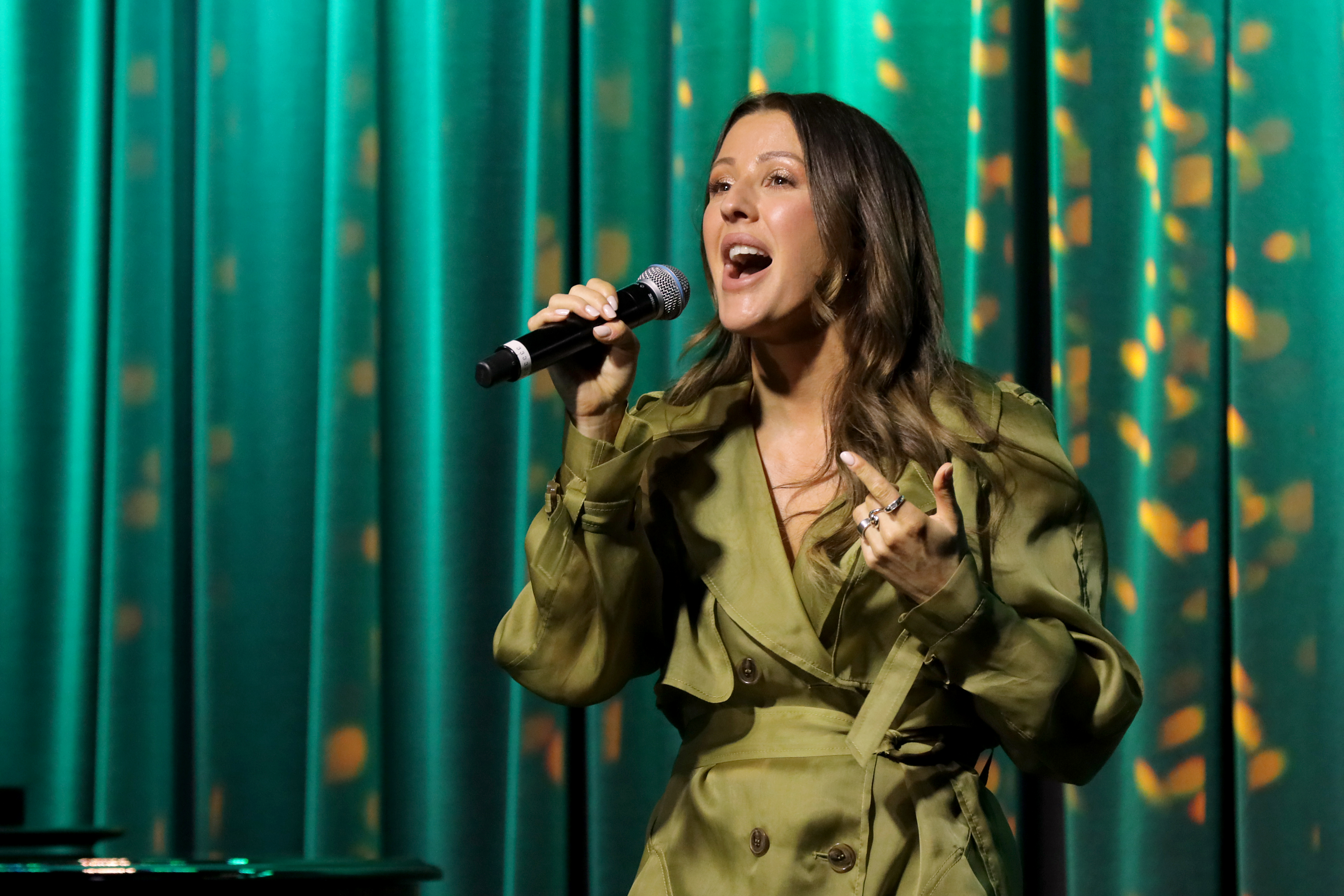 Miracle retains its number one spot on the Official Singles Chart for a second week after maintaining its title as the most-streamed track in the country for the last seven days.
Speaking on the momumental achievement, Goulding said she had been left 'speecheless'.
Do you have a favourite song on Ellie Goulding's new album?
Comment Now
'Guys, I am so, so happy to be holding these two awards for number one album and number one single. I'm speechless. This has made me so happy,' she told Official Charts.
'Thank you so much to everyone for supporting my album, buying it and streaming it, and for supporting Miracle. It's such a lovely surprise. It's been such a good day. Thank you so much, everybody!'
Martin Talbot, Chief Executive of Official Charts Company, extended his congratulations to the artist.
'Congratulations to Ellie Goulding. It is a superb achievement to score a fourth number one single and album, and reaching greater chart heights with a number one Official Chart Double,' he said.