Elvis star has expressed just how much his movement coach Polly Bennett was there for him when he was filming the biopic, saying that he 'couldn't have done it' without her.
Last night, the took place at Royal Festival Hall at 's Southbank Centre, with stars including Michelle Yeoh, Cate Blanchett, Colin Farrell and Jamie Lee Curtis turning out to celebrate the biggest talent in film.
All Quiet on the Western Front was the big winner of the night, bagging seven wins, while Austin , following on from his emotional win at the .
While speaking at the winners' press conference, the 31-year-old told Metro.co.uk about one of the most prominent people who was by his side while filming the Baz Luhrmann .
Having brought movement coach Polly as his plus one, he said: 'Besides Baz, there's hardly anyone that was by my side more than Polly was.
'She was the person who, if I couldn't sleep at three in the morning and was obsessing about this one performance – I couldn't sleep so I'd watch this bit of footage and I'd call Polly and she'd always be there.'
Austin recalled the amount of time they spent during production on the film in Australia, having begun filming in January 2020, briefly halting for six months as a result of the Covid pandemic and then wrapping in March the following year.
'She was my rock during that time and we were also in Australia for a long, long time. I was there for over a year and a half and so we became like family in that time,' he stated.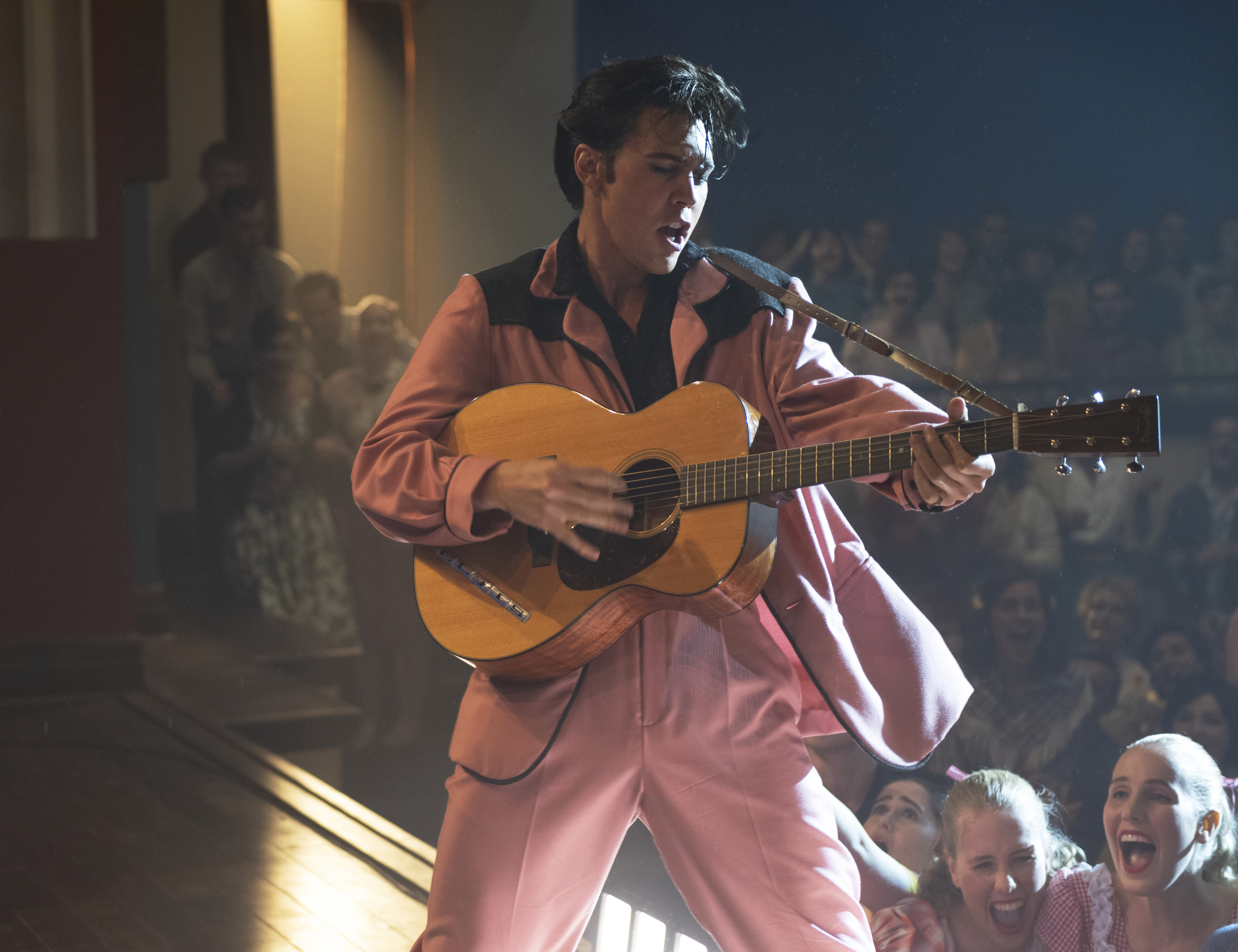 Were you happy with this year's Bafta winners?
Comment Now
'I can't quantify how much that she actually did. I couldn't have done it without her.'
When Austin won his Bafta, he paid homage to the Presley family, honouring Elvis' daughter, the late Lisa Marie Presley, who after suffering a cardiac arrest.
'I cannot thank you enough for your love and for showing me who Elvis truly was. I hope I've made you proud, this means the world to me,' he said.
Some people felt that Colin was 'robbed' of the accolade, after he missed out for his performance in The Banshees of Inisherin.
Follow Metro on Snapchat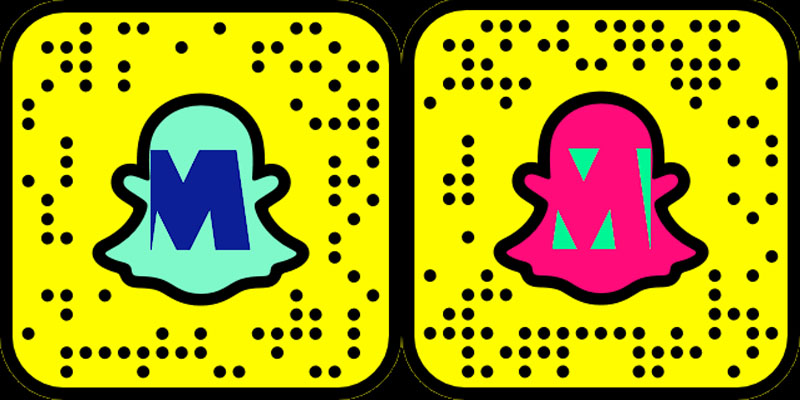 You can follow our new , the go-to place for all things pop culture.
Keep up with the latest Showbiz exclusives by following .
And football fans can indulge in all the transfer gossip and more on .