The legendary home of will be left to Lisa Marie Presley's three children following her untimely last Thursday. 
Presley's only died after she went into cardiac arrest at her home in Calabasas. 
The incident happened just days after she attended the to watch her father's biopic take home awards throughout the evening. 
She was pronounced dead after being rushed to a Los Angeles medical centre.
Reports have since claimed the family's infamous residence will pass on to her three daughters. 
The news came after fans began questioning what was going to happen to the estate following Presley's sudden death.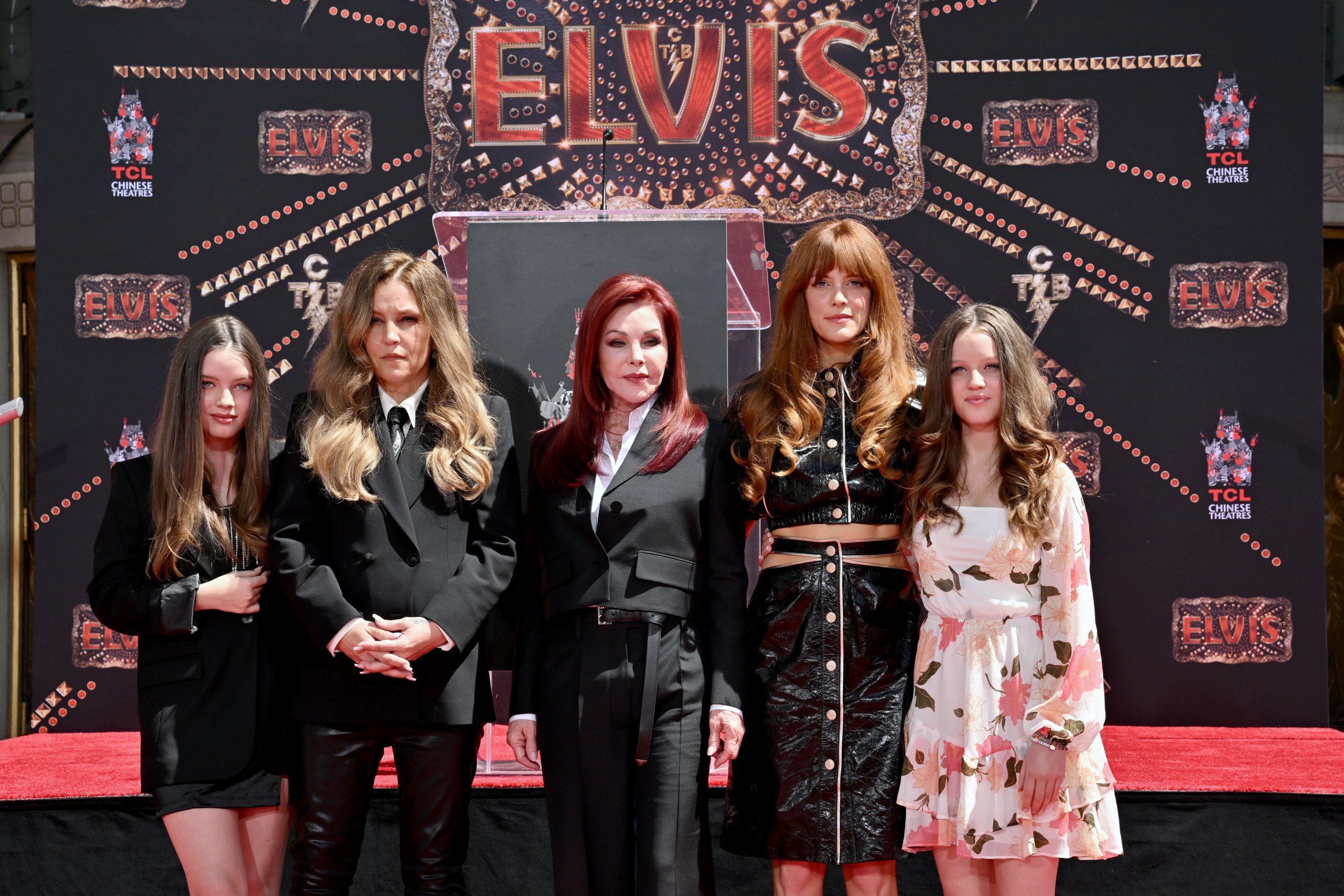 She has three children – Riley Keough, 33, and twins Finley and Harper, 14 and also was mother to a who died by suicide in 2020 aged 27.
The property was built in Memphis, Tennessee and was Lisa Marie's childhood home.
Her father, music legend Elvis, died aged 42 in 1977 when she was just nine-years-old. 
Graceland attracts fans from all over the world who want a peak at the King's lifestyle and many were left worried over its fate following the recent family death as they feared it could be shut to visitors.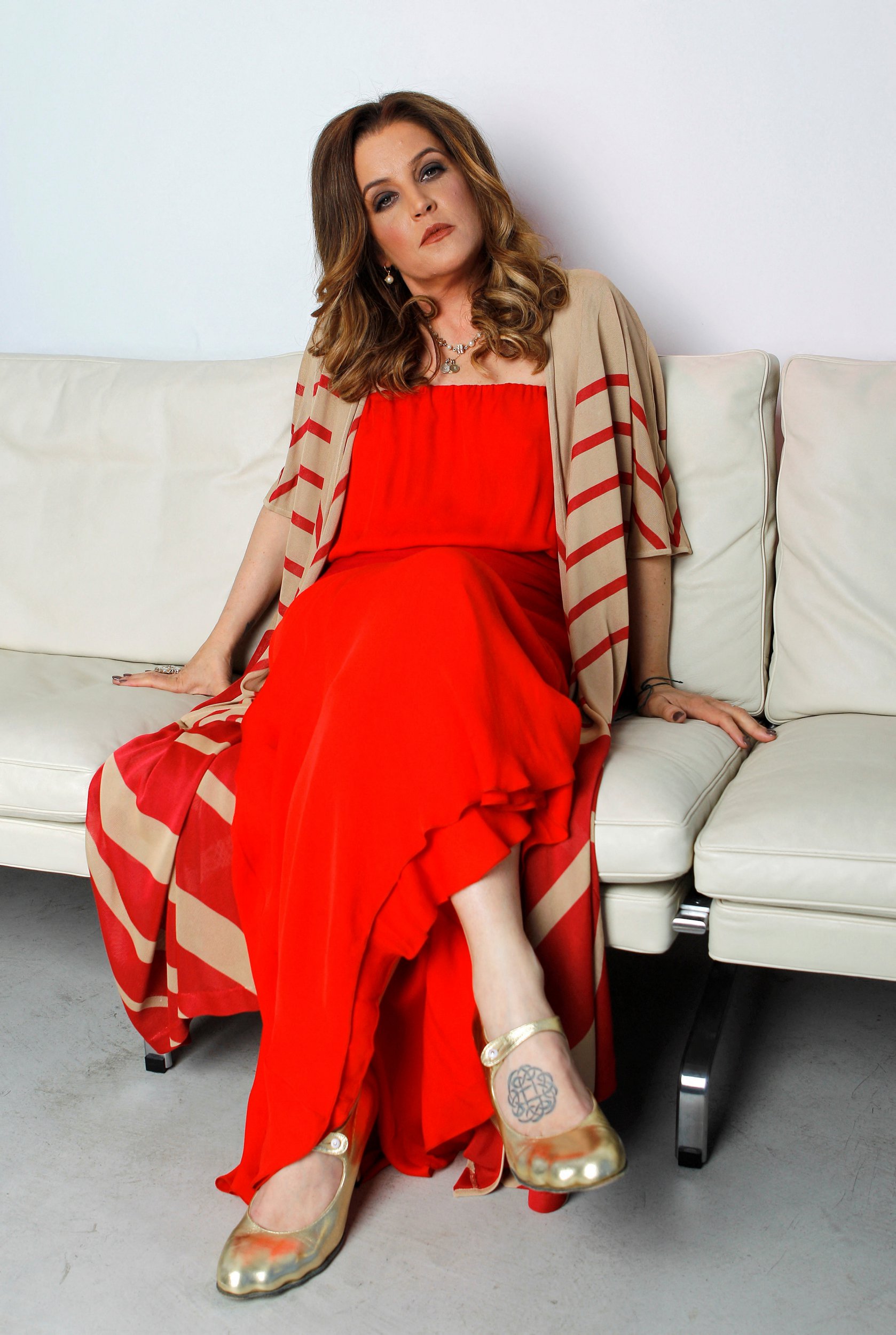 After her father's death, the estate was given to Lisa Marie in the King of Rock and Roll's will and she became the sole owner in 1993, once the trust holding her inheritance dissolved on her 25th birthday.
Despite her coming of age, the daughter of Priscilla Presley and Elvis formed The Elvis Presley Trust in an attempt to continue to manage the large estate.
Other trustees on the board included her 77-year-old mother Priscilla and the National Bank of Commerce.
According to a Rolling Stone report, the late megastar purchased the home in 1957 for $100,000 (£81.919), however it is now currently set to be worth up to $500million (£409.5m).
Lisa Marie followed in her father's footsteps to become a singer and songwriter in her own right and made her intentions for the estate clear in 2013.
She vowed to hand over the property to her family in the wake of anything that happened to her and explained: 'Graceland was given to me and will always be mine. And then passed to my children.
'It will never be sold.'
Follow Metro on Snapchat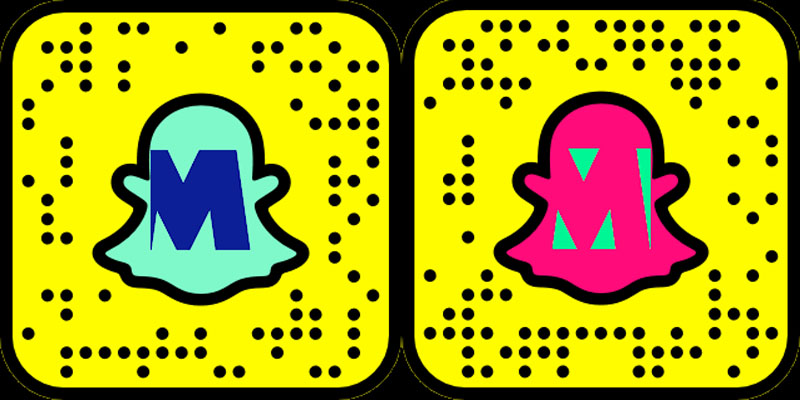 You can follow our new , the go-to place for all things pop culture.
Keep up with the latest Showbiz exclusives by following .
And football fans can indulge in all the transfer gossip and more on .