star weighed in on the row during last night's Oscars – and his response was short but not so sweet.
The footballer-turned-pundit, 62, was blasting the government's newly announced from reaching the UK.
Gary commented on a Twitter video put out by Home Secretary Suella Braverman, in which she unveiled government plans to stop migrant boats crossing the Channel.
His comments were widely condemned by Tory politicians, who urged the BBC to take action.
Good Morning Britain's North American correspondent Noel Phillips took to the champagne-coloured carpet and discussed the current row between BBC and Gary.
Noel spoke with the former Waterloo Road actor, 30, about the impartiality row who simply seethed: 'F*** the Tories,' while flipping the bird to the camera.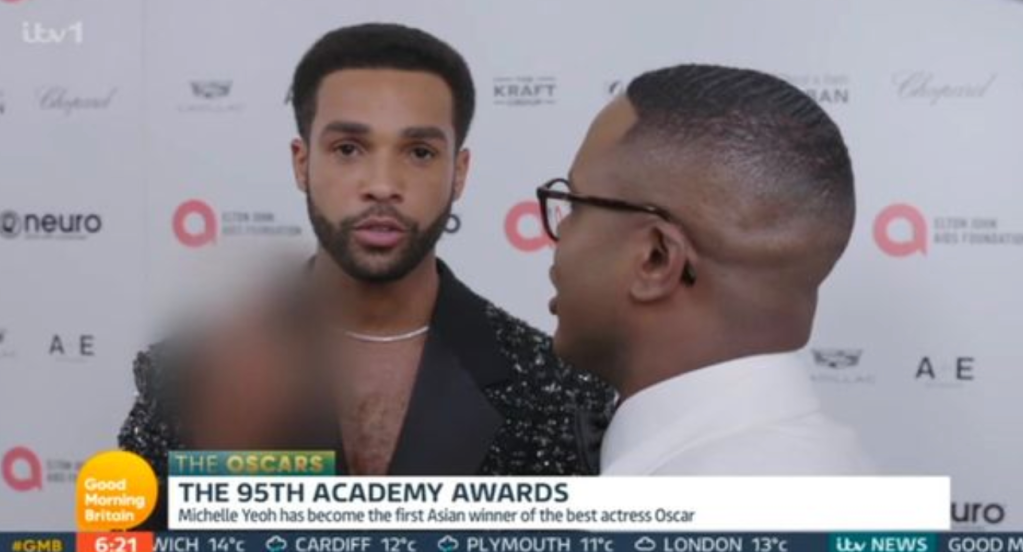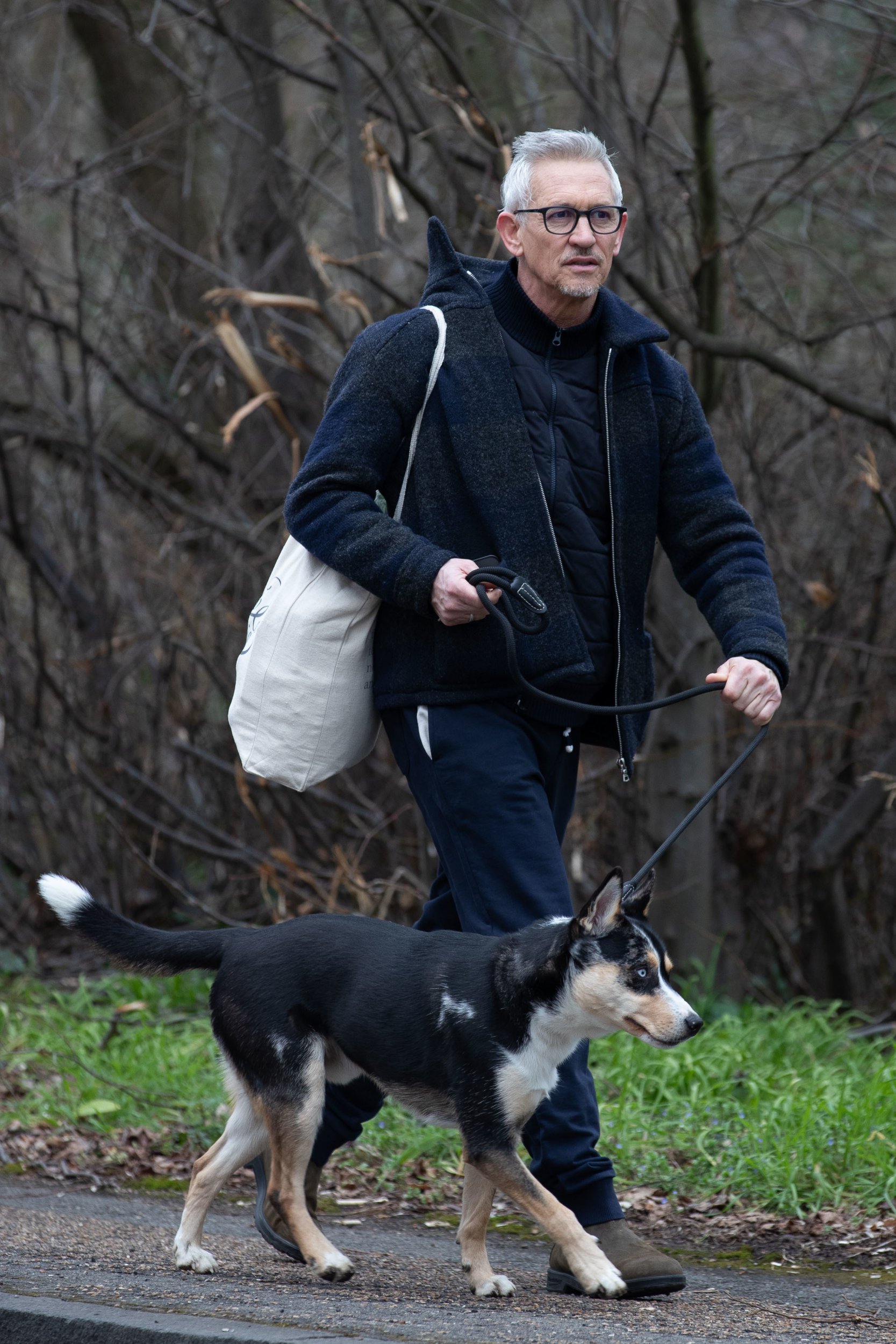 Noel also spoke with singer Nile Rogers, who said: 'If somehow caring about people offends somebody, you know what I say to that? It's not good for television.'
Despite Match of the Day being shortened on Saturday, half a million more people tuned in to watch in comparison to the previous week's programme.
The latest episode was said to have garnered 2.6million viewers, while last week's had 2.1m, according to Barb's overnight figures.
On Friday March 10, the BBC released a statement that read: 'The BBC has been in extensive discussions with Gary and his team in recent days. We have said that we consider his recent social media activity to be a breach of our guidelines.
'The BBC has decided that he will step back from presenting Match Of The Day until we've got an agreed and clear position on his use of social media.
'When it comes to leading our football and sports coverage, Gary is second to none.
'We have never said that Gary should be an opinion-free zone, or that he can't have a view on issues that matter to him, but we have said that he should keep well away from taking sides on party political issues or political controversies.'
Good Morning Britain airs weekdays at 6am.