revealed she would return from her four-year acting hiatus if the role was 'right' for her and ruled out a permanent career break.
The 33-year-old star last appeared in the 2019 film as Meg March and hasn't taken up any parts since then.
She is known to between movies and even broke away from the spotlight to study at Brown University – where she graduated from in 2014 with a bachelor's degree in English literature.
Emma opened up about her future as an actress during a recent interview and admitted she would consider coming back.
The Beauty and the Beast star shared details about her last time on set with The Financial Times: 'I wasn't very happy if I'm being honest. I think I felt a bit caged.
'The thing I found really hard was that I had to go out and sell something that I really didn't have very much control over.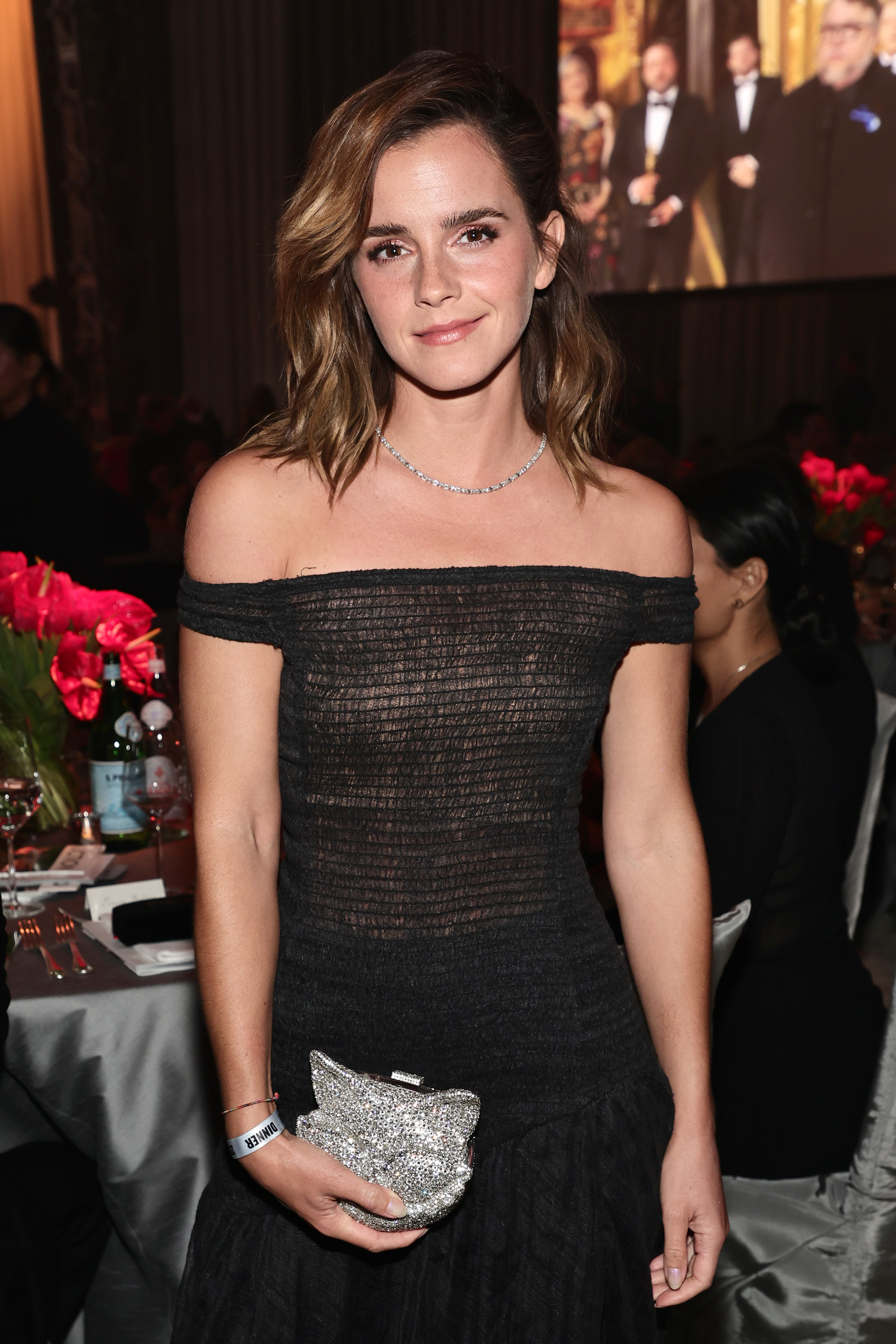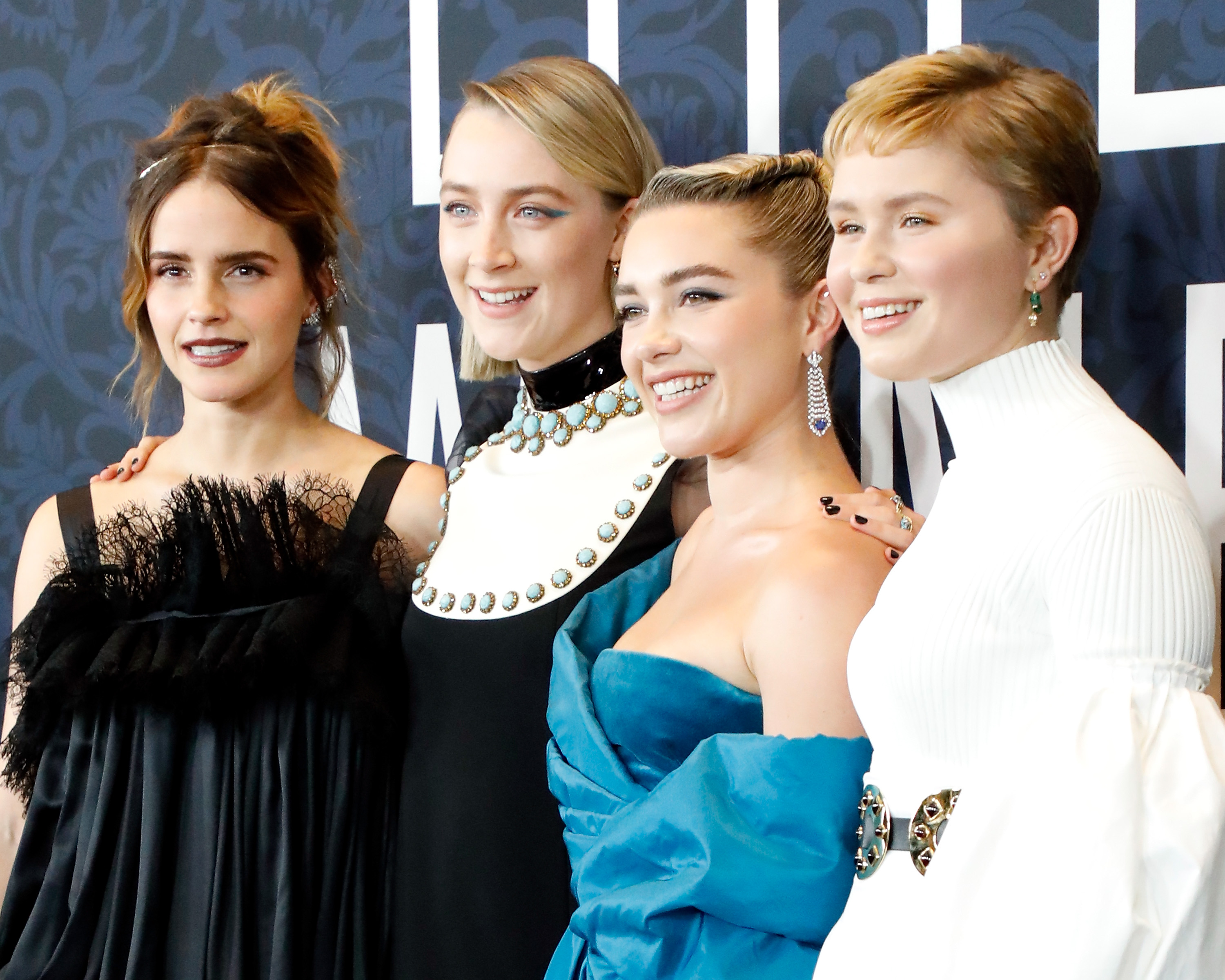 'To stand in front of a film and have every journalist be able to say, "How does this align with your viewpoint?"
'It was very difficult to have to be the face and the spokesperson for things where I didn't get to be involved in the process.'
She further explained that she felt 'accountable for things she didn't have a say over' and revealed the process was 'frustrating'.
However, the celebrated actress announced she would accept new roles that were 'right' for her.
'I don't want to switch into robot mode anymore,' she urged as she outlined her approach moving forward.
'I'm happy to sit and wait for the next right thing. I love what I do.
'It's finding a way to do it where I don't have to fracture myself into different faces and people. And I just don't want to switch into robot mode anymore.'
Elsewhere in the chat, the star revealed she would be returning to Oxford University where she studied at for one year in 2011.
Emma has enrolled in a MA in Creative Writing at the prestigious institution and will begin her term I September of this year.
Emma Watson returns to social media with a bang as she shares incredibly personal essay: 'I stepped away from life'