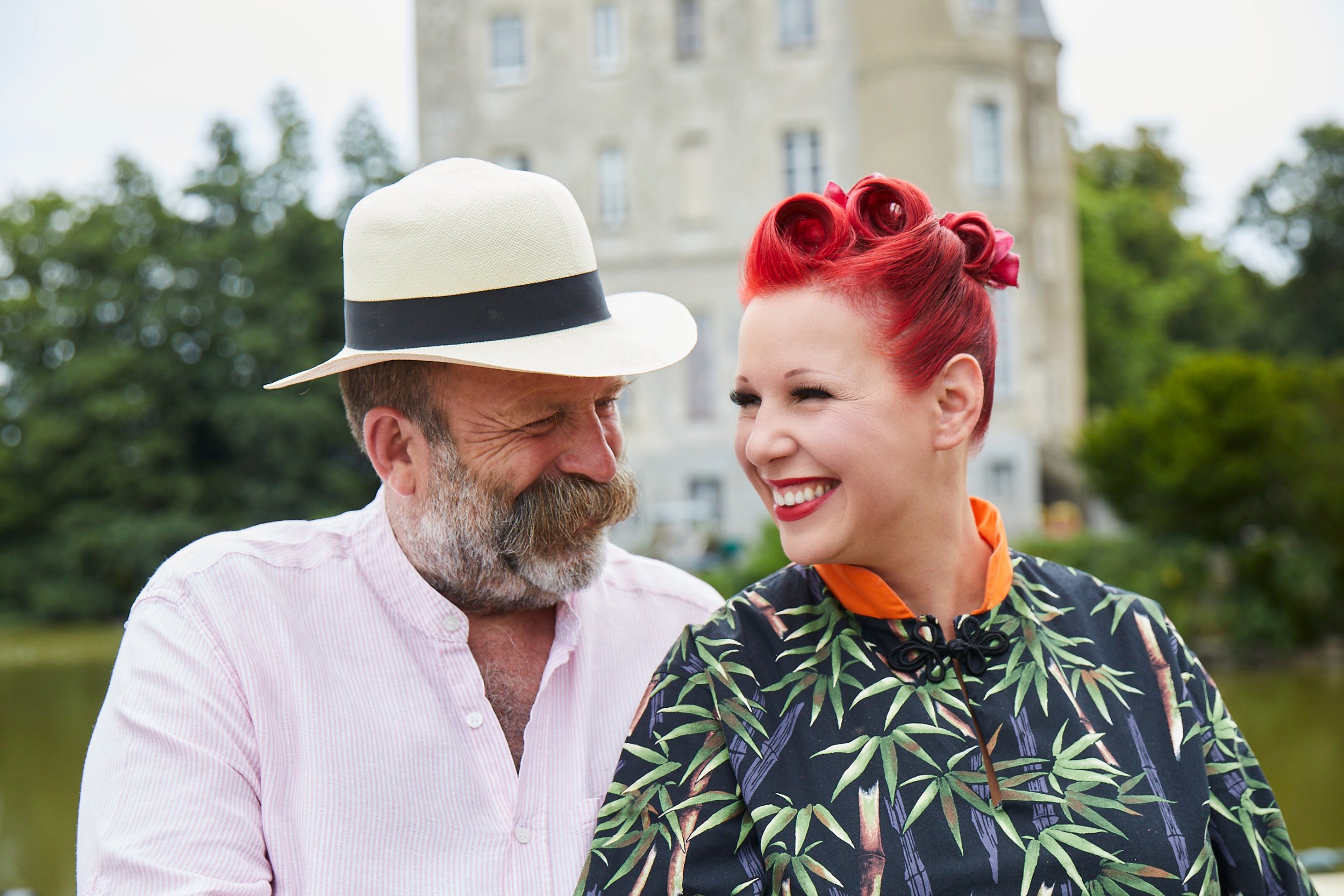 star Dick Strawbridge shared a wholesome post to his rarely-seen daughter.
The TV personality, who had Charlotte with his first wife Brigit Strawbridge Howard, shared a video of her final day on her 715km pilgrimage.
Dick, 63, reposted his daughter's Twitter post praising her dedication to the journey, and even acknowledged her younger brother Arthur's reaction.
'Well done gorgeous!!!' he penned.
'715km amazing – when Arthur and I watched the video he said 'Wow – how does she walk back?' Sending love.'
Clearly touched by her father's response, Charlotte replied: 'Haha…no chance! Thank you, Dad.'
Dick and Angel were  and the show's production company Two Rivers Media in May after being placed under investigation for an unknown reason.
The broadcaster's probe followed multiple accusations about the duo's behaviour, with a source from Escape To The Chateau's former production company Spark Media claiming to  they were 'abusive and bullying' in 2021.
The couple denied the allegations of aggressive and bullying behaviour to the publication at the time.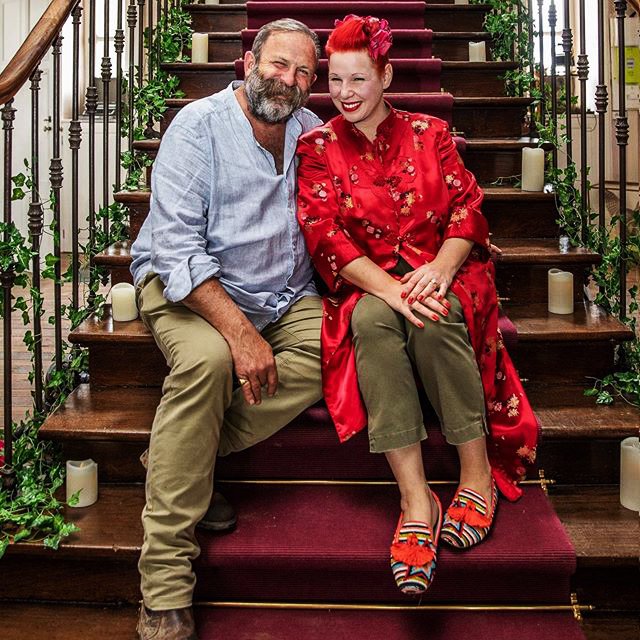 Dick and Angel addressed the accusations about their conduct for the first time on May 26, insisting there were ''
They wrote: 'We know there are lots of stories in the press right now. It's not worth us even trying to comment or give context, because anything can be made into a good headline. We understand. There are two sides to every story and from the incredible support we have received, most of you know that.'
The couple stressed that ending Escape to the Chateau was 'a Strawbridge Family decision'.
First aired in 2016, Escape to the Chateau documented the couple's challenging journey renovating and transforming the dilapidated 19th century Chateau de la Motte Husson in France into a family home and wedding venue, where they live with their children, Arthur and Dorothy.