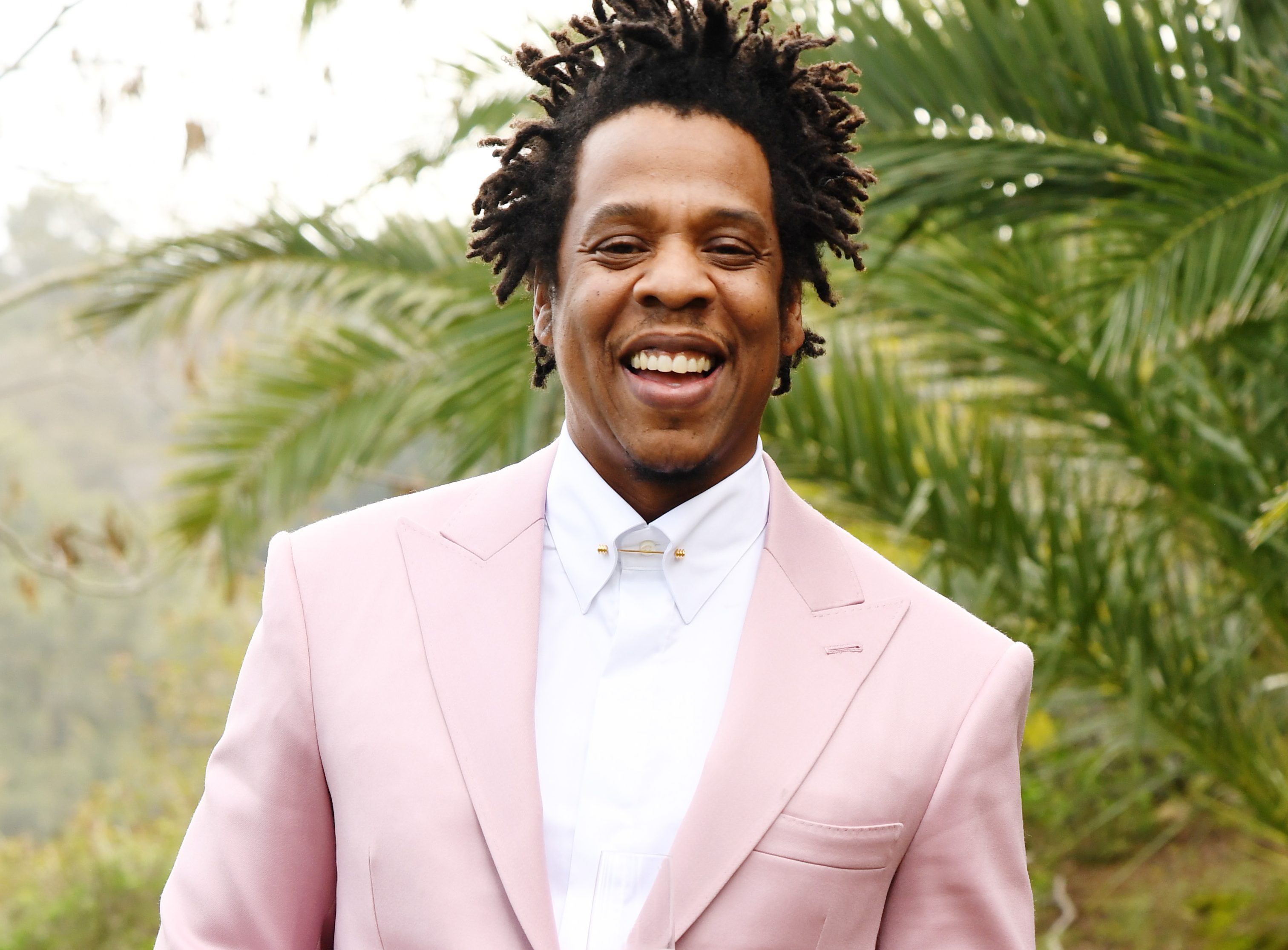 Jay-Z has finally weighed in on the age-old question of, would you rather get $500,000 or go to lunch with him – and his answer might surprise you.
Over the years, fans have speculated whether the cash is worth more than an uninterrupted private meal with the rap icon, 53, where they would have the they wanted.
Side note: We would.
During a sit-down interview with Gayle King, which is due to air on CBS Mornings this week, the musician vowed that everyone should take the money and run.
'You've got to take the money. What am I going to say?,' he said with a smile in the clip obtained by .
When Gayle explained that many were convinced that they would from the rapper that money couldn't achieve, Jay insisted that his methods are all out there in his songs – as well as his 2001 album, the Blueprint.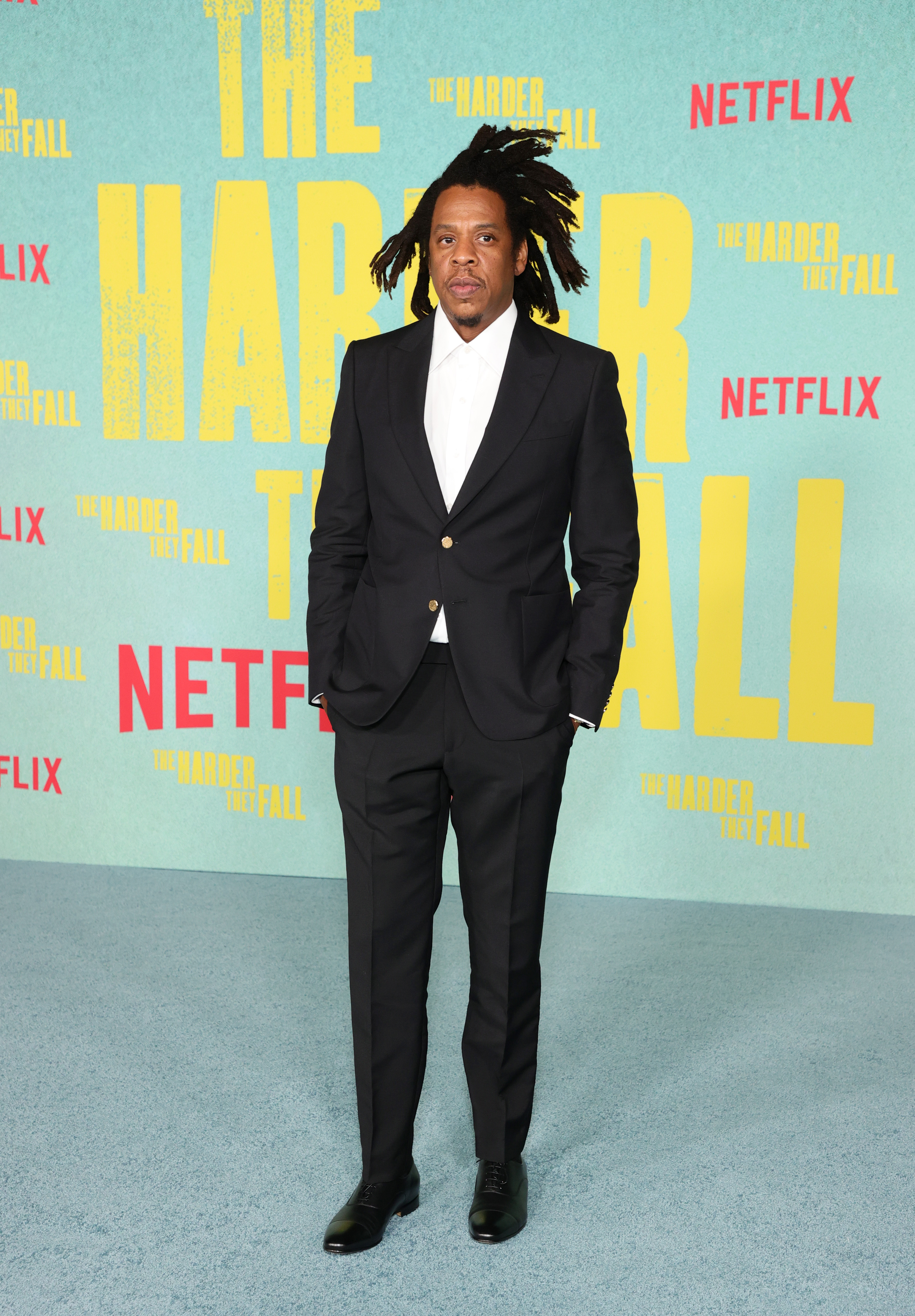 'Because you got all that in the music for $10.99,' he continued. 'That's a bad deal. I wouldn't tell you to cut a bad deal.
'Take the $500,000, go buy some albums and listen to the albums. It's all there.
'If you piece it together and really listen to the music for the words, for what it is, it's all there. Everything that I said was going to happen, happened. Everything that I said I wanted to do, I've done, and there's the blueprint.
'The blueprint – literally – to me and my life and my journey is there already.'
He does have a point…
Someone that might take the offer of a lunch anyway is Britney Spears, who publicly reached out to suggest they get in the studio together soon.
The Toxic singer, who is set to release her memoir this week, recently shared a video on Instagram, showing her dancing around her living room to Beyonce's iconic track, Daddy Lessons.

Would you rather take $500,000 or have lunch with Jay-Z?Comment Now
While we were all distracted by the fact that the pop icon already has her Christmas decorations up, she took the opportunity to shoot her shot with Jay.
'So many people have done remixes to my songs without my knowledge,' she penned. 'So I guess it's safe to say I will be redoing this song eventually!!!
'Just need to meet Jay-Z and add a rap to it… What's up???'
While the music mogul didn't reply publicly, we're hoping that they already have the studio time locked in.