Get ready… Renaissance World Tour is about to land and for those of you who can't wait a second longer for the superstar to grace the world's stages – there's plenty of preparation behind the scenes action to dive into.
Before she has even sang a note, Forbes has tipped to earn the singer a .
Fans online have of rehearsals, pictures of supposed staging and plenty of rumours as to guests the hitmaker may invite on her ninth concert tour.
Here's all you need to know before the extravaganza kicks off in Stockholm, Sweden tomorrow night.
What's on the set list?
Just as it says in the title, Beyoncé's Renaissance album will ring out across the globe during her supposedly three hour long programme.
The collection features 16 tracks of new hits and is the star's seventh studio album released last year.
This time she seemingly went in another musical direction by incorporating house music and dancefloor-focused Afrobeats.
Outside of the new songs, fans have further speculated the return of some of her older chart-toppers.
Drawing conclusions after , rumours suggest concert-goers may hear the likes of At Last, XO, Flaws And All, Ave Maria, Halo, Brown Skin Girl, Be Alive, Crazy In Love and Drunk In Love.
A Twitter fan suggested: ' Beyoncé rehearsed "If I Were a Boy" for the 'RENAISSANCE WORLD TOUR' [sic].'
Will she go it alone?
As with all tours, there is chatter around surprise celebrity appearances and opening acts.
For Mrs. Carter, little is known about who will be joining her on tour as she has kept her cards extremely close to her chest.
An account on Twitter using the handle Beyonce News announced that: 'RENAISSANCE WORLD TOUR" will have no opening act according to Live Nation Sweden [sic],' ahead of her show on Wednesday.
Elsewhere, speculation has suggested she could welcome newcomers British girl group Flo to the stage following their big Rising Star win at the 2023 Brit Awards.
Other rumours have pitted Nigerian singer Tems and English singer and rapper Bree Runway against each other for the spot of opening act.
In the past Beyonce has thrilled fans with special segments that included the likes of her husband Jay-Z, Destiny's Child, Kanye West, Ed Sheeran, Nicki Minaj, and Kendrick Lamar – so whoever it is, it is bound to be a real treat.
Where will Beyonce play?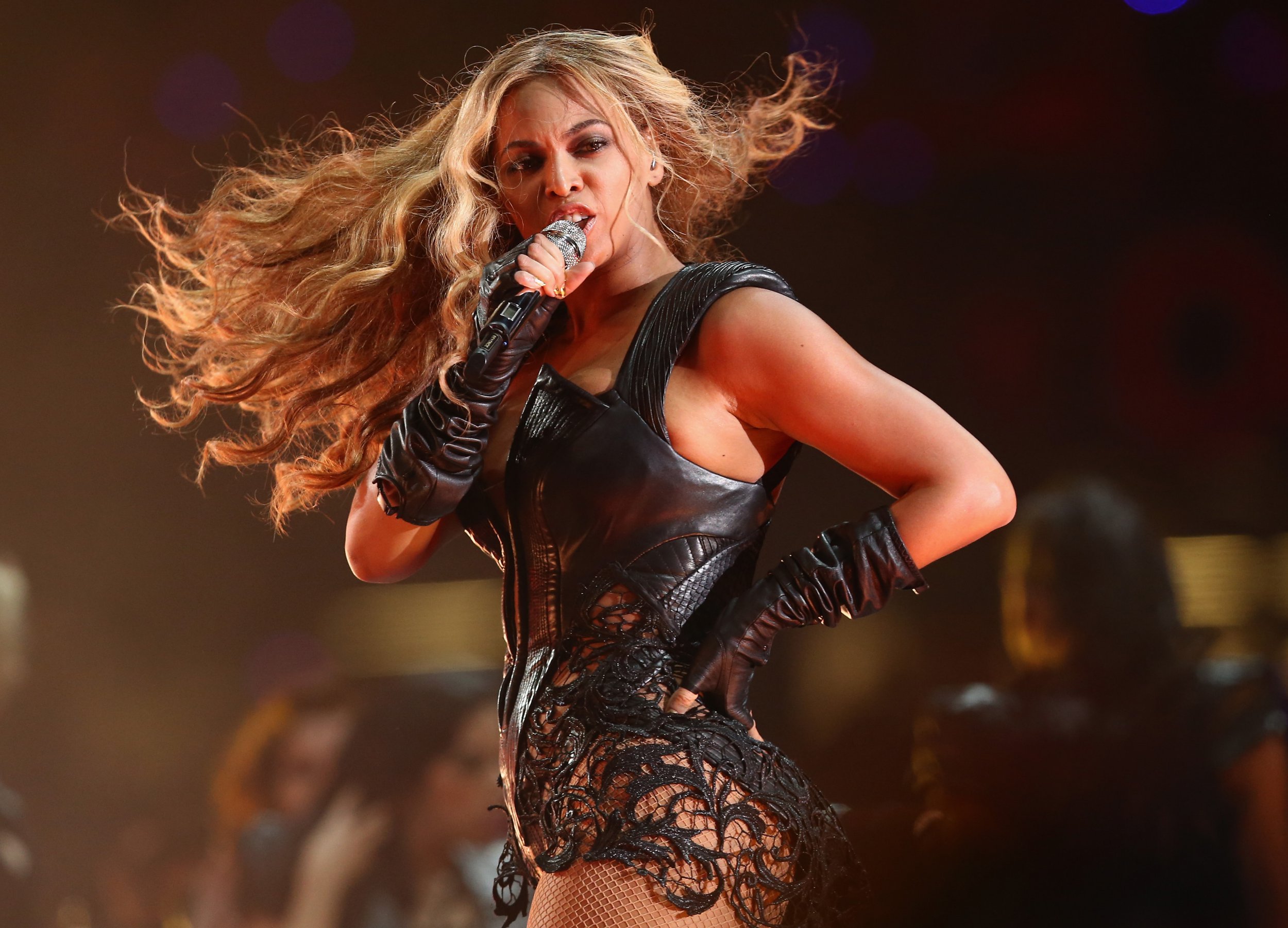 Most of the dates have already been set in stone but some extra venues floated around the Beyonce news accounts, suggesting she could be visiting more countries then she initially let on.
One user hinted: 'Countries with recent strong rumors about Beyoncé touring with the Renaissance World Tour in late 2023 and early 2024: Australia, Brazil, Japan, Mexico , New Zealand, South Africa [sic].'
More eagle-eyed fans spotted a hint on Ticketmaster's Instagram account as they wrote in a long caption: 'Counting down the hours to The Renaissance World Tour. Will we enjoy this show in Brazil? [sic].'
Renaissance venues and dates - so far
May 10: Stockholm, SE (Friends Arena)
May 14: Brussels, BE (Baudoin Stadium)
May 17: Cardiff, UK (Principality Stadium)
May 20: Edinburgh, UK (Murrayfield)
May 23: Sunderland, UK (Stadium of Light)
May 26: Paris, FR (Stade de France)
May 29: London, UK (Tottenham Hotspur Stadium)
July 20: Minneapolis, MN – Huntington Bank Stadium
July 22: Chicago, IL – Soldier Field Stadium
July 26: Detroit, MI – Ford Field
July 29: East Rutherford, NJ – MetLife Stadium
August 2: Nashville, TN – Nissan Stadium
August 4: Louisville, KY – Cardinal Stadium
August 6: Cleveland, OH – FirstEnergy Stadium
August 9: Pittsburgh, PA – Heinz Field
August 12: Philadelphia, PA – Lincoln Financial Field
August 16: Foxborough, MA – Gillette Stadium
August 18: New York City, NY – MetLife Stadium
August 22: Miami Gardens, FL – Hard Rock Stadium
August 25: Tampa Bay, FL – Raymond James Stadium
August 27: New Orleans, LA – Mercedes-Benz Superdome
Staging like never before
Followers have driven themselves mad trying to work out what Queen B's set will look like and some think they're piecing it together slowly.
A fan posted a video of an onlooker that claimed to see mechanical arms during rehearsals attempting to recreate the action of the robot arms.
Other accounts added pictures of the supposed stage structure and one hinted that the set would be a close replica of her stage from her concert in Dubai.
The Renaissance World Tour is set to hit 40 cities in North America and across Europe with dates scheduled this far until the end of August.
Metro.co.uk contacted Beyonce's reps for comment.