season 6 is nearly upon us, and there are two new members of The Oppenheim Group hitting our screens.
the likes of and after made her dramatic exit from the group.
In a new trailer for the upcoming series, it's made clear that her former colleagues , but there's still plenty of drama about.
The teaser also dropped our first introduction to Nicole and Bre, with Nicole saying: 'I have $100million dollars in sales and counting.
'If someone were to get in the way of that, there's going to be an issue.'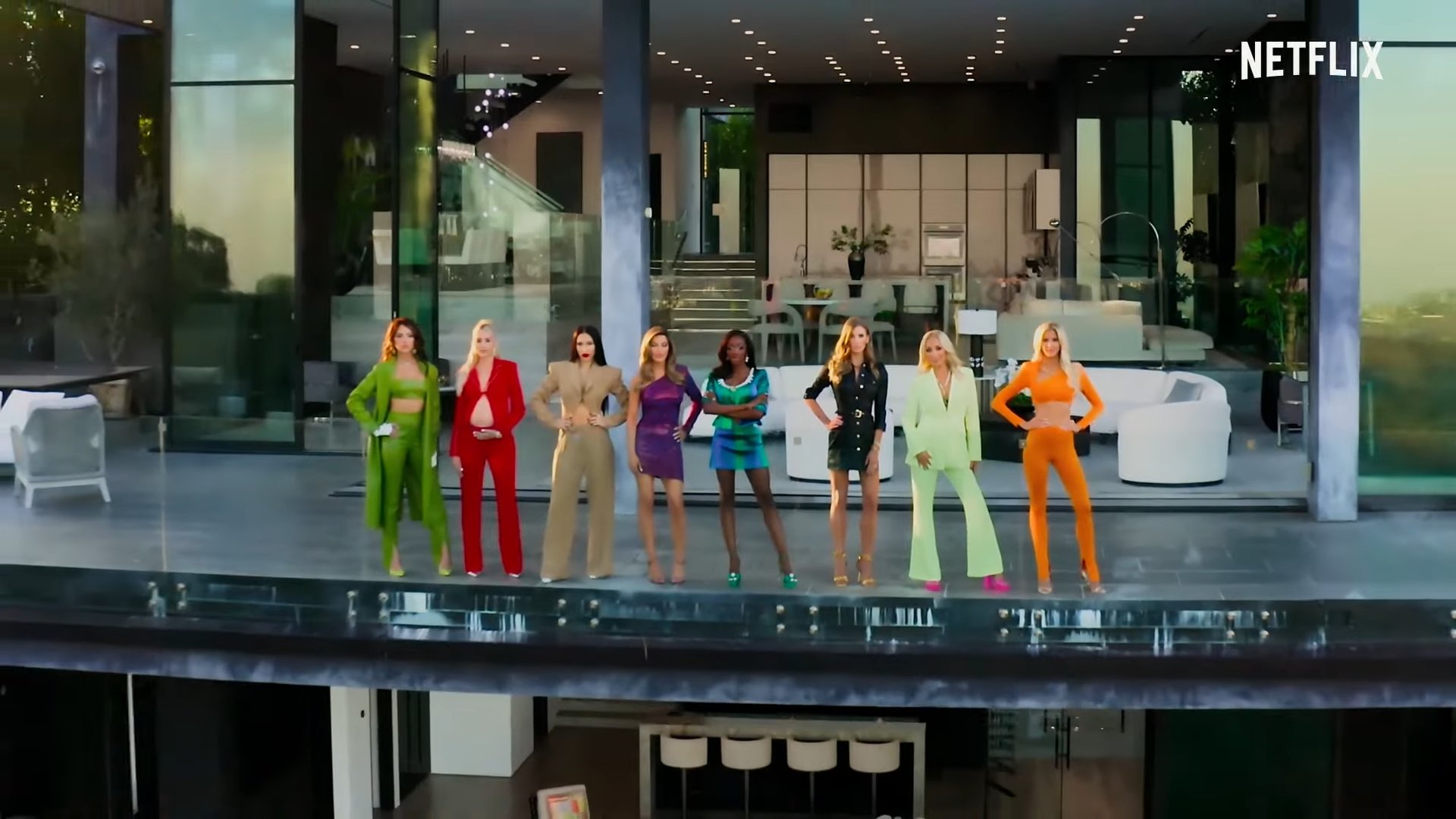 Bre added: 'I'm kind of a mirror. Whatever you give me is what you're going to get.
'I mean business, I'm about my business and I am here to f**k this s**t up.'
Here's everything we know about Selling Sunset's newest members…
Who is Bre Tiesi?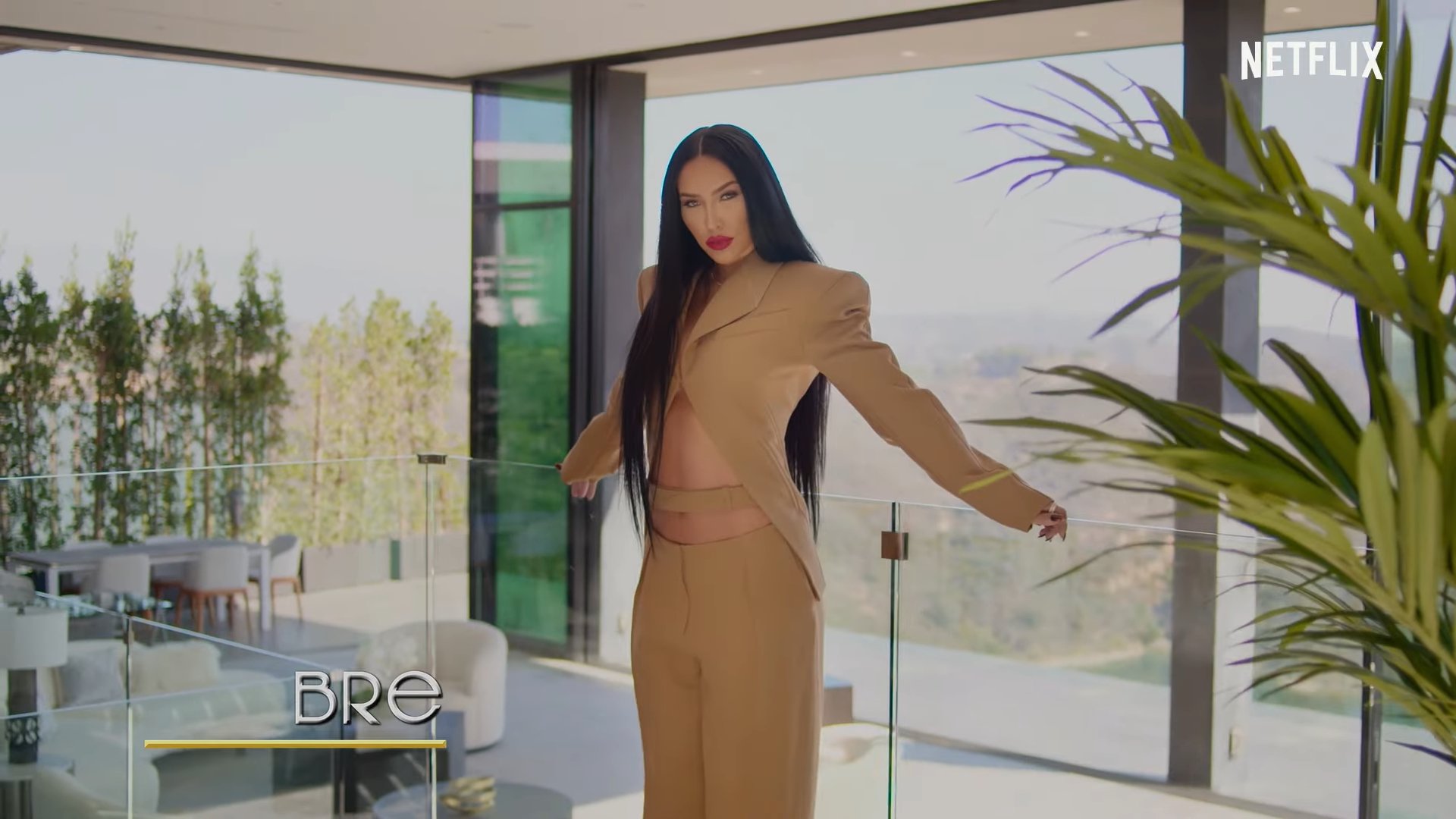 As well as being a model, Los Angeles-native Bre is a real estate agent who has appeared on shows including WAGS and Wild n' Out.
But aside from her reality TV stints and YouTube channel, the 32-year-old may be with Nick Cannon, named Legendary Love Cannon.
Bre was previously married to former NFL player Johnny Manziel, before she turned to her career in real estate.
The pair tied the knot in 2018, but their divorced was finalised three years later in 2021, after they split in 2019.
She has previously told her Instagram followers that she 'never' wanted to get married, but 'always wanted to have kids,' adding that
The model, whose dad was an MMA fighter and mum was a nutritionist, also has a love for fitness, and has her own 12-week fitness programme on her website.
Who is Nicole Young?
Minneapolis-born Nicole, 37, is the second new member joining Selling Sunset, although, she was originally part of the 2019 line-up for the Netflix programme before she backed out.
Explaining her decision, she told : 'I just got cold feet right before they were going to start filming. I just wasn't ready to expose my entire life, and even more so, my clients and business – which I'm very protective of – to the entire world.'
However, Nicole has previously appeared on the show, having officiated Mary's wedding to Romain Bonnet, which aired during the second season finale.
She also made an appearance during a season four episode, at a birthday party for Jason Oppenheim and Mary's dogs Zelda and Niko.
The real estate agent is married to Brandon Young, after the pair tied the knot in April 2017.
Are you excited for the new season of Selling Sunset?
Comment Now
Who else is in the Selling Sunset season 6 cast?
Returning for the series alongside Chrishell and Mary are Emma Hernan, Heather Rae El Moussa, Amanda Smith and Chelsea Lazkani.
After announcing her bombshell exit from the show, Christine insisted she wouldn't be tuning in to watch the new season.
'For me, I don't think I'll watch the show just because I want to know them for who they are and not what they're edited to be,' she told 
When asked if she would ever return to the hit Netflix series,
'Oh, my gosh, never. I would never come back in a million years,' the mom-of-one said. 'But that doesn't mean I'm not going to do TV anymore. It doesn't mean I'm not going to do fun things anymore.
'But absolutely not. I mean, it's… no. I have been asked by some of the girls like, "I have a birthday party. Can you please come to my birthday party?" And I'm like, "No, not in a million years."'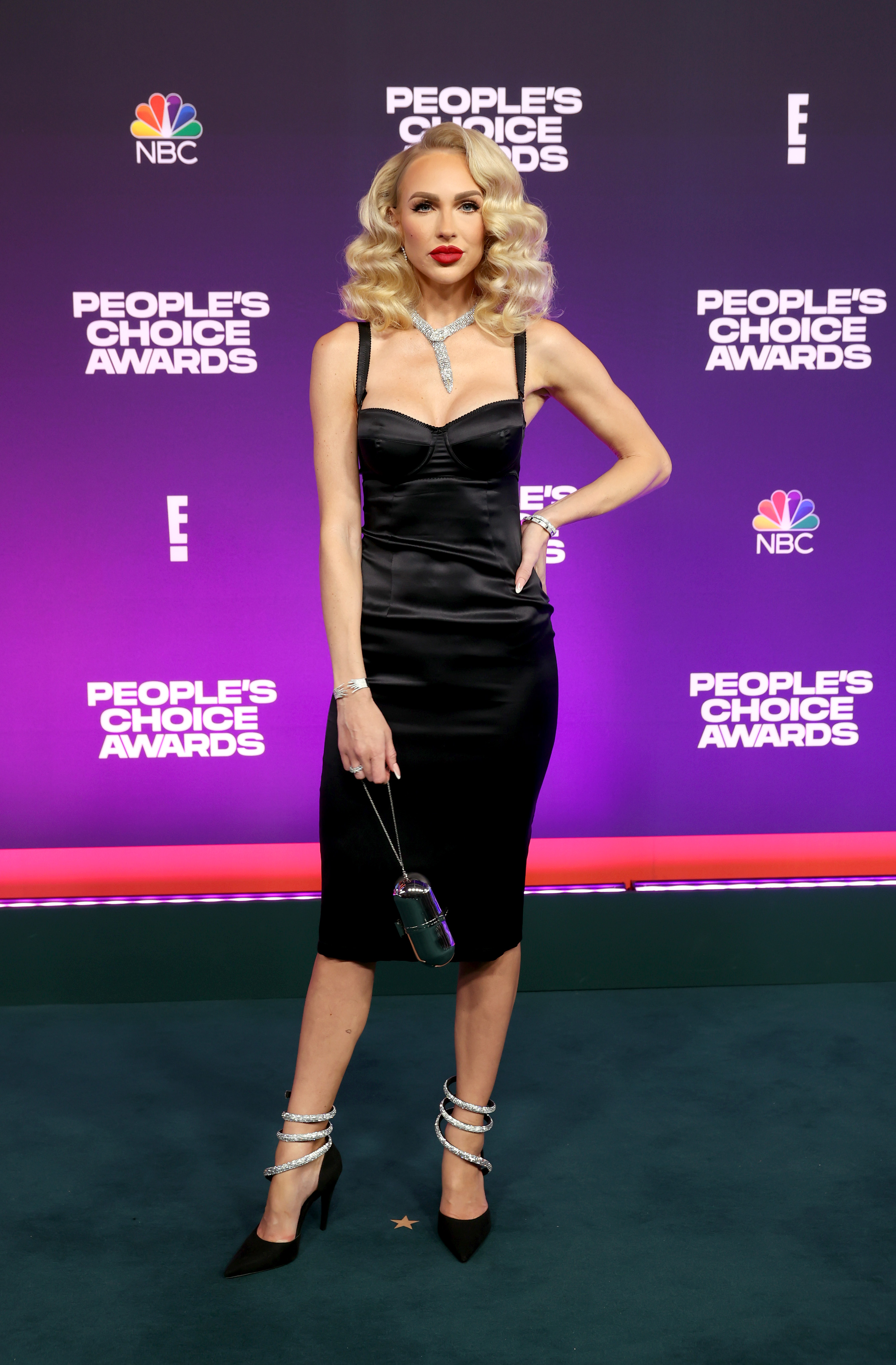 , and has since shared the happy news that she's given birth to her third baby, after suffering a devastating stillbirth and miscarriage ordeal.
Vanessa Villela, who appeared in seasons four and five of Selling Sunset, also announced she won't be returning, switching from The Oppenheim Group to The Agency, founded by Real Housewives of Beverly Hills' Kyle Richards' husband Mauricio Umansky.
Selling Sunset season 6 premieres on May 19 on Netflix.