thought she knew what she was getting into when she signed up for I'm A Celebrity South Africa, but there were some surprises.
The Olympic champion, 62, is I'm A Celebrity… Get Me Out Of Here! series set in South Africa.
And while she told Metro.co.uk and other press it was an 'immediate yes' to take part, she didn't come out of it unscathed.
The star spoke to reporters along with fellow campmate about and how things went, without giving too much away before the series airs at the end of April.
Janice revealed she was terrified birds would pluck her eyes out while she slept, and kept her sleeping bag zipped right up over her head – and Fatima really did lose a body part, although thankfully temporarily.
Fatima ended up being the camp cook, with Janice praising the 'great diet' they all ended up on with Fatima's skills.
'Fatima was our chief chef and bottle washer. She was amazing every day, I don't know how she did it, standing over a fire and tending to the fire. I kept telling Fatima, "You better watch out for your eyebrows and your eyelashes!"'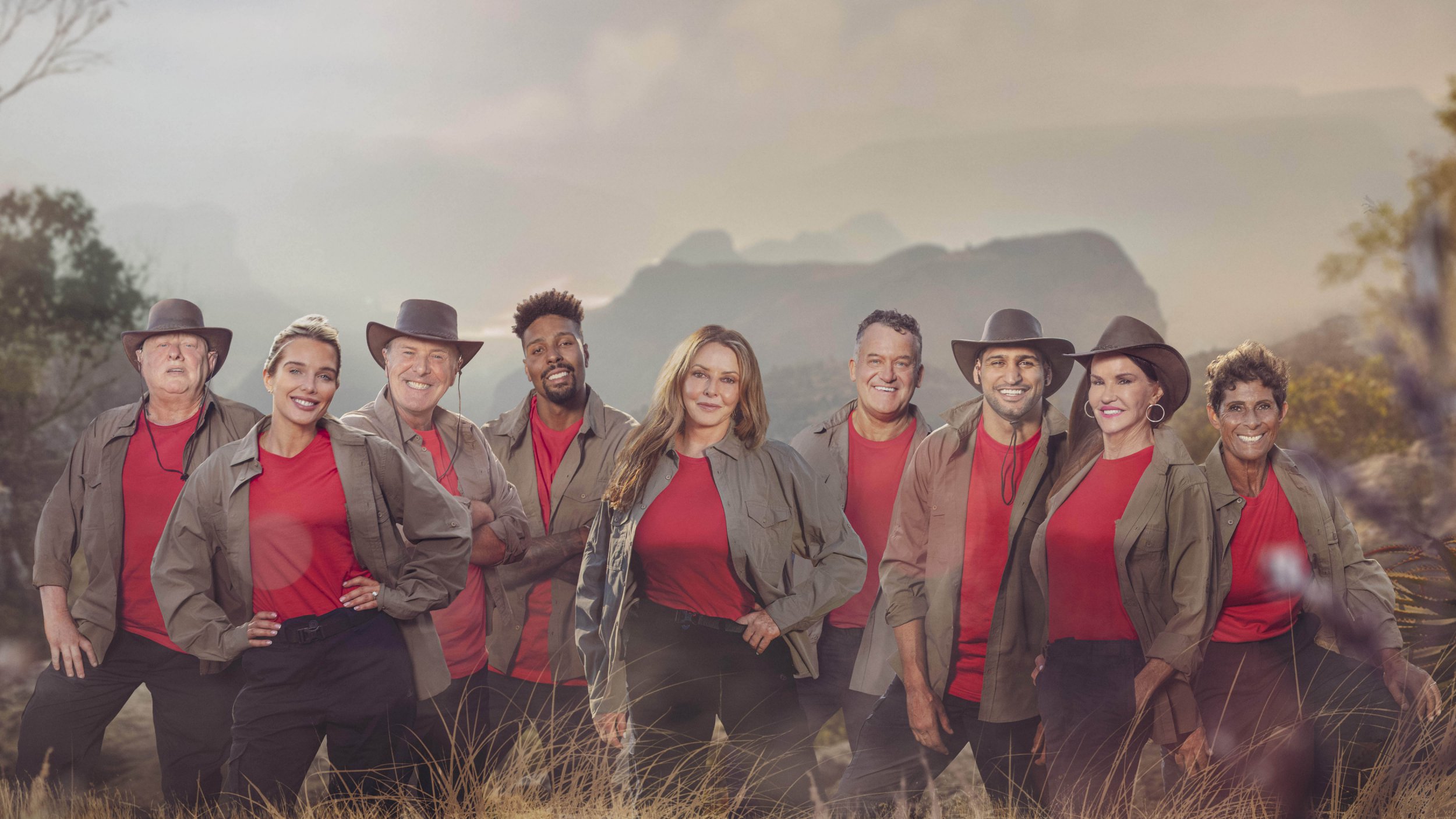 To which Fatima jumped in – 'Yeah, I lost them all.'
It appears Fatima may have avoided telling Janice to dodge the 'I told you so,' as her campmate's jaw dropped as she asked: 'Really?!'
'Yes! There was intense heat there. It was so awful, and in the camp at night time it can get really cold,' she explained.
'So we're all standing over the fire and for breakfast, lunch, dinner, and standing over a furnace like that – it dries your skin up, it shears your eyebrows!'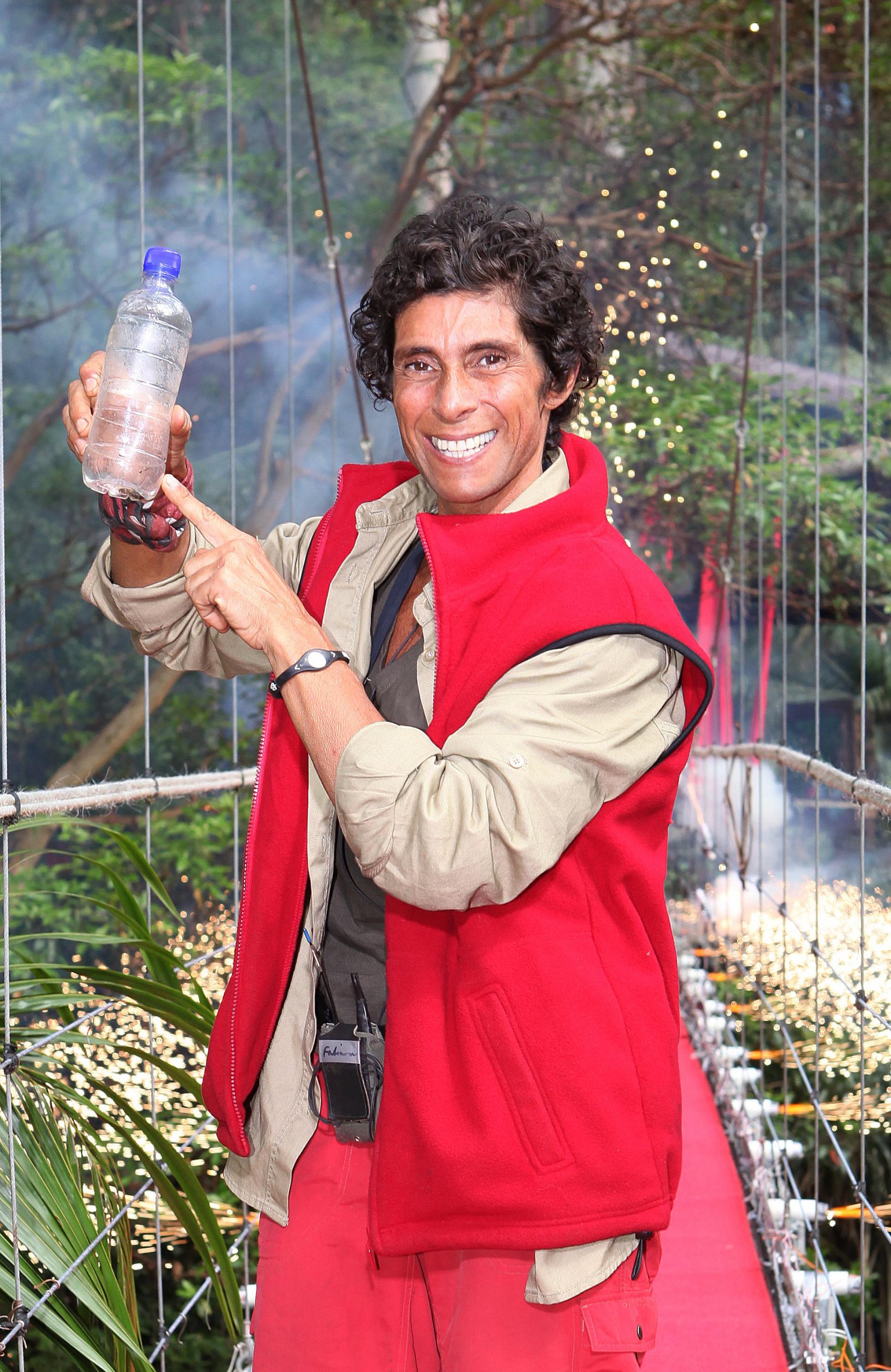 The sports star losing her eyebrows wasn't for nothing however, as Janice heaped praise on Fatima for taking such good care of everyone in the bush.
'Fatima was cooking for us all day long, I couldn't have made it without Fatima … she was fantastic, she's a champion, a champion of a woman and a champion campmate,' she declared.
Janice and Fatima are joined by the likes of , , and in the ITV show, hoping to have a other shot at being crowned the winner.
Paul Burrell, Phil Tufnell, Amir Khan and Jordan Banjo make up the main list, though ITV has confirmed further names will make a surprise appearance throughout the series.
I'm A Celebrity…South Africa starts Monday at 9pm and airs all week on ITV1 and ITVX