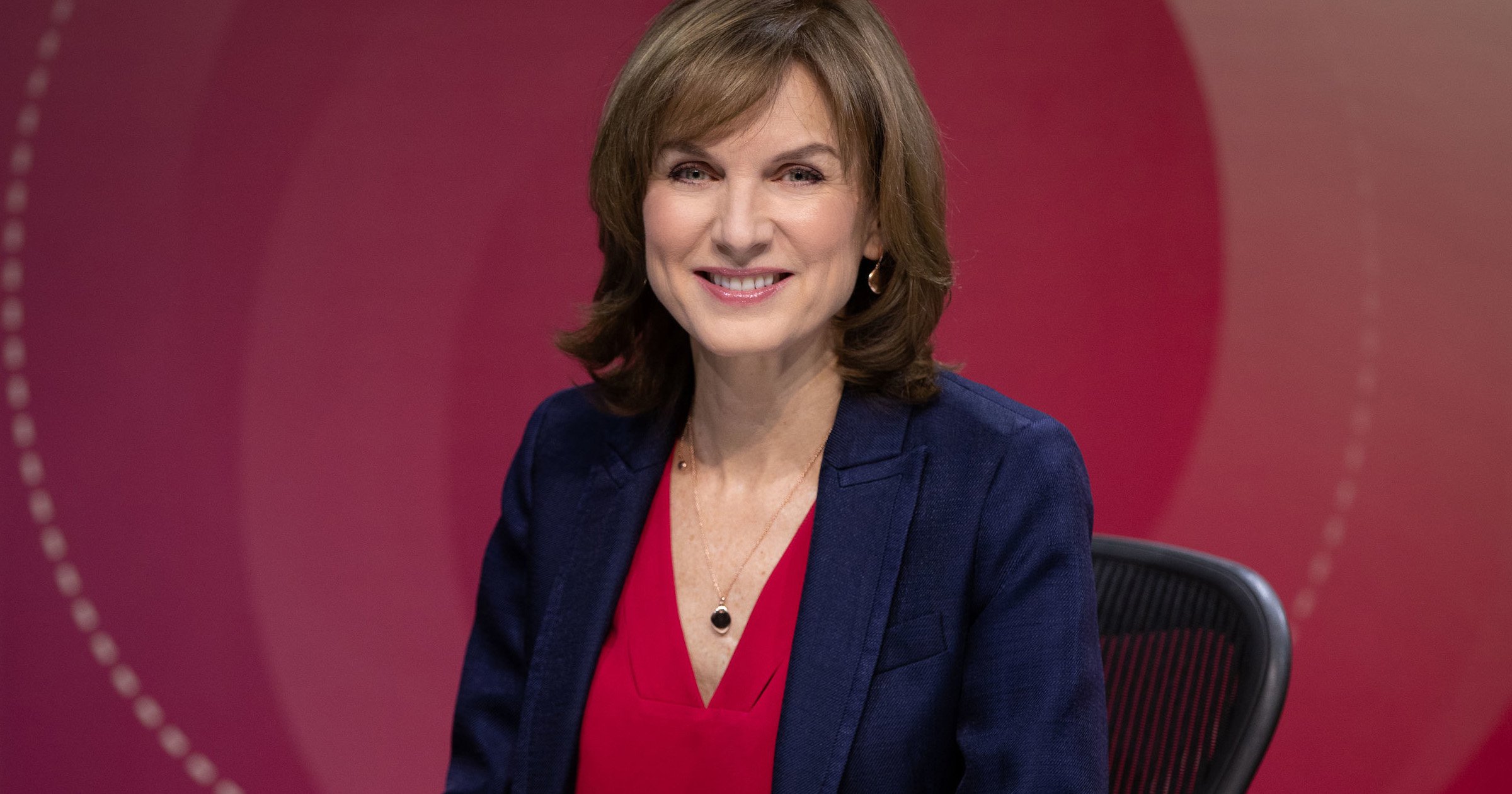 has quit her role as a Refuge ambassador after being on Question Time.
According to PA, the presenter announced that she had stepped down from the position in light of the controversy.
Bruce said that she was 'deeply sorry' after while speaking about Stanley Johnson on the programme last week.
In a statement, she said that it was with 'real sadness' that she had made her decision.
'It is with real sadness that I have decided to step back from my role as an ambassador for the domestic abuse charity Refuge,' she said.
'Last week on Question Time, I was required to legally contextualise a question about Stanley Johnson. Those words have been taken as an expression of my own opinions which they are absolutely not, and as a minimising of domestic abuse, which I would never do.
'I know survivors of domestic abuse have been distressed by what I was required to say on-air. For that, I am deeply sorry. I cannot change what I was required to say, but I can apologise for the very real impact that I can see it has had.'
More to follow.
This is a breaking news story, more to follow soon… Check back shortly for further updates.
, video or pictures get in touch with the entertainment team by emailing us [email protected], calling 020 3615 2145 or by visiting our page – we'd love to hear from you.
For more stories like this, check our page.
Follow Metro.co.uk Entertainment on and for the latest celeb and entertainment updates. You can now also get Metro.co.uk articles sent straight to your device. Sign up for our daily push alerts .