The has returned for its ninth series, and the first sewer has already been cut off.
The 12 amateur sewers had a busy first week to prove their talent with a 'classics with a twist' theme for their trio of tasks.
Firstly they had to follow the pattern for a twist top, then transform old office wear into something exciting. Finally, they had to create cut-out made-to-measure dresses for models.
The competitors were all aiming to impress judges – fashion designers Esme Young and Patrick Grant with their takes on the challenges but unfortunately, Catherine didn't do quite enough to impress and had to pack up their sewing kit and leave the competition.
The 34-year-old senior games designer from West Sussex sadly ran out of time during the final challenge, so presented her garment with safety pins.
When Catherine began to cry from the stress, she was comforted by her fellow competitors who also tried to help her finish the garment.
Speaking after her elimination Catherine said: 'I loved the experience and met great people.
'Even though I got super emotional I wouldn't want to have not done this.'
Esme sweetly gave her a hug after the news was broken that she was the weakest candidate in that week's challenges, which Catherine seemed to appreciate.
This is unlikely to be the end of sewing for Catherine who tries to dress sustainably every day and even repurposes dresses into underwear.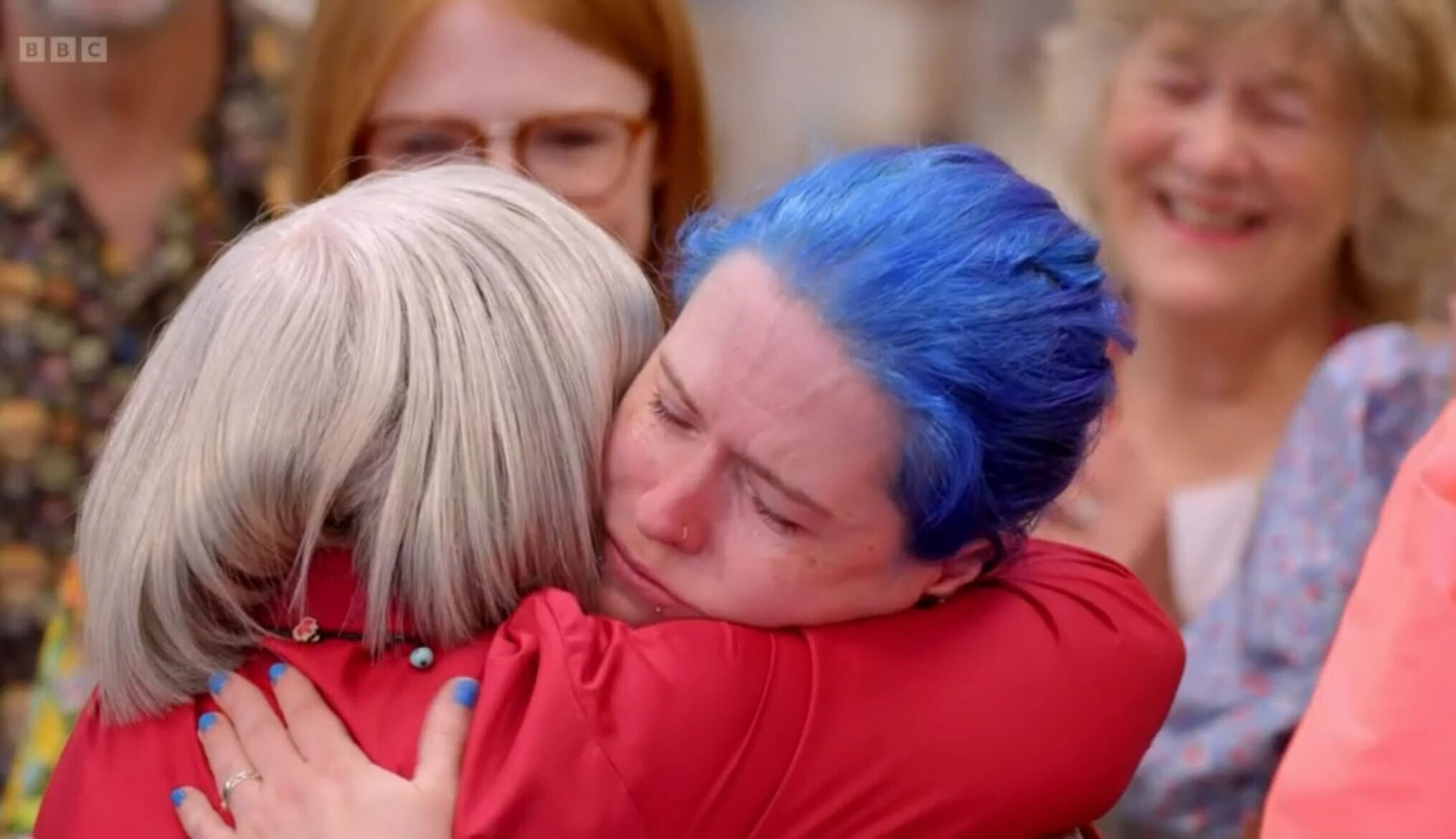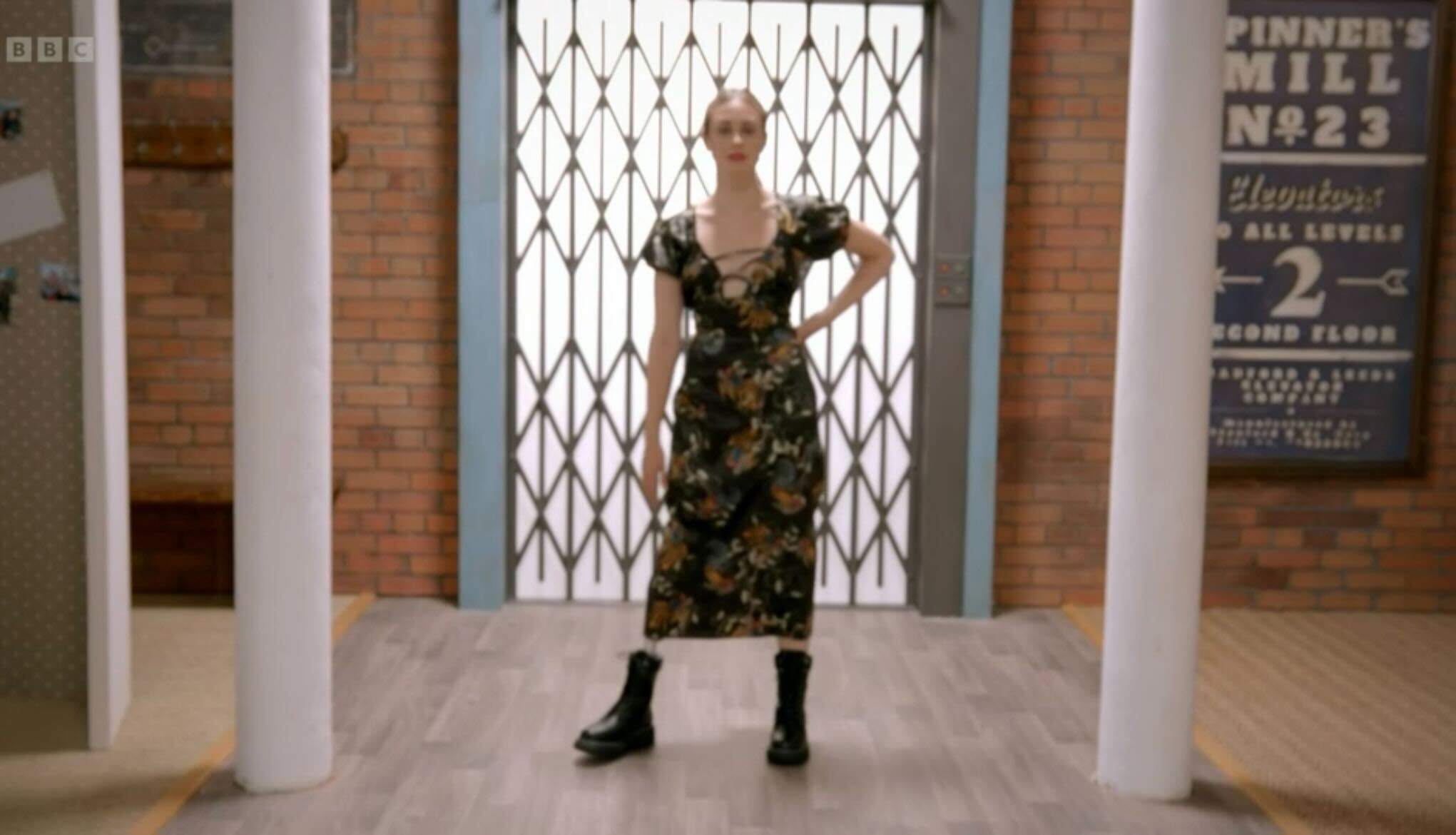 On the other end of the spectrum was top-of-the-class student Tony W, who won garment of the week.
The remaining 11 contestants will now continue in the competition, partaking in weekly challenges until the winner is announced in nine weeks' time.
The series was the second time at the helm for host Sara Pascoe.
The 42-year-old took over from Joe Lycett, who has fronted the show since 2019 when he took over from Claudia Winkleman.
Sara told Metro.co.uk that .
'He was the first person to text because he knew before it was publicised. He also knows what a lovely job I'm walking into.'
She added: 'I think Joe was such a huge part of that popularity in the most recent season. So I was very aware that everyone's lost their special boy.
Once we started, obviously, it felt like it was mine.'
Her – a 32-year-old fashion buyer from Surrey.
'I just wasn't prepared for it at all, it was definitely a shock, but a nice one, absolutely,' Annie said of her win.