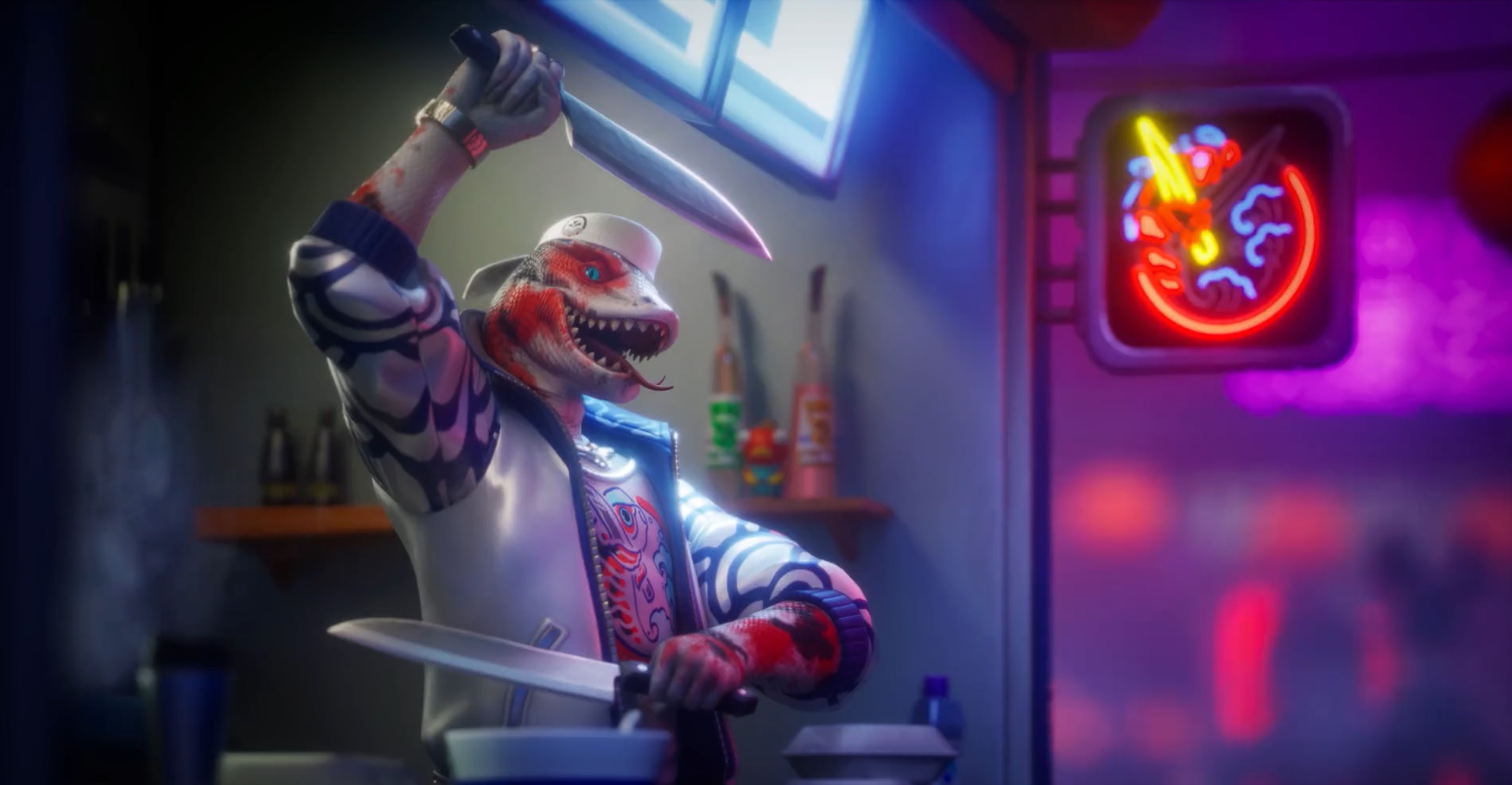 Epic Games has only raised more questions after announcing that 's next season starts two days after the current one ends.
There have been numerous leaks regarding , giving away everything from its theming to its .
However, while it was widely assumed that Chapter 4 season 2 will begin this week, an exact date was never clarified, with only stating that the current season will end tomorrow on Wednesday, March 8.
This led to assumptions that the new season will begin the day after on Thursday, March 9, but now Epic Games has confirmed that it will actually happen on Friday, March 10.
The plan is for the game's servers to go into downtime in the early hours of the morning at 2am ET, which is 7am here in the UK.
This should mean that Fortnite will still be up and running for the next couple of days, but if the current season ends tomorrow, what are players expected to do between then and the servers temporarily going down two days later?
Epic Games could have one of its take place during the interim for players to experience. At the time of writing, though, the company hasn't so much as teased one and one hasn't even been L***ed despite has already been shared ahead of time.
For now, the only other things Epic Games has teased appear to be two new skins that players can acquire in the next season.
The first looks to be some kind of humanoid dinosaur who can be seen holding a pair of knives in a restaurant. , one of many Fortnite leak Twitter accounts, claims that the skin's name is Thunder and has also shared other related cosmetics like a pickaxe that resembles a dinosaur tail.
The second is a young woman in Japanese inspired garb holding a pair of folding fans, which is accompanied by the text 'Embrace the fury of the storm.'
says her name is Mizuki, with fellow Fortnite leaker ShiinaBR adding that the skin is included with the season's battle pass and will offer a second variant as well.
Email [email protected], leave a comment below, and .
Follow Metro Gaming on and email us at [email protected]
To submit Inbox letters and Reader's Features more easily, without the need to send an email, just use our .
For more stories like this, .