Frankie Cocozza 12 years after appearing on the .
The 30-year-old singer looks pretty unrecognisable from that young lad with windswept indie hair who appeared on the singing competition show over a decade ago (as you would).
– also called Frankie – who the star welcomed with his wife Bianca Murphy in 2019, although the pair are.
Frankie lives in Australia and is part of a band called Telescreen, and appears to be doing well after he was axed from the X Factor back in 2011.
Appearing alongside the likes of Little Mix and Marcus Collins, while Frankie was being mentored by Take That's Gary Barlow he apparently boasted about using cocaine in front of production staff.
He was 18 at the time, and later apologised, saying his life had 'gone out of control'.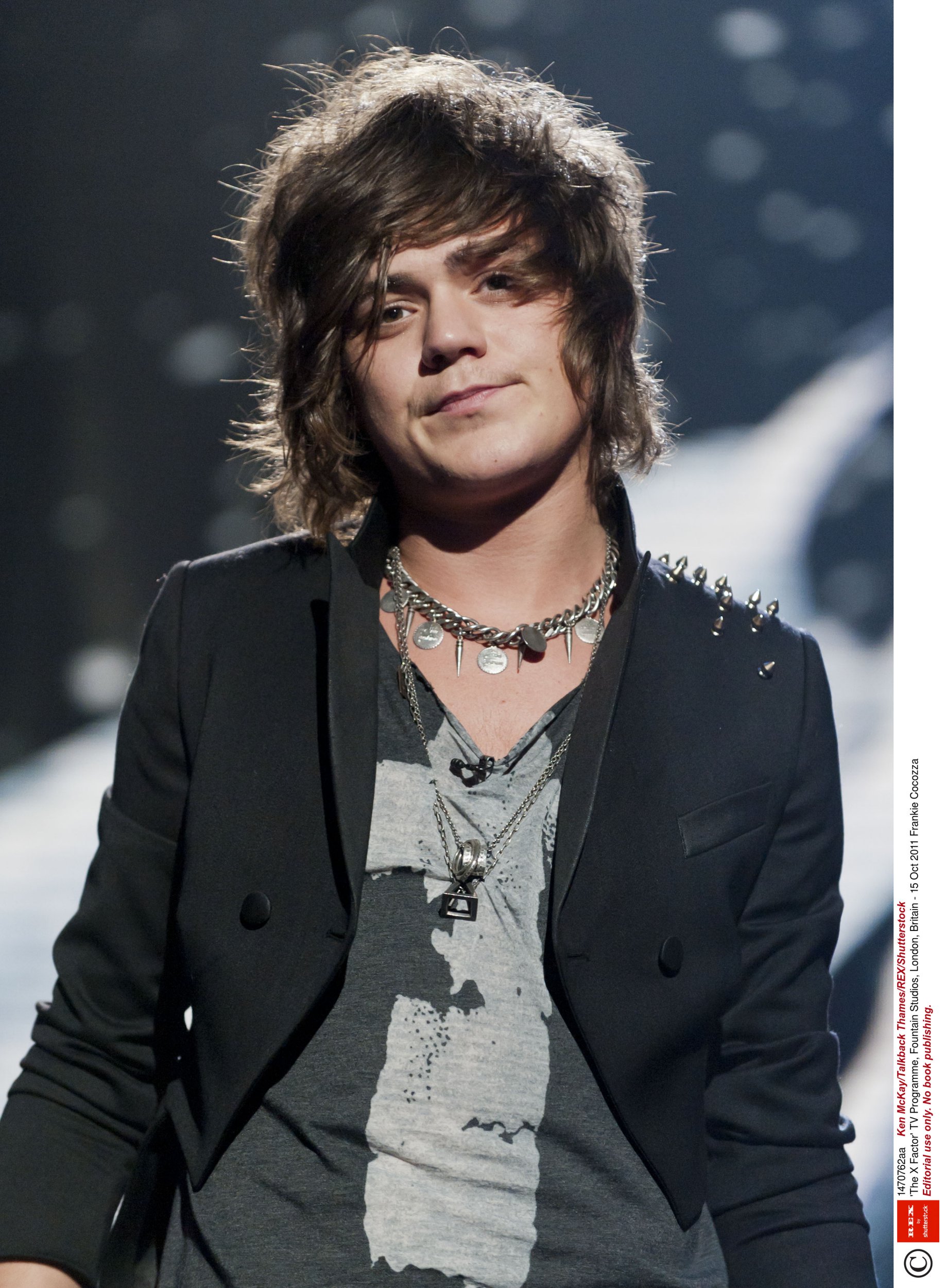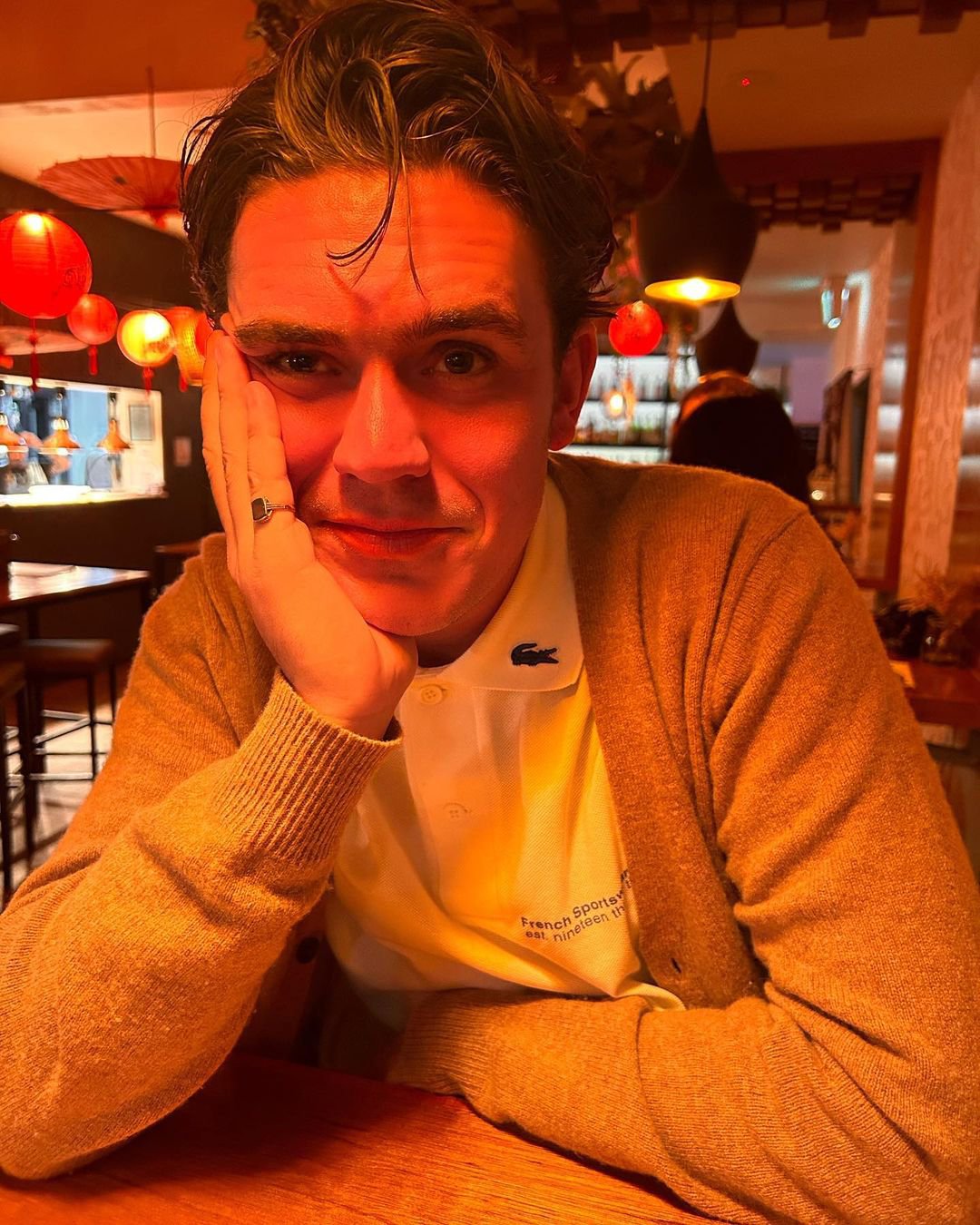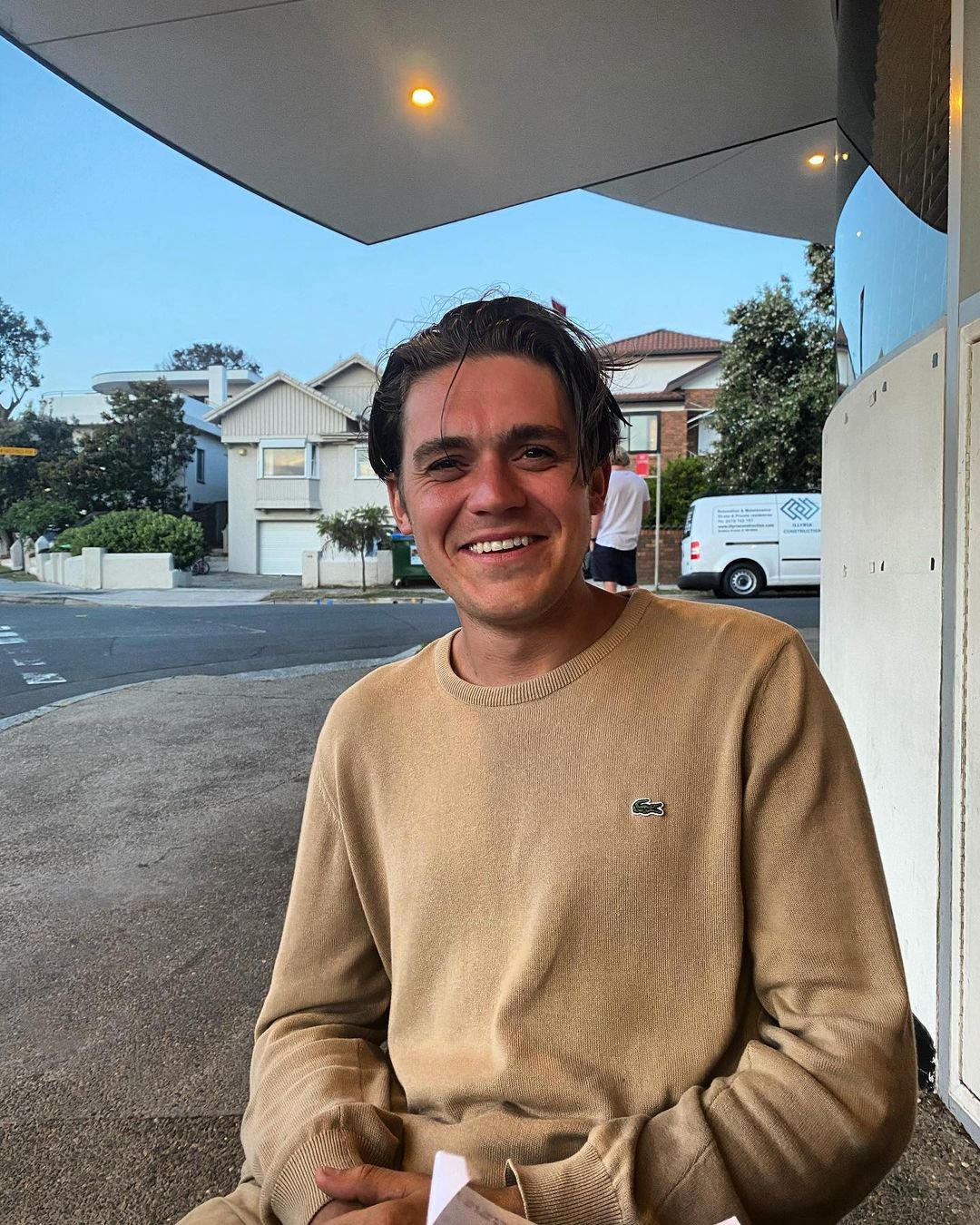 Now, the teen-star has shared a snap of him and his mini-me chilling on his Bondi beach apartment balcony.
Alongside the snap of the two – who look very similar – Frankie wrote: 'Big mush, little mush x.'
The X Factor star looks totally different without his long locks, and appears to be keeping fit.
Frankie went social media official with Bianca in 2017, and they married the following year in Brighton and welcomed Frankie Jr. in 2019.
But last year Bianca changed her surname back from Cocozza, and deleted the singer from her socials.
A source told : 'Frankie and Bianca were madly in love but things just fizzled out over time.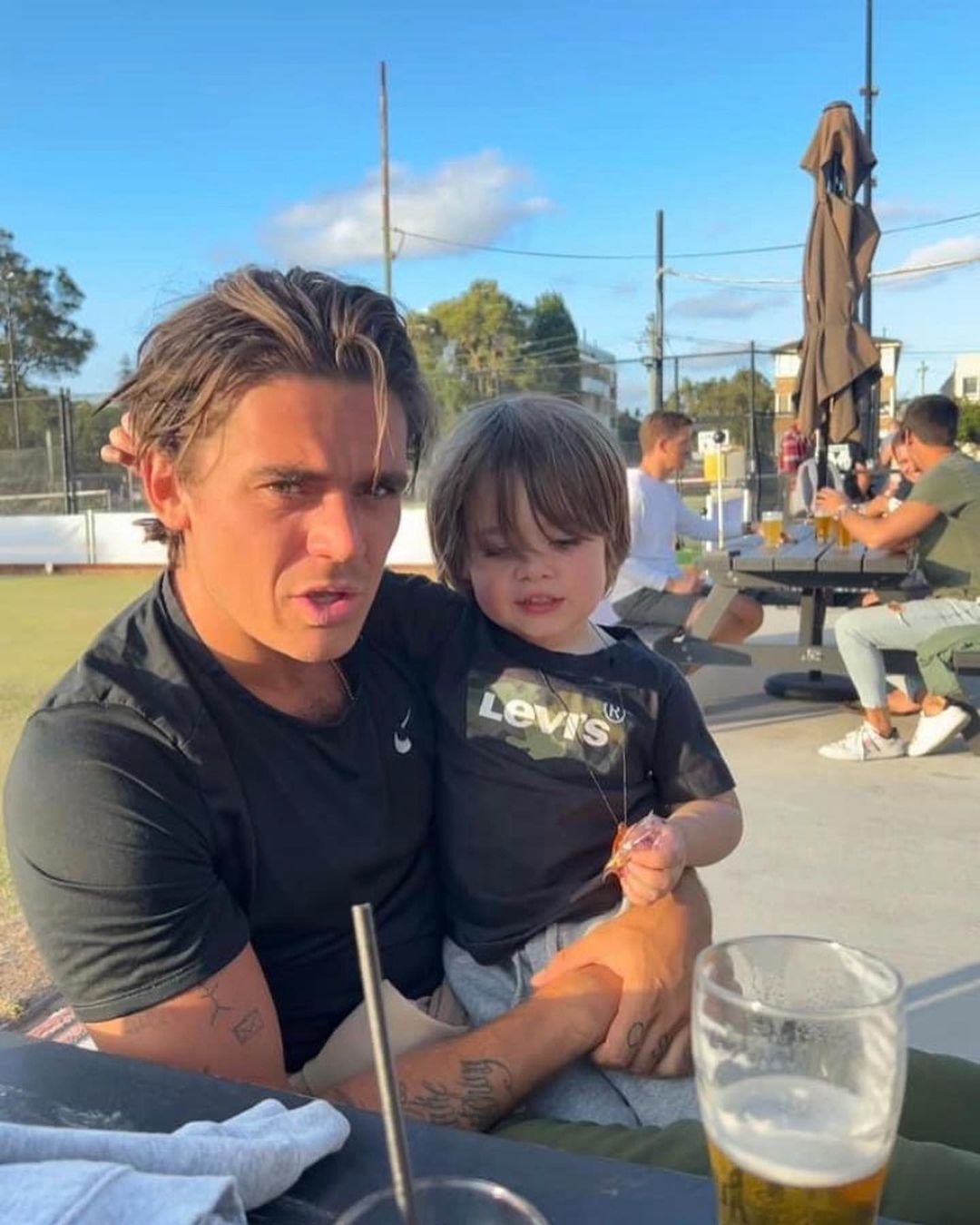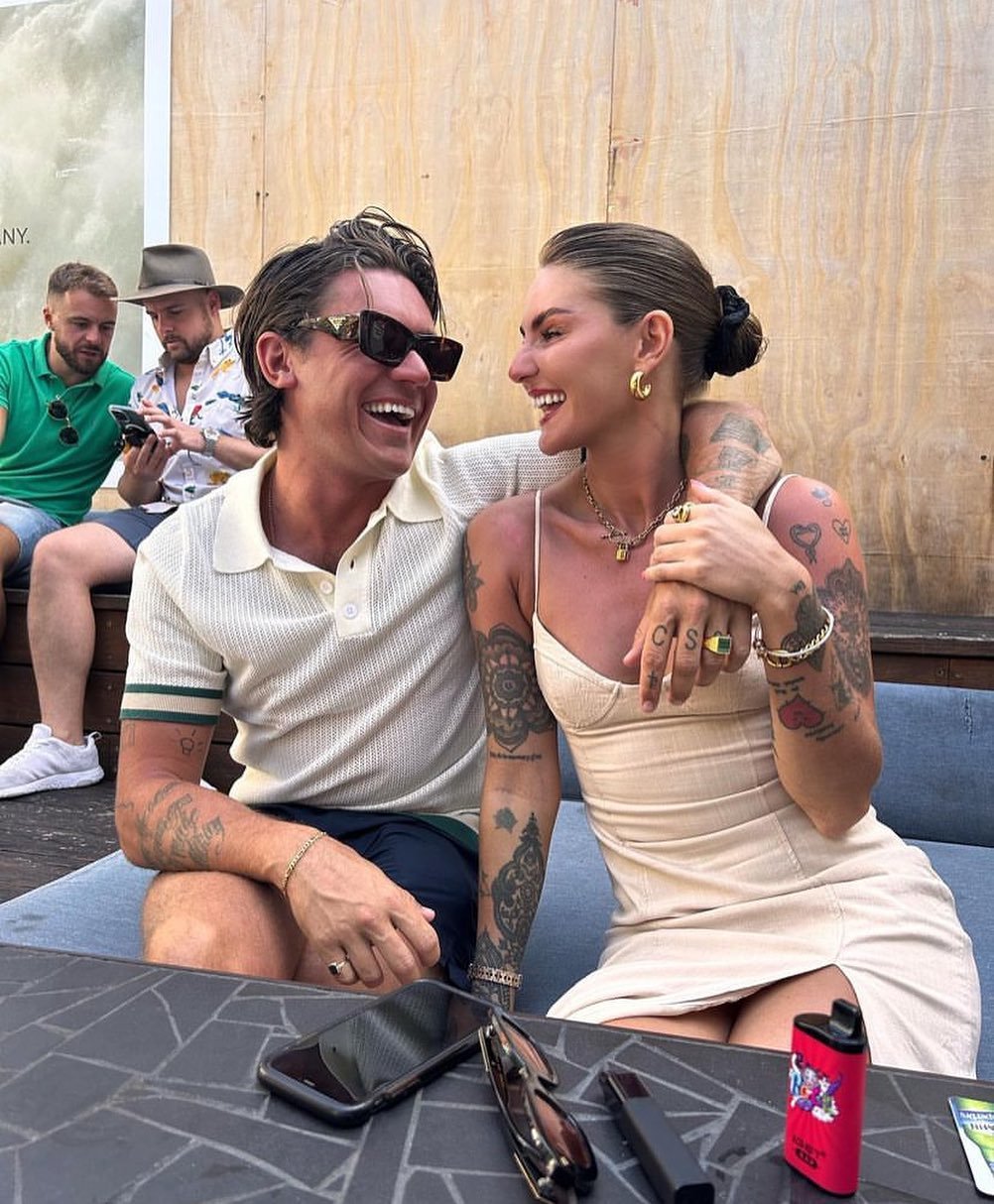 'They have remained on good terms for the sake of their son, Frankie Jr, but have both moved on.'
'Bianca has ditched Cocozza as her surname and he has removed all trace of her from his Instagram,' they added.
Back in 2017,he was working on a building site for £7.50 an hour after he confessed to blowing his £200,000 X Factor fortune on drink.
Speaking to The Mirror, Frankie said: 'I have no regrets. I performed on live TV in front of 14 million and that's such a great thing to tell people.'
On getting a new job for some routine, Frankie revealed: 'I think I was just bored. I sat in my room for the last three or four years playing guitar every day.'
Frankie famously bared his bum on The X Factor, revealing the names of the seven girls he'd slept with at the time of his audition.