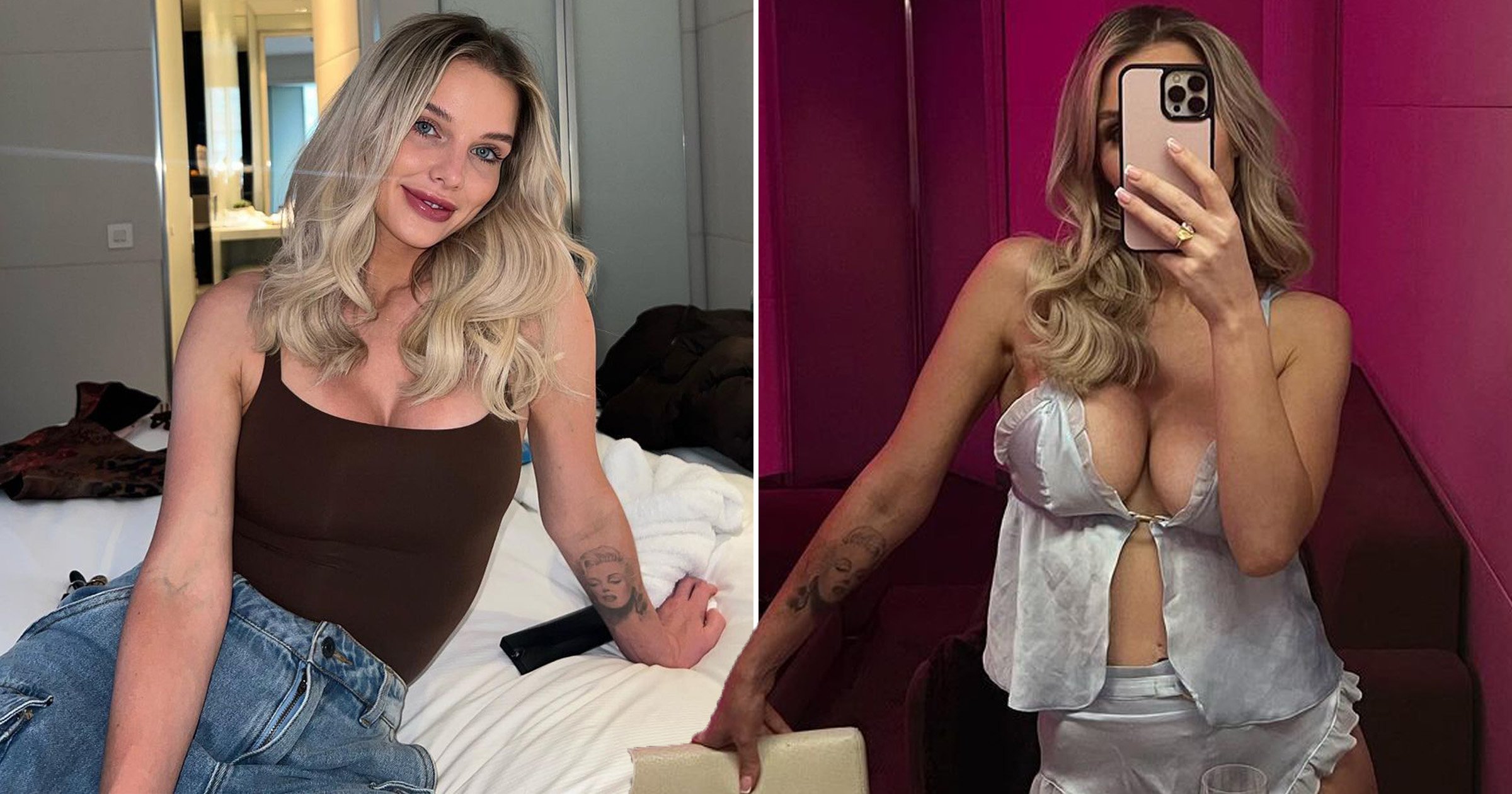 has received cruel comments for daring to take a photo in revealing pyjamas.
The actress, 33, is enjoying the final days of sunshine with a trip to , having previously been on holiday , who she shares with ex Scott Sinclair.
Helen and Scott – – have Matilda, seven, Delilah, four, and two-year-old Charlie, with the loving mum absolutely doting over each of them.
However the star was cruelly mum-shamed this week as she shared a snap of herself getting ready for bed in a jaw-dropping barely-there pyjama set.
The silk, powder blue pyjamas were made up of shorts grazing her thighs while the top revealed her toned stomach and showed off her chest.
And while many remarked on how good Helen – who covered her face with her phone in the snap to take a mirror selfie – looked, others were furious that she would take such a picture because she is a mother.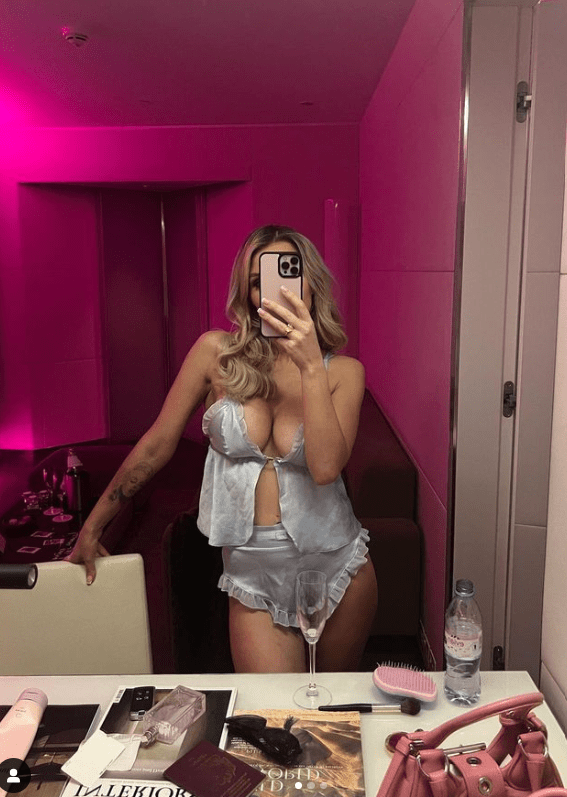 One person judged the actress: 'Why do u have to dress like that have some respect u think u work for playboy.'
'Nice to see you with clothes on,' one wrote, while another jibed: 'Why do you vary from a soft porn star to a Mum in one post.'
Another had no sympathy, writing: 'What does she expect posting pictures like that.'
However plenty more ignored the trolls and showered Helen with praise, many commenting how impressive her body was after three children.
Along with the intimate snap in her pyjamas, Helen had uploaded a series of other photos from her London getaway: one of her on a bed in a tank top and jeans, another in a fully-denim outfit showing her toned midriff.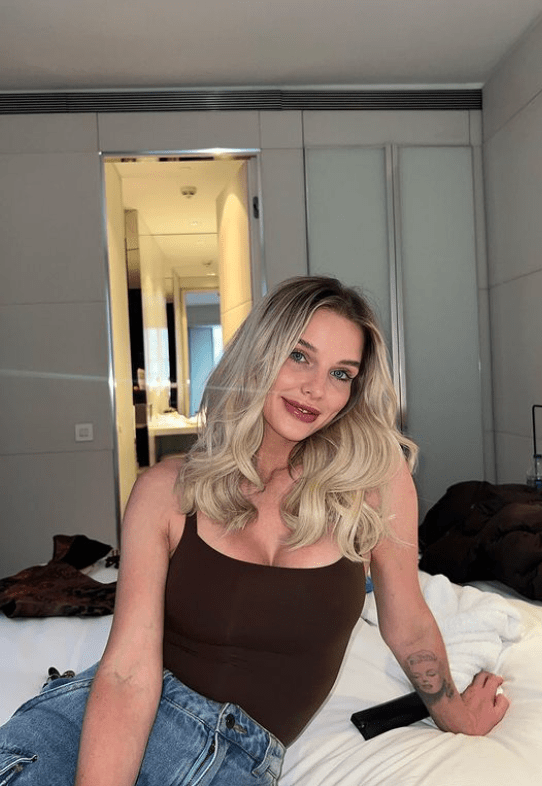 Helen split from footballer fiance Scott last year, however the pair continue to co-parent their children.
And the star added that, while her son is still too young for her to want to leave currently, she'd 'love to go back' to Coronation Street in the future.
'At the moment it wouldn't work – Charlie's young and everything's been manic, but definitely, I'd love to go back.'
'I'd like to see Rosie be a mum, I'd love to channel that,' she told OK!.
'I'd love her to come back with a baby that she hadn't told Sally about – Sally would be a good grandma.'