Shield your eyes, fans – several trees that form the Dark Hedges in Northern Ireland are set to be cut down in the coming weeks.
The iconic location has become a throughout the year.
After first being featured in an episode in season two, the famous trees, first planted in the 1700s, in the country.
But it appears that in recent years the famous trees have become a potential 'risk to the public', which sadly means they'll need to be cut down.
It's news that has understandably left many Game of Thrones fans heartbroken, but local officials say that the sad decision is a necessary one.
Concerns have been raised about the state of several of the beech trees in the Dark Hedges and a number have blown down during storms in recent years.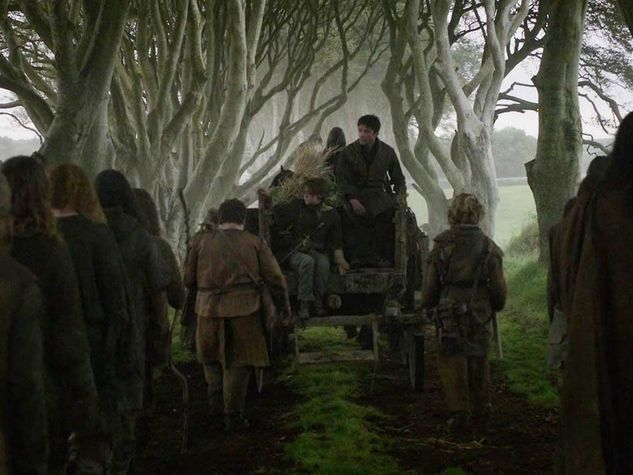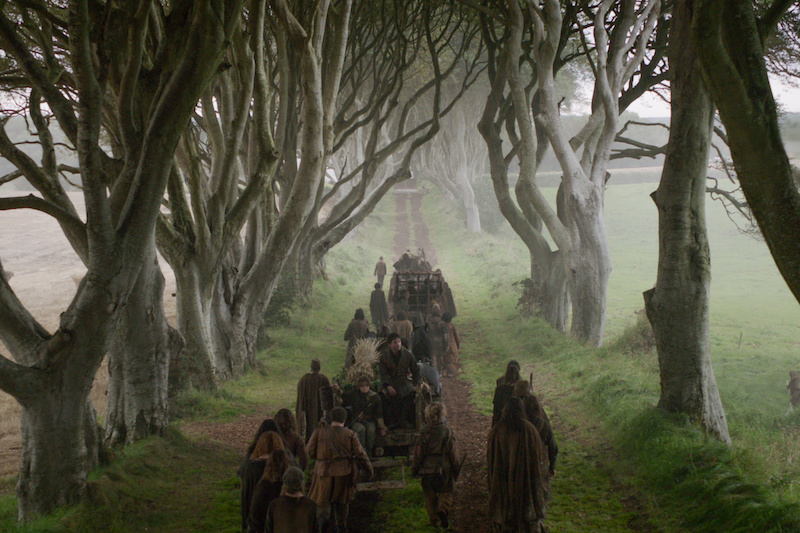 Stormont's Department of Infrastructure said removal and remedial work will begin at the site in Northern Ireland's County Antrim on November 20.
A statement said: 'An independent specialist survey found that 11 trees, out of a total of 86, are in a poor condition and could pose a potential risk to the public.'
'This decision has not been made lightly and, whilst the amenity value afforded by the corridor of trees is acknowledged, the safety of road users is paramount.'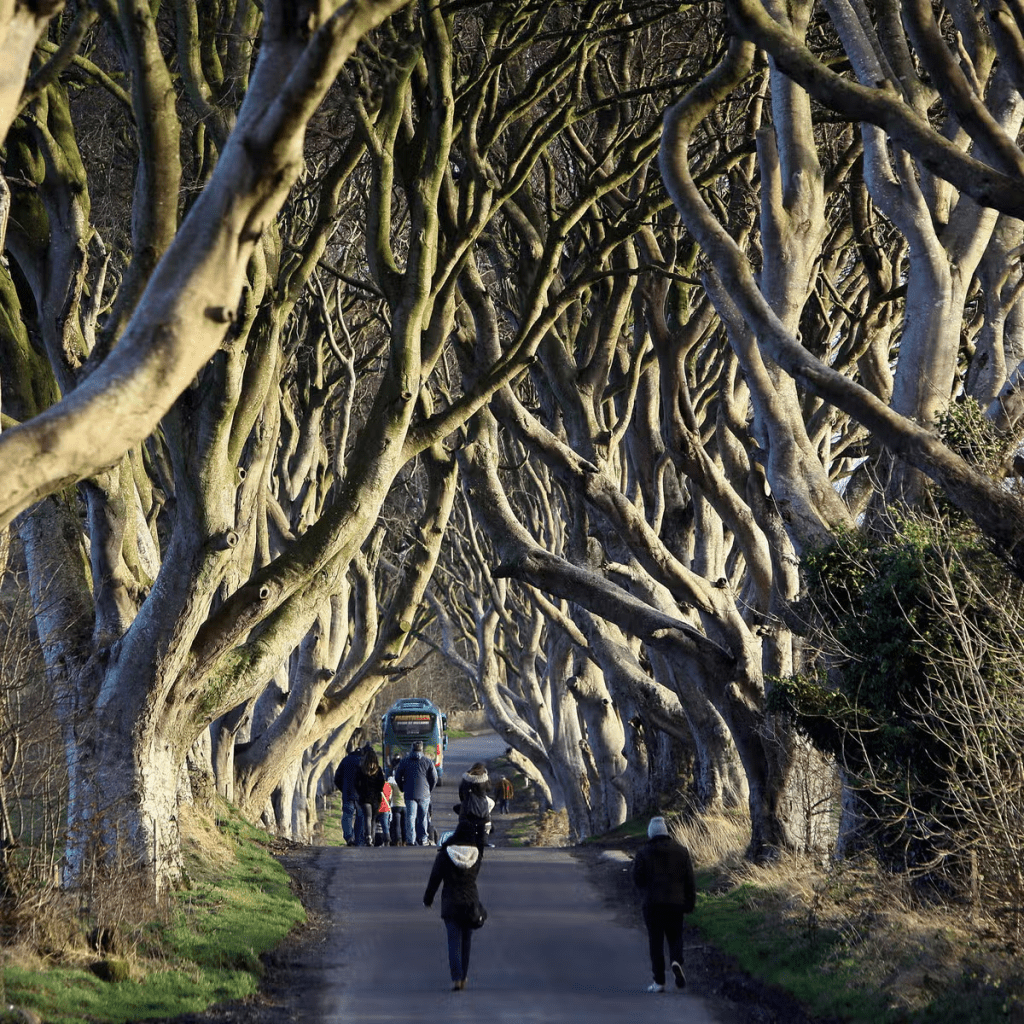 Despite being an understandable decision, several Game of Thrones fans still expressed their sadness at losing part of such a vital location.
'They should have prepared in advance for this potential problem, in order to replace with younger trees,' one person commented on social media.
'What a pity, such a wonderful place, I managed to visit this route before,' a second user commented, sharing their fond memories of the Dark Hedges.
The trees, described as a 'beautiful, beautiful location' were fondly remembered by another user who said they 'used to love' walking under the trees.
Last month,, who played Hodor, closed down after being open for just two years.
Watch Game of Thrones on SkyGo and NowTV.