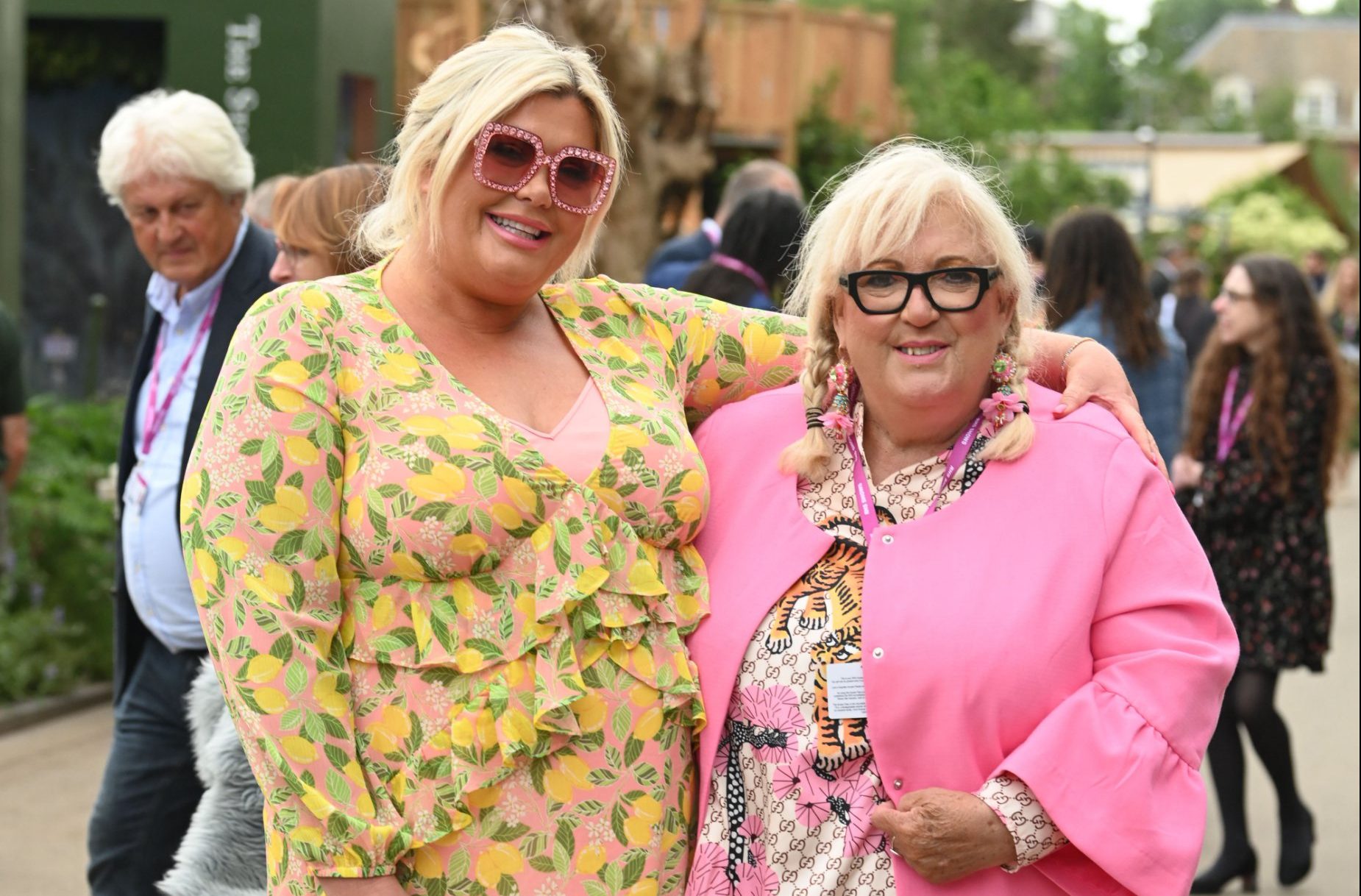 ' has been rushed to hospital with a mystery illness.
The 42-year-old reality star took to on Wednesday to let her fans know that her mum had been poorly and encouraged them to 'love their own parents hard'.
star Gemma also thanked the medical staff at the Queen's Hospital in Romford for taking care of 67-year-old Joan.
Posting a photo of her beloved mum on social media, Gemma wrote: 'Such a scary moment when mum came to hospital.
'Thank you Queen's Hospital Romford for all you're doing. Love your parents as hard as you can.'
The Diva Forever star's famous pals were quick to wish Joan well, with Jedward writing: 'Your mom is the most loving and caring soul ever – sending healing energy,' beneath her photo while Jess Wright left a string of heart emojis.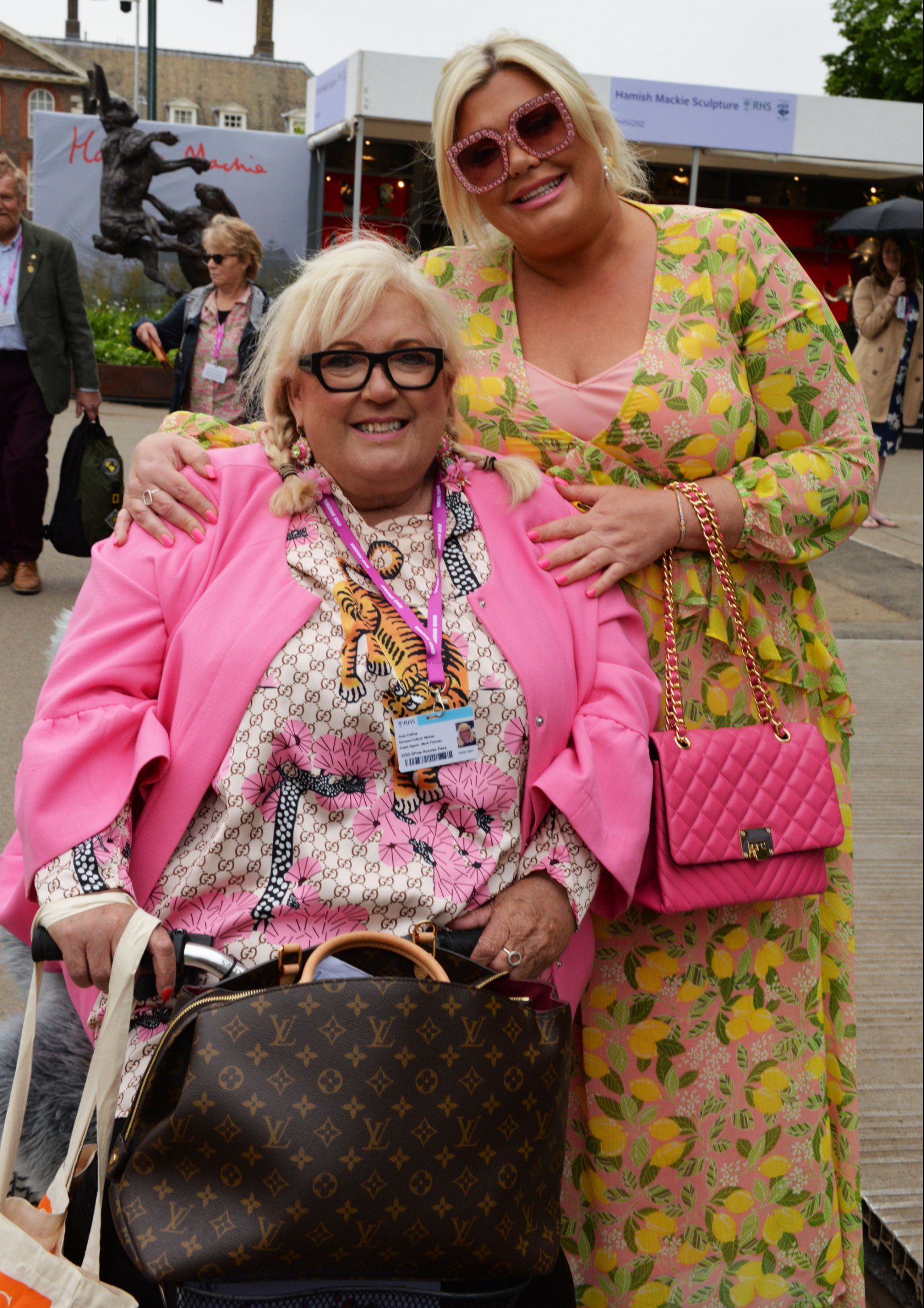 Gemma didn't reveal what had happened to her mum but back in March, after Joan was diagnosed with breast cancer which was caught 'in the nick of time'.
Joan chose not to tell Gemma about the devastating diagnosis until she got the all-clear, but the shock of finding out about her mum's ordeal spurred her to .
The TV personality has already lost another family member to the disease, so was taking no chances on her own health.
Describing the moment her mum opened up about her breast cancer, Gemma told: 'It was over the phone. I was in the back of a taxi in London and I was like, "Are you all right, mum? Where are you?" – as we say every day, ten times a day.
'She said, "Ah I didn't want to tell you, but I've had a lump in my breast." I was like, "What?", and she said, "But it's fine I've got the all-clear". I was like, "Oh, my God. Why didn't you tell me?"
At the time Gemma was filming Diva Forever so her mum chose not to tell her about the diagnosis for fear she would fall apart at the news.
'Thank God she got it checked and thank God they caught it in the nick of time,' the star concluded, before adding she'd 'love' to get a BRCA test for 'peace of mind'.
The BRCA gene test screens DNA to assess the risk of getting breast cancer in the future.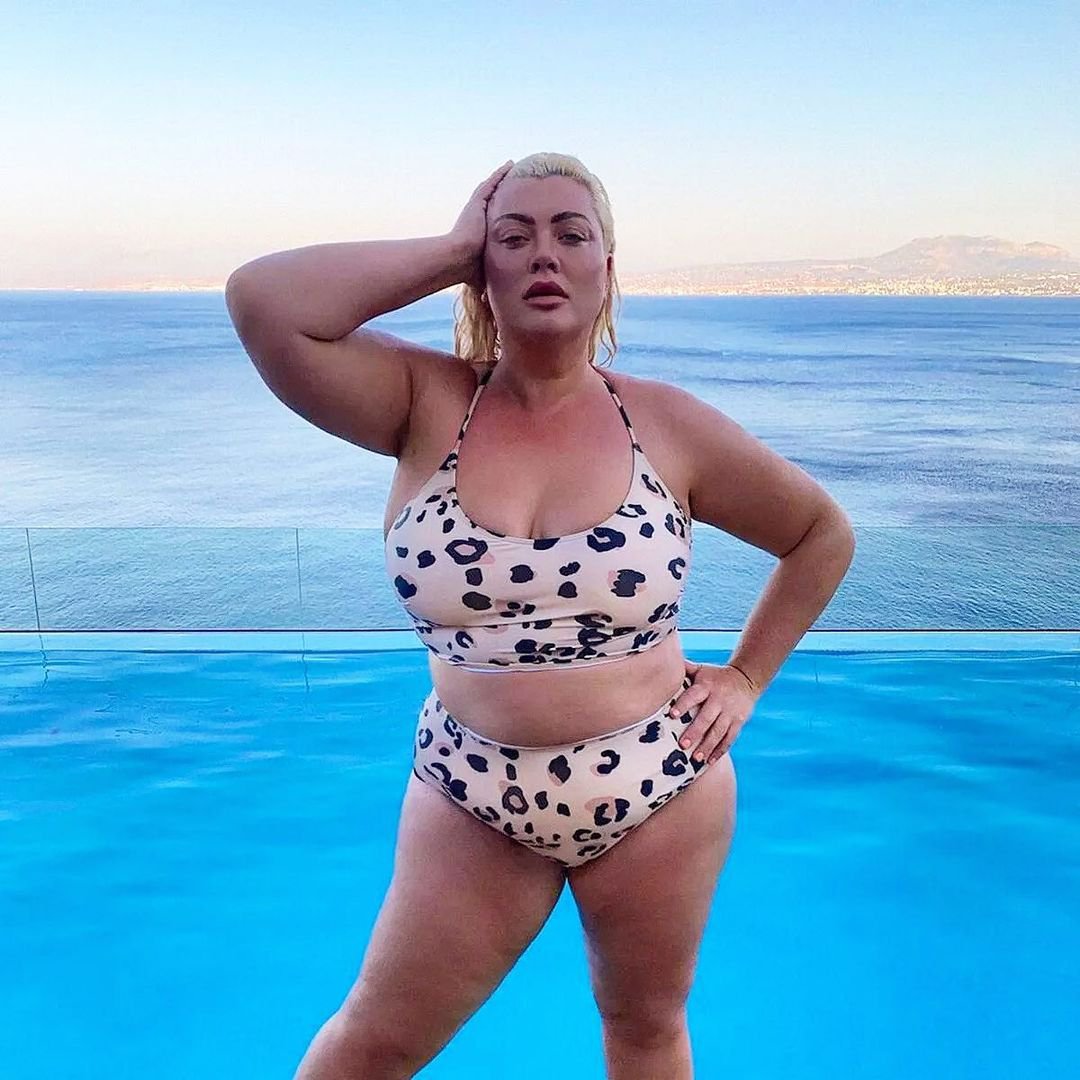 If the BRCA1 of BRCA2 gene mutation is found in a patient, on average they have up to a 70% chance of developing breast cancer before the age of 80.
Gemma urged other women to check themselves for lumps and to seek help via the NHS if they have any worries.
Metro.co.uk has reached out to Gemma's reps for comment.