star has shared the first pictures of their seven-month-old baby boy.
Talia Outway and fighter Aaron Romeo, two, Maddox, one, and baby Oakley, while Talia also has a daughter from a previous relationship, Sienna.
In a new Instagram post sharing the first pictures of Oakley, Talia explained that he was born with a rare genetic syndrome called Apert Syndrome, as she opened up on her 'toughest months'.
She wrote: 'This is OAKLEY It has been the toughest 7 months of my entire life. I have been thrown into a medical world, with no forewarning, no time to prepare.
'Only now I feel like I'm coming to terms everything, finally coping with how I'm feeling, embracing our new normal.
'This is my beautiful son Oakley Bleu, he was born with a rare genetic syndrome called Apert Syndrome.'
She went on to explain that the rare syndrome causes the 'premature fusion of sutures in the skull, causing a different head shape'.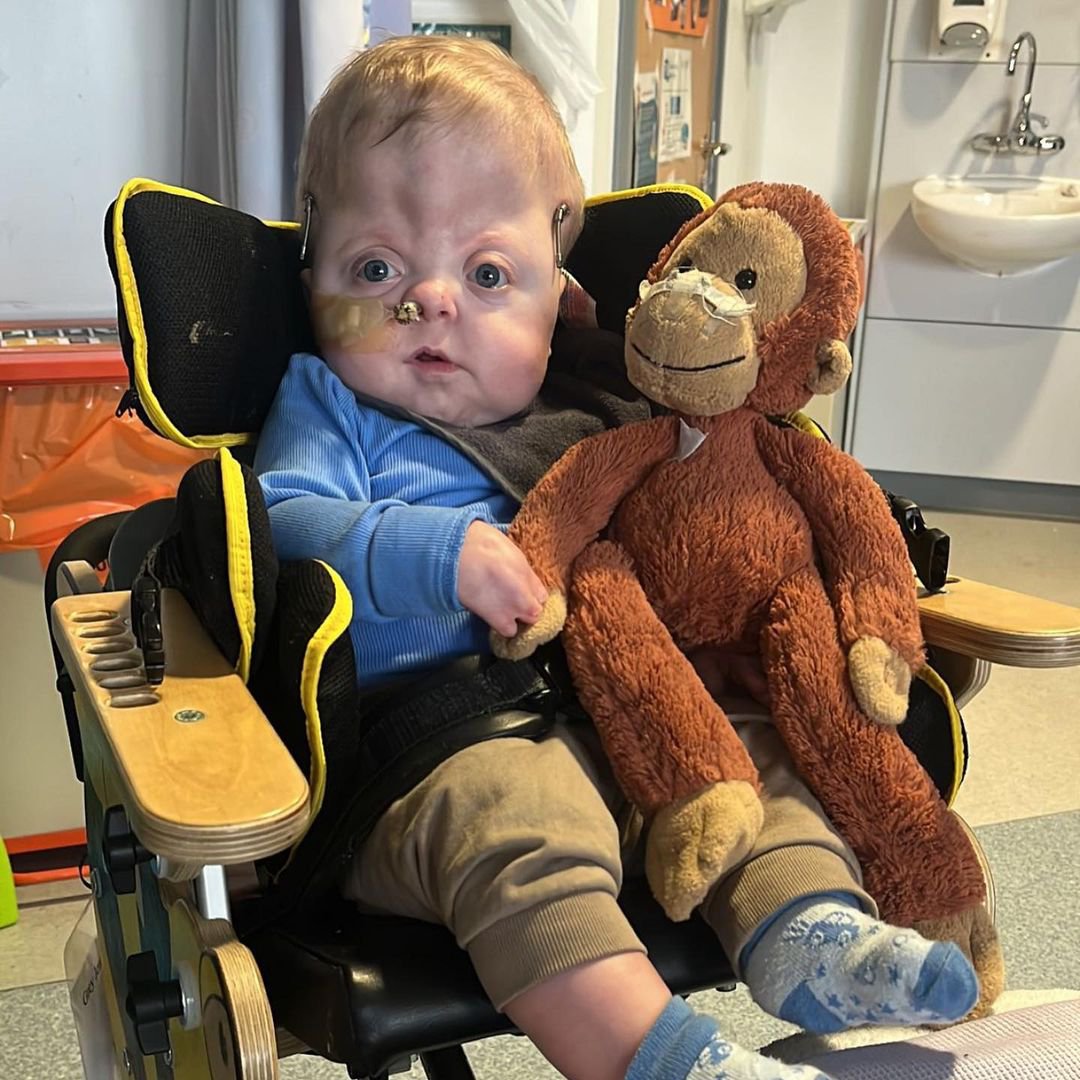 Apert Syndrome also causes fusion of the bones in hands and feet, difficulties with feeding and speech due to a cleft of the hard palette, narrowing of the airway, and a developmental and learning delay.
Talia continued: 'Oakley has a long road ahead, this is a lifelong journey and it isn't going to be easy.
'But my boy, you have shown me how strong you are! You are brave and determined and I love you more than you'll ever know.
'I hope that by sharing our journey I can raise awareness and support other medical families ❤️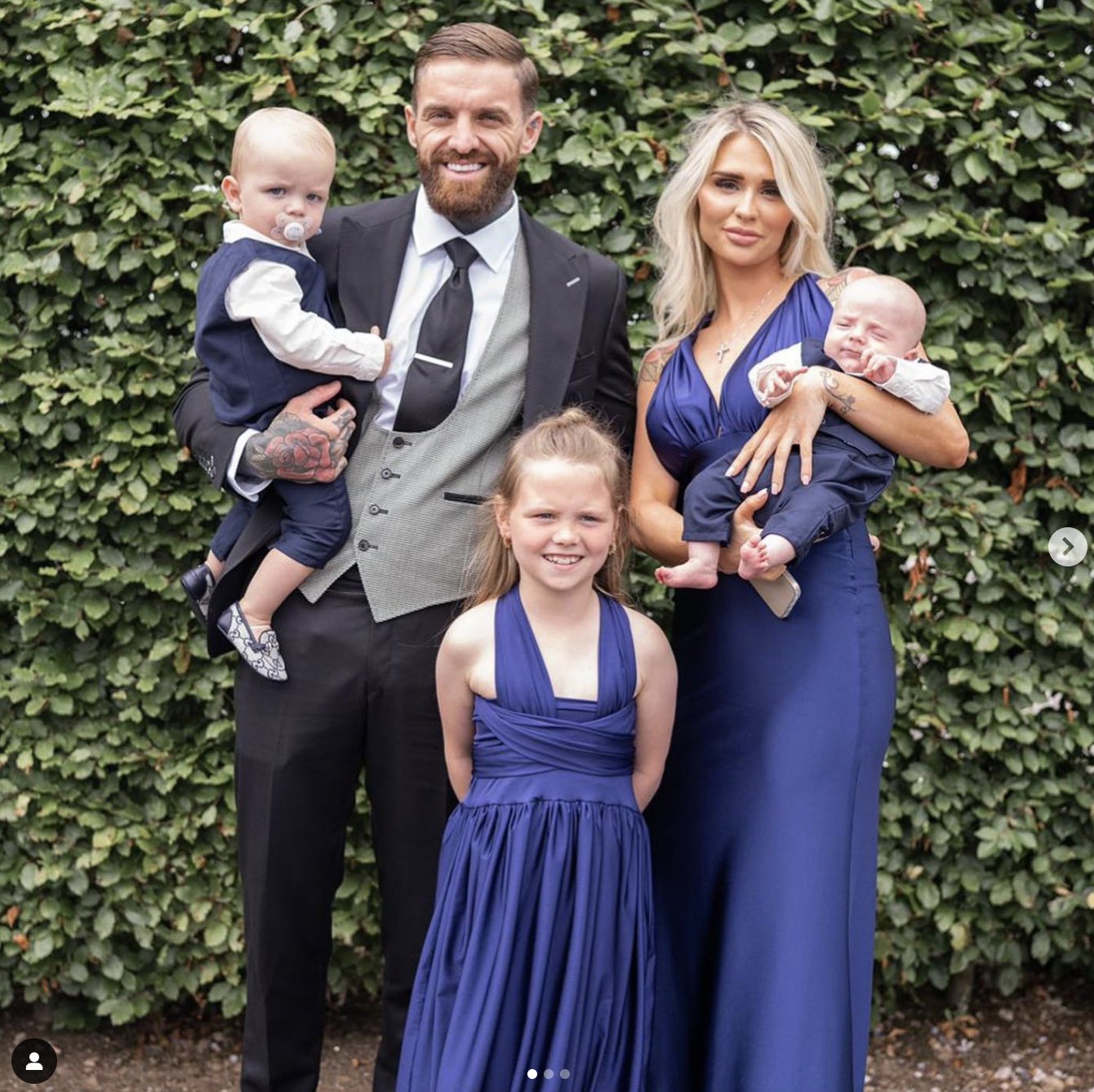 'I'm so proud of this boy, he has shown me nothing in this world matters but health and love.
'It has taken me a long time to get where I am but finally I'm starting to feel happy again.
'Son, you have two amazing brothers and an amazing big sister behind you. We have absolutely everything we need. Let's do this 🙏🏻💙.'
Talia's post was showered in support, with star writing: 'Just so so precious. You're both doing incredibly. What hero's.'
Aaron's co-star added: 'The strongest little boy!! Clearly takes after his mama.'
The Only Way Is Essex star added: 'What a strong baby boy ❤️ I am so proud of you talia. He is the cutest sending you guys so much love.'
Geordie Shore is available to stream on My5.