It seems is looking for a fresh start across the pond following her traumatic ordeal against in his revenge porn trial.
The winner, 33, and is currently serving 21 months after sharing a video of himself and Georgia, 28, having sex without her permission.
He is thought to have made £40,000 from the explicit clip after sharing it to On***ans.
The trial dragged out over an extended period of time and later faced delays for for Bear.
Fortunately, for a 'relieved' Georgia, the disgraced reality star was convicted, and now she wants to move on after enduring what she described as 'hell' for years.
Taking to her Instagram Story, the Love Islander shared her hopes to leave behind the UK's 'negative energy'.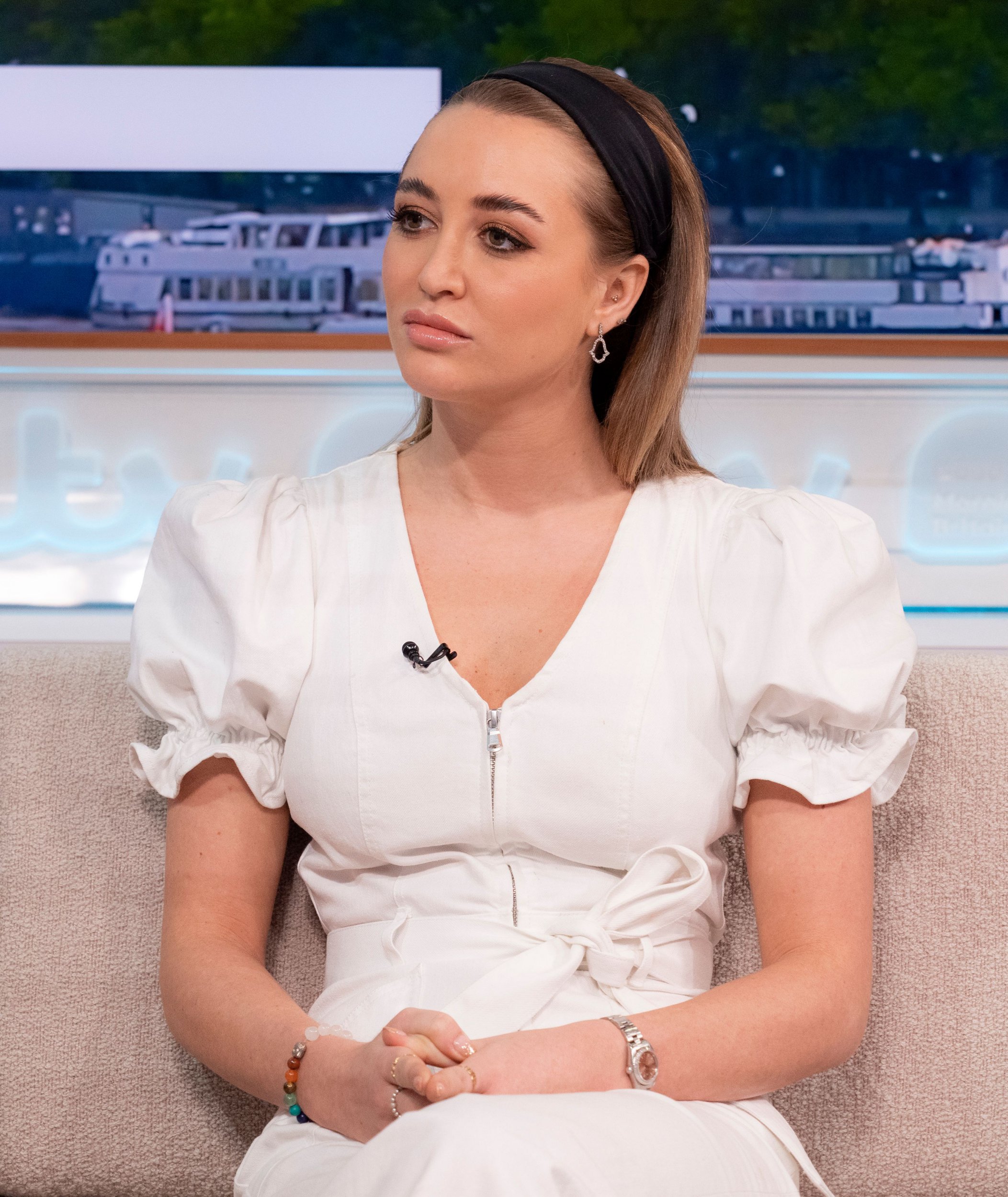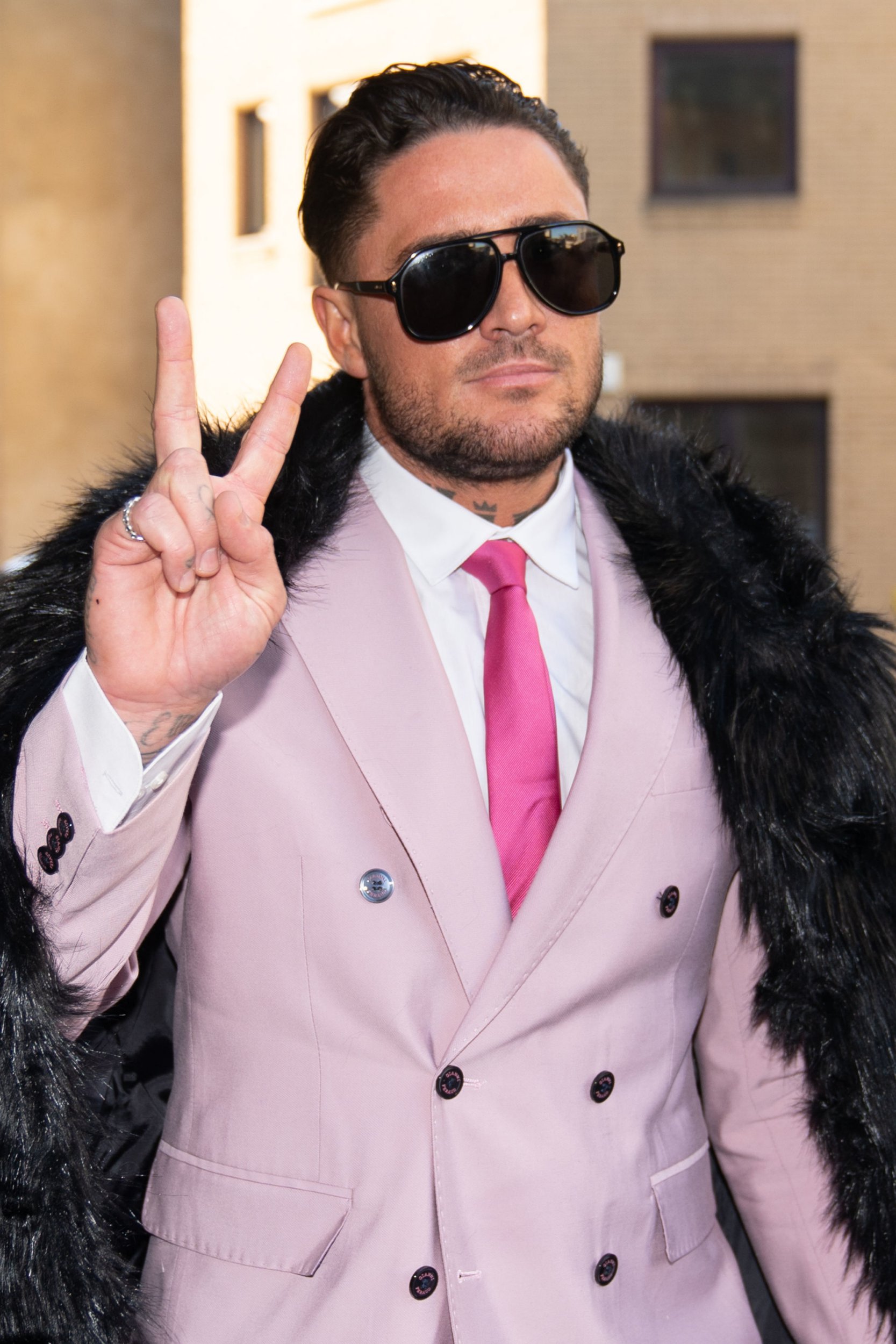 'Still planning to live in England long term or LA possibly if the visa stuff gets worked out?', a follower asked her in a Q&A.
Georgia replied: 'I was meant to live in the sun, being in the cold/rain makes me feel s**t lol so if I could sort my visa 100 per cent I would be living in LA right now.
'I miss my friends there, I love all of the healthy activities, the excitement, the enthusiasm.
'I'm such an empath and I take on a lot of negative energy in the UK whereas the US has the opposite effect on me.' 
Georgia previously said had Bear not been found guilty of sharing revenge porn.
The influencer found that brands no longer wanted to be connected with her and said she would've been 'cancelled' then 'silenced for the rest of my life' if Bear walked free.
Reflecting on the fallout from him posting the tape online, she told This Morning that she had suffered a 'drastic drop in finances,' having not done any TV work and being dropped by sponsorships.
She's also described Bear as as he repeatedly showed up to court in a rented Rolls Royce, dressed in furs and carrying a cane.
On the morning of his sentencing, he even sang to reporters and took selfies outside the court.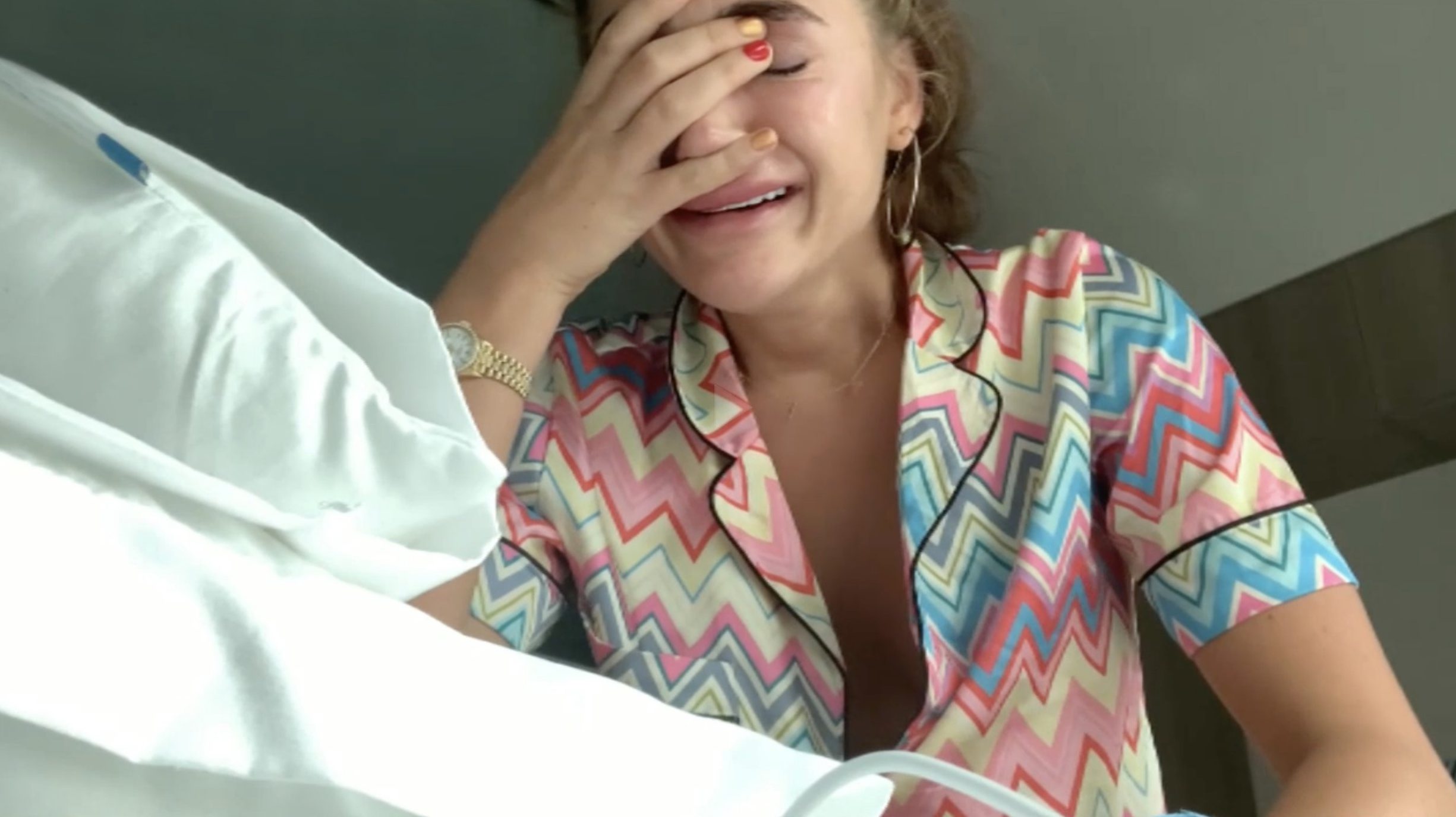 However, in a major reality check, the TV personality is now thought to be packing TV and coffee in his prison job.
Bear is also said to be doing a job pulling wires out from plastics, which makes him £1.20 for a two-hour shift.
The Ex on the Beach star was reportedly recently, after 'crying for days' after his sentencing, which he wasn't expecting.
It was later said that and under the watchful eye of guards, while fellow inmates joke that he's the 'tea boy'.