WWE owner has debuted a dramatic new look in his first public appearance since his return.
The 77-year-old businessman announced his retirement in July of last year, stepping back from the company amid an .
However he returned to the board of directors earlier this year, and entered an employment agreement which will see him for at least two years.
Now McMahon has been photographed at his first official appearance since his return, looking noticeably different than fans would remember.
The exec posed for photos ahead of WrestleMania 39, due to kick off on Saturday night, as he joined wrestling legends at the Hall of Fame where Rey Mysterio was inducted.
Fans were bewildered as footage from the red carpet emerged showing McMahon boasting a bushy moustache and noticeably dyed hair, with one commenting the CEO was 'going through his Inspector Clouseau phase.'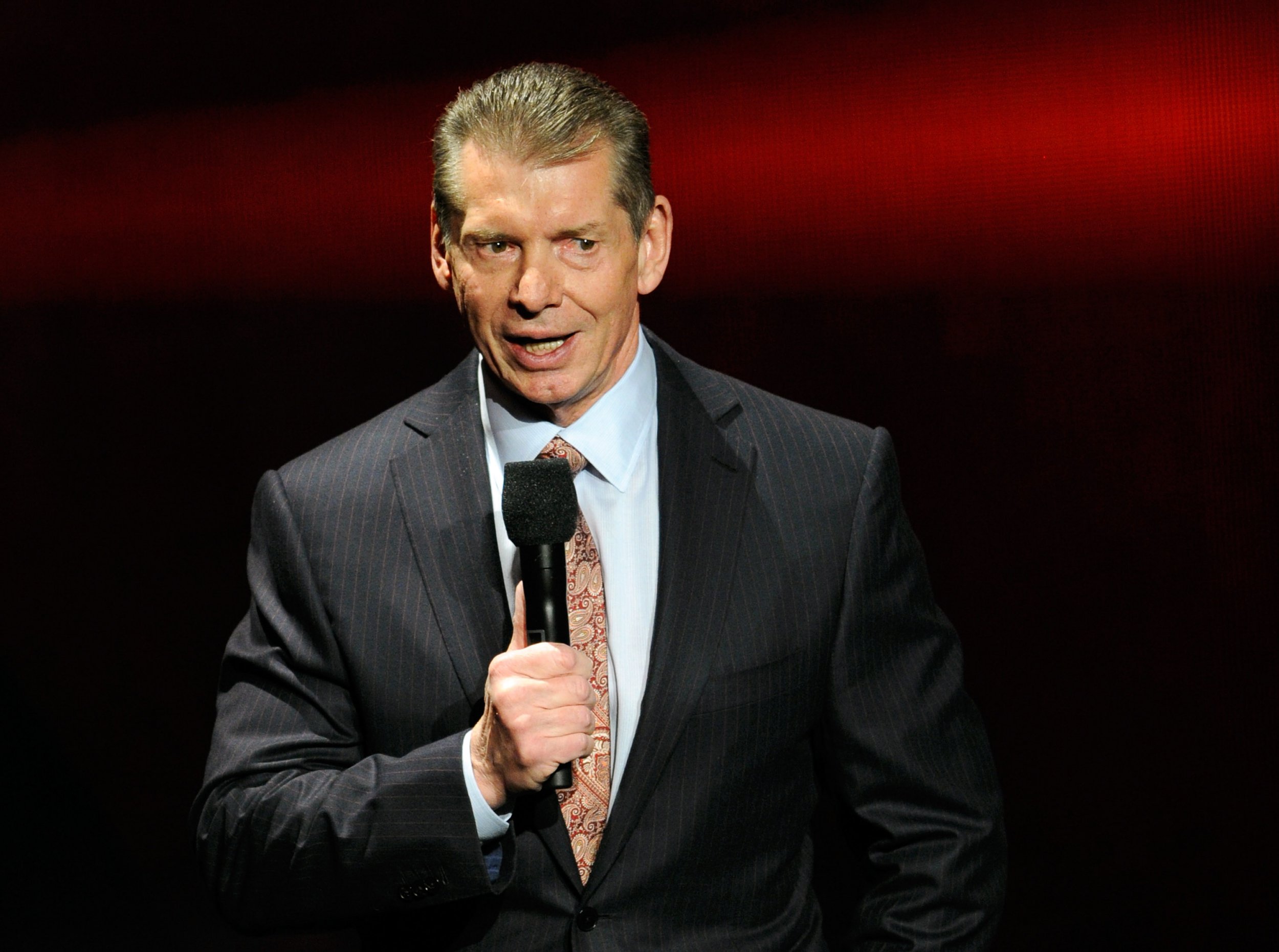 Masked luchador Mysterio was honoured at the Hall Of Fame inductions, alongside referee Tim White, comedian Andy Kaufman, diva Stacy Keibler and trailblazer The Great Muta.
The veteran wrestler, who is due to fight his son Dominik in a deeply personal match at WrestleMania, became emotional during his speech, which was interrupted as Dom left his seat and walked backstage, flanked by his  and Damian Priest.
McMahon's return comes after the WWE board of directors formed a special committee last year to investigate allegations he made hush money payments amounting to millions of dollars to cover up affairs and misconduct.
As revealed in an SEC filing by WWE this week, McMahon has paid the company around $17.4 million, with the payment made on March 23 of this year.
The document notes that the payment is to reimburse WWE for costs 'incurred and paid by the company' either in connection with or arising from 'the investigation conducted by a special committee of the company's board of directors, related revisions to the company's financial statements and other related matters'.