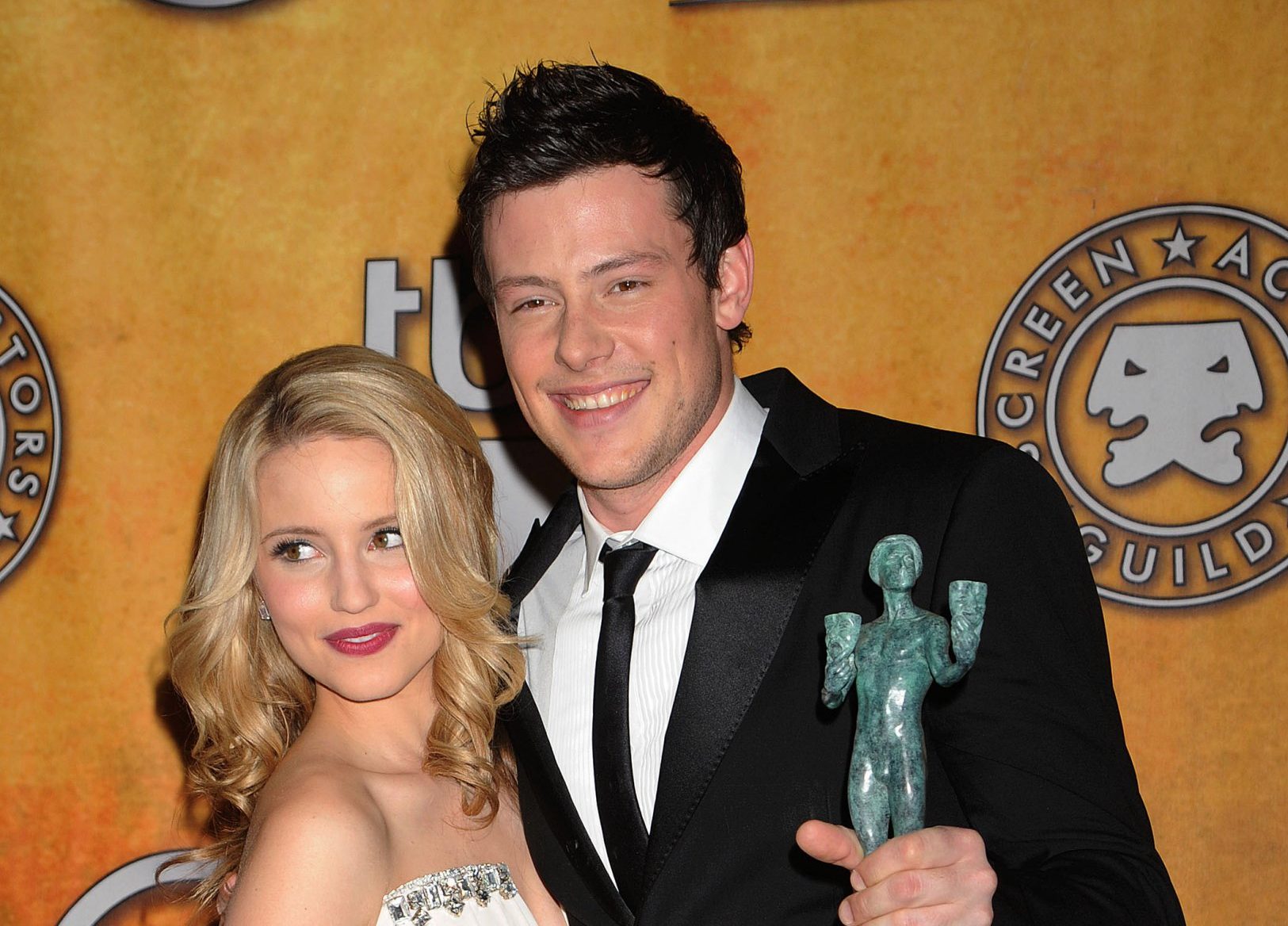 Glee actress Dianna Agron rubbished claims she was 'barred' from the tribute episode dedicated to the late Cory Monteith.
The 37-year-old actress' character on the show, Quinn Fabray, dated Cory's alter-ego Finn Hudson for four years in the hit Fox TV show.
Cory was found dead aged 31 in a Vancouver, Canada, hotel room after taking a lethal mix of alcohol and heroin.
Dianna's character was dropped after the fourth season, but her absence from the tribute episode titled The Quarterback led to high
Addressing the rumours that she was dismissed from the emotional special, the Veronica Mars star simply said: 'Not true.'
'I think there are so many false pieces of information out there. That's the weirdest thing that you have to learn in this industry — you don't comment on things that are untrue, because that gives them more space.'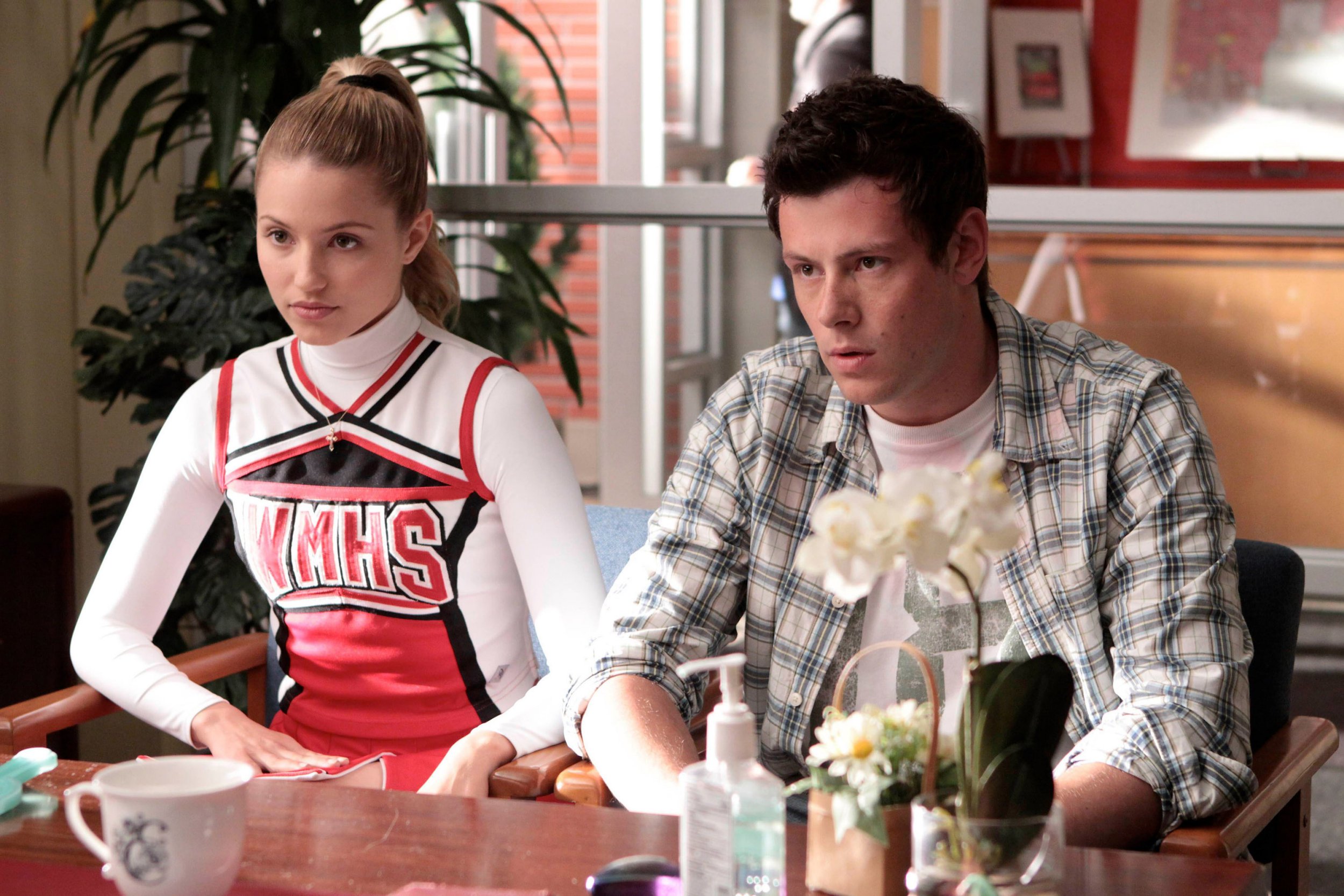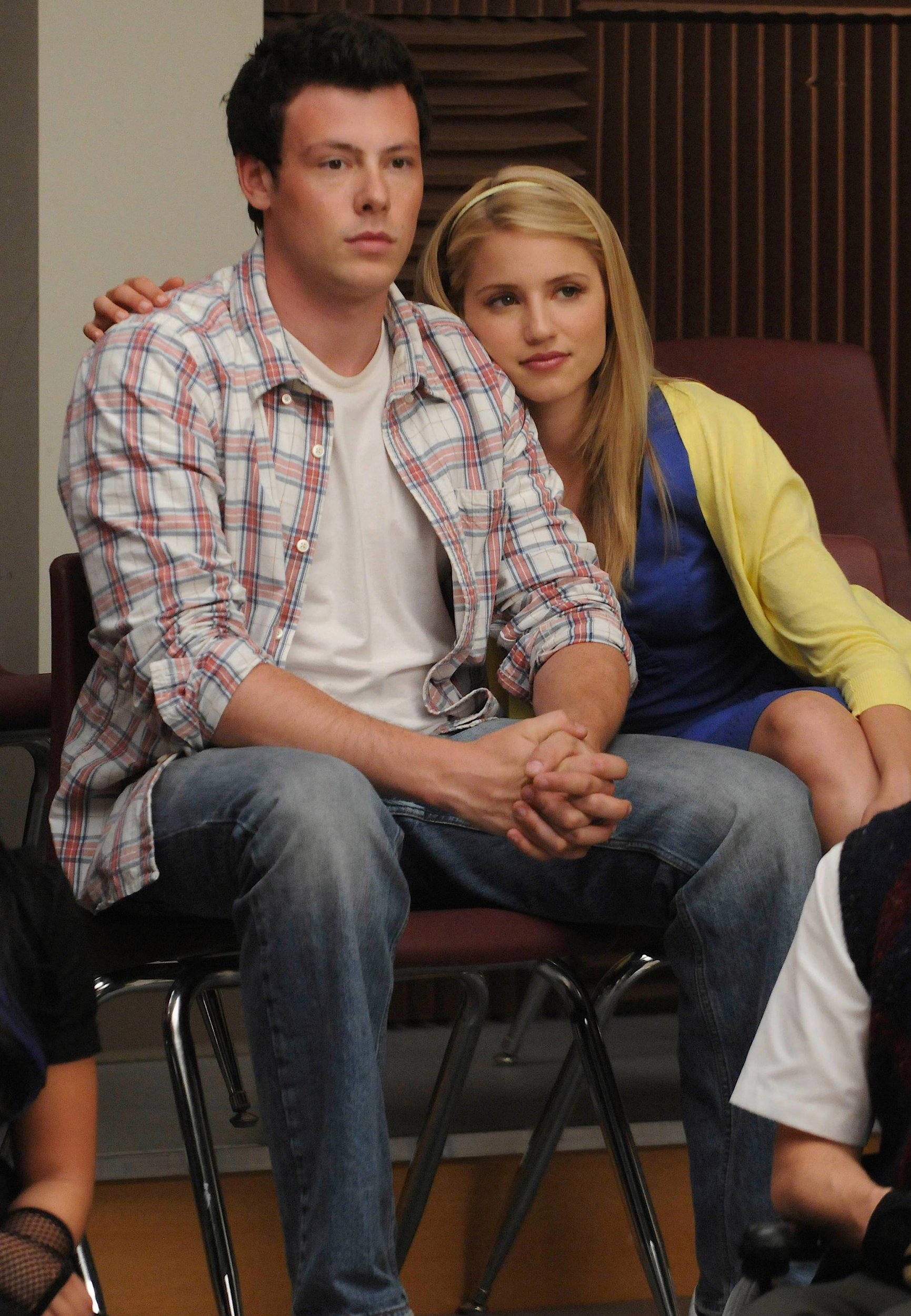 She later added to : 'Maybe at the end of my career I'll write a book and go into detail on everything that was very true and very untrue.
Show creator Ryan Murphy recently claimed that the
Appearing on the Glee recap podcast , hosted by OG cast members Kevin McHale (Artie Abrams) and Jenna Ushkowitz (Tina Cohen-Chang) he said: 'I just would not have done it. I felt like it was way too raw and way too soon.
'It's an episode I was able to watch once and never looked at it again. I probably think that it was not right.'
He added: 'Now, if this had happened, I would be like, "that's the end," because you can't really recover from something like that. It wasn't a normal death where someone is sick, and you can see them. It happened so quickly with no warning.'
Glee ended up running for six seasons between 2009-2015, but has also been at the centre of the so-called 'Glee curse' after the death of three of its former stars, Cory, Naya Rivera and Mark Salling.
Glee is available to stream on Disney Plus.