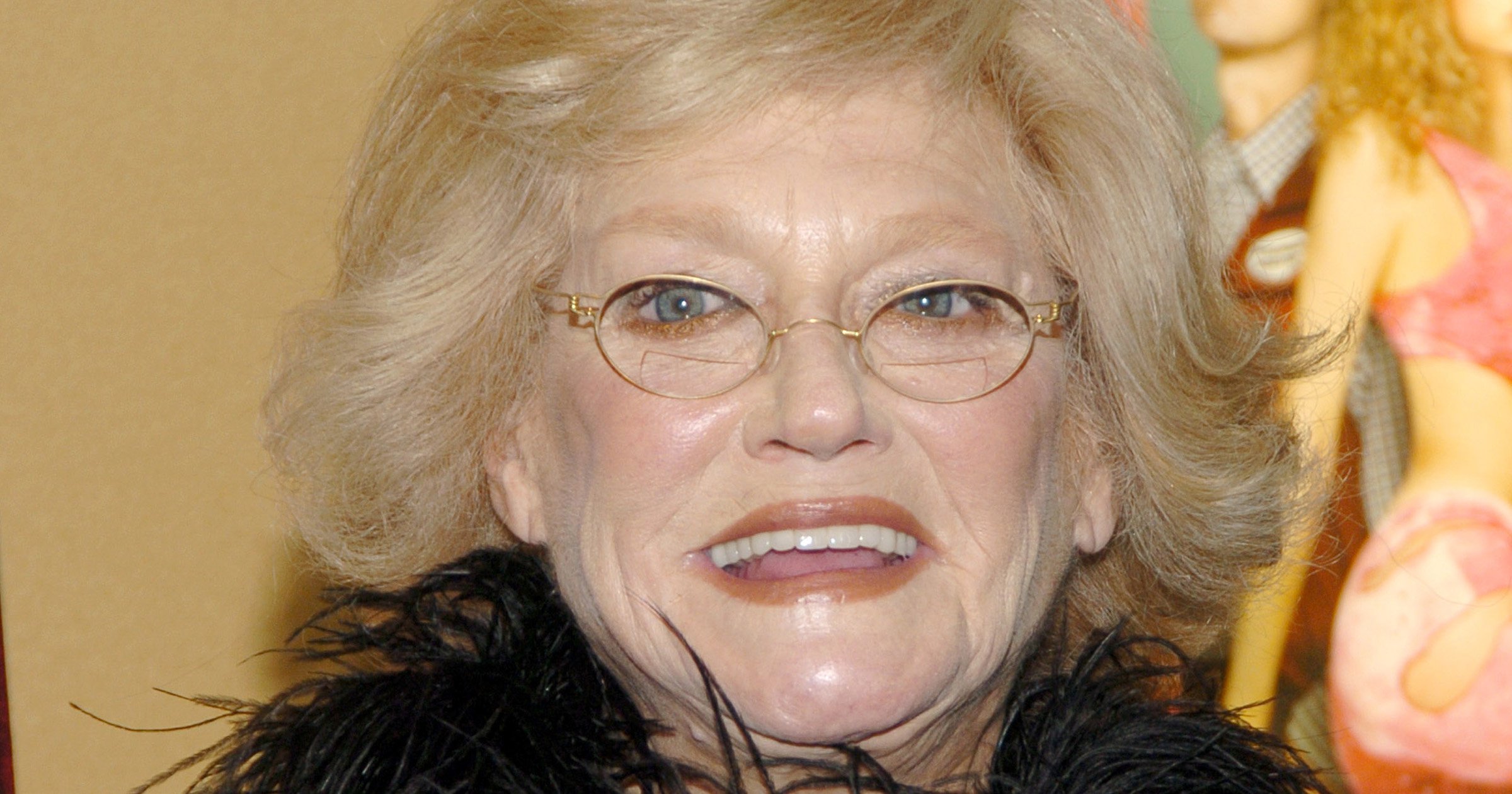 Goodfellas and The Sopranos actress Suzanne Shepherd has died aged 89.
The star had a glittering, decades-long career in showbiz.
She is best known for her roles in films like and in the HBO drama show The Sopranos.
she played the mother of Karen Hill, who was played by Lorraine Bracco, and in The Sopranos, she famously played Mary DeAngelis.
Shepherd was one of 27 actors to have starred in both hit projects.
Her cause of death is yet to be confirmed.
Shepherd's granddaughter, Isabelle, confirmed her death to The US Sun, but did not provide further details.
Along with Isabelle, Shepherd is survived by her daughter Kate, son-in-law Miles, and daughter-in-law Joyce.
Following the sad news of her death, Shepherd's fans and former co-stars have paid tribute.
Fellow Sopranos actor Ray Abruzzo took to Instagram with a touching statement, writing: 'Sad to hear of the passing of Suzanne Shepherd.
'A force of nature. Actress, teacher. Played Carmella's mother on Sopranos and Karen's mother in Goodfellas.'
Taking to X (formerly Twitter), fans remembered her fondly.
'Excellent actress who made Goodfellas and The Sopranos so special. Thank you, Suzanne Shepherd. RIP', one person wrote.
'Oh man she was amazing in both Goodfellas and The Sopranos. What an actress', penned another.
Shepherd's career in TV and film spanned over 35 years, beginning when she studied acting with Sanford Meisner, later going to become the first woman to teach Meisner's program of acting study.
She was also a founding member of the Compass Players in the early 1960s, along with Alan Alda and Alan Arkin.
Her first big role was playing Aunt Tweedy in Mystic Pizza in 1988.
She also guest-starred in the likes of Law & Order and Blue Bloods, and played the assistant school principal in Uncle Buck.
In the year 2000, she had a supporting role in Requiem for a Dream, starring alongside Ellen Burstyn, Jared Leto, Jennifer Connelly, and Marlon Wayans.