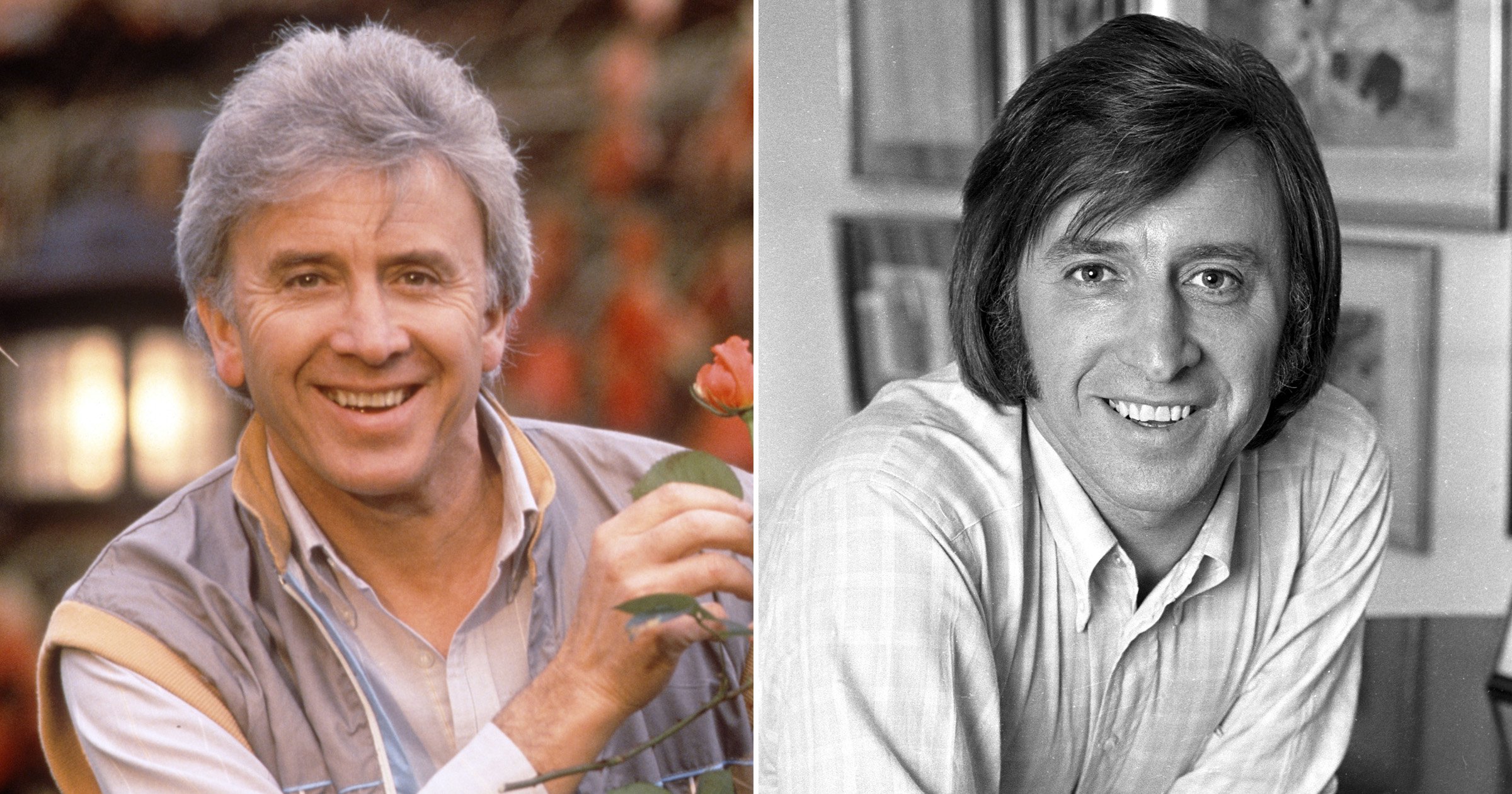 Vince Hill, best-known for his 1967 recording of the song Edelweiss from , has .
The announcement of Hill's death was shared on his website, in a message that was titled: 'Cheers Vince… here's to you.'
The statement read: 'Sadly we have to share news none of us want to hear… We're very sorry to have to tell you Vince has left us.'
The message outlined that Hill 'passed peacefully' at his home in Henley on the afternoon of Saturday July 22.
'Vince created a musical legacy… He and his tunes will remain forever in our hearts,' it continued.
'One of a kind. Thank you for the music Vince. And for being such a wonderful guy. Loved universally.'
The statement asked that Hill's fans give his family and friends time 'to come to terms with their loss', before urging everyone to raise a glass to the late 'legend'.
Born in Holbrooks, Coventry on April 16 1934, Hill completed his military service as a vocalist for The Band of the Royal Corps Of Signals, which also allowed him to travel around the world as a youngster.
He later joined musical groups including Teddy Foster's band and The Raindrops, with the latter giving him the opportunity to perform on the radio and on TV.
Hill made his debut as a solo artist in the early 1960s, achieving his first top 20 hit in 1966 with Take Me To Your Heart Again, a cover of Édith Piaf's La Vie En Rose.
The crooner's biggest hit came in 1967, when he recorded a cover of Edelweiss from Rodgers and Hammerstein's 1959 musical The Sound of Music, which was also famously performed in the 1965 film of the same name.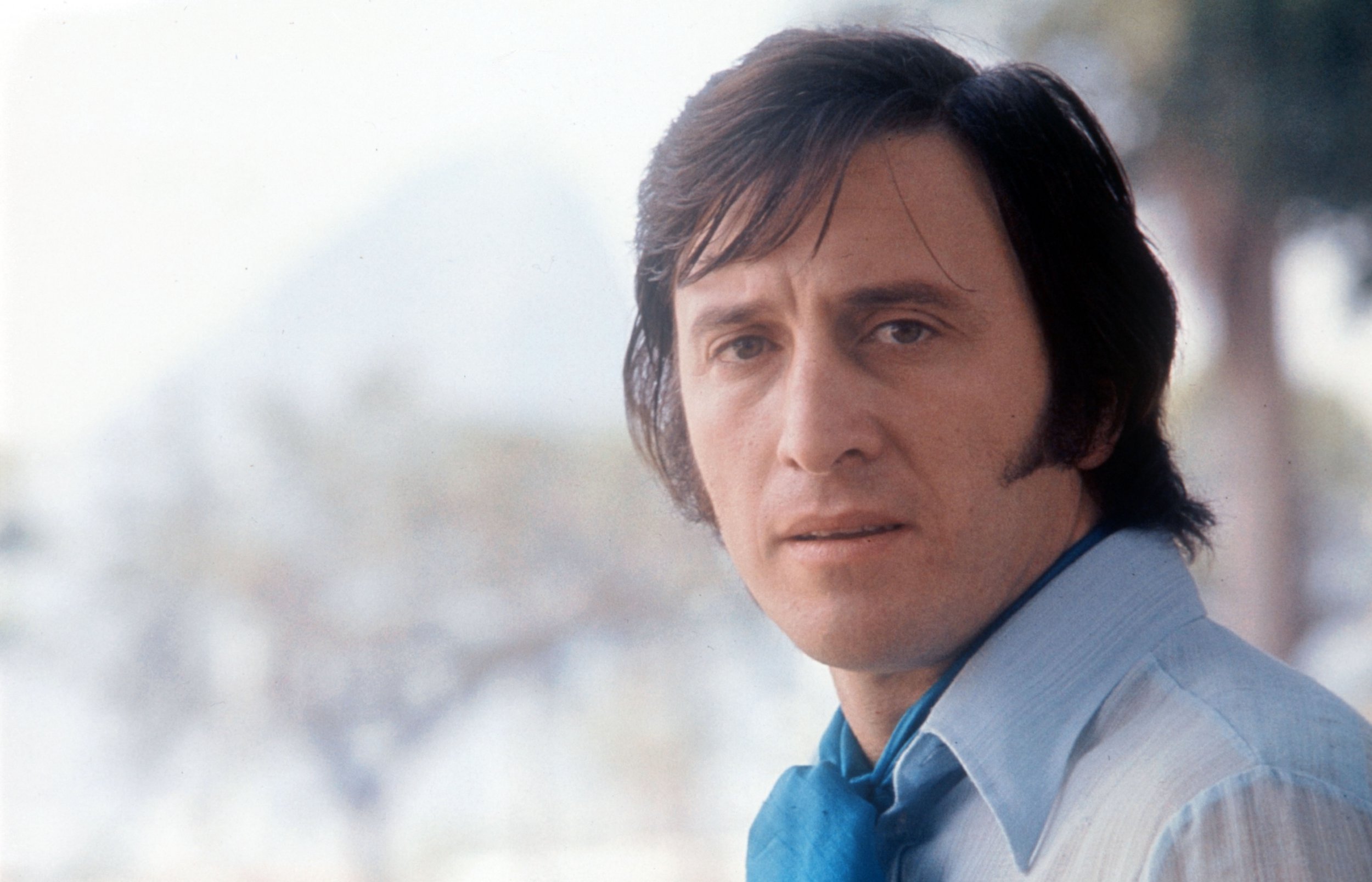 It reached number two on the UK singles chart, and the song became synonymous with for the remainder of his life.
During a live performance of Edelweiss recorded in the 1970s, he introduced the tune by saying: 'Everybody has favourite songs, don't they? I'm no exception to that rule, I've got a favourite song.
'This is mine, and it always will be I guess, 'cause it's a song that just about changed everything for me.'
As well as flourishing in his music career, Hill also hosted TV shows including They Sold A Million, Musical Time Mcahine and his chat show, which was called Gas Street.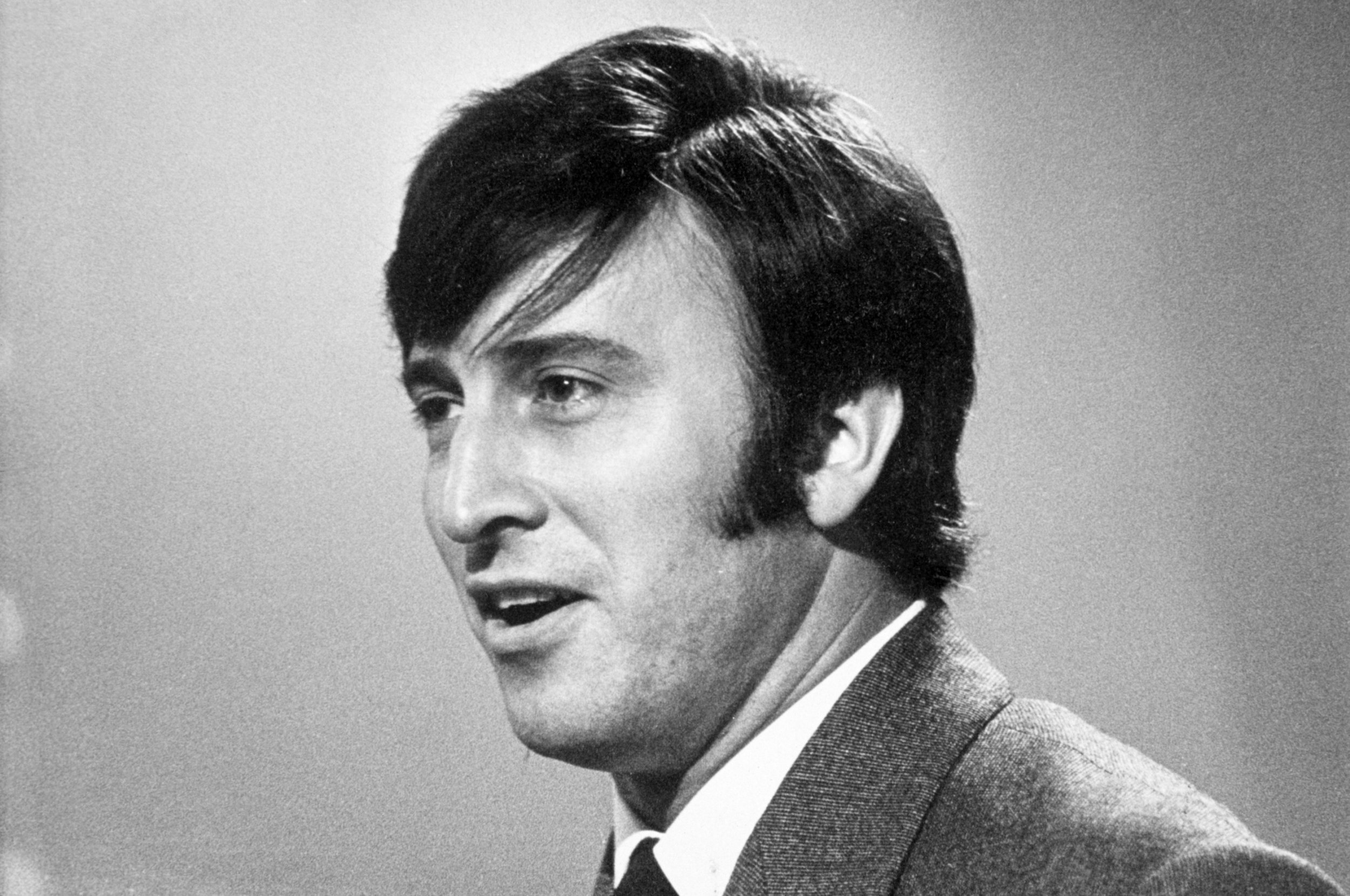 Boxer Frank Bruno paid tribute to Hill on Twitter, recalling the many times they worked together on charity shows.
'I remember once a mic stand suddenly collapsed on him when he was about to start to sing a song,' Bruno recollected.
'He said, "Let's do that intro again" and he carried on cool as a cucumber.'
DJ Tony Blackburn wrote: 'So sorry to hear that singer Vince Hill passed away yesterday. We were in the same agency in the 60's and he was a very nice guy. He had a great voice and his version of Edelweiss in 1967 was a big hit. R.I.P Vince.'
Hill's suffered the loss of his wife, Annie Hill, in 2016. Their son, Athol, died in 2014 at the age of 42.