and have admitted they 'clash' while making .
The judges began working together on the cooking competition in 2005, but they've known each other far longer, since Gregg was a greengrocer who supplied John's restuarants.
And all these years later, there's still tension in the kitchen.
'We disagree a lot and it comes down to two things,' Gregg revealed, saying they can 'debate' cooking skills but not 'the pure and utter joy of eating something delicious.'
'John can't tell me I'm wrong there.
'It's a foggy area and that's where we often clash. But John wins – he gets the hump when I say this but at the end of the day, he's the chef.'
Sharing his side, John added to: 'We've known each other for so long now, that if I look at Gregg and he has some form of emotion in his eyes then I will capitulate.
'But if there's a stubbornness to Mr Gregg Wallace, I will fight to the bitter end. I'll stick my teeth in and hold on tight.'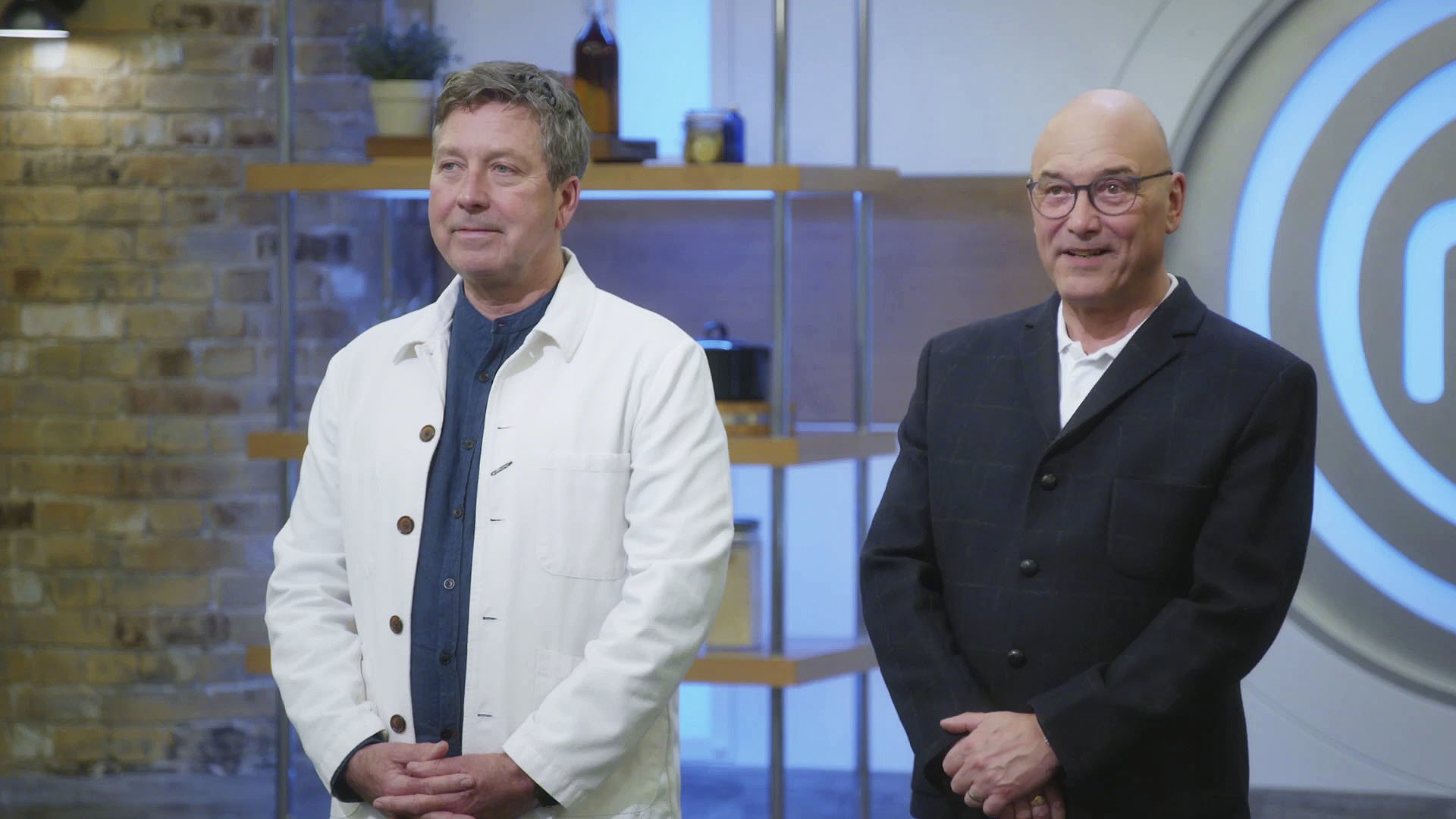 Aside from clashing in the kitchen, the pair don't actually socialise outside of work.
Gregg admitted to the publication: 'We don't see each other very much and he doesn't cook for me – but how many colleagues have you cooked for?'
He added that they're 'incredibly close and work together really well', but the reason behind all that is because they spend 'time apart'.

Do you enjoy watching the dynamic between Gregg Wallace and John Torode on MasterChef?Comment Now
'We live completely separate lives, we don't socialise, we've not been to each other's houses,' John added, saying they're 'different'.
The pair have , with John saying: 'At no stage have we morphed into each other, which means there's always going to be a little frisson here and there.'
However, he stressed to RadioTimes: 'It's no bad thing; there's an energy with that tension, which is useful.
'We never know for sure what the other will think about a dish.'