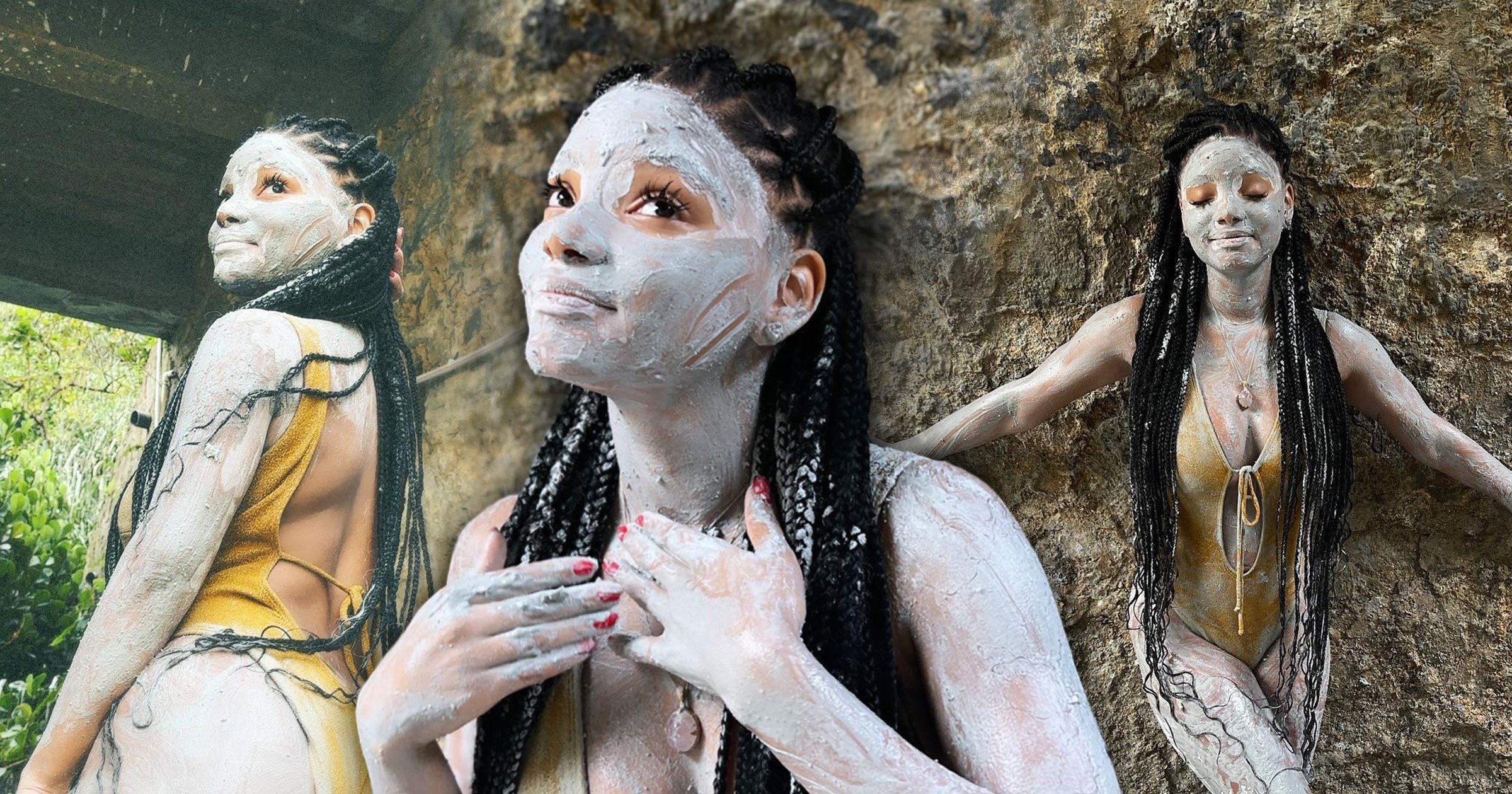 's fans have called for her to be cast in the upcoming Avatar sequel, and someone needs to get on the phone immediately.
Fresh from , the 23-year-old made the most of some rare time off as she jetted to St Lucia with her sister, Chloe Bailey.
During their sun-soaked getaway, the Ariel actress shared snaps of herself covered in mud while posing in a yellow swimsuit.
Followers couldn't get enough of the uploads and quickly compared her to the mythical Avatar characters, suggesting that she .
'Ohmygosh put her in an Avatar movie immediately [sic],' one wrote.
'If she doesn't look like a Na'vi,' an Instagram user agreed.
Another penned: 'Halle needs to be in the next Avatar movie.'
'I'm glad I wasn't the only one who thought this seeing these photos. But yes she would be a great avatar,' a fan wrote.
As a commenter yelled: 'PETITION FOR HALLE TO GET CASTED IN THE NEXT AVATAR MOVIE [sic].'
Put our names down for that.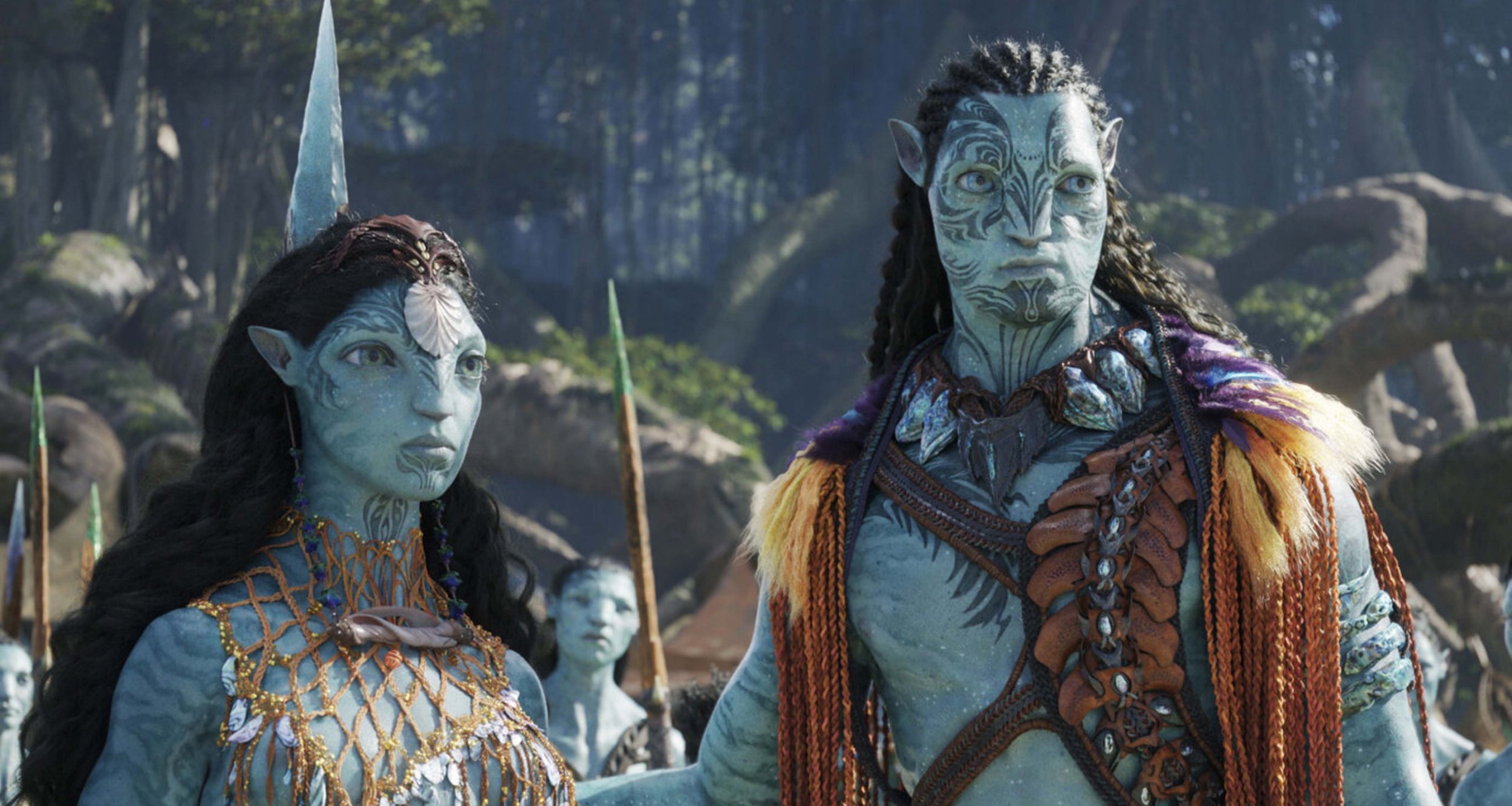 Filmmaker James previously promised more sequels were in the works following the second instalment was released last year, with Sam Worthington and Zoe Saldana reprising their roles.
Avatar 3 was reportedly slated to be released in 2025 but could be pushed back even further amid the ongoing WGA and Sag-Aftra strikes across Hollywood.
So there's still time to get Halle on board…
The musician joined the ranks of Disney princesses recently, taking on the role of Ariel in the live-action remake, alongside Melissa McCarthy, Javier Bardem and Jacob Tremblay.
She was highly praised for her efforts in the flick, on one of the most iconic characters.
Speaking to Metro.co.uk ahead of the release, she spoke of what the 'transformative' character meant to her.
'I think she's taught me how to stand in my power how to be confident, how to know that I am worthy,' she told us at the London premiere.
'I credit her with really this transformative experience in my life.
'When most people are going away to college during those years, I was filming The Little Mermaid, so it was my version of college – like a mermaid college. So I was happy!'