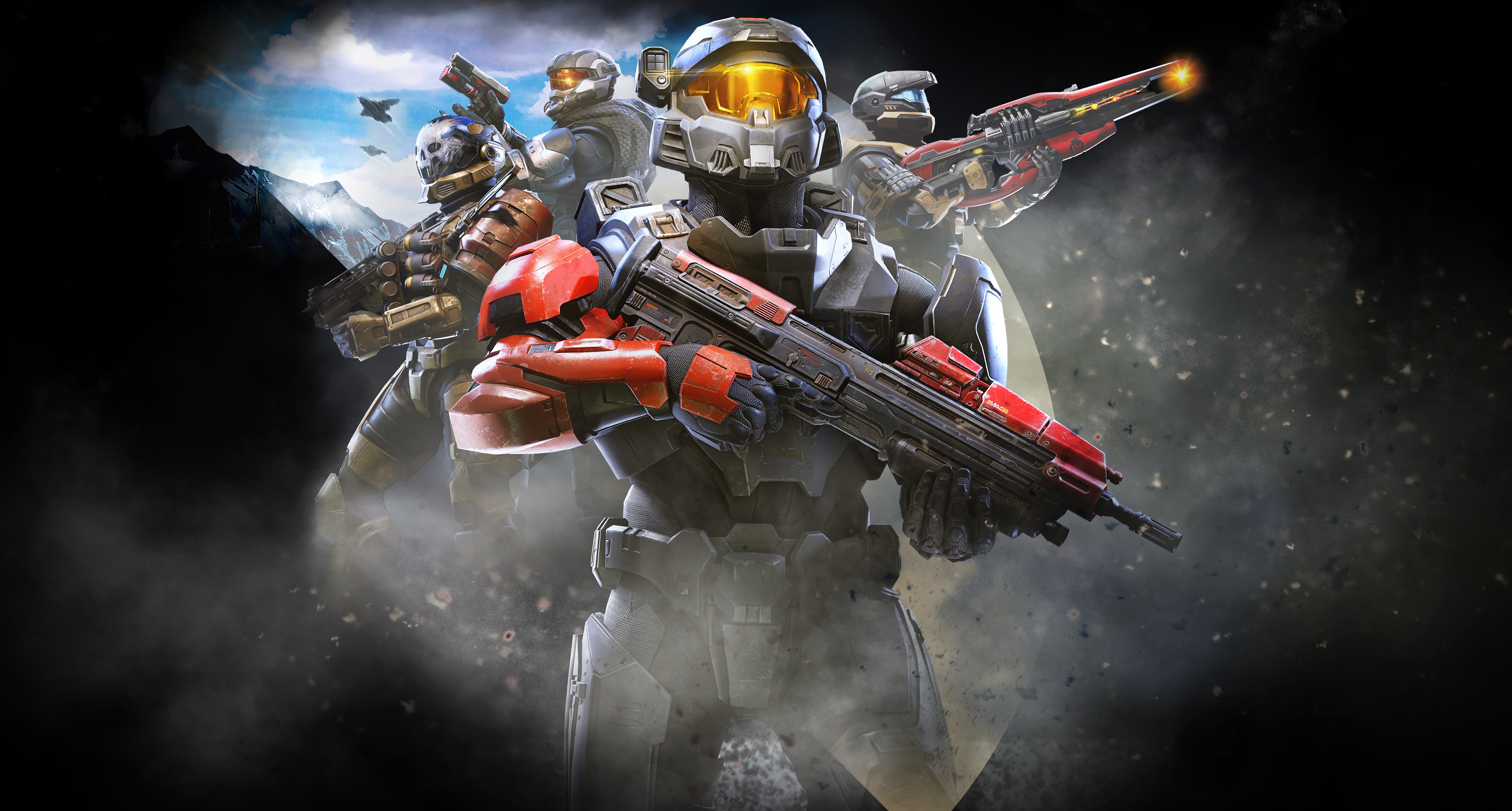 As Phil Spencer talks up Halo and developer 343 Industries, fans are receiving surveys asking if they've given up on Halo Infinite yet.
Earlier this month, Halo studio 343 Industries seemed to be in dire straits. In the wake of it being hit with , it was rumoured that the studio was being removed as chief developer and would .
343 later seemed to deny these rumours, saying it would 'continue to develop Halo now and in the future.' boss Phil Spencer also vouched for it, calling 343 'critically important to the success of Halo.'
And yet, there's no denying that 's post-launch lifecycle has been pretty rough. So much so that 343 is currently quizzing fans to find out if they're even still playing it.
A survey is currently being sent out to Xbox owners about Halo Infinite, apparently in an attempt to try and gauge what can be done to improve the game.
Twitter user has shared some of the questions online, with one simply asking 'Are you done playing Halo Infinite?'
Other questions ask whether fans think 343 has done a good job communicating with the community and if they feel they can trust any content roadmaps the studio puts out – no doubt alluding to the long content delays and drawn out seasons.
Easily the most interesting question is one that asks which classic multiplayer modes fans want to see added to Halo Infinite. Examples include , Firefight, Infection, and Grifball, some of which have been .
Some recognisable game modes could entice long-time fans who have given up on Halo Infinite. There's no guarantee that 343 will actually go through with these plans, but it's clear it does need to do something to win people over.
343 once said it intended on supporting Halo Infinite for 10 years. The game's not even two years old and the idea of it lasting for another eight years feels extremely optimistic, given fans' current level of discontent.
In an interview, Phil Spencer acknowledges that the game hasn't kept up with expectations, though he's quick to insist that Halo Infinite was doing really well at launch.
'I think sometimes it gets a little bit lost in the discussion about Halo and 343, which will always be iconic for Xbox, is just the launch of Halo Infinite a little over a year ago and the quality of execution that that team put into the game,' he said, adding he thought it was 'fantastic.'
'I think there are some missteps that we made as a team, absolutely. But I don't want to take away from the fact that the team did a really good job delivering a great Halo game. I think reviewers commented on that. We definitely saw players last year playing and the success that that game had.'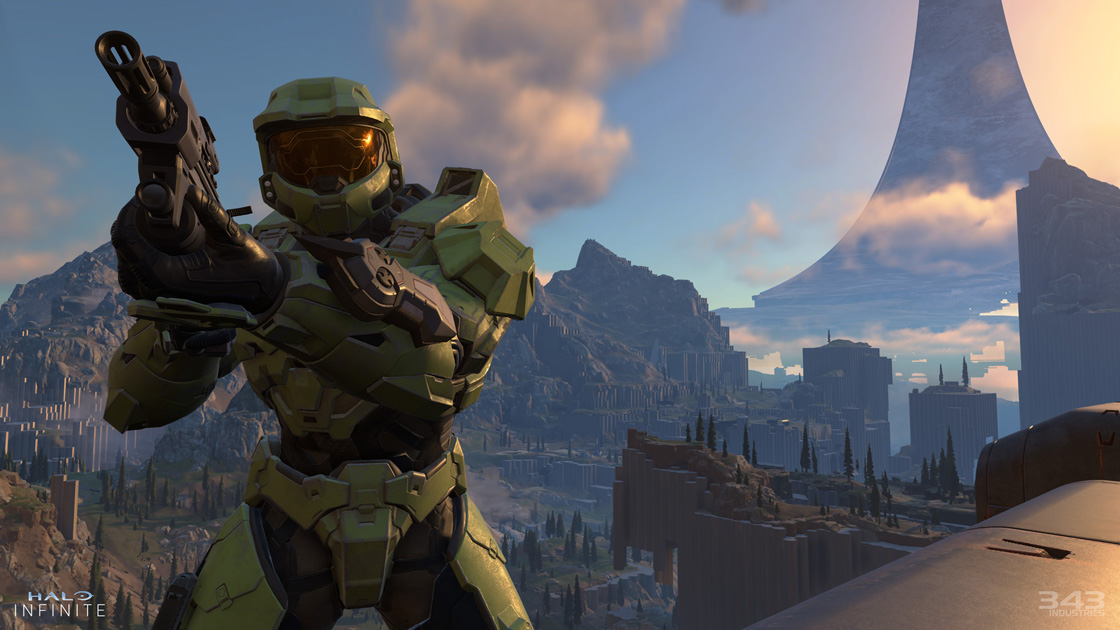 He chose not to divulge any of the company's plans for Halo Infinite, preferring that 343 deliver the news itself. However, he insists he's confident in the Halo brand's staying power, and in the studio.
'What we're doing now is we want to make sure that leadership team is set up with the flexibility to build the plan that they need to go build. And Halo will remain critically important to what Xbox is doing, and 343 is critically important to the success of Halo,' he said. Which means the plan is… to make a plan?
He continued: 'In terms of support studios and other things, that's just part of development and having other partners help us. But the heart and soul of Halo is with 343 and the team that's there, and I have the utmost confidence in the team that's there and leading and the plan that they have going forward.'
Elsewhere in the interview, Spencer also accepted criticism that Xbox didn't have enough games in 2022, which he takes responsibility for.
'The commitment we have to our customers to continue to deliver great games is something that I take seriously, the teams take seriously, and 2022 was too light on games,' he said.
'So we're excited about getting to roll into 2023, have the Developer_Direct. I felt really good about the games that we were showing. And then also knowing that Starfield is a game that we'd be able to highlight in its own show and then just start off 2023 with good momentum.'
Email [email protected], leave a comment below, and .
Follow Metro Gaming on and email us at [email protected]
To submit Inbox letters and Reader's Features more easily, without the need to send an email, just use our .
For more stories like this, .