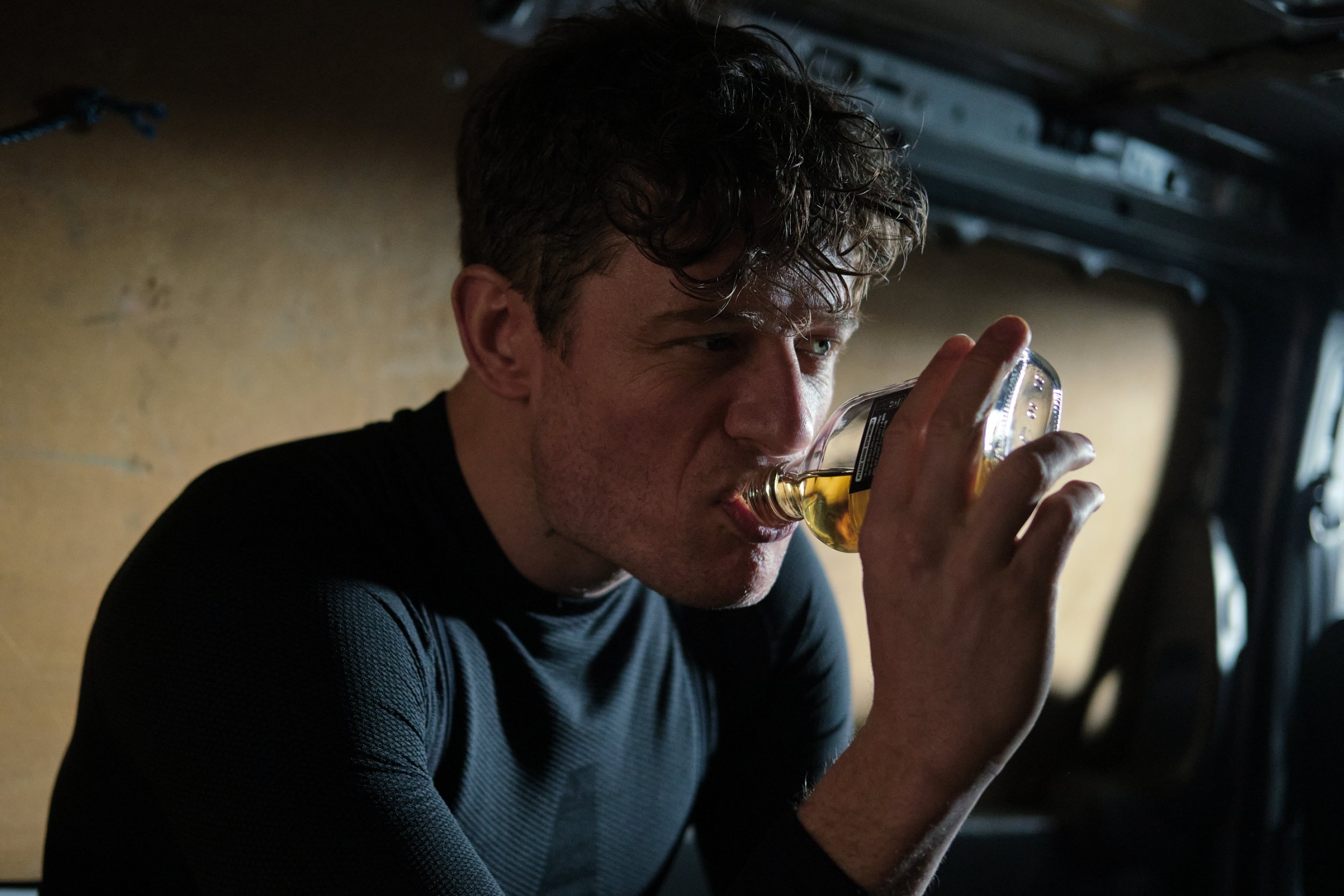 fans aren't convinced that Tommy Lee Royce (James Norton) is actually Ryan Cawood's (Rhys Connah) dad.
The Sally Wainwright drama focuses on the hatred between vile psychopath Tommy and Catherine Cawood (Sarah Lancashire), which began prior to the BBC blockbuster show's start.
Viewers learn in season one that Catherine blames Tommy for her daughter Becky's death by suicide shortly after giving birth to Ryan, having raped and abused her during their relationship.
In the third outing of the gripping programme, which will end with the final ever episode on Sunday, a teenage Ryan has gone behind his granny's back and decided to strike up a relationship with his dad.
Helped by Clare Cartwright (Siobahn Finneran) and her partner Neil Ackroyd (Con O'Neill), Ryan has been visiting Tommy behind bars, much to the despair of Catherine when she later finds out.
While Ryan said the reason behind getting to know his dad was to 'make up his own mind' about him, viewers have a theory that the 16-year-old isn't really Tommy's son after all.
One viewer wrote: 'Interested to hear some more theories of how #HappyValley will end, coz Sally Wainwright can twist a story narrative multiple times per episode. Colleague told me he reckons Ryan may not be Tommy Lee Royce's son after all – an interesting curve ball if true.'
Many others agreed and said they believed that Tommy wasn't related to Ryan, adding that there had never been a DNA test to prove it.
Instead, fans have suggested that Neil is in fact Ryan's father, describing the theory as 'twisted'.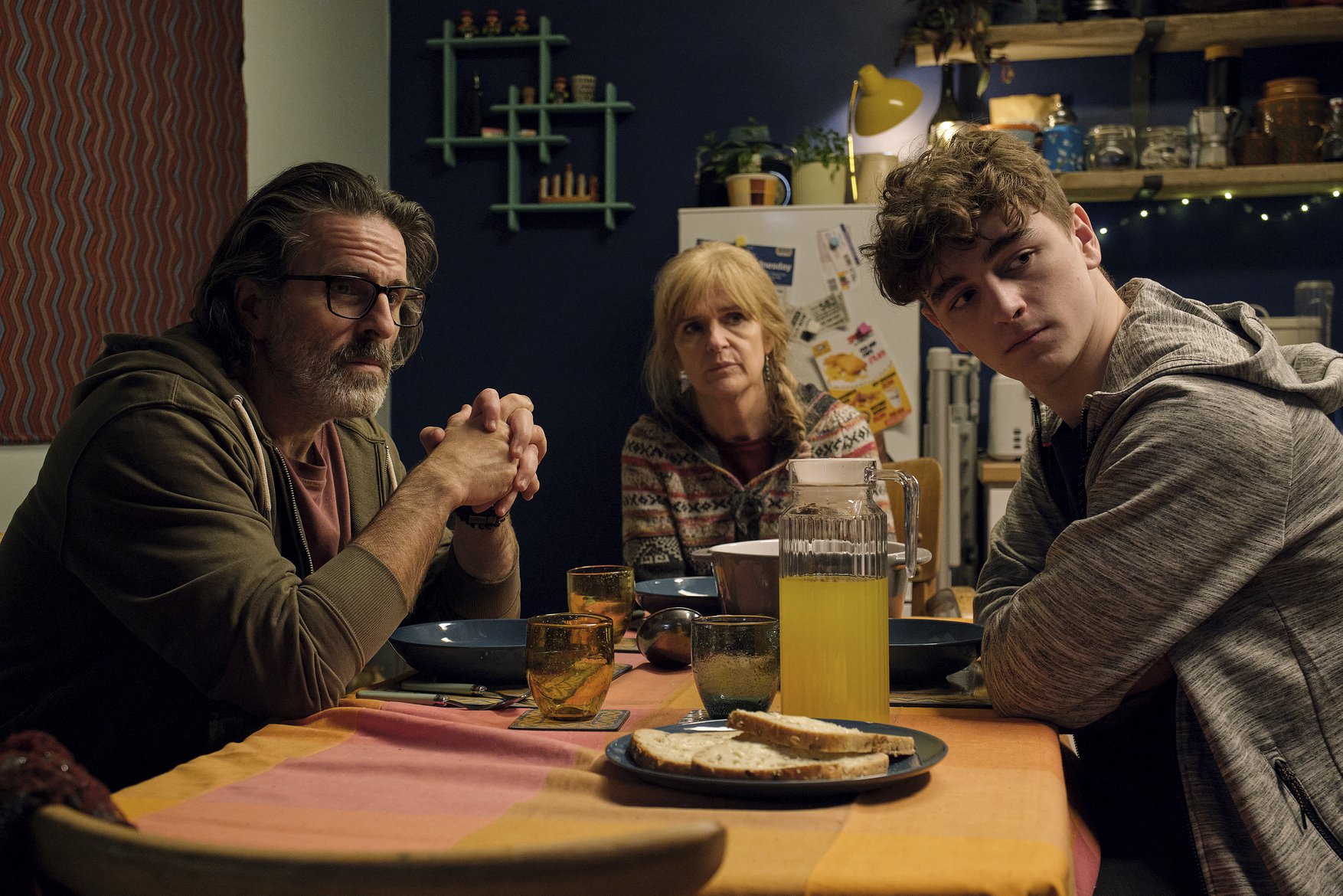 This could also explain why Neil was willing to go behind Catherine's back and risk her wrath and help Ryan visit Tommy.
We are not far from finding out if there is any truth to this theory, which joins many others including and .
What are your predictions for the final episode of Happy Valley?
Comment Now
Naturally, the cast have been keeping quiet on any details surrounding the finale, although Con teased the ending was '' and James, 37, described the ending as .'
Happy Valley concludes on BBC One at 9pm on Sunday.