's resident police sergeant swapped roles as she was slapped with a parking ticket while out and about in . 
The 58-year-old actress plays police sergeant Catherine Cawood in the hit BBC drama that follows the lives of residents in a sleepy West Yorkshire village.
Parked with her wheels on the pavement, the star was pictured peeling a parking ticket of the windshield of her car on the west side of the capital last week.
Sarah appeared less than impressed to find the notice that penalised her for leaving her jeep in a zone that was marked out of bounds from 8am and 6.30pm.
Her law enforcement encounter came ahead of Happy Valley's that has viewers clutching the edge of their seats in anticipation. 
The final instalment of the season is set to air next Sunday and it has been reported that producers on the show filmed five different endings in an attempt to avoid any spoilers or leaks.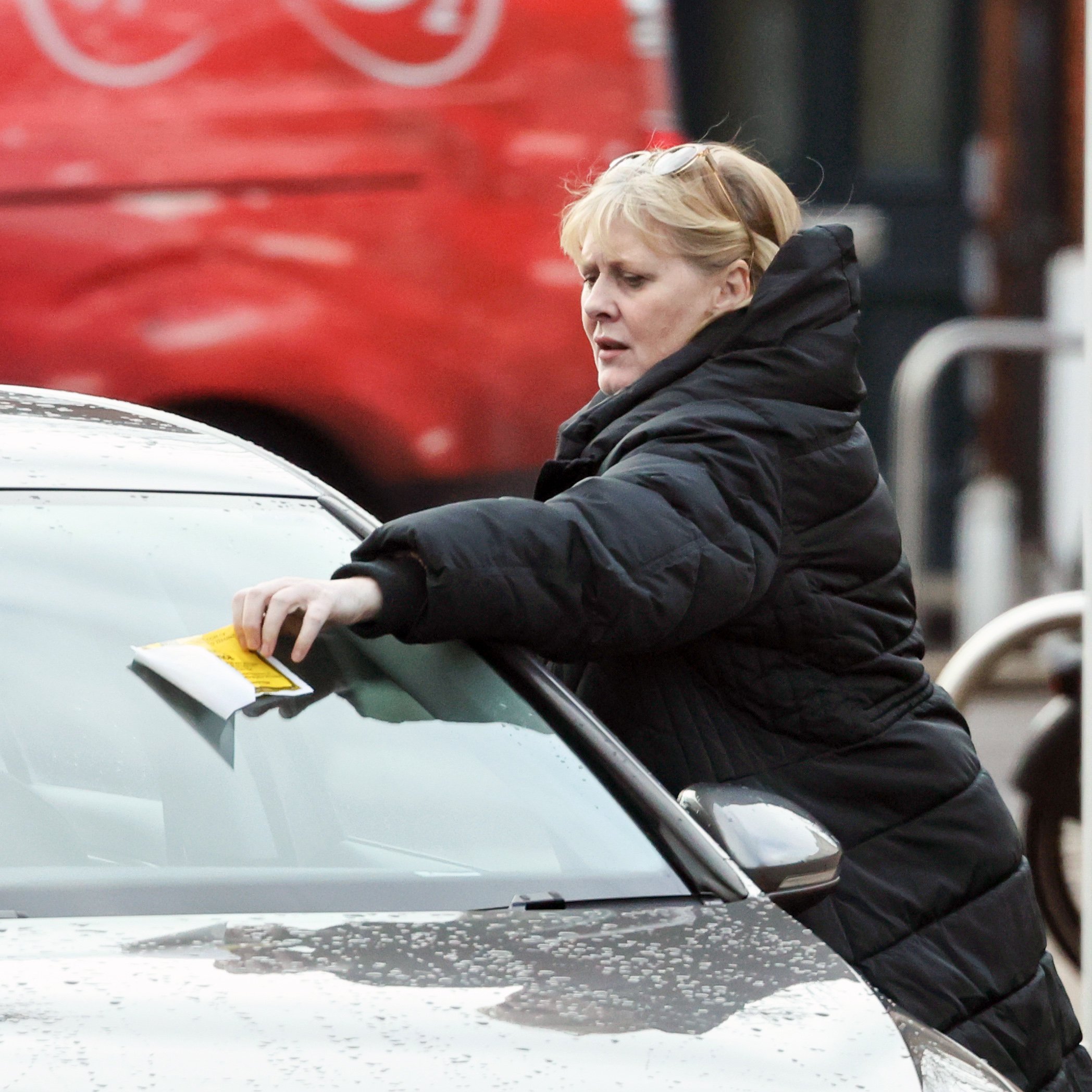 Audiences were left fearing for the safety of Sarah's character after the drama's murderer Tommy Lee Royce – played by James Norton, 37 – escaped from court.
The series's villain was facing sentencing for the historic murder of Gary Gaggowski whose remains were discovered back in episode one.
In last night's penultimate thrilling episode, it was revealed Tommy did in fact have plans to kill Catherine.
James's character was heard declaring: 'Getting even with this b**** is as important as getting to Marbella.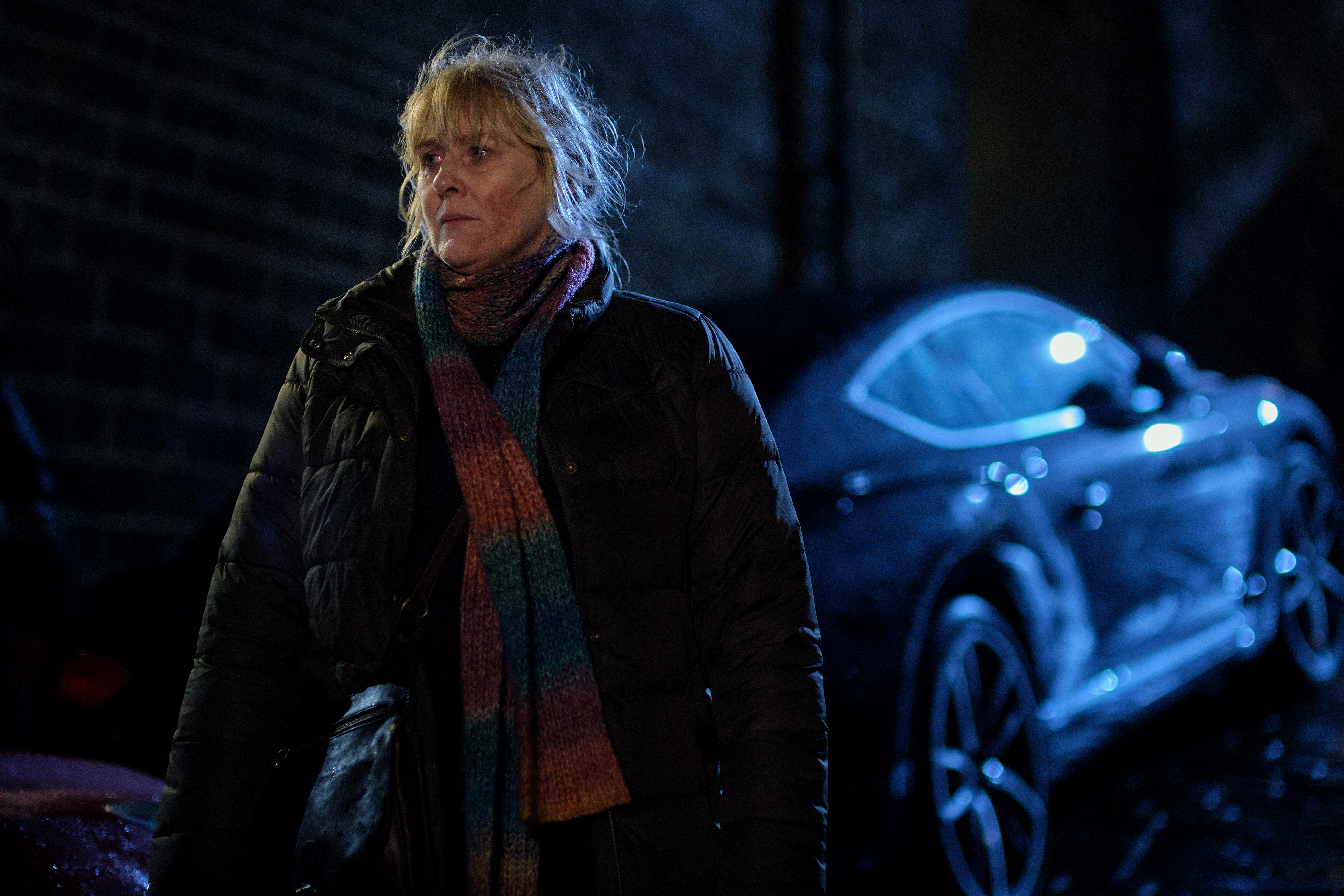 'I'm going to find her. I'm going to follow her. I'm going to bide my time. Going to look for an opportunity, but it would sure as s*** help if I had a gun.'
The threatening individual also contacted his son Ryan – Catherine's grandson – via an internet game site while laying low and tried to convince the teenager to run away to Marbella, Spain with him.
He said: 'I do love you, you know. You're all I've got. You're all I've ever had… think about it.
'Think about it and we'll talk like this tomorrow…'
While shocking in its depiction, viewers weren't all that surprised at the convict's escape as the clever sergeant had previously appeared to predict the breakout when she pleaded with her senior in the force to give her 'protection'.
Happy Valley is on BBC One, Sunday night at 9pm.
Metro.co.uk contacted Sarah's reps for comment.