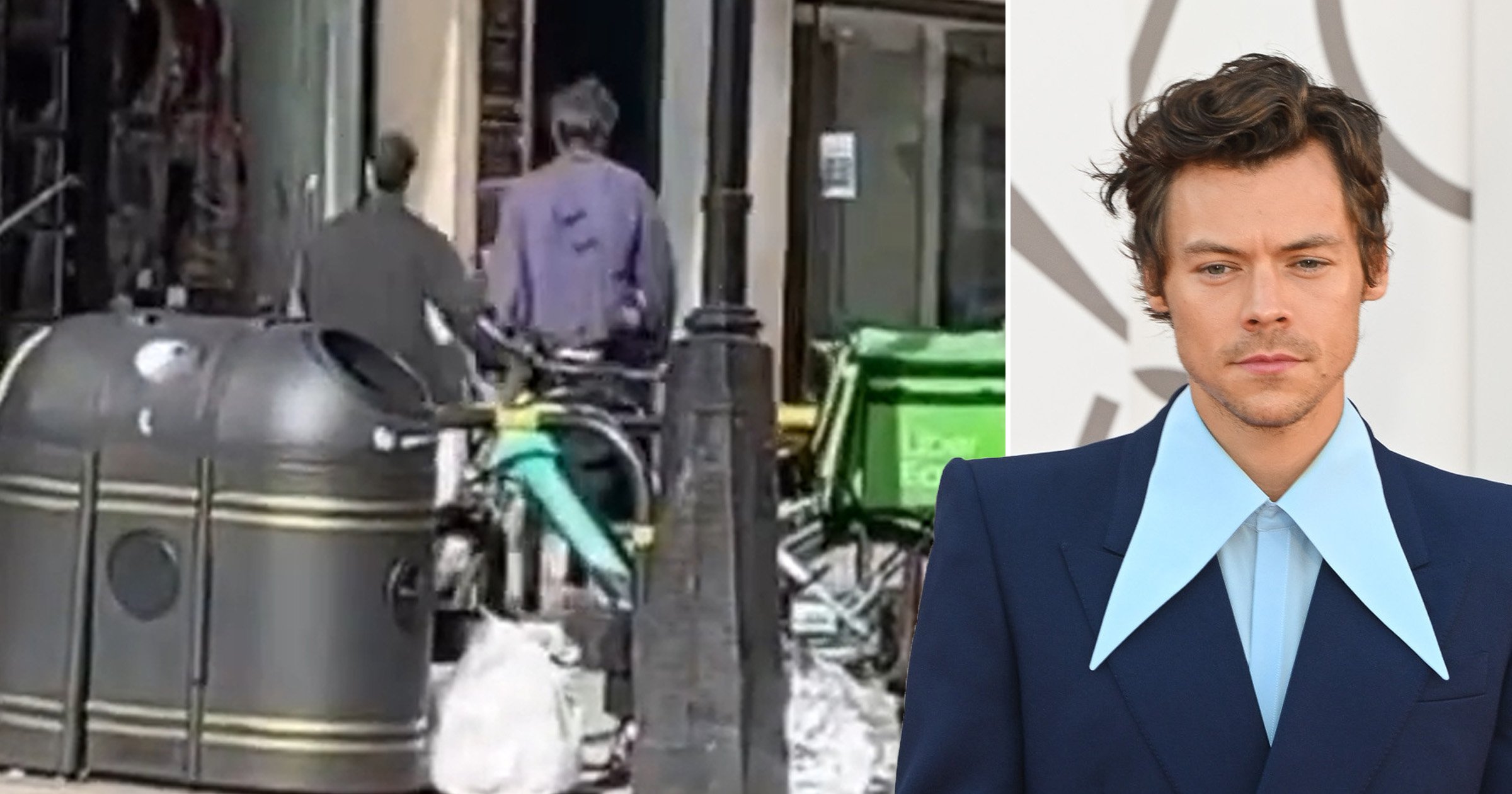 Those and romance rumours are not going anywhere, as the pair have now been spotted holding hands.
Harry, 29, and Taylor, also 29, first sparked rumours earlier this year when Taylor was seen dancing the night away at in Europe.
Returning the favour, Harry later rocked up to in , keeping a low profile but cheering her on as she starred in The Effect.
And while the singer and actress have been seen out and about together on numerous occasions over recent weeks, neither has explicitly confirmed that they are dating… until now.
Harry and Taylor were spotted looking very cosy as they wandered around the capital today (August 28).
Sporting a navy jacket and sunglasses with his curly locks clipped away from his face, the As It Was hitmaker certainly had a spring in his step.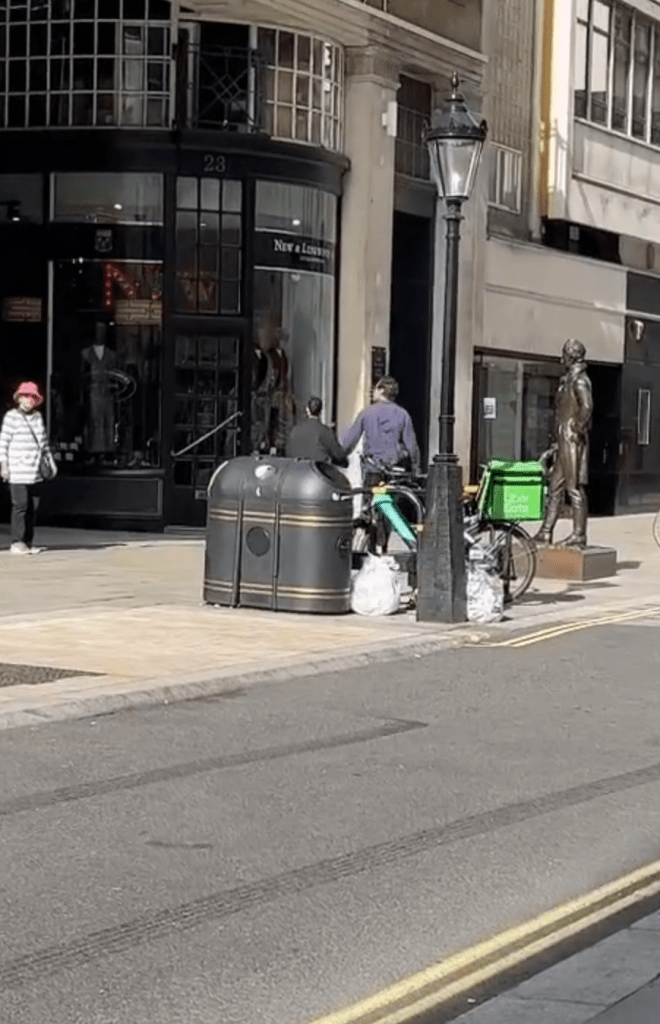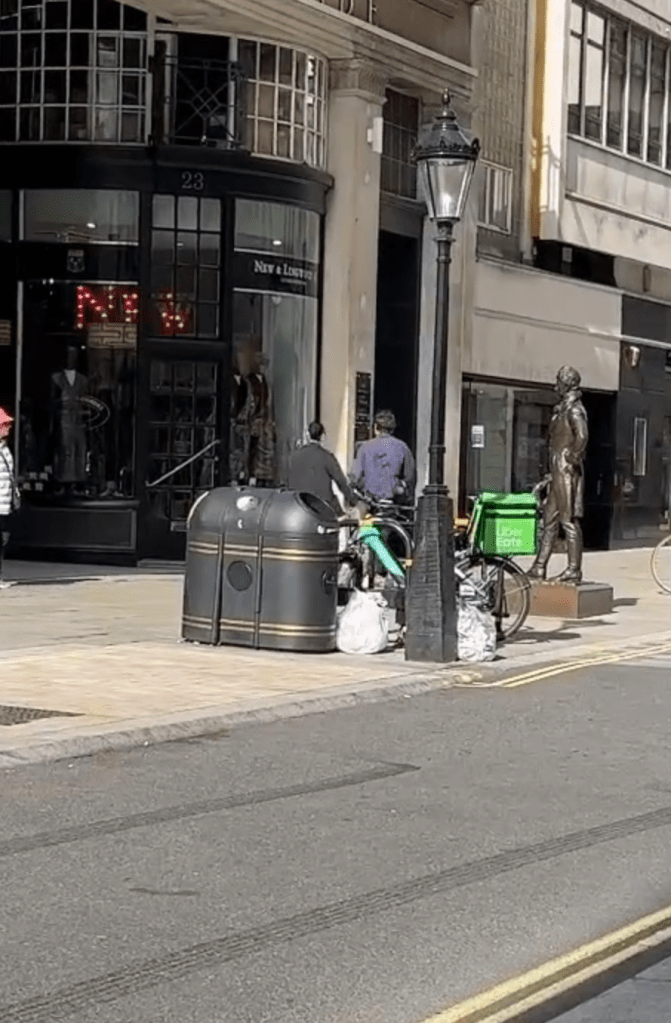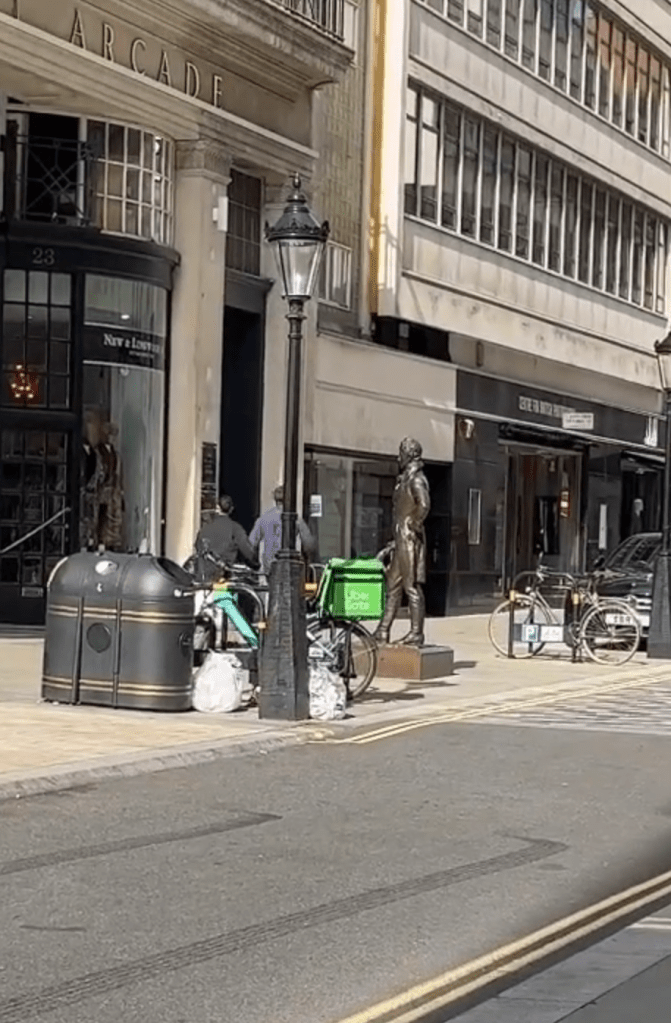 And who could blame him? As he and Taylor, dressed in all black, swung their arms around after grabbing lunch.
An onlooker revealed to Metro.co.uk that the Grammy Winner and Bones and All star were walking along Jermyn Street before stopping at a fancy restaurant.
'I saw them again sitting outside 45 Jermyn St., one of my favourite restaurants,' she revealed.
'Then they moved inside though as it was quite cold!'
Milly Pughe-Morgan added that she saw the rumoured lovebirds sitting across from one another and chatting, describing them as 'so cute'.
She admitted that she was 'so shocked to see them' and that they had seen her.
'Eye contact with Harry was made, so I had to cross the road to process what had happened,' she joked.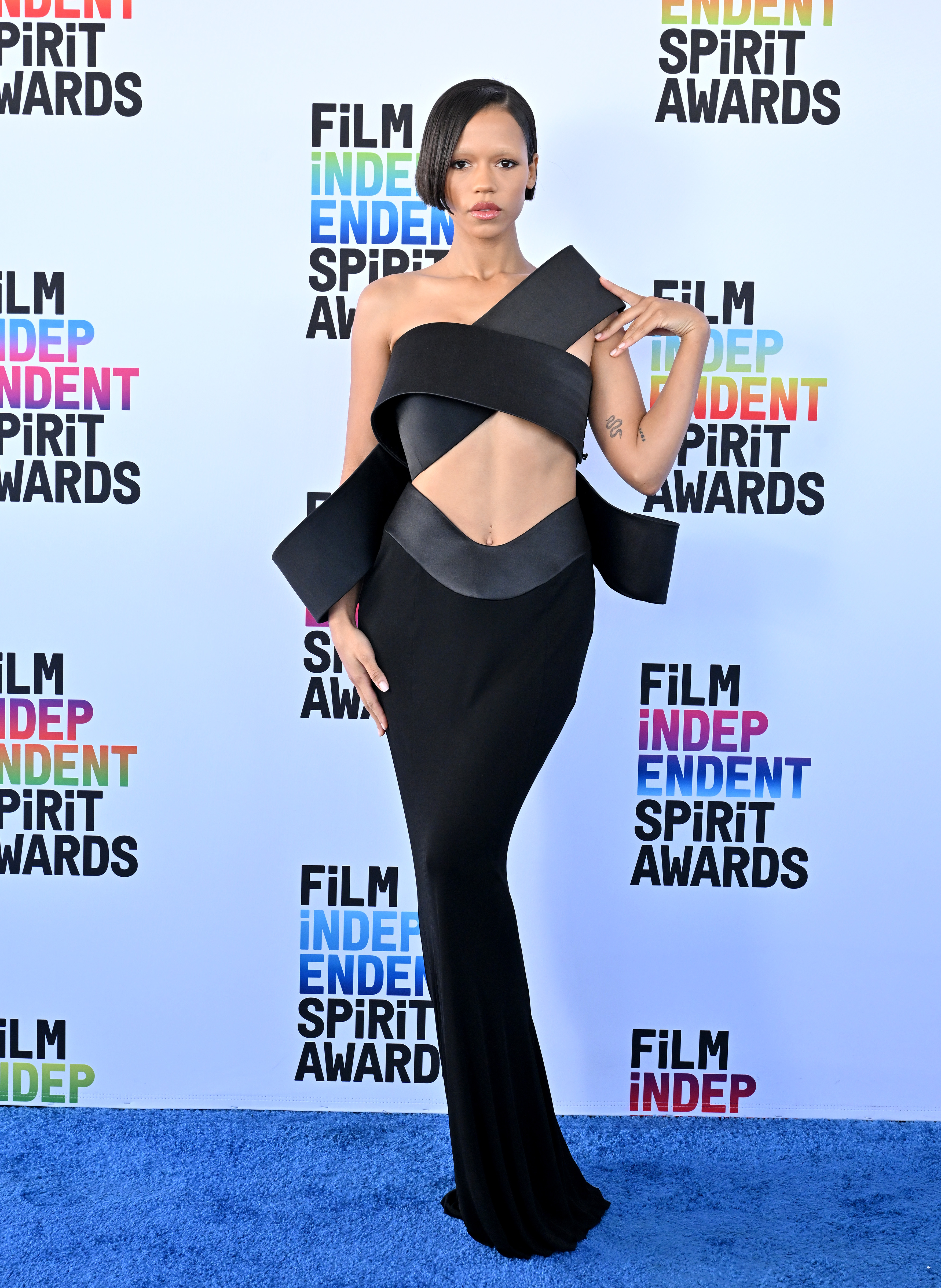 British star with the Canadian Escape Room actress would be his first sinceafter almost two years of dating.
The Watermelon Sugar vocalist dated the Don't Worry Darling director from January 2021 until November 2022, that we know of.
At the time of the break-up, an insider told : 'He's still touring and is now going abroad. She is focusing on her kids and her work in LA. It's a very amicable decision.'
'They're still very close friends,' the source added.