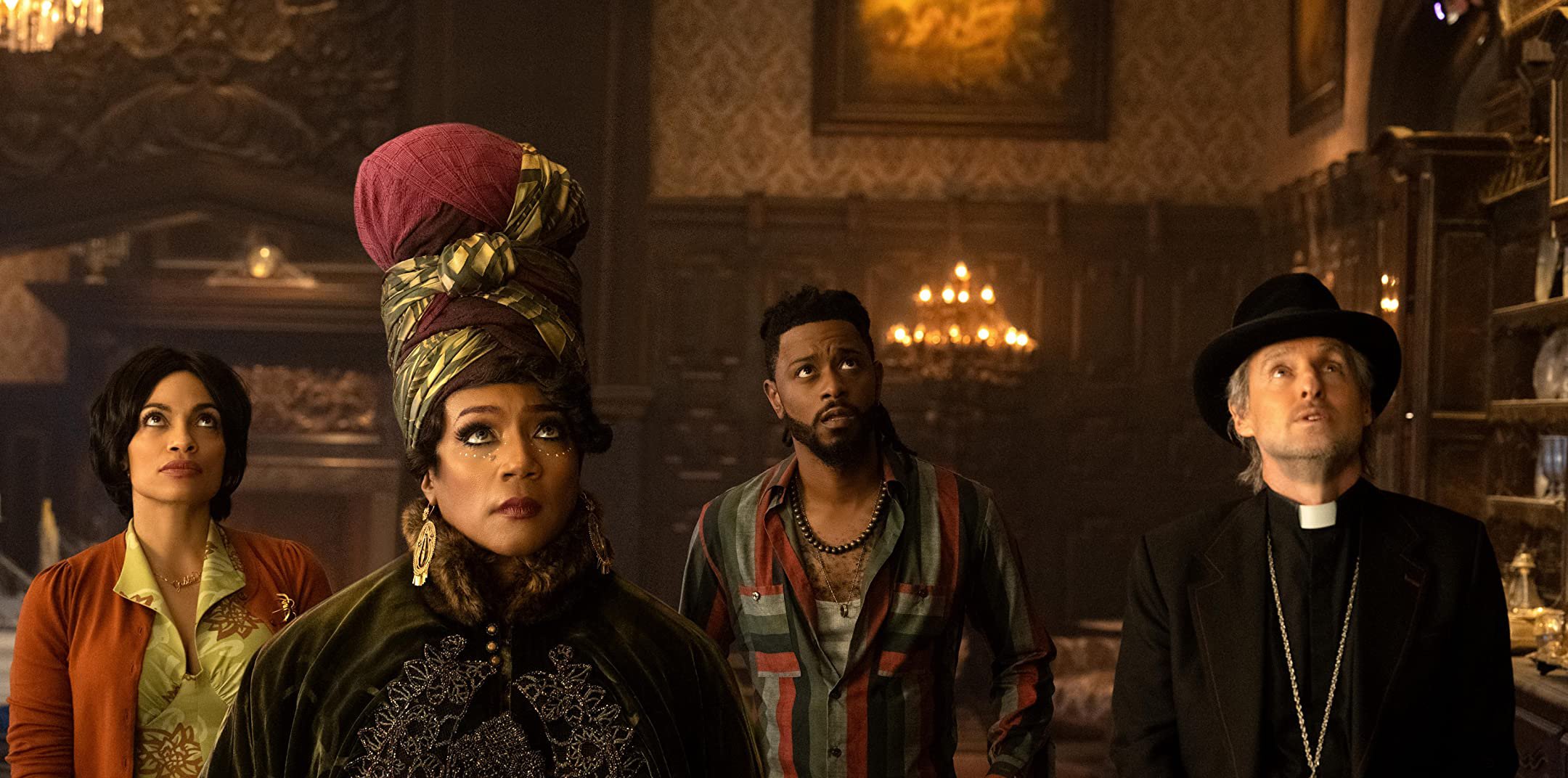 Welcome, foolish mortals, to 's newest attempt to adapt one of its most beloved theme park rides for the big screen – .
Steeped in quotable lines (see above), iconic characters and bags of Imagineering style and magic, you'd think the studio would be hard-pressed to go wrong.
However, they already did with the version back in 2003, which was a pale imitation of what it could have been, and we all know they've sailed that Pirates of the Caribbean ship .
For this Haunted Mansion 20 years later though, director Justin Simien (Dear White People) and writer Katie Dippold have created a much more promising movie, which is both fixed more firmly in its origins as a ride as well as not afraid to take a bigger – and more emotional – swing with the story.
LaKeith Stanfield leads the cast as grieving widower Ben Matthias, a sceptic physicist-turned-tour-guide who has invented a camera able to photograph spirits.
Meanwhile, Gabbie (Rosario Dawson), a doctor and single mum, has purchased a grand but spooky house in New Orleans, ready to open up as a bed and breakfast, alongside her introverted son Travis (Chase W. Dillon).
When the house's previous and current occupiers suggest they really aren't very welcome, the family seeks the support of anyone they can – assembling a motley crew of Ben, , history professor and and outlandish medium Harriet (Tiffany Haddish) – to try and solve their ghost problem.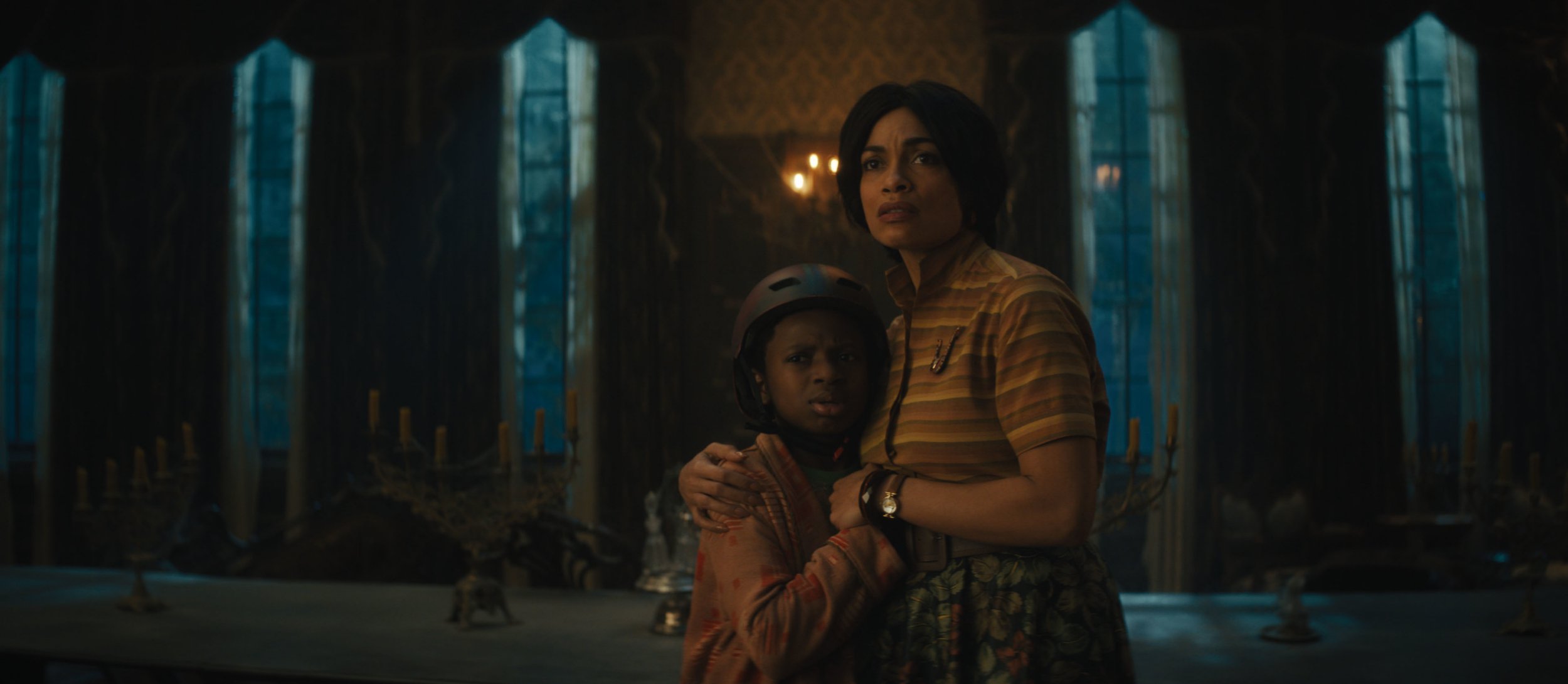 The unlikely group then uncovers an intriguing mystery they must solve revolving around the enigmatic Master Gracey (J.R. Adduci), previous owner of the house and a name familiar to many Disney theme park fans.
Haunted Mansion is not necessarily the film people would expect Disney to make from its ride – and it's all the better for it.
The love for – and knowledge of – the original park attraction seeps out of a lot of the movie's frames, thanks to Dippold and Simien's (a past Disney cast member himself) attention to detail.
From the instantly recognisable purple patterned wallpaper to the piano that plays itself, the bride that hides away in the attic with her axe and a whole array of ride-specific portraits and paintings hanging around the mansion, the Disney fan base has been well served with Easter eggs galore.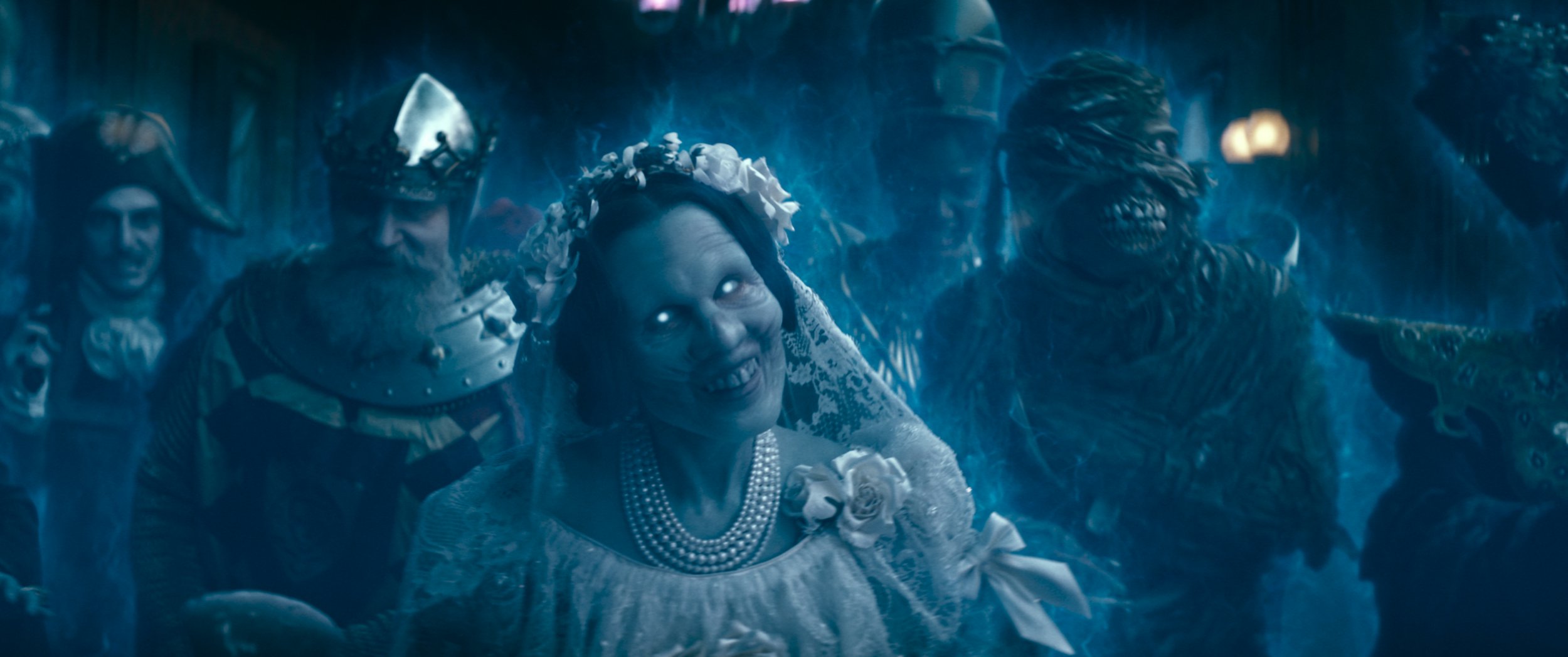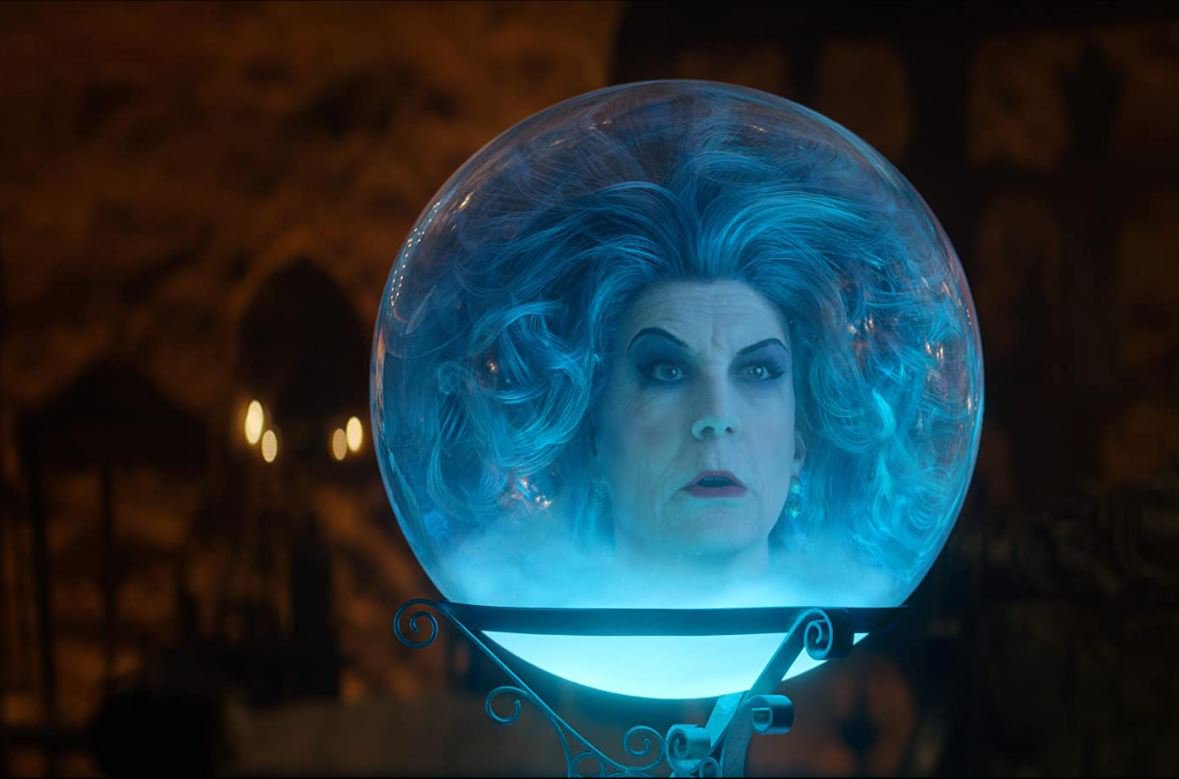 Are you planning on seeing Haunted Mansion?Comment Now
Most excitingly though, Haunted Mansion has been set in New Orleans, Louisiana, just where Disney always said the creepy dwelling could be found, and so the movie has expanded to let in aspects of the city and its inhabitants that clearly weren't a priority in 1969 when the ride first opened in Disneyland in California.
The first moments of the film make way for a New Orleans jazz funeral and the traditional second line, setting the tone from the off. And it's no tokenism either: With Stanfield, Haddish, Dawson and Dillon, the main cast is as realistically diverse as New Orleans in real life.
The approach that Haunted Mansion takes is a little more on the true horror side than Disney's traditional '999 happy haunts' line – although they, and comic relief, do show up too (there's an adorably imaginative quivering candle moment) – so younger cinemagoers will certainly need a little handholding.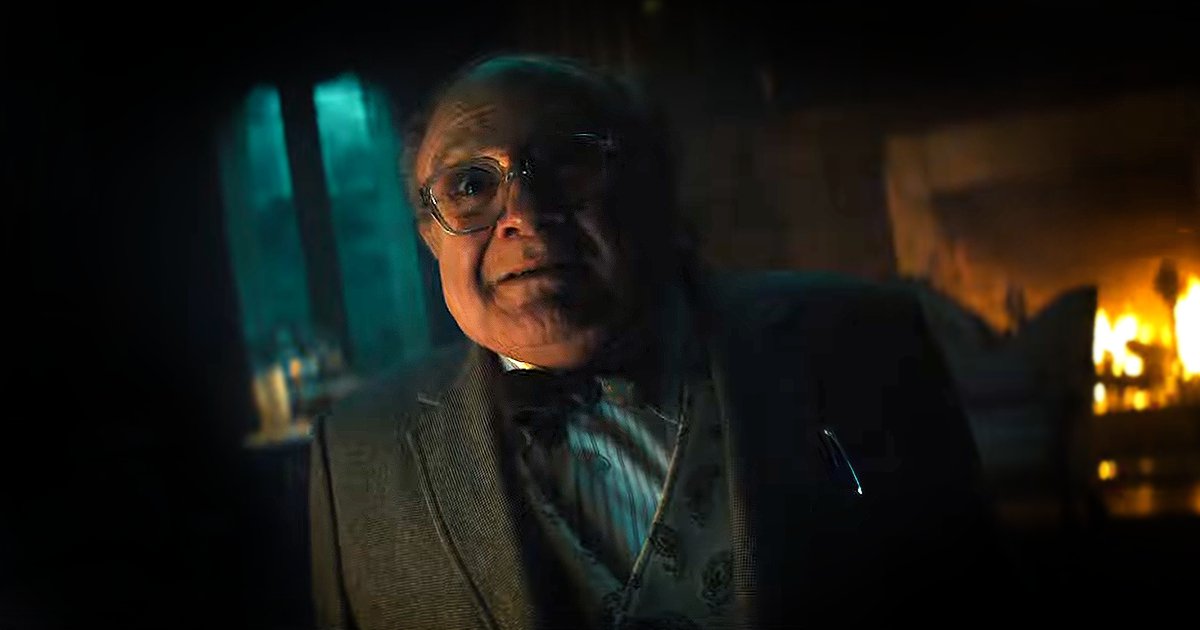 It also appeals to a more mature audience with Stanfield's gruff Ben, whose demeanour makes him far removed from the usual Disney leading man mould, busy as he is dealing with raw grief, but it makes the emotional payoff all the richer.
Wilson, DeVito, and Haddish are more than game in providing the comedy relief – even if their jokes don't always land – and enjoy good chemistry as an eclectic cohort of slightly suspicious figures. Haddish's Harriet is the standout though in a scene-stealing performance as a scamming psychic and medium, accidentally discovering the full force of her powers.
Aside from Jamie Lee Curtis and Jared Leto, who do get proper room to feature in their iconic named roles, there's also a genuinely entertaining cameo from Schitt's Creek star Dan Levy, who bounces off a welcome Hollywood A-lister playing a deadpan tour guide.
You wouldn't necessarily know it's Leto behind the Hat Box Ghost, but he's given a pivotal role in the movie, alongside Curtis, who is clearly having a whale of a time as Leota.
The scope of Haunted Mansion is grand and the casualties there are a plot that feels a little bloated, especially as it takes a fair while to establish the movie's main mission, and a lag in pacing at times.
It's not a perfect film, but Haunted Mansion is more likely to have you keen to hurry back than you might expect.
Haunted Mansion is out in UK cinemas on Friday, August 11.